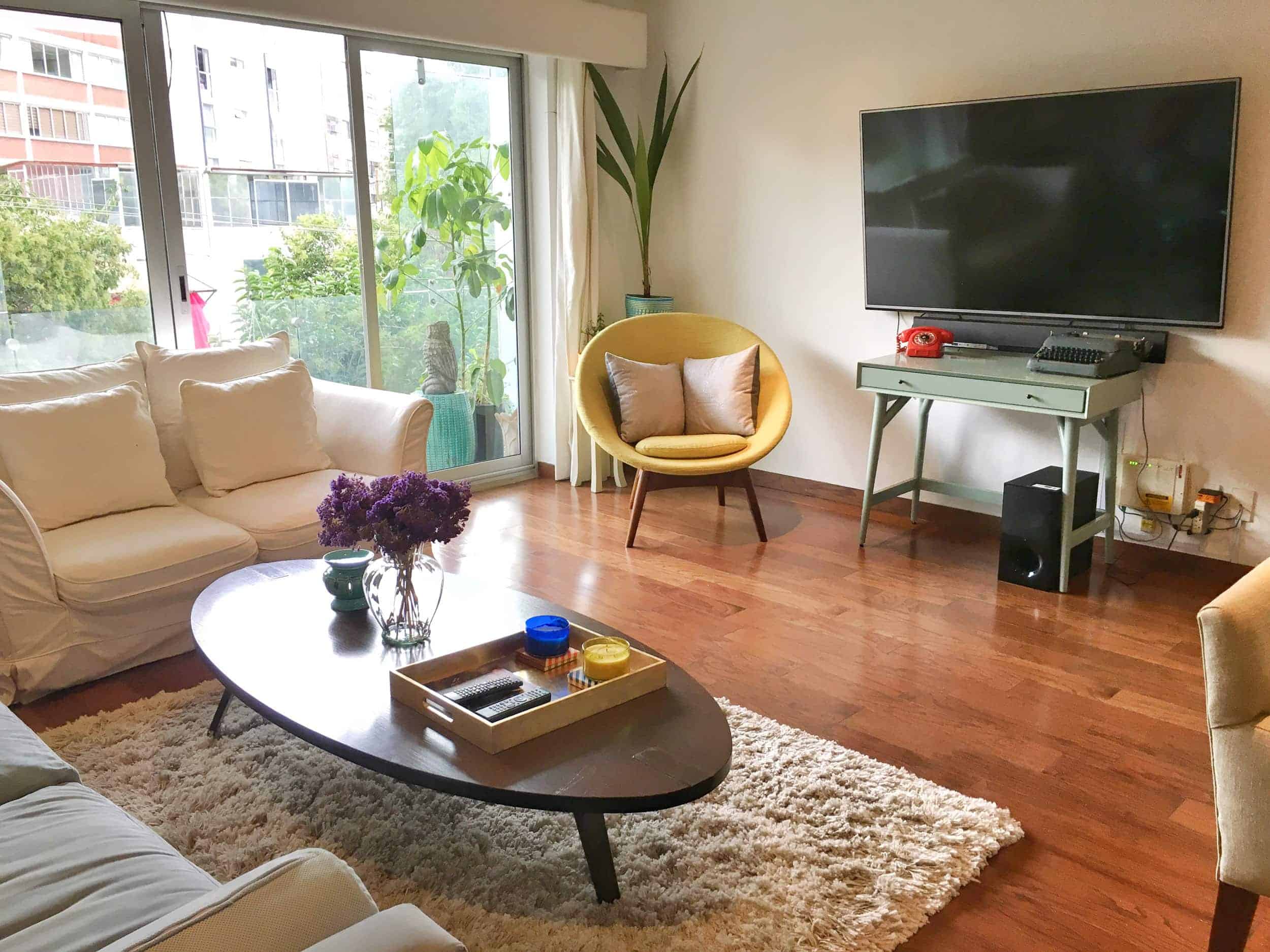 Since 2008, the trend towards renting an Airbnb has taken the accommodation industry by storm.
Below, we have outlined our reasons why booking an Airbnb can be just as good – if not better – than staying in a hostel or hotel.
Here's our case for why you should rent an Airbnb while traveling.
1. Cost
Not only can a room on Airbnb be cheaper than a hostel dorm in some regions of the world, but Airbnb also gives hosts the option to list their accommodation with long-term discounts (weekly, monthly, etc.).
I once stayed at a villa in Bali, Indonesia, for a month at a 40 percent discount off the going rate.
Not only are discounts provided for long-term stays, but you can also try to negotiate rates.
Try sending a message to the host communicating your budget limitations.
You will be surprised at the special offers some hosts will send back.
Negotiation on Airbnb works particularly well for more extended stays and during the winter months (or off-season travel).
I negotiated my way to half-price for a stay in Cape Town, South Africa while traveling during the low season there.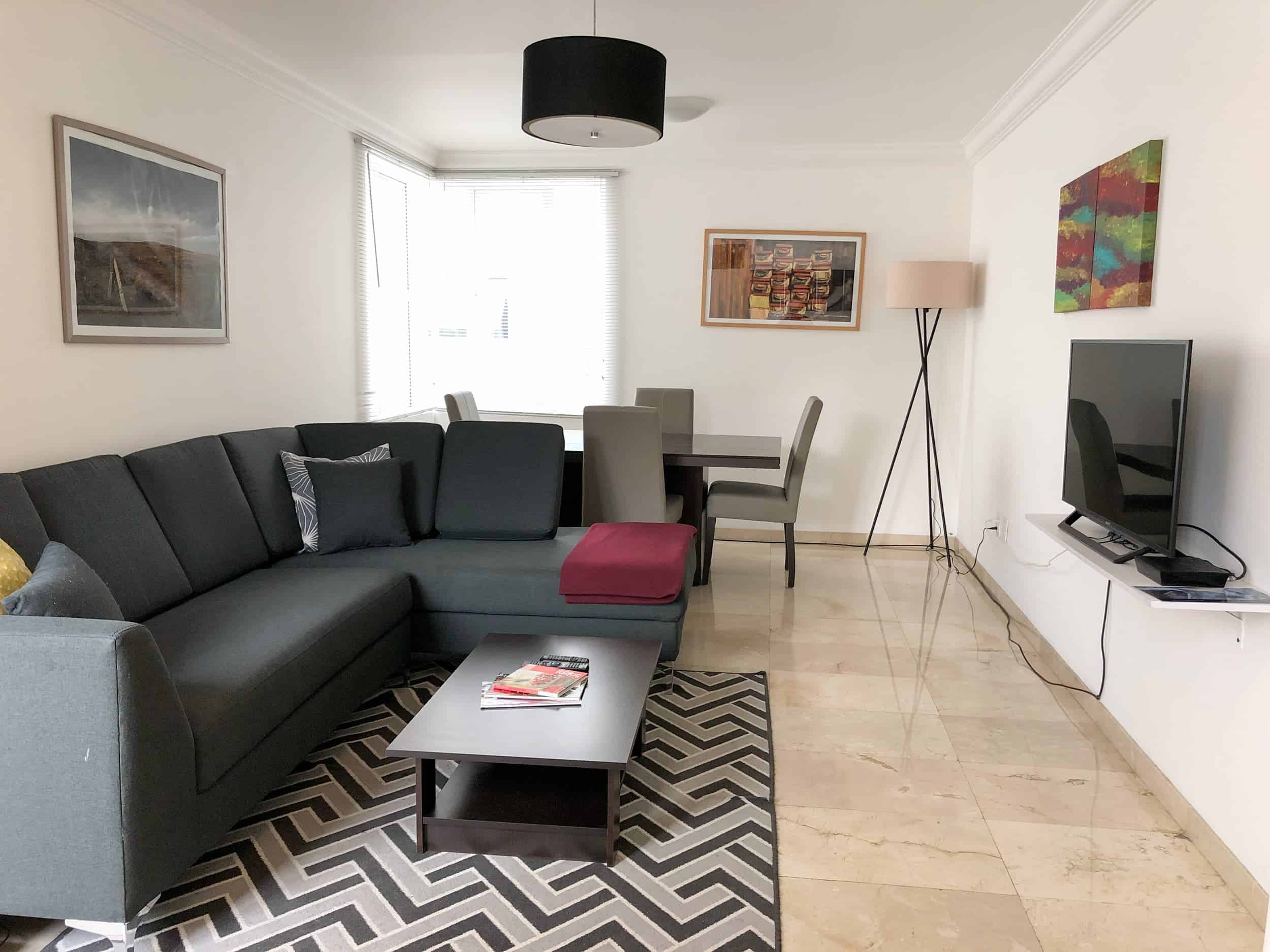 2. Privacy
Unlike hostel dorms, most Airbnb stays are private – either a spare room for rent in the home where the owner lives or an entire apartment, house, etc.
Either way, you will be provided your own space unless otherwise stated.
Though, if you filter your options to include "Shared Room," you may be able to save a few bucks and still have the room to yourself if no one else reserved it (which is quite common on Airbnb).
Another nice feature to filter for is a "Private Entrance."
Though not necessary, a private entrance always makes you feel like you have the whole place to yourself, even if it is a shared accommodation.
3. Flexibility
As mentioned above, Airbnb lets you filter for preferences and affords you plenty of options.
Whether you want a private room, shared room, house, apartment, townhouse, villa, bungalow, chalet – the choice is yours.
You can also filter for preferences such as:
number of bedrooms/bathrooms
staying with locals or other travelers
self-check-in (especially helpful for those arriving late at night)
shared or private amenities (kitchen, living room, gym, laundry facilities, etc.)
A new feature on Airbnb, "Tour this Home," is especially nice as it provides a room-by-room tour with dozens of photos from different angles.
You can inspect every inch of your potential accommodation to minimize the odds of any surprises on arrival.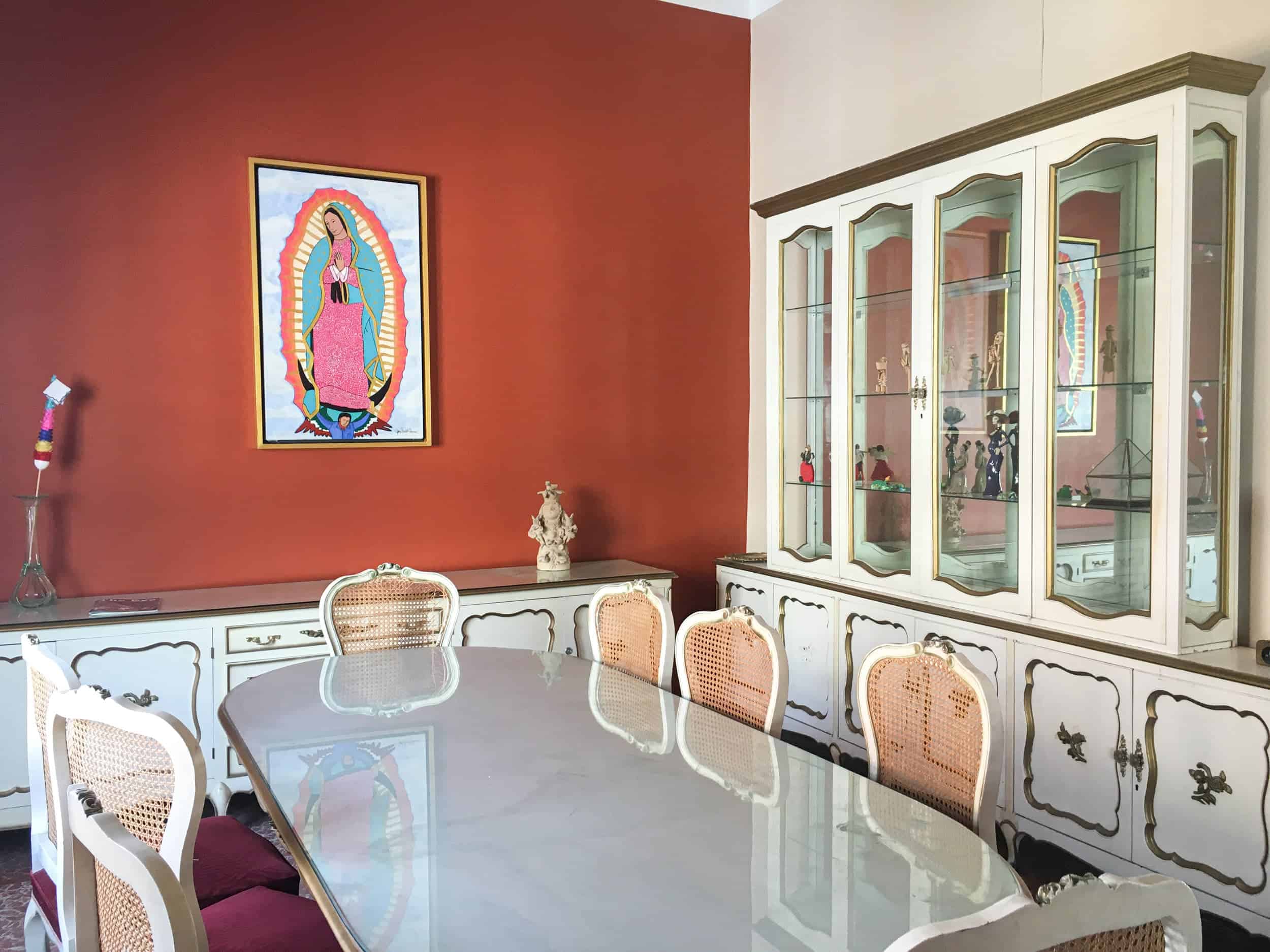 4. Unique Spaces
Airbnb offers hosts the ability to turn their space into a work of art.
Many hosts take pride in designing their space and making it as attractive as possible.
Another new feature, "Airbnb Plus," allows you to choose from a selection of spaces that have been verified for high quality and design.
This favors those hosts who have gone the extra mile to make your experience better.
Note, these are premium listings, so the cost is typically higher than average.
5. Safety
Airbnb is a safe platform to reserve accommodation. With the availability of customer reviews, you'll know what to expect.
It is best to book with owners who have already received positive reviews (I.e., avoid new listings).
There have been a few instances where the host had refunded me for various reasons, including when Airbnb took the financial hit to ensure my satisfaction.
I'm never afraid to book on Airbnb because I know they will do anything they can to guarantee their customer's satisfaction.
I was recently given $100 of Airbnb credit and awarded a refund only because a host didn't respond to my messages before I arrived in Montenegro.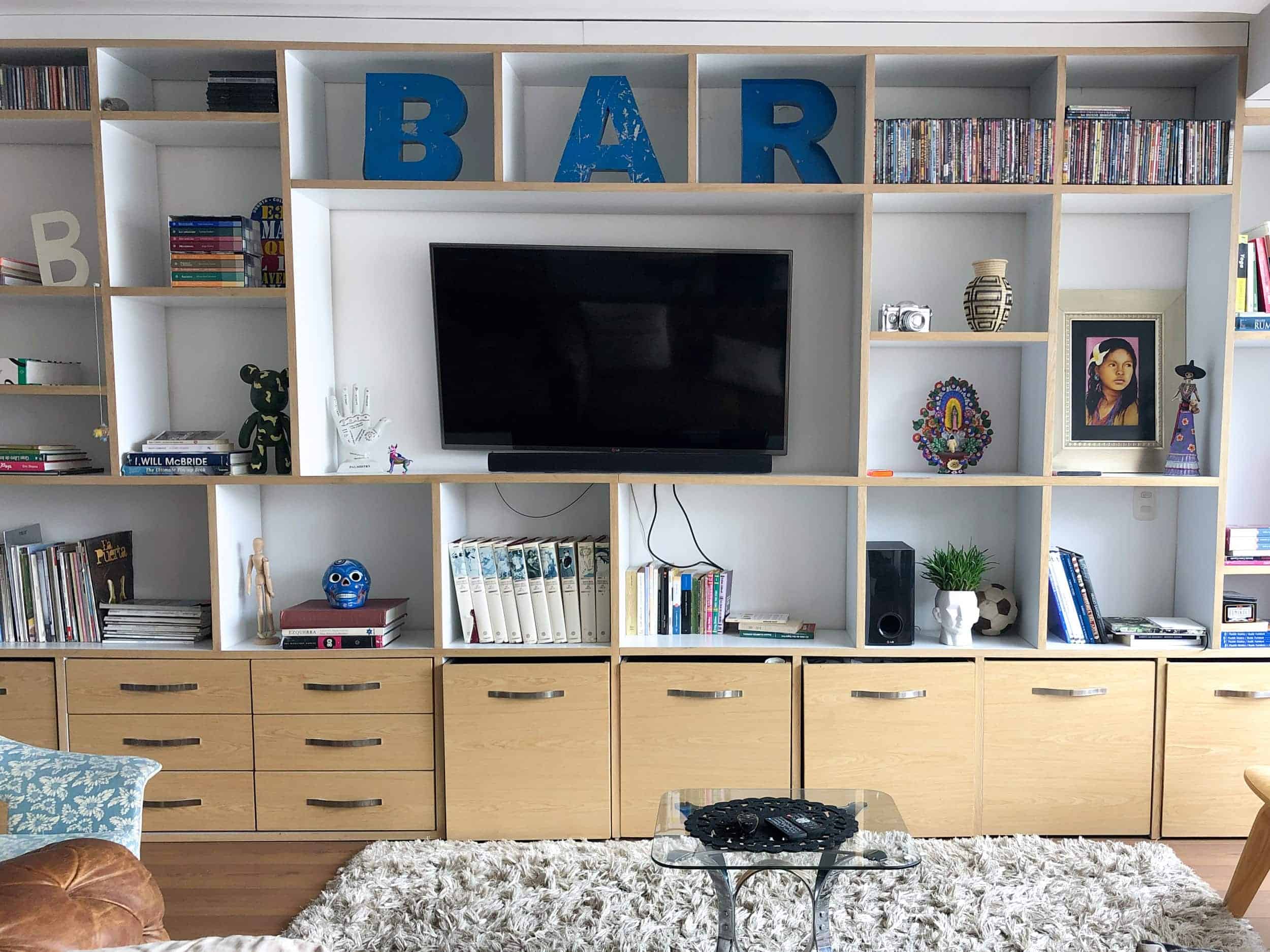 6. Ease of Booking an Airbnb
Airbnb offers one of the most accessible platforms to complete a booking request.
The design is user-friendly, and there are no hidden fees or essential notifications in the fine print.
Once your profile is built, like on other platforms, you can save a credit card on file, and from there, it takes no more than a few clicks to make a reservation.
Go Backpacking's Editor in Chief, Dave, prefers the usability of Airbnb over other large-scale booking sites.
7. Meet Locals (if Renting a Room)
One of the key benefits of booking through Airbnb is knowing the accommodation is most likely owned by a local.
That means you will be in direct contact with someone who can make helpful and credible recommendations (especially about the neighborhood where you'll be staying).
Some hosts organize their recommendations from a single sheet of paper to binders with photos.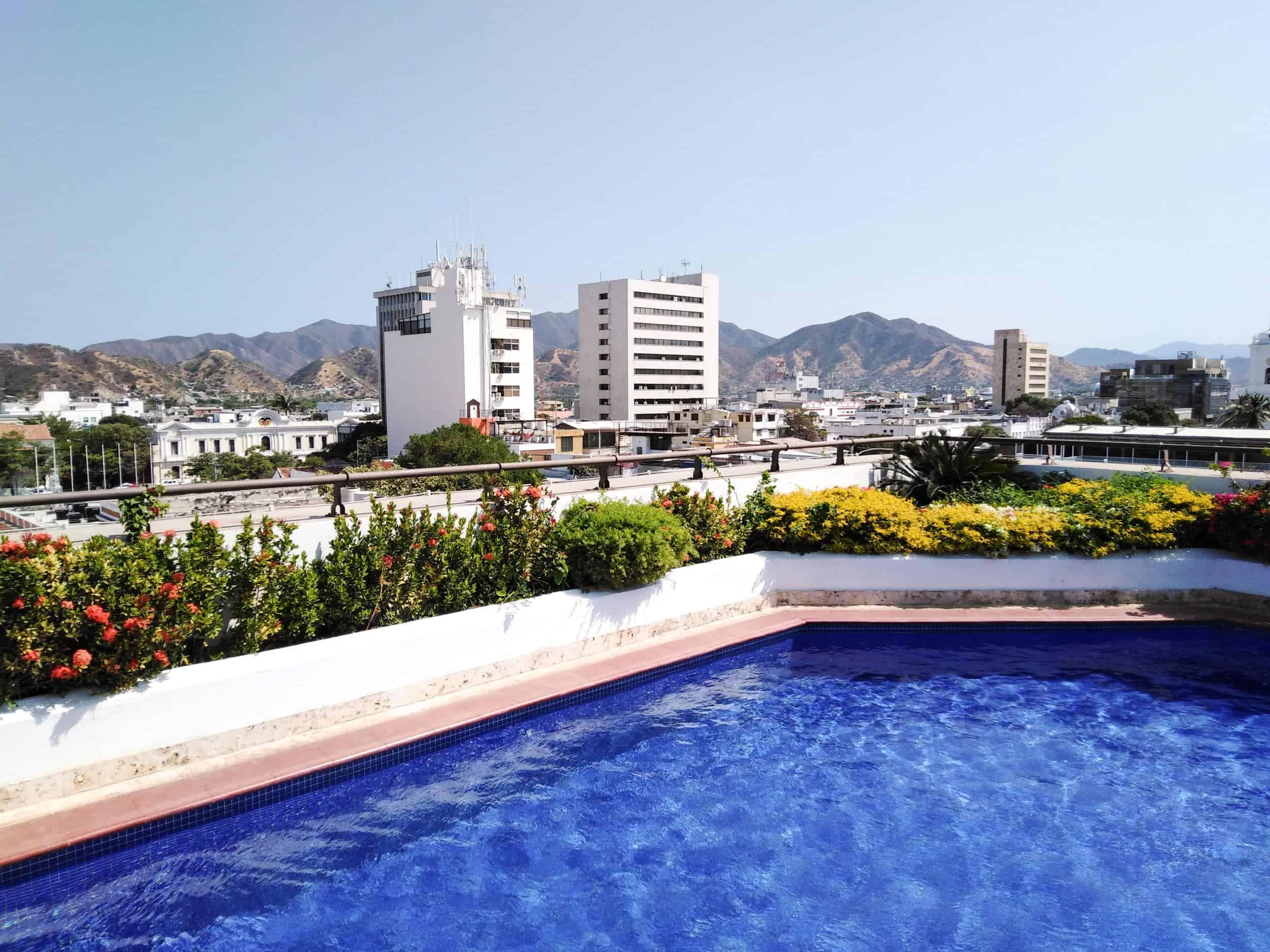 8. Amenities
Airbnb is a world-class booking engine. It has become competitive among hosts, and, therefore, they must provide for their customers more than their competitors.
Some listings will provide you with amenities similar to that you would experience while staying at a hotel.
Complimentary breakfast, tour services, airport pick-ups and drop-offs, complimentary coffee/tea – these are just some of the basic amenities you will experience in most Airbnb stays. They get more creative from there.
9. An Airbnb Address Can Help You Obtain a Visa
In many countries, an Airbnb address is enough to serve as your residential address on a visa application.
If you're a US citizen going to Cuba, paying for an Airbnb counts toward qualifying for the visa to support the Cuban people.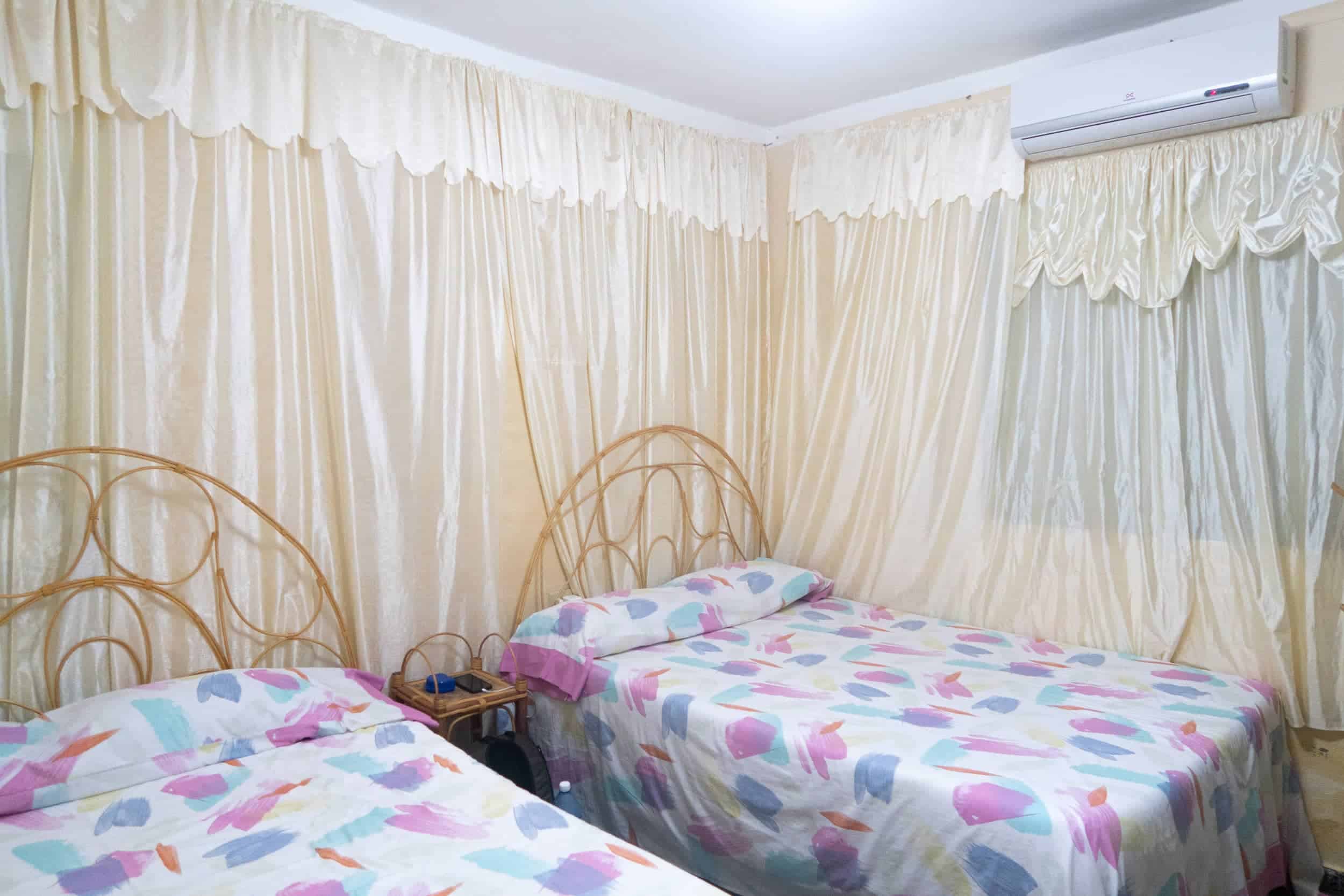 10. Support Local People Instead of Big Business
Airbnb does take a service fee which varies depending on the region and cost of the reservation. However, most money goes straight into the local owner's pocket.
For many hosts, the money they bring in on Airbnb is direct support of their entrepreneurial dreams (especially in low-income corners of the world like Southeast Asia).
It is wonderful to see locals turning their space into their business and even better knowing you can support them.

Why Rent an Airbnb?
By now, the benefits of renting an Airbnb when you travel are clear.
In summary, Airbnb can offer:
Cost-effective accommodation
Privacy, flexibility, amenities, unique stays, peace of mind, ease of access, and more
The ability to meet locals
Visa application support
The next time you are thinking about booking an Airbnb, remember all of these benefits, and don't forget to try and negotiate a cheaper rate.
Planning a trip? Go Backpacking recommends: