Travelers sometimes fear that they will be charged for tickets they won't receive and that an online booking service provider will keep their money.
These travelers tend to express this fear before using safe online booking services for the first time.
In contrast, customer reviews and feedback have shown that the internet has made everything easier to book online and that it is a great invention.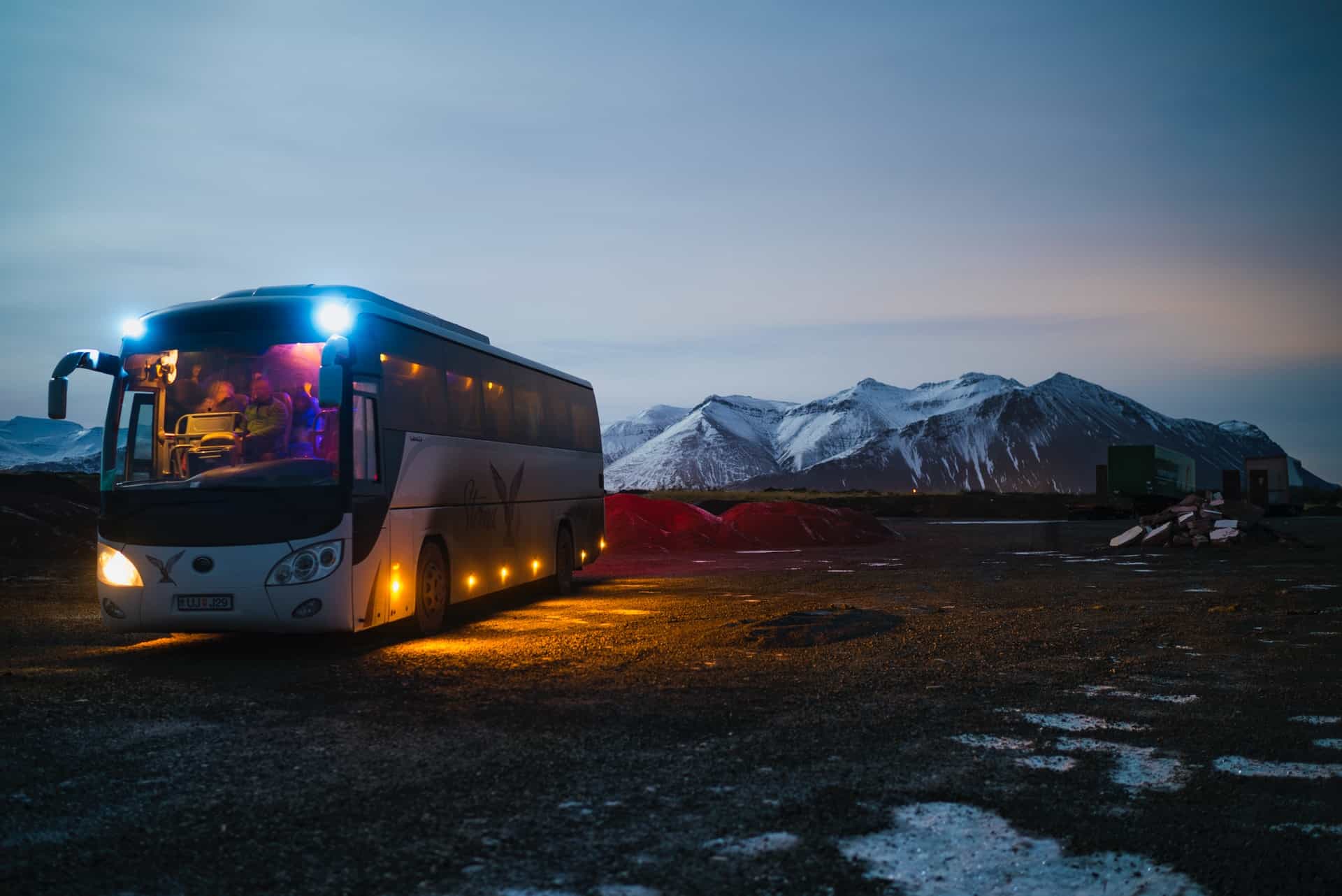 The website where we purchase the tickets is not important; how we book the tickets is.
You should use trusted payment methods if you book a ticket via different payment methods.
Online shopping nowadays relies on online payment methods which are safe and secure.
If a network issue prevents the booking of a ticket, you can be refunded according to the guidelines of these payment methods.
Using online safe booking websites to book tickets is perfectly safe and legal.
You can now book tickets to different places while in the comfort of your home, just as we can for grocery shopping, or a short weekend trip, or even for essential business travel.
Why should anyone book bus tickets online?
Everyone who wishes to take the bus service should read this message.
As most bus ticket websites offer discounts and benefits to their customers, buying tickets online has its advantages.
Organizing your tickets online will give you the advantage of the internet and technology for an easier travel experience.
Traveling by bus can be on short notice in some situations, while planning a trip is more common.
If you intend to book your bus ticket in advance, you should always do so online.
In the first instance, if you have to catch a bus at the last minute, you might not be able to get a seat of your choice at the stand if you don't book your ticket beforehand.
It will be invaluable to get your ticket online if you plan your trip in the second case.
Consequently, you will be able to compare many bus companies based on their prices, facilities, timing, etc.
Additionally, you will know in advance of your travels where you will stop on your journey.
A lot of times, when we book tickets online, we receive surprise offers and discounts.
Furthermore, most bus operators offer 100% refunds for cancellations made 12 hours to 24 hours before your trip.
You can now book your bus tickets online in advance through recent promotions offered by bus operators.
They also make sure that the travel is insured, and they give cashback to some bus companies. This summarizes the benefits of online bus ticket safe booking.
Bus Tickets Online: Benefits
Bus tickets can be booked online with us, a significant improvement over physical reservations at travel agents or counters.
Queues at off-line bus ticket counters are long, so do not stand in them
The transactions are simple, secure, and safe
View bus schedules, ticket prices, boarding & dropping points online
Access to cashback and discount offers from payment partners
There are numerous bus operators to choose from
Ticket availability for buses can be checked online
A 24-hour customer service desk
Travel agents can be avoided
You can choose any seat you desire
Book a bus ticket and enjoy discounts and offers
Protect yourself with travel insurance
Cancellation of bus tickets is easy
Even though everyone loves to travel and see new places, everyone avoids driving due to increased traffic.
Accessing different destinations can be pretty challenging. Select redBus when you want to travel together.
The website will help you with every question regarding ticket booking and travel in general.
Various discounts and deals are available that you can use when you book. Support is available to answer any queries.
In addition to TV, Wi-Fi, and AC, the bus hire includes some other things inside it.
redBus offers many benefits, benefits, and offers on booking a bus with the service.
Booking a ticket with redBus can be easy, safe booking, and comfortable.
When you combine all these things, you'll have an unforgettable experience traveling in a group.
_____
This story is brought to you in partnership with redBus.
Planning a trip? Go Backpacking recommends: