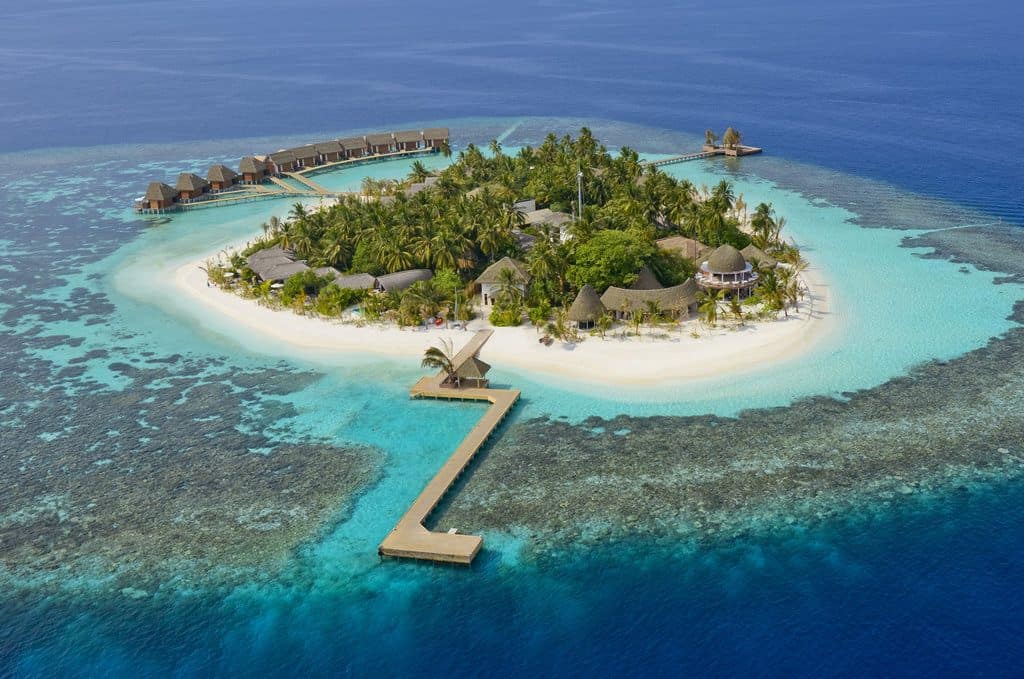 Backpacking on the cheap is one of the best ways to see the world without a doubt.
You can stretch your dollars further and travel for much longer by traveling how the locals travel, eating where the locals eat, and staying in quirky little hostels all across the globe.
It's a great way to see the world, and I wouldn't trade it for a day back at my desk for anything.
But if we're going to be honest, the life of a long-term budget traveler isn't always glamorous.
Tiptoeing into the hostel dorm at night and then trying to sleep while your bunkmate's snoring shakes the bed.
After a bit of time on the road, I always feel it's important to treat myself and splurge on a fancy meal and a night or two in a beautiful place where I can relax and enjoy having my own space for a change of pace.
If you're on the road this Holiday season, maybe you should take time to spoil yourself a little and take a break from the backpacker lifestyle. You'll thank me later.
Small Luxury Hotels of the World is offering a great deal where you can save up to 40% at over 200 of their luxurious hotels all over the world this holiday season.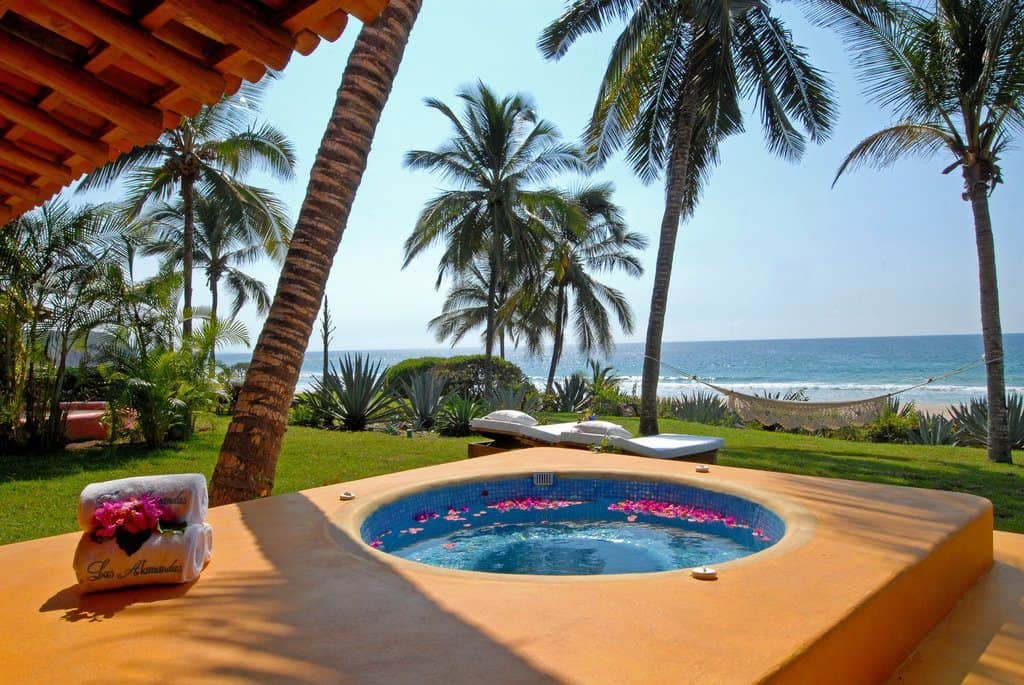 More often than not, our culture celebrates the move toward bigger and more ostentatious.
But let's face it, staying in a megaresort with thousands of rooms is nothing like staying at a smaller and more private property–and that is where SLH shines.
SLH is a collection of small, independent hotels that have been handpicked to celebrate their quirks, individuality, and character, all while maintaining a high standard that will leave you confident knowing it will be a fantastic experience.
They began handpicking the best of the best and uncovering the hidden gems across the globe back in 1989 and have since amassed a collection of more than 500 small, independent hotels in over 80 countries from beachside villas in the Caribbean to stately mansions in the south of France.
Are you looking to stay on a private island?
SLH can help you with that. They've got private island resorts like Kandolhu Island in the Maldives, and Las Alamandas Resort in Costalegre, Mexico, among a handful of other properties stretching from the South Pacific to the Indian Ocean.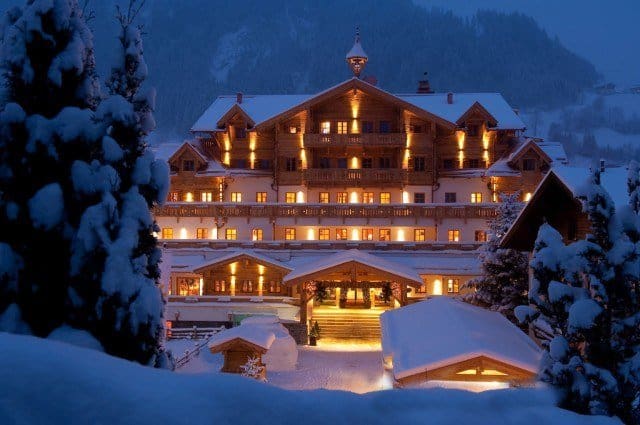 Are you looking to chase winter and get in some fantastic skiing?
They have a wide selection of hotels in the Alps from the chalet-style Grossarler Hof in Austria to the stunning Crystal Hotel in St. Moritz, Switzerland.
When winter starts to dry up in the Northern Hemisphere, it's time to start looking further south like the Los Cauquenes Resort in Ushuaia, Argentina, or to Blanket Bay in Queenstown, New Zealand.
SLH offers a tremendously varied collection of small, handpicked luxury properties that cater to the diverse interests of travelers that appreciate the finer things in life.
In turn, they were recently awarded the 'Best UK Hotel Brand' and the 'Best Worldwide Luxury Hotel Brand' at the British Travel Awards.
You can take advantage of these significant savings from SLH when you book and pay today.
Browse through their collection of hotels today and start dreaming about the next time you'll treat yourself to something a little bit more luxurious.
_________
This post was written in partnership with SLH.
Ryan is a former Washington, DC desk jockey turned writer and perpetual traveler currently residing in Medellin, Colombia. You can follow his travels and other adventures at his website Desk to Dirtbag, or follow him on Facebook and Twitter.
Planning a trip? Go Backpacking recommends: