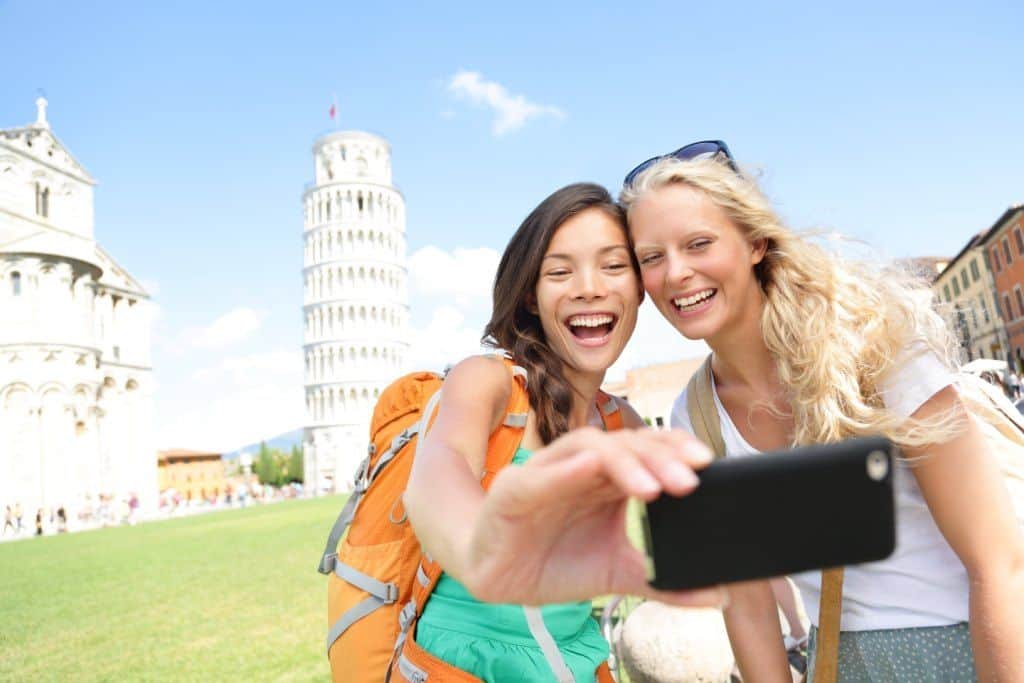 Summer has finally arrived in Europe! The days are getting longer, the bars are fully stocked, and the hostels are all getting booked up.
The beauty of backpacking in Europe is the plethora of ways to travel and see the continent available to budget-conscious travelers.
However, it is not so easy to find a way of using your much-loved smartphone cheaply in every country of your trip.
Did you know that a Megabyte of data for an American on AT&T costs $19.97 per MB, and calls are as much as $1.50 per minute?
This is why it is an excellent idea to get a European SIM card for your trip this summer so that you're not left with a horrendous surprise waiting on your doormat when you get back!
An excellent option for a European SIM card is LeFrenchMobile, a multi-lingual prepaid SIM designed especially for visitors coming to Europe on backpacking vacations.
A LeFrenchMobile SIM will let you:
Make calls from any European Union (EU) country to another EU number from €0.19/min ($0.26/min)
Facebook, tweet and browse the web in any EU country from just €0.07/MB ($0.09/MB)
Get it delivered worldwide before you leave
Don't forget that to use a European SIM card. You will need to have an unlocked phone. If your phone is currently locked, you will need to ask your current provider to get it unlocked.
So to avoid stressing from high roaming fees – order yourself a European SIM card from LeFrenchMobile's website, and then you can sit back, relax and upload that Facebook selfie straight from the Eiffel Tower.
*AT&T's international calling and data rates can be found on http://www.att.com/att/global/#voice – the rate quoted is the "Pay-Per-Use Rate" and is correct as of the 17th April 2014.
________
This post was brought to you by LeFrenchMobile.
This post was written by a guest contributor. Please reference the author's byline in the post above for more information. If you would like to guest post on Go Backpacking, please read our submission guidelines. For information on advertising opportunities, go here.
Planning a trip? Go Backpacking recommends: