The constitutional capital of Bolivia is Sucre, though the power of government has since shifted to La Paz, which most people now think of as the country's capital.
The Supreme Court is still located in Sucre, and unlike La Paz, Sucre is a UNESCO World Heritage Site.
I wasted no time departing Potosí after my silver mine tour.
I and a few others from the hostel shared a private taxi for the journey, which lasted two to three hours.
More so than any other city in South America to date, Sucre reminded me of Medellín, Colombia.
At an elevation of 2,810 meters, it's quite a bit higher, and with only 300,000 people, it's smaller, but the feeling of a city surrounded by the mountains was the same.
I was hoping the lower elevation would alleviate the problem in my fingertips, but I had to go lower still, so I only spent a few nights before hopping a flight to Santa Cruz de la Sierra.
___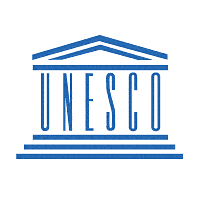 The Historic City of Sucre became a World Heritage Site in 1991.
Click here for the complete list of UNESCO sites Dave has visited during his travels.
Dave is the Founder and Editor in Chief of Go Backpacking and Feastio. He's been to 66 countries and lived in Colombia and Peru. Read the full story of how he became a travel blogger.
Planning a trip? Go Backpacking recommends: