Sweetwater is a city in Monroe County, in the center of the U.S. State of Tennessee. It's full of charming shops, eateries, and friendly people.
While you're there, don't miss a chance to explore the fascinating Lost Sea underground. A visit to the Sweetwater Valley Farm Cheese will satisfy your hunger after a long day of caving.
Top Activities in Sweetwater
The Lost Sea (Craighead Caverns)
Take a boat ride on the Lost Sea, a unique natural wonder listed as "America's Largest Underground Lake" in the Guinness Book of World Records.
The Lost Sea has been designated a Registered Natural Landmark by the U.S. Dept. of Interior.
When you go on a Lost Sea adventure at the bottom of the cave, you tour the cavern's rare formations while taking a boat ride on the underground lake.
The temperature remains a pleasant 58 degrees Fahrenheit year-round, and there are no stairs to climb!
Wide sloping walkways take you on an adventure to the many interesting rooms, some of which are among the widest, highest, and largest rooms of any caverns in the Southeast United States.
Upon entering the lake room, you will board large glass bottom boats for an exciting trip on the Lost Sea. While on the trip, you will observe some of the largest rainbow trout in the United States.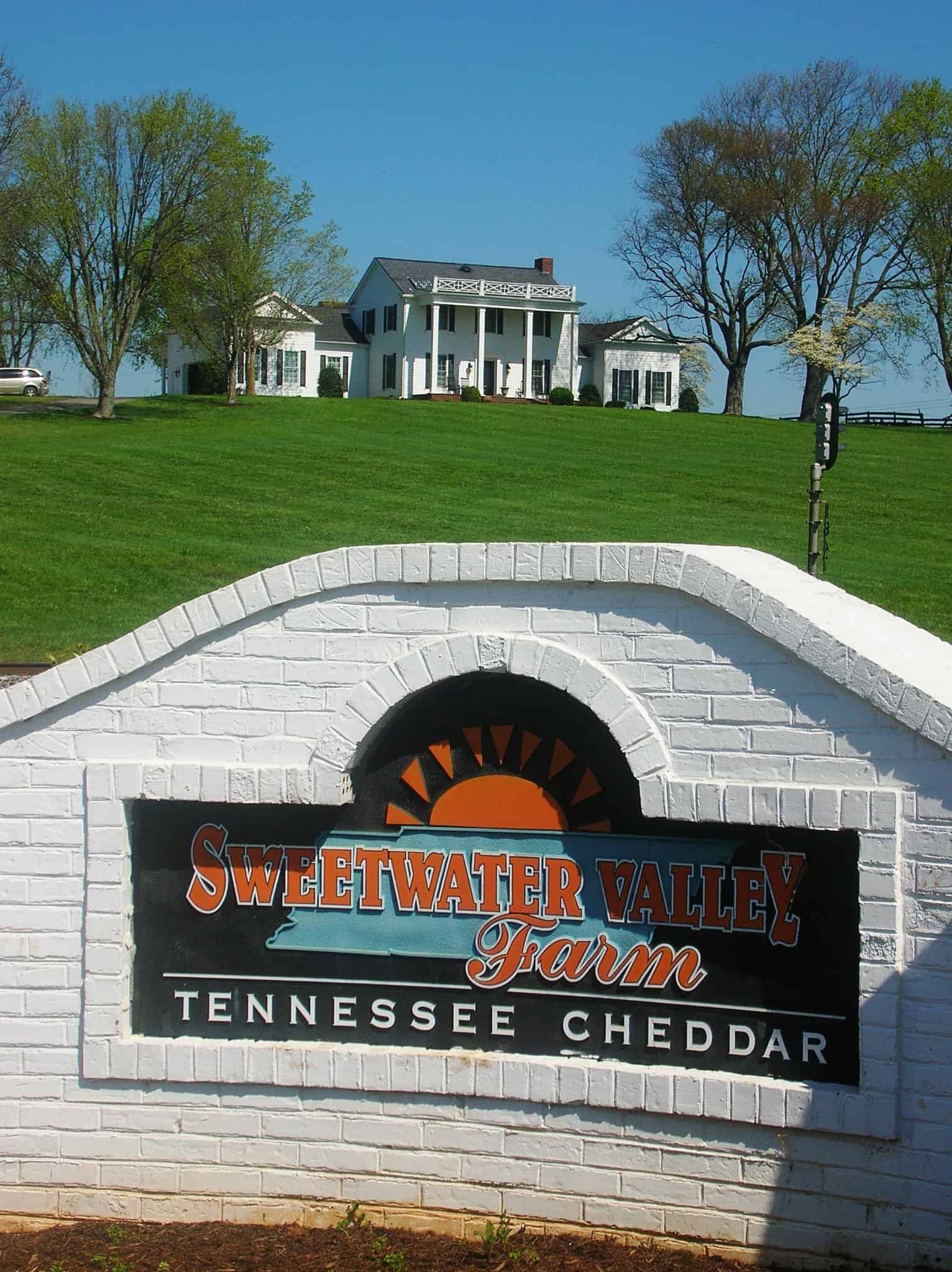 Sweetwater Valley Farm
Located on W. Lee Highway between Philadelphia and Loudon, TN, Sweetwater Valley Farm is known for producing cheese in a farmstead manner.
Visitors and locals stop by this farm to enjoy artisan cheese from a state-of-the-art facility and factory tours run by friendly team members. Award-winning cheddar cheese is made here in a highly controlled manner. Check out the gift shop for a souvenir before you leave.
The Knoxville Zoo
Visitors to the Knoxville Zoo will experience fauna from around the world. It houses about 800 animals, and you'll see them in their natural outdoor habitats in exhibits like Black Bear Falls, Chimp Ridge, and Grasslands Africa.
You can see mammals including giraffes, langurs, lions, rhinos; birds like laughing thrush, hornbills; and reptiles like rattlesnakes and turtles. All this makes a trip to the Knoxville Zoo a great value.
Sweetwater Flea Market
Go on a shopping spree at the Sweetwater Flea Market, which has about 800 vendor booths in a space as large as four football fields.
Check out the various vendors who are selected to provide the best shopping experience to all its visitors. Many of the shopkeepers here have spent significant time selling goods.
The flea market has both an outdoor and an indoor area that attracts many businesses offering their goods at low prices. There are a lot of products that can only be found at this flea market.
Moreover, the shopping area is climate controlled and also has free parking. The market is open on weekends, year-round. Check out the website to confirm the opening hours when you plan to visit.
Where to Stay
Next on the list for planning your trip is to find decent and affordable hotels in Sweetwater and other nearby cities. The internet can drive you crazy with the many options, ranging from the local Days Inn to motels.
Gladly, I found the perfect place to stay and also unwind, all at the same time. My search stopped at OYO Hotel. The property is only 11 minutes away from the famous Lost Sea.
The hotel also offers many amenities such as free Wi-Fi, valet parking, anytime check-in (great for people who drive to Sweetwater), air conditioning, TV, mini-fridge, seating area, CCTV cameras, PlayStation, Jacuzzi and more at an astounding price.
____
This story was brought to you in partnership with OYO Hotel.
Planning a trip? Go Backpacking recommends: