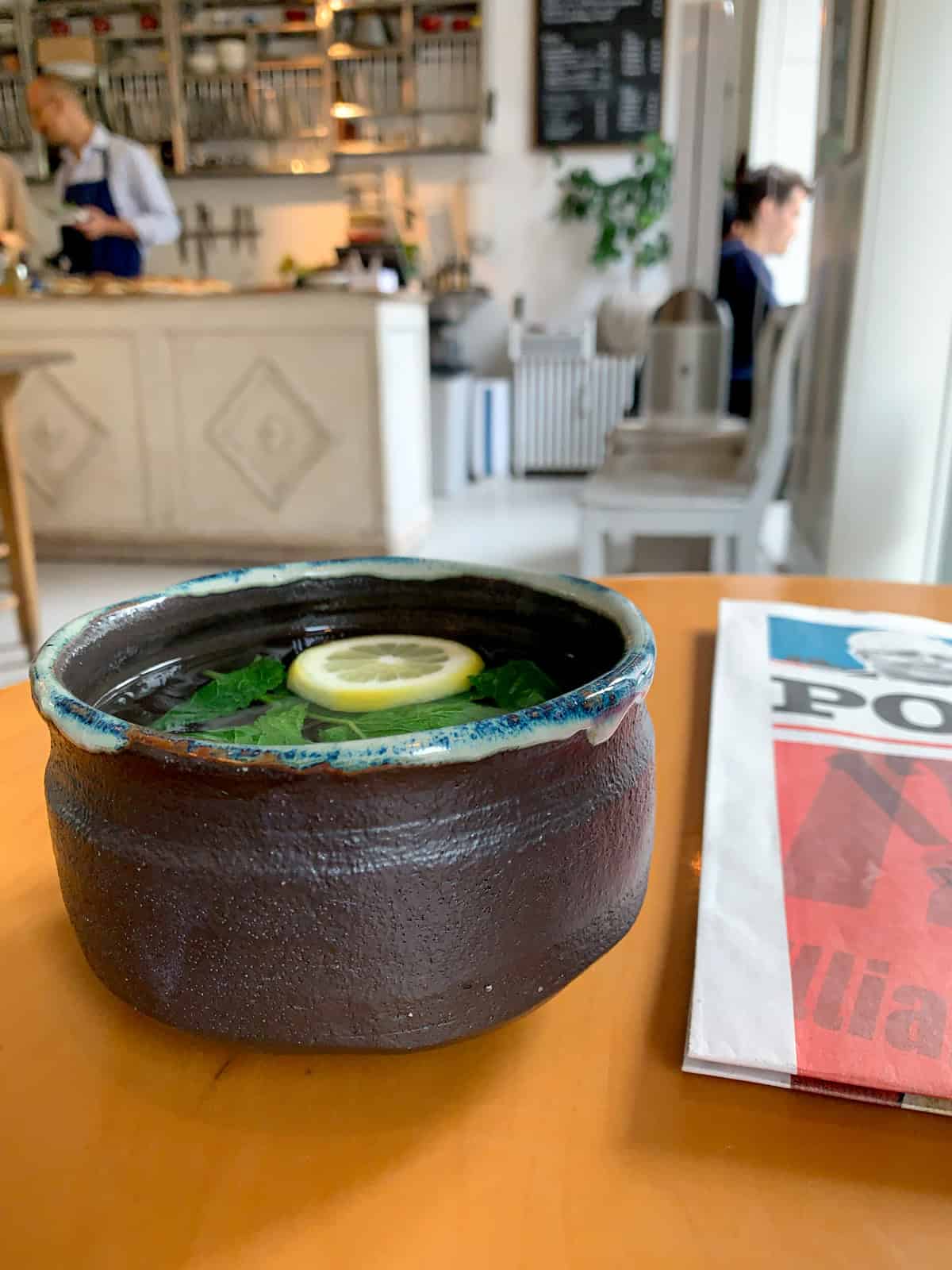 Food photography is a niche that photographers develop over time.
While you can explore the genre with all kinds of additional tools and setup, you will have to keep at it to ace it.
Apart from skill and experience, it also requires a detailed understanding of technical support like camera lenses and image editing.
Professionals have their signature style and process that helps them remain relevant yet unique. When it comes to lenses, you must choose the most appropriate one to express your imagination into reality.
Here's a detailed breakdown of tips that can improve your food photography skills.
Choose Your Angle
It's unusual in photography, but there are not many camera angles available for food photography.
Therefore, all the world photographers are playing with the same, select a few angles to express their narrative.
This limitation only makes the job harder; however, you must find your preferred angle quickly.
Your camera placement will determine how you want to tell your story.
One simple way to decode camera angles is by carefully examining the qualities of the food beforehand.
Your camera angle must capture or highlight the subject's dimensions and its unique element, i.e., size, shape, height.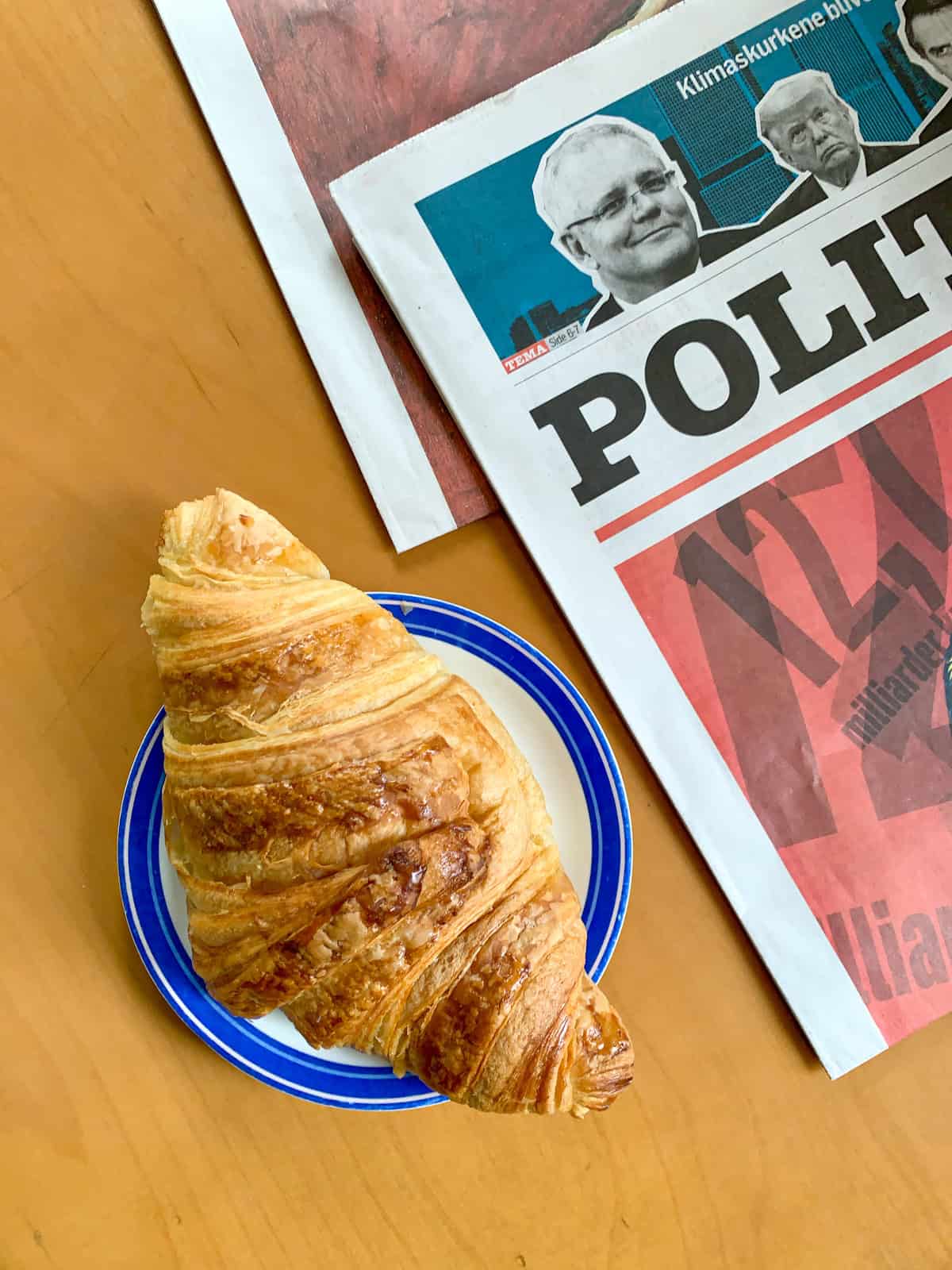 Play with Your Surroundings
You must develop a conscious understanding of backgrounds and foregrounds when in photography.
They are incredibly influential when it comes to building a narrative for your image.
Try playing with the props around the food to fill all the empty spaces in the frame.
You could use sauces, oils, and cooking tools to deliver the cooking process for photographic depth as your background or foreground elements.
Natural is Best Modified
Like backgrounds and foregrounds, you must have adequate experience with light, regardless of the genre.
At the given moment, you may need to seek technical help from lighting gear if your subject is not getting enough light.
It's crucial to mention that poor light management can destroy your photograph, thereby disappointing your audience.
For starters, you could always use a diffuser to adjust the natural light for your shot.
It contributes effectively in providing satisfying light for better photographic conditions.
Hello, Lines and Layers
It's essential that your photograph can guide the audience to look at the subject and not get lost with the supporting cast.
You could be using all the props and tools in the world to create the perfect image, yet you can struggle to appeal to the audience.
Come in, lines, and layers that can help in this aspect.
A staple photographic technique, you can use lines and layers with your props to create a symmetrical narrative in your image.
By doing so, you will be directing the audience to the main subject.
Hold the Color
This is again related to the background aspect of the subject. When doing food photography, make sure items with neutral tones surround the subject.
To put it simply, everything other than the subject must be colors that can encourage the food to stick out in the picture.
You could use black metal trays, white china clay utensils, and baking papers for this cause.
They will amplify the bright yellow in the sunny poached eggs or the strawberries in the fruit porridge.
Parting Thought
Food photography is a feast for the eyes, which needs to be done with the right system to yield superior results.
Food photography is most familiar with the urban crowd who celebrate their food; it's mostly a commercial photography genre found in advertisements, magazines, packaging, menus, or cookbooks.
_____
This story is brought to you in partnership with ShotKit.
This post was written by a guest contributor. Please reference the author's byline in the post above for more information. If you would like to guest post on Go Backpacking, please read our submission guidelines. For information on advertising opportunities, go here.
Planning a trip? Go Backpacking recommends: