Pigeon Forge is a beautiful mountain town in Tennessee that always has something new to offer.
The variety of things to do in the area makes it perfect for families with kids, couples on their honeymoon, and those looking to take a relaxing staycation.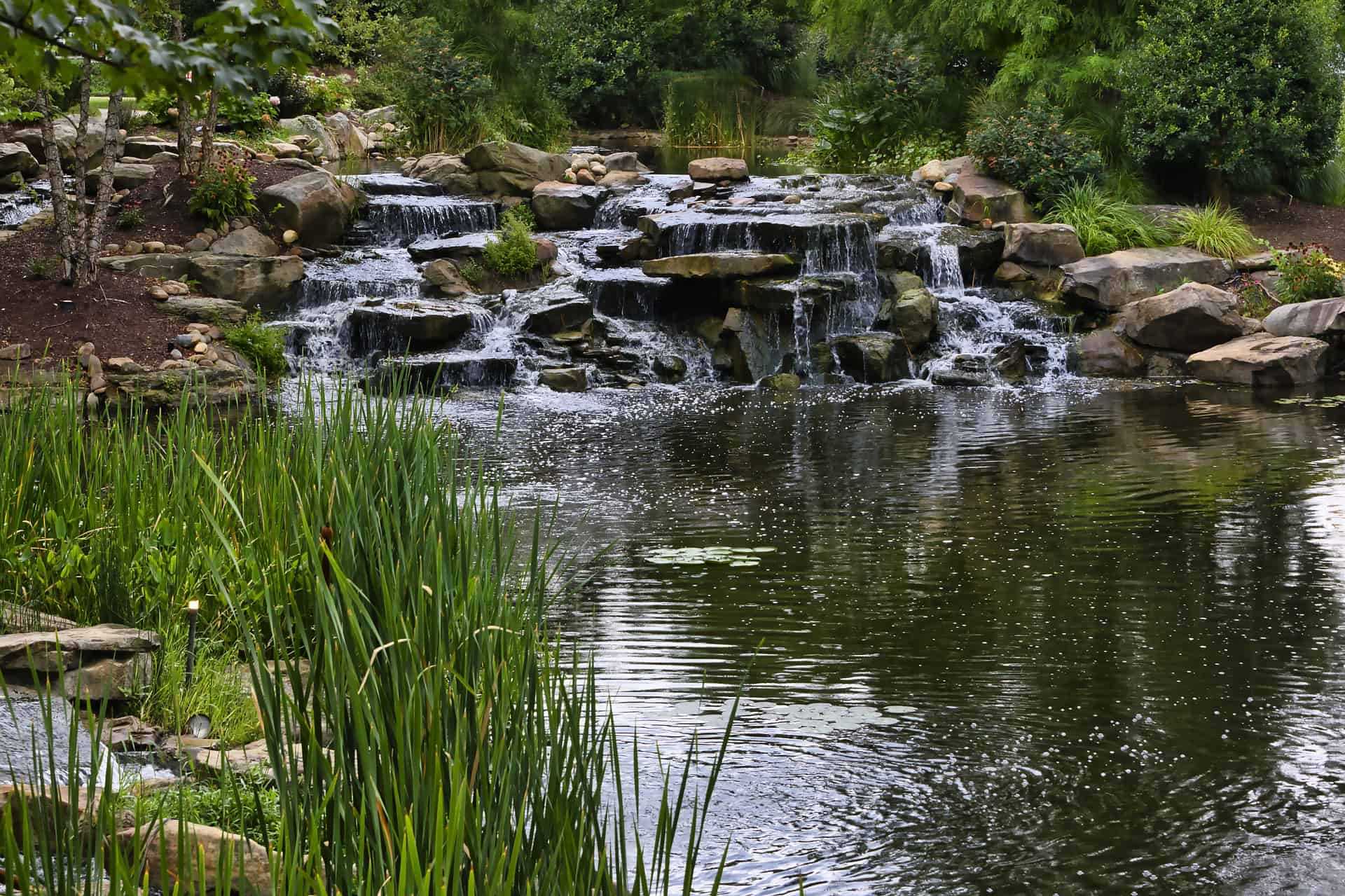 This gorgeous location has attracted visitors from around the world since the 1960s, and there's no question why so many people keep coming back year after year.
So if you're planning on taking a trip to this incredible town, take note of these ten tips to have a fantastic vacation.
Pigeon Forge Travel Tips
1. Plan Your Trip
Whether it is your first visit or you're a regular during good weather, it's best to know what you'd like to do on your trip before arriving. You can find plenty of tourist information online, which would be enough to get you started.
It's best to plan out your days ahead of time and make sure you check out everything you've wanted to see during your visit. There's no better way to ensure that you don't miss any major attractions in town.
2. Research Accommodation Options
When it comes to traveling, one thing is certain – where you stay can enhance or ruin your vacation experience. So, you'd need to sort this out first. Pigeon Forge cabins and hotels tend to fill up pretty quickly, especially near Christmas when locals and tourists alike come to enjoy the festivities.
It's wise to book your lodging as soon as possible, which means checking the local listings to see if anything good pops up.
Always read reviews before making any reservations to avoid unpleasant surprises once you arrive at your destination.
3. Plan Ahead For Places to Eat
If you aren't careful, you might eat at the same restaurants every day while visiting Pigeon Forge. While this isn't necessarily bad, it is good to branch out and try something different while you're there.
Many places are extremely popular due to their delicious food, so you won't want to skip them.
However, it would help if you also looked into other options that might be a little more unique and memorable. That way, you'll have plenty of great choices available each night of your trip.
4. Make Time For Shopping
While there are plenty of outdoor activities in Pigeon Forge, you shouldn't forget about shopping.
Many of the most popular stores and boutiques in town are situated right off the Parkway, the main road running through the city's center.
These shops are filled with high-quality goods made locally, and you can find everything from clothing to souvenirs to accessories throughout the area.
Be sure to stop by the famous shops while you're here, and even consider exploring some smaller shops that you wouldn't otherwise think to visit. You never know what you'll find until you give it a shot.
5. Learn About The Local Attractions And Events
Once you've settled in, you should research the local attractions and events. Most towns have their fair share of festivals, parades, concerts, and other special occasions that attract locals and travelers alike.
Learning about these things will allow you to plan out your schedule in advance, ensuring that you don't miss anything while you're here.
Related: 8 Reasons to Visit Pigeon Forge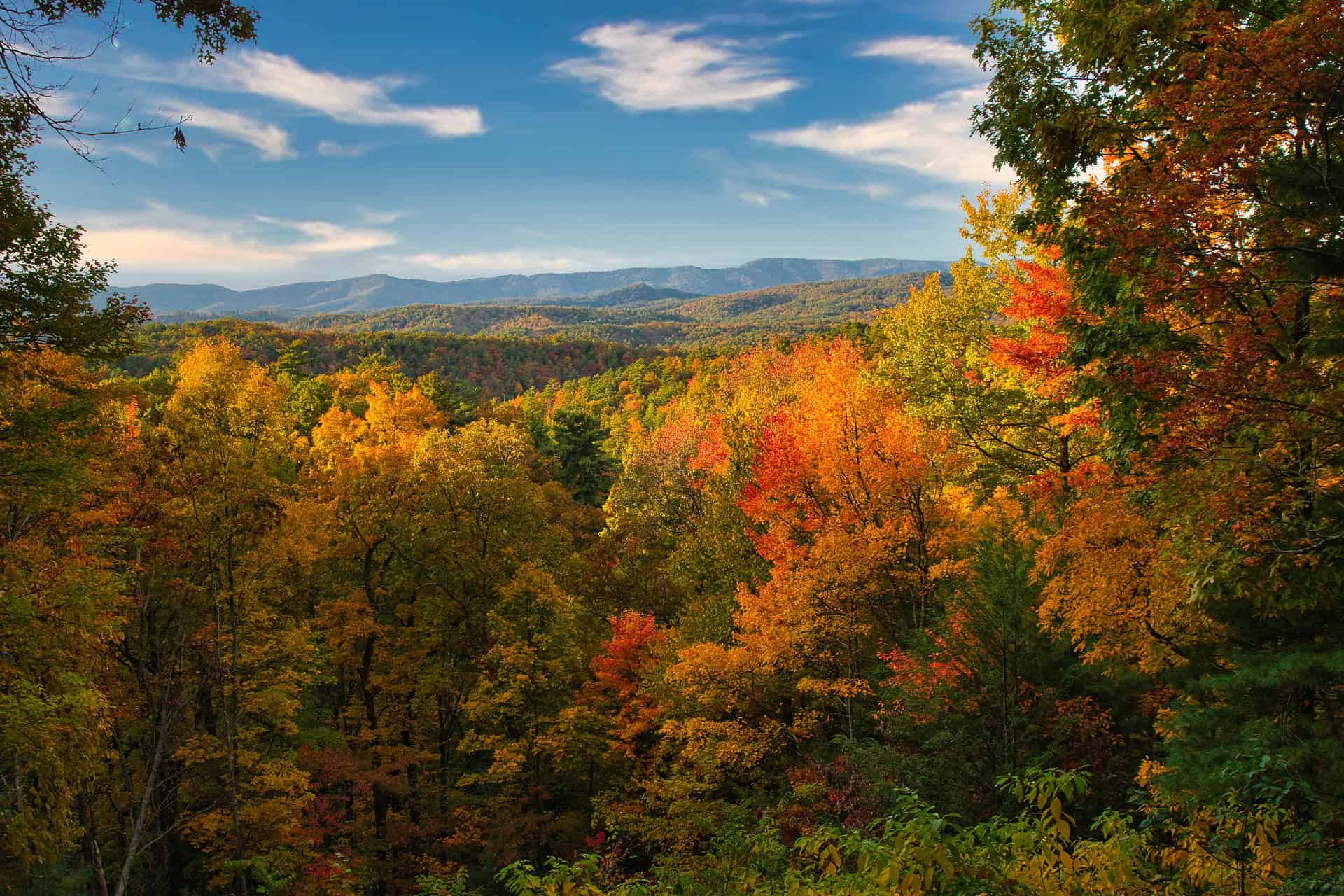 6. Visit The Great Smoky Mountains National Park
The Great Smoky Mountains National Park is the largest protected area in the United States, and it's home to an incredible number of rare plants and animals.
If you've never visited the park before, you should include it in your itinerary. Not only will it allow you to enjoy some beautiful scenery, but it will also give you a chance at some hiking and camping adventures.
7. Take a Food Tour
One of the best ways to enjoy food in Pigeon Forge is by taking a food tour. Plenty of companies in the city offer these sorts of experiences, so take some time to do some research.
This is a fun way to experience the flavors and culture of Pigeon Forge while also allowing you to enjoy more foods than you'd generally be eating on vacation.
8. Shop at the Downtown Market
There's no better place to do it for those who love to shop than in downtown Pigeon Forge. The market offers an array of handmade items by artisans and craftsmen from across the country.
It has become one of the most popular spots in the area because of its convenient location, which allows visitors to walk or drive into town from almost any point.
You can buy everything from clothing to jewelry to souvenirs at the downtown market. So, set aside some extra cash if you're planning to visit the place during your trip.
9. Check Out Dollywood Theme Park
Dollywood is another major attraction in Pigeon Forge, located just outside town.
The theme park is known for its exciting rides and live shows, and it is a must-visit destination for anyone who wants to see the country's best entertainment.
10. Attend The Smoky Mountain Opry
If you want to see some of the best entertainers in the country, you can't go wrong by visiting the Smoky Mountain Opry. The venue has been around since 1974, and it has hosted a variety of stars and celebrities over the years.
Even if you aren't an avid music fan, you'll still be able to appreciate the talented performers and musicians that grace the stage.
No matter how much you love your favorite artists, you'll never be disappointed when you attend the Smoky Mountain Opry.
Final Words
Pigeon Forge is a charming city that deserves to be explored in full. It's a perfect place to visit for families, friends, and couples alike because it offers so much entertainment.
You'll never run out of things to do, and you'll also be able to take advantage of several different attractions and activities.
Make sure you give yourself enough time to truly soak in all the sights and sounds of Pigeon Forge, and you'll find yourself wishing you could stay longer.
______
This story was brought to you in partnership with Auntie Belham's Cabin Rentals.
Planning a trip? Go Backpacking recommends: