Australia looks like it was forged by the gods, which is why many tourists love visiting the country. From its pristine and crystal blue waters to breathtaking wildlife sanctuaries and numerous fun activities to do, Australia is definitely on most travelers' bucket lists.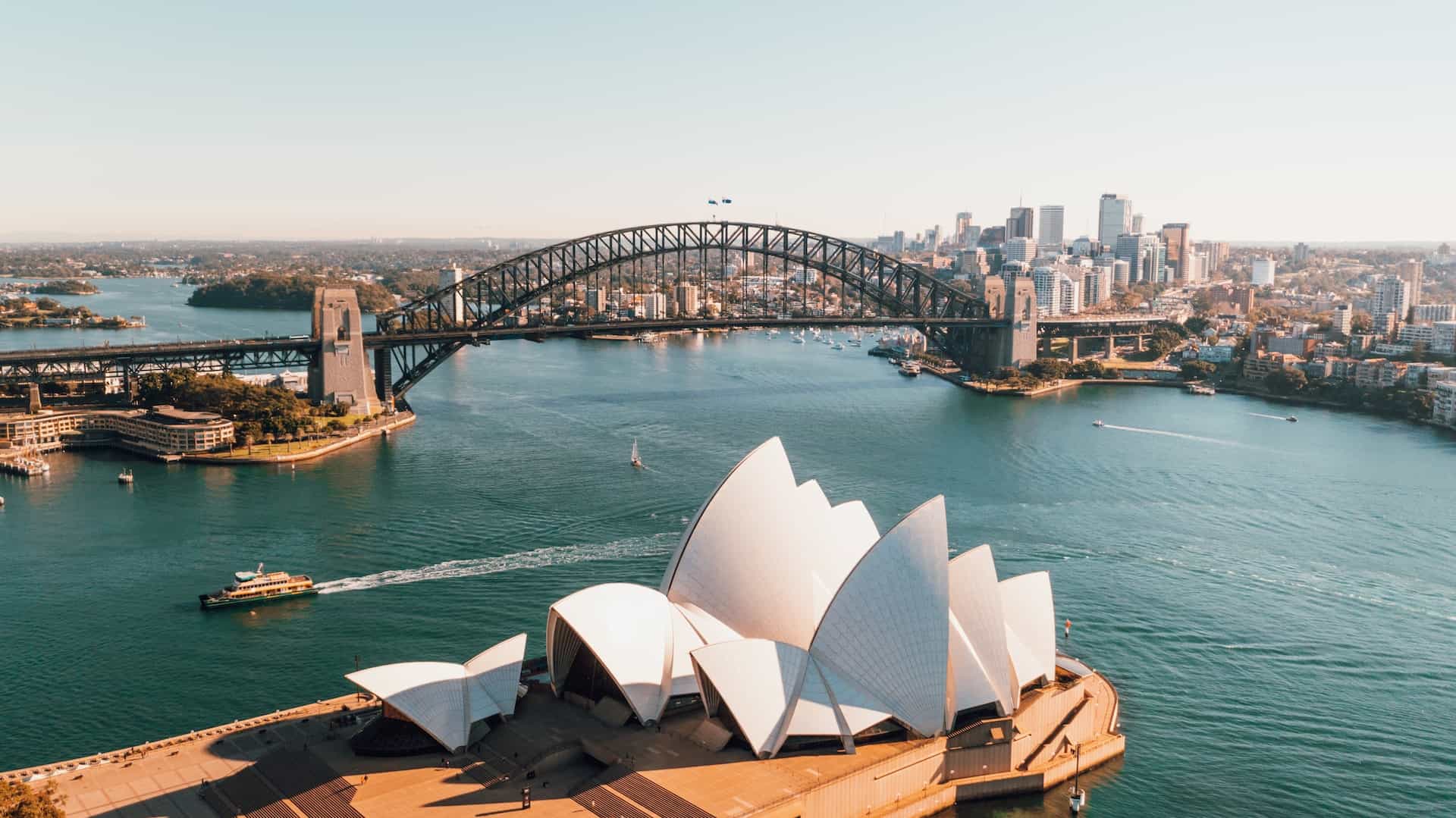 In 2019, Australia welcomed its borders to over 9.4 million travelers. Now that the health restrictions are easing up after the surge of the COVID-19 virus, more and more travelers are exiting their homes and trying to revisit Australia.
If you're planning a trip to Australia and don't know what to pack, luckily for you, this article covers everything that you'll need for your escapades in Australia. It includes essentials and travel requirements.
In addition, this page has an updated list of items that will surely be your best friend on a trip this year.
Navigation Tools
Bring and prepare physical and virtual maps on your mobile devices. Although, thanks to modern technology, you wouldn't have to bring a physical map.
However, it's always best to have a trusty physical map if you plan on backpacking in the wilderness or going on a road trip.
There might be incidents where your phone has a low battery, breaks, or you get poor reception. Also, for example, even if you didn't plan a road trip, you might suddenly go on one when a friend urges you to come with them.
Naturally, life, and so is traveling, comes with numerous uncertainties. Thus, you must be extra prepared for a country you know only little about.
Furthermore, it's valuable for travelers to learn how to commute and what places they should visit. If you aren't well-versed in Australia's must-see sites, check Next Vacay for some itinerary ideas for your trip to The Land Down Under.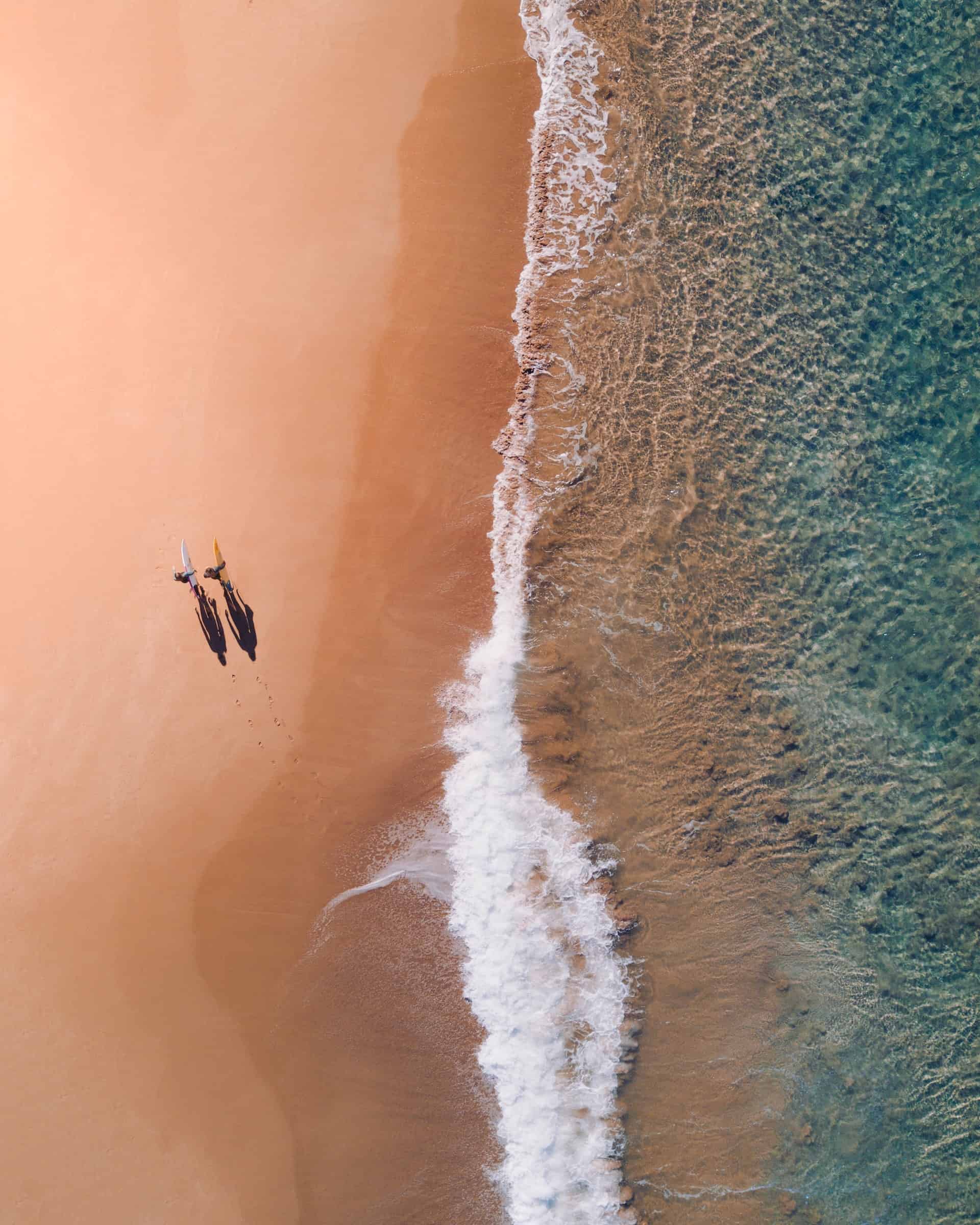 Sunscreen
Before visiting Australia, ensure that you purchase reef-friendly sunscreen for your trip. Take necessary measures to ensure that the sunscreen and products you've bought are safe for the water and that it's non-toxic.
On the market, numerous sunscreens contain damaging chemicals that may contaminate the water and reefs. While it may not harm one's skin, travelers must ensure they're responsible enough to respect Australia's beauties.
When shopping for products, look for organic formulas on bottle labels. You can further research this topic and look for safe ingredients for the skin, reef, and waters on the internet.
Universal Power Adapter
Unless you bring your adapter, don't expect to be able to plug your chargers right away. Australia has a Type I power outlet, and while it's pretty exclusive.
It's better to be prepared and purchase a universal power adapter for your trip. This way, you can also use it when you travel to other countries in the future.
Related: Alternatives to Climbing Uluru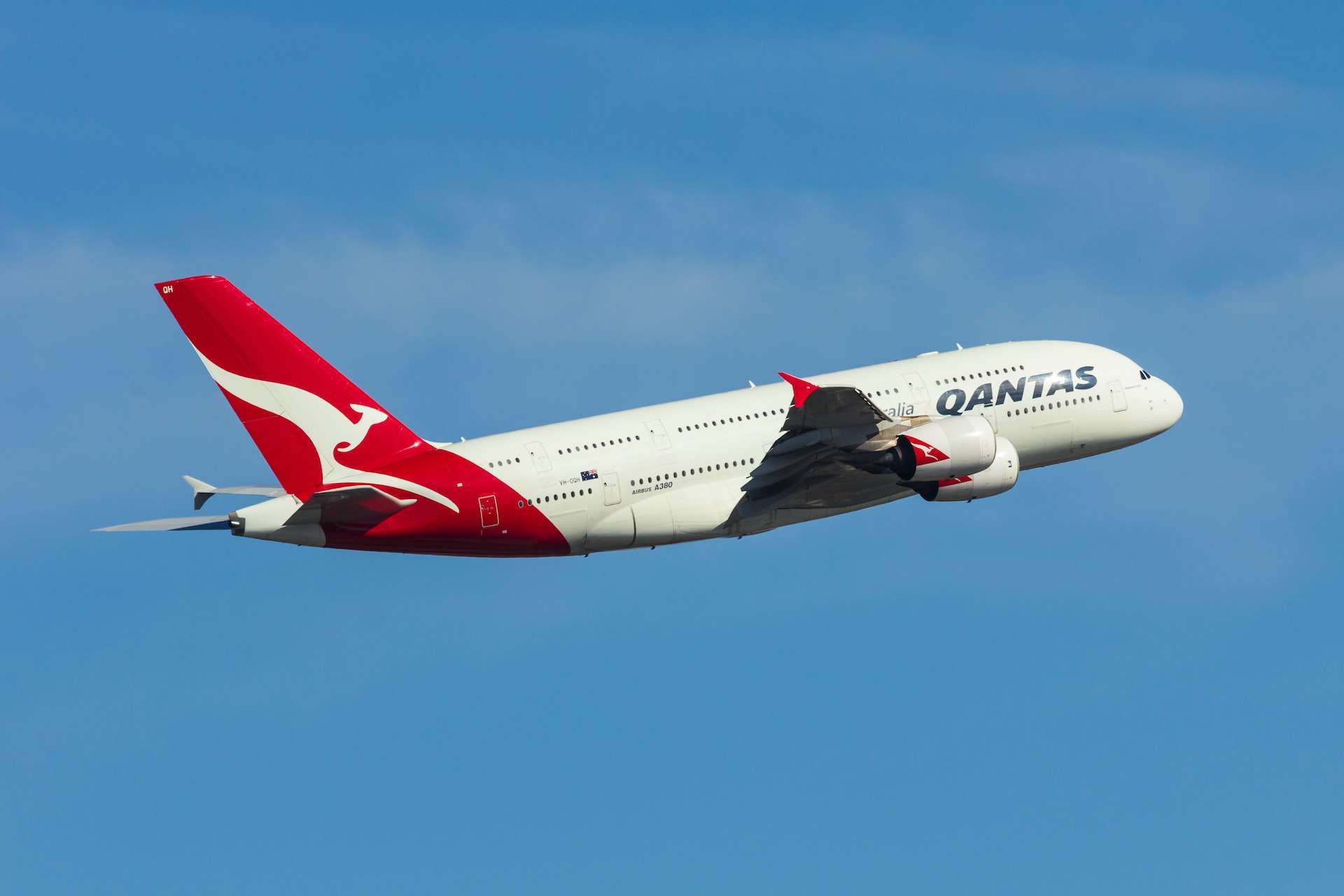 Travel Requirements
Thankfully, anyone can visit Australia nowadays! You won't have to show your vaccination card since Australia accepts vaccinated and unvaccinated travelers.
Ensure you have the following travel requirements to grant you entrance to the country; this is also for your safety and the locals!
Flight Ticket
At the immigration booth or check-in, you might get asked to show a return ticket. Officials need to know if you plan to visit and eventually leave the country.
So ensure that you prepare proper documentation with all of your flights. Plus, booking in advance can get you the best deals.
Visa
If you aren't an Australian citizen, you would need to have a visa to enter and leave the country.
Don't worry, since applying for a visa to this country is said to be quick and easy. Europeans can opt to apply for a free eVisitor visa. This visa allows Europeans to travel for multiple three months periods.
Others would need to apply for an Electric Visa Authority (ETA), which has a processing fee of $20. Ensure that you read up on what visa you can get with your nationality.
Accommodation Info
Book three months in advance to get the best deals on your accommodation. You can save a lot of money better spent on other travel expenses.
Airport workers in the immigration booth may also ask to see where you plan on staying; this information is kept confidential.
Passport
Ensure that your passport is valid for at least six months if you plan on traveling in Australia.
It would help if you also had photocopies of your passport in case it gets lost. Also, purchase a passport cover to keep your important documents safe from any damage.
Waterproof Phone Case
Since you plan on traveling to Australia, there's a high chance that you would do a lot of exploring. Thus, don't let your mobile device hinder you from getting down and dirty and exploring all of Australia.
A waterproof case can protect your gather but also maximize the perfect underwater picture for you and your friends (or family) so snap away!
Final Thoughts
Now that you've learned the necessary items you should bring to Australia, continue gathering the required travel requirements and your essentials to travel safely in Australia.
_____
This story is brought to you in partnership with Next Vacay.
Planning a trip? Go Backpacking recommends: