Are you planning a trip in the near future? Maybe you're taking that dream vacation to Paris you've always dreamed of or are heading to the mountains of California.
If you're going to be traveling soon, you should be proactive about not only your safety but the safety of your belongings as well.
Today, we will learn some helpful tips that will keep your items safe while on the go.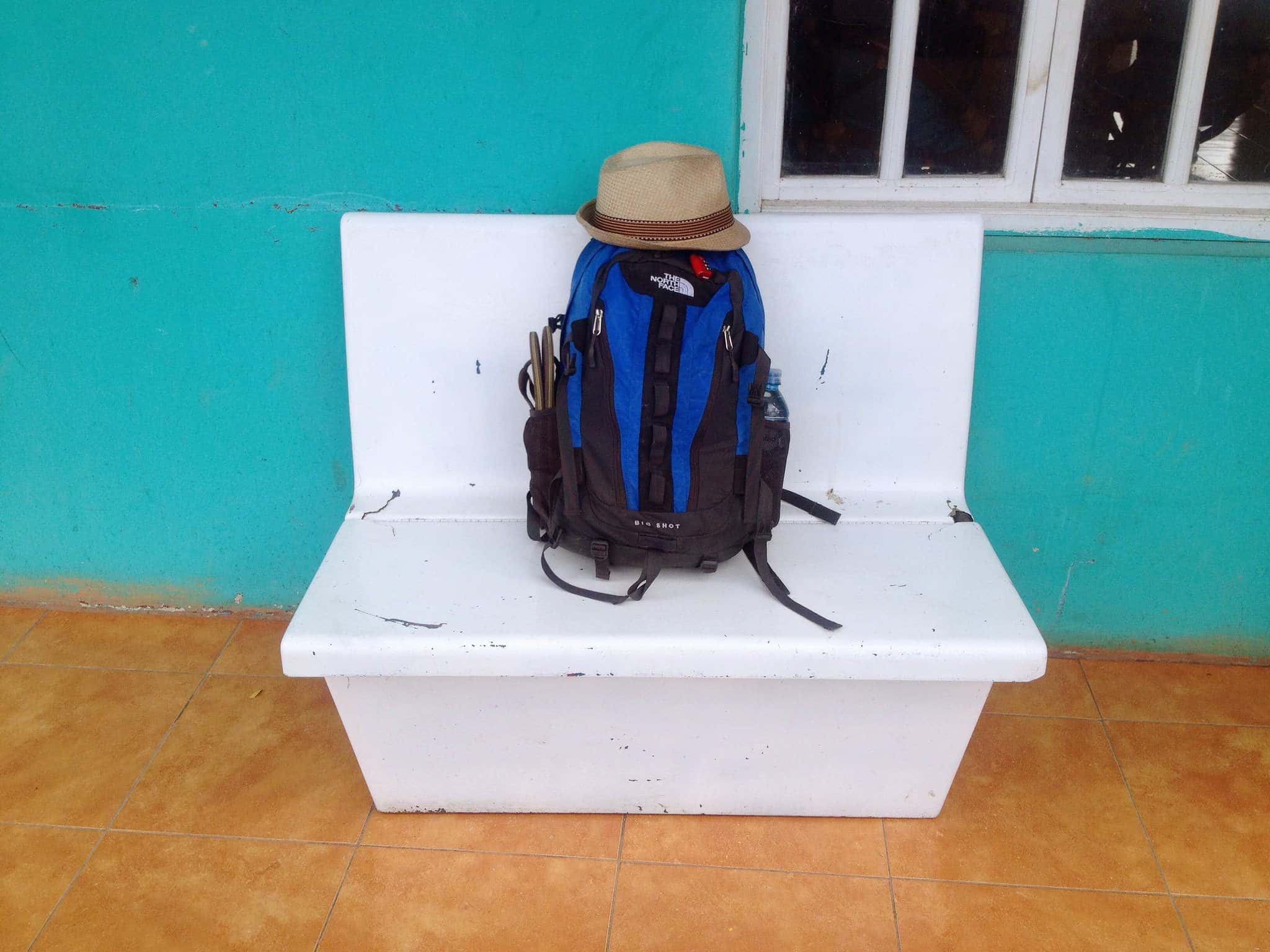 Secure Your Luggage with Locks
One overlooked area of travel security and safety is luggage locks. To keep your items safe, you'll need to buy a set of locks for each backpack or luggage you bring.
If your bags come with a set of locks, use them. While these locks may seem small, they will keep out opportunistic thieves who can strike in broad daylight.
Many pickpocket types will take items from backpacks and luggage while the owner sits beside them. But a good set of luggage locks will stop them.
Most thieves will not even attempt to steal items from your luggage if they notice they are locked. Thieves are lazy, and they prefer easy targets.
Mail Your Belongings to and From Your Destination
If you're worried about your valuable items getting lost in checked baggage, why not mail them?
You'll ensure they'll get there safely by mailing your items to and from your destination.
But remember to get those packages insured by the postal service so you can get your money back if something happens.
While usually, the items you mail will be safe and sound, if something does happen, you'll be covered entirely.
This will also save you some money on those ever-growing checked baggage fees.
Additionally, if you're shipping your items to a hotel, speak with a manager and tell them when to expect them.
When they arrive, the hotel will put them in a safe place, such as a luggage storage room, so you can retrieve them when you check in.
Take Advantage of Your Hostel or Hotel Room Safe
If you're staying in a hostel or hotel, a great way to protect your valuables is to use your room's lockers or safe. Any hostel worth staying at will provide securable lockers.
In hotels, small safes are great for keeping items safe. Jewelry, essential documents, and other smaller valuable items will be secure inside.
If you have larger items that you want to keep safe, ask the person at the front desk if they have a larger safe. Many hotels and hostels will hold more oversized items for guests.
As you can see, these tips will help keep your valuables safe while you're enjoying your travels. With so many threats these days, taking small steps to keep your belongings safe is highly important.
Remember that it only takes a few seconds for someone to steal your stuff right out from under you.
So, ensure you lock up your luggage and use the hostel lockers and hotel room safes. This can give you peace of mind knowing your items won't just up and walk away.
_____
This post was brought to you in partnership with Security.org.
This post was written by a guest contributor. Please reference the author's byline in the post above for more information. If you would like to guest post on Go Backpacking, please read our submission guidelines. For information on advertising opportunities, go here.
Planning a trip? Go Backpacking recommends: