Portugal's rich gastronomic history and culture are, arguably, the most influential cuisine in the world today.
In the 15th Century, Portuguese explorers traversed the globe and were introduced to flavors and spices from regions as diverse as South America, the Far East, India, and Africa.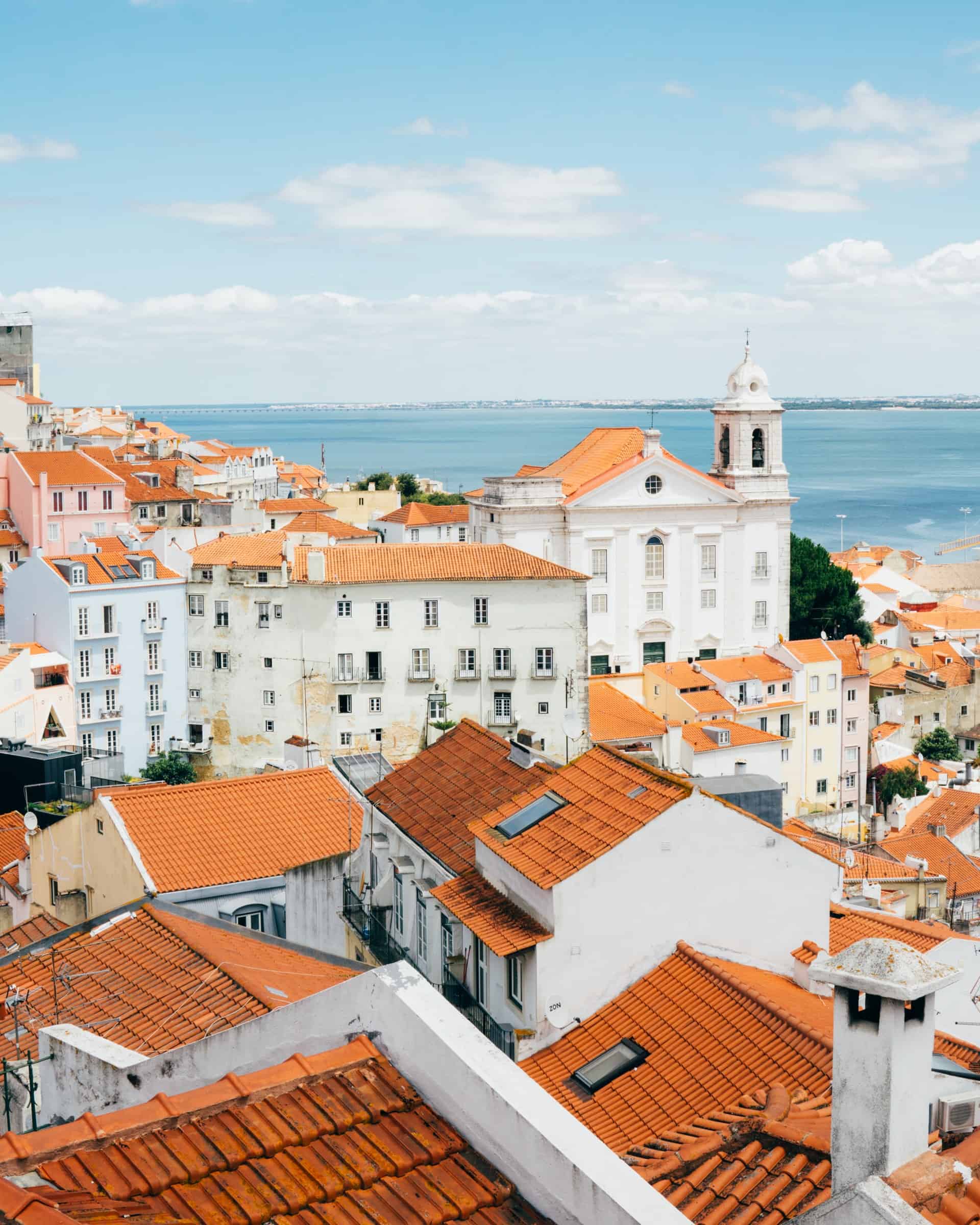 After each trip, new and exciting foods were introduced to willing Portuguese cooks.
Each new spice, herb, pepper, fruit, or other foodstuff enriched and expanded the nation's larder and gave Portugal's cuisine distinct flavors not found anywhere else on the continent.
This is why traditional Portuguese food is fragrant, hearty, simple, and based on fresh, seasonal produce.
We have compiled a list of Portugal's five most popular traditional foods for gourmets planning to visit the homeland of Vasco da Gama and Fernand Magellan.
Traditional Portuguese Dishes
Arroz de Marisco
Regarding the number of fish and seafood dishes consumed, Portugal ranks third in the world, behind Japan and Iceland.
And it is not surprising that one of the most popular local recipes is the delicious meal Arroz de Marisco, or "Portuguese paella."
The basis of the dish includes squid, shrimp, mussels, scallops, and crabs.
Fresh gifts of the ocean are cooked, and the resulting broth is used to stew rice mixed with a sauce of tomatoes, garlic, and onions.
Then the prepared mixture is combined with seafood, saffron, and coriander, and the dish, one of the seven masterpieces of Portuguese cuisine, is ready!
Caldo Verde
Soups take a special place among the national dishes of Portugal. A vivid example of this is the fragrant soup that comes from the northern province of Minho.
The thick dish consists of vegetable broth, onions, potatoes, garlic, and olive oil.
Chorizo pork sausages with a spicy note and a piquant flavor go well with couve gallega cabbage that gives a rich green color to the dish.
Connoisseurs of Portuguese cuisine claim that the best Caldo Verde can be tasted at Lisbon restaurants.
Here, the soup is served with a fortified Madeira wine or a young, refreshing Vinho Verde.
Francesinha
Anyone who calls a sandwich a bland piece of bread with sausage is mistaken.
An authentic sandwich is toasted slices of toast, beef steak, pork belly, and ham. The delicious multi-layered "pyramid" is generously filled with tomato, beer sauce, and melted cheese.
This is what an authentic Portuguese Francesinha looks like.
The recipe for a high-calorie sandwich, which translates as "little Frenchwoman," was invented in the middle of the last century by Daniel da Silva, a chef in love with gastronomy and women of the Fifth Republic.
The uncomplicated dish has become so popular that a festival is dedicated to it, which takes place annually in Porto.
You can participate in the festival and feel the carnival atmosphere by organizing your Portuguese trip with a Lisbon to Porto train!
It will take you just three hours to go from the capital of the sunny state to the national holiday!
We're halfway through this list; continue reading for two more traditional foods in Portugal.
Feijoada
African land colonization and the enslavement of the local population led to the creation of this meal.
Enslaved people who were taken to Lisbon, living off of bread and water, invented a stew.
The meal included the plantation owner's products, such as beef tripe, pork ears, and black beans.
Today's standard Feijoada dish includes spicy sausages, smoked pork, mixed beans, and cabbage and is served with white rice.
The traditional recipe is saturated with new ingredients in different regions of Portugal.
The most original version can be tried in the Algarve – here, cuttlefish meat is added to the dish.
See also: Portugal's Best Hikes
Pastel de Belem
The most famous dessert of Portugal is known far beyond the country's borders.
In the 19th century, novices of the Jeronimush monastery began to bake puff crunchy baskets with sweet custard inside. The Portuguese egg tart was born.
The monks took a vow of silence to preserve the Pastel de Belem recipe. Since then, the ancient technology of cake production has been kept secret.
When planning a Portugal trip, visit the local pastry shops. The best shops are in Belem, one of the districts of Lisbon.
It is so famous for its delicacies that visitors come here daily from all corners of Europe to try the sweets themselves.
Finally, we want to emphasize the drinks that will add even more excitement and reveal a kaleidoscope of dish flavors.
The most traditional drink in Portugal is the famous port wine. In addition, the wines of Madeira, including "Likosh," "Verdiglia," "Sercial," and "Bual," have become world-famous.
Such areas as Alentejo, Vinho Verde, and Bairrady are known for their high-quality wines.
Beer lovers should try a foamy drink called "Coral."
The excellence of traditional foods in Portugal will seduce any gourmet enchanted by the sunny cocountry'sternal love of wine and food.
Enjoy the flavors of each dish slowly, tasting incredible craft drinks and savoring all the spicy, fragrant food simultaneously. Bon appetit! ("Enjoy your meal!")
______
This story is brought to you in partnership with Firebird Tours.
Being a digital marketing and SMM specialist at Firebird Tours, Alisa works on creating advertising content for various vacation destinations in Europe, North Africa and America. She loves to make travel videos, visit places of myths and legends, and try unusual dishes of national cuisine. Thanks to her rich tourist experience, she knows many subtleties of the region and gladly shares her experience.
Planning a trip? Go Backpacking recommends: