Nowadays, it can be too expensive to own a car. Maintenance, service repairs, and the cost of spare parts can keep on increasing as the vehicle gets older.
Rental cars are a potential solution for those worried about the long-term expenses of owning a car.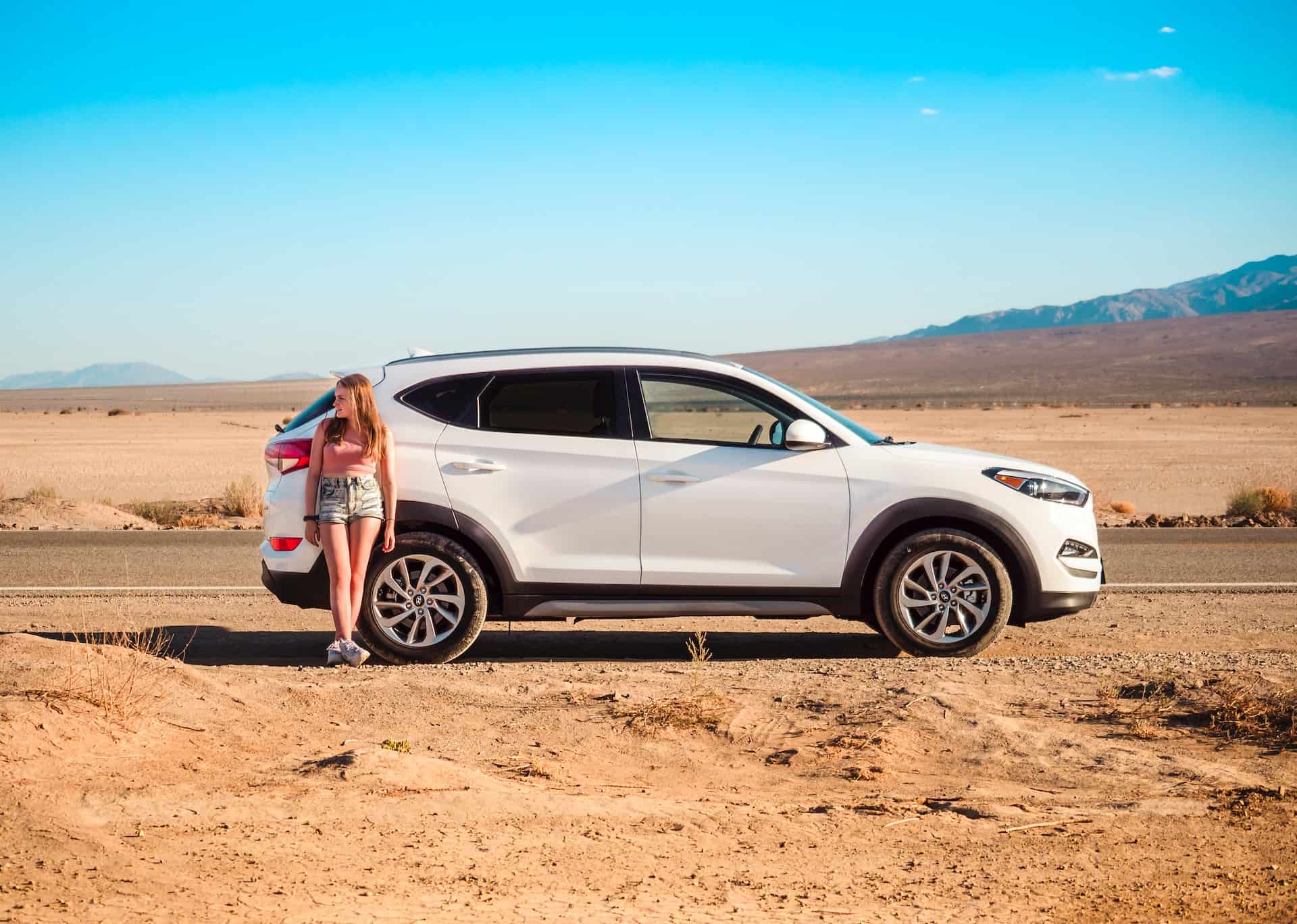 It would be best to keep some things in mind while getting travel insurance to cover a car rental.
First, the country or countries you visit should be included in that policy, as sometimes policies only cover specific countries. You'll want to read the fine print before agreeing to a rental.
Have you ever wondered how insurance works with rental cars? This article will cover critical aspects of rental car insurance and address some of the most common questions related to car rental insurance.
How Does Rental Car Insurance Work?
Insurance for rental cars is different than personal car insurance.
The benefits and coverage of regular car insurance are more straightforward than rental car coverage, as the latter varies based on the rental company and geographic location.
Standard types of coverage offered in rental car insurance are listed below.
1. Collision Damage Waiver (CDW)
As per the name, Collision Damage Waiver will cover you against any damage to the car.
Typically, damage to windshields, tires, batteries, the interior, and engine/gearbox are not included under CDW; it covers only bodywork damage.
Damages to the car due to aggressive driving or driving under the influence of alcohol are also not covered.
2. Theft Protection
A benefit of car rental insurance is that it usually includes theft protection, so if the car you rented is stolen, then the theft protection cover will save you money.
Also, it covers damages to the car, which takes place if anyone attempts to steal it.
3. Third-Party Liability
The third-party liability coverage you get with rental car insurance covers damages to property and life by third parties.
However, if you've been observed breaking the law in such situations, then this coverage won't apply.
Additional Car Rental Insurance Coverage
Car hire insurance coverage is an essential aspect of renting a vehicle, as when you lease a car, you're responsible for damages caused to the vehicle.
Damage, theft, and harm to third-party property are typically included (or available for an extra fee) with rental car insurance policies.
Listed below are additional benefits of rental car insurance coverage.
Super Collision Damage Waiver (SCDW)
The Collision Damage Waiver (CDW) solely covers damages to the car's bodywork, while the Super Collision Damage Waiver covers numerous extra components of the vehicle.
SCDW offers you peace of mind, even if the rental car is severely damaged.
Personal Accident Insurance (PAI)
If you or any occupants of the rented automobile are injured, Personal Accident Insurance coverage will pay out the costs of medical treatment incurred.
Uninsured Motorist Protection (UMP)
If the worst happens, and you're in an accident where another driver does not have auto insurance, Uninsured Motorist Protection will cover any damages or medical expenses to treat injuries.
Supplemental Liability Insurance (SLI)
Supplemental Liability Insurance will increase the maximum amount of money paid by a legally-responsible third party.
Roadside Assistance Cover (RSA)
The RSA (Roadside Assistance) coverage will come in handy if your rental car breaks down. Somebody will assist you if the vehicle runs out of fuel, suffers a puncture, or breaks down entirely.
Full Protection
As the moniker suggests, Full Protection is the union of all the coverages cited above. It covers damage/theft, RSA fees, and different charges associated with processing claims.
_____
This story is brought to you in partnership with Allianz.
Planning a trip? Go Backpacking recommends: