Are you looking for a magical place in Africa to take a vacation? Travel to Tanzania, and you'll have the time of your life.
Tanzania, a country in East Africa, has lots of wildlife, making it the perfect destination for an African safari.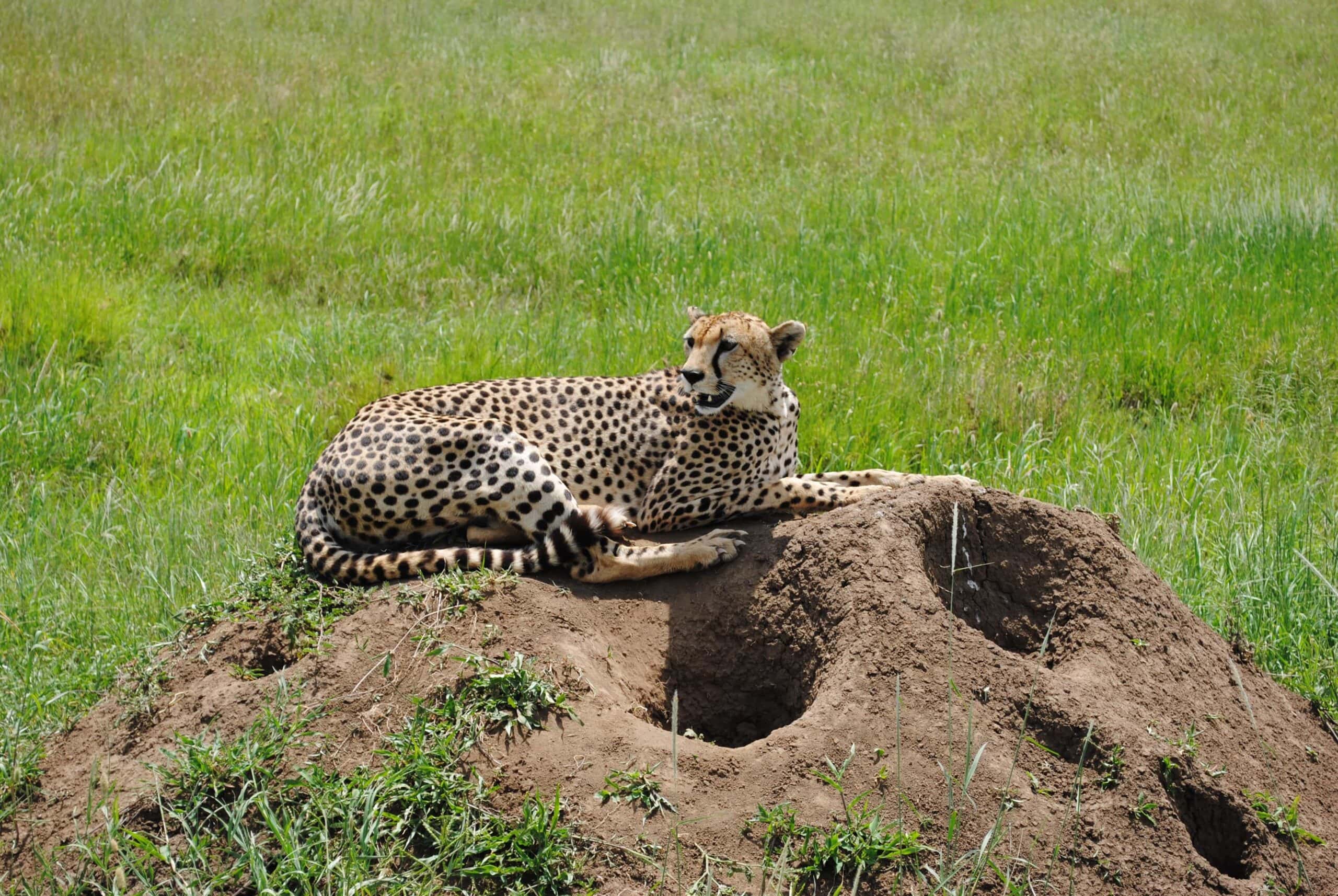 It also boasts stunning beaches, the highest mountain in Africa, fantastic food, welcoming people, and much more. In this article, I'll show you some of the best things to do should you visit Tanzania.
To travel to this country, you'll need to apply for a visa, which you can apply for online. For example, if you are traveling from Canada, you must meet Tanzania visa requirements for Canadian citizens.
The online application process will take you minutes, and your visa will be sent to you via email if approved. So here are the must-do things when in Tanzania.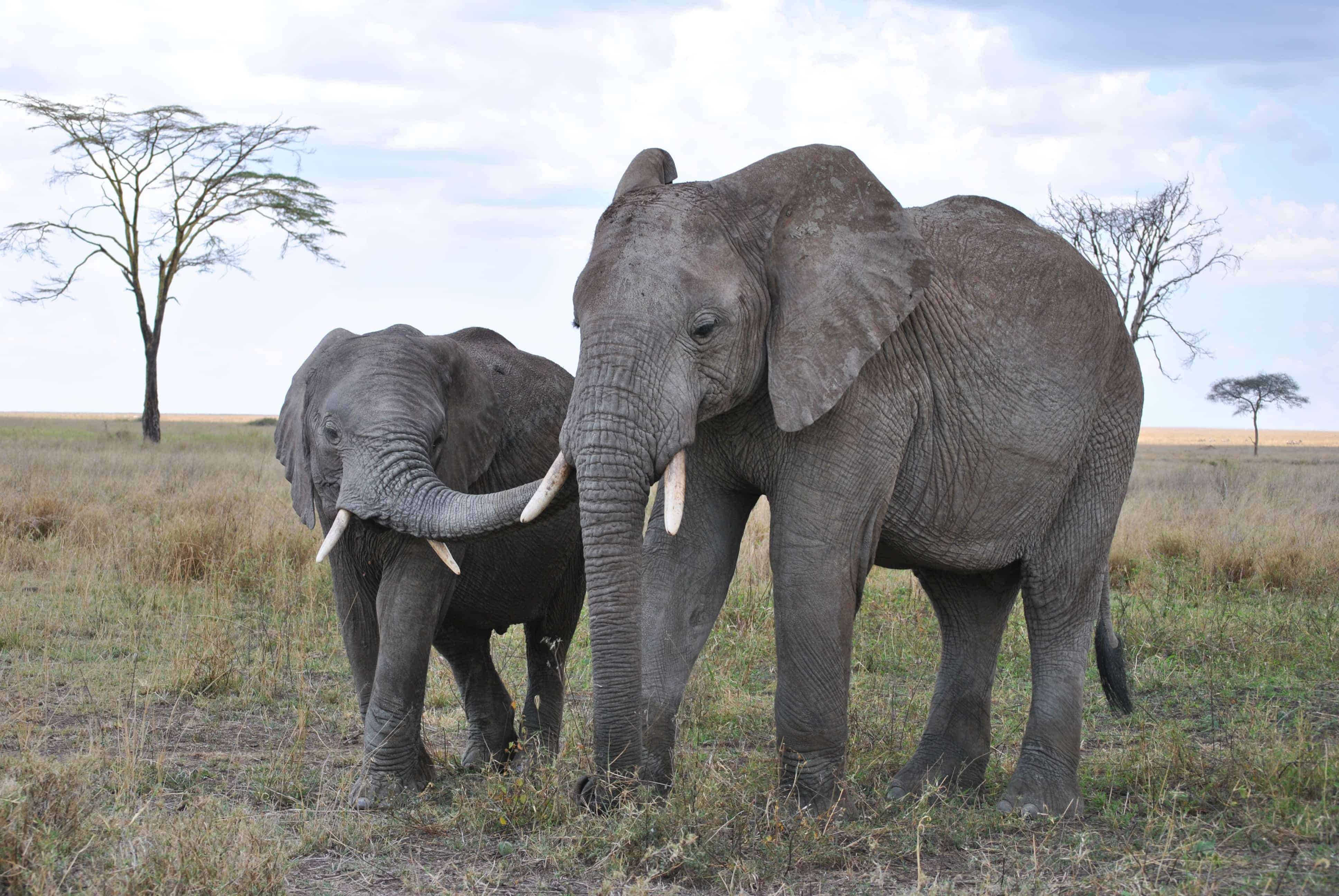 1. Visit the National Parks
Tanzania has several national parks where you can see the big five (lions, elephants, buffalos, leopards, and rhinos).
The most popular of its national parks is Serengeti National Park. The Serengeti is where the wildebeest migration, one of the world's seven new wonders, occurs yearly.
The wildebeest migration is a spectacular event where 2 million wildebeest, gazelles, and zebras move from Serengeti National Park into Kenya's Maasai Mara, searching for greener pastures.
To do this, the animals must cross the crocodile-filled Mara River. Some of the animals don't make it through the river. This event takes place from July to October.
Some other parks you can visit in Tanzania to see wild animals in their natural habitat include:
Ngorongoro Conservation Area
Selous Game Reserve
Gombe National Park
Katavi National Park
Lake Manyara National Park
Tarangire National Park
Here you'll find hyenas, wild dogs, hippos, giraffes, cheetahs, and over 1,100 species of birds.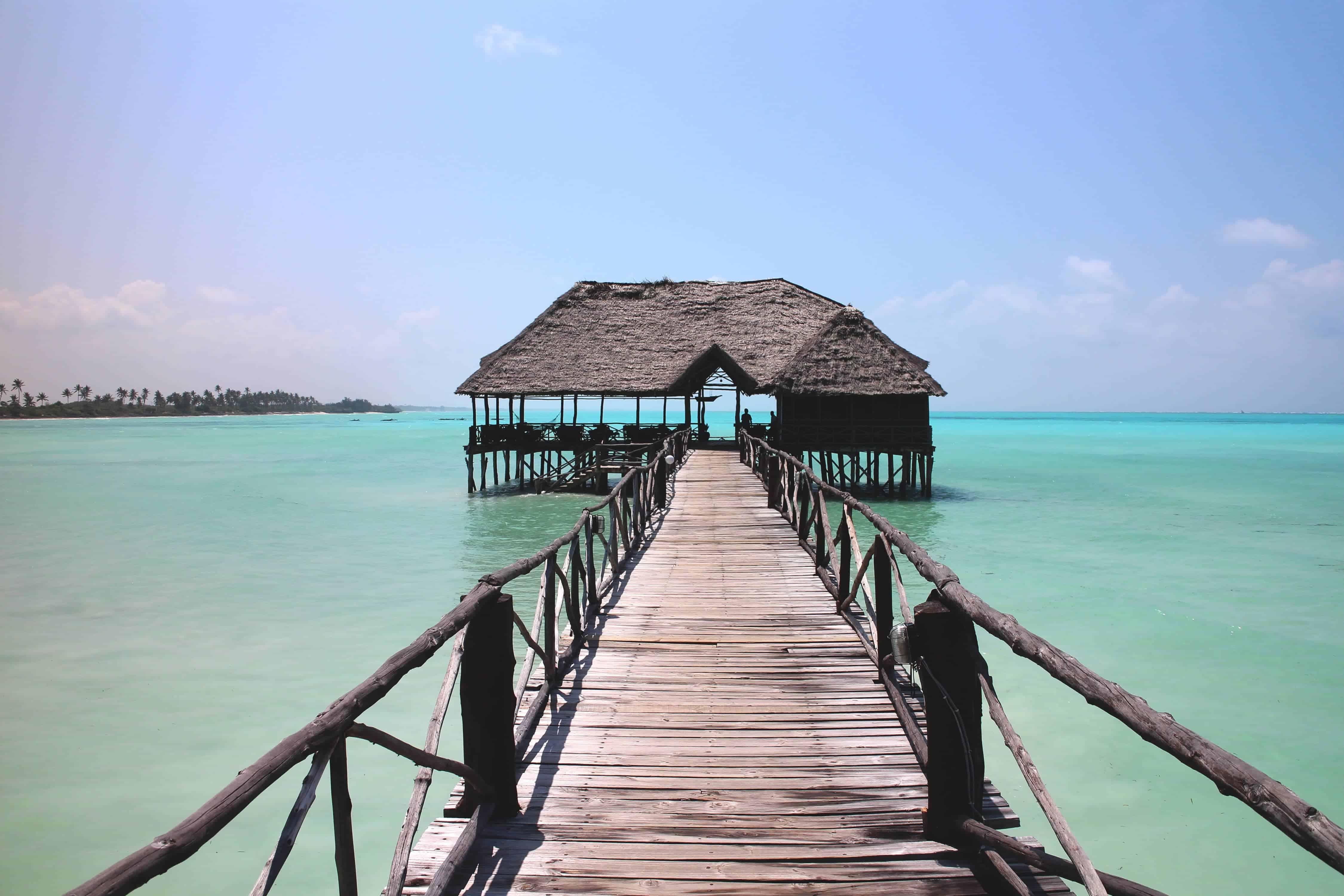 2. Relax on the Beach in Zanzibar
Zanzibar is a tropical island in Tanzania famous for its white sandy beaches and warm weather.
If you're looking for a relaxing beach vacation, Zanzibar is one of the best places to chill out, soak up the sun, swim, do some snorkeling, and scuba dive.
Zanzibar also has Stone Town, an ancient city declared a UNESCO cultural heritage site in 2000.
Called Mji Mkongwe by the locals, Swahili for Old Town, the area is rich in the history and culture of Arab, Persian, Indian, and European elements. Touring this town will be a delight.
While the weather in Zanzibar is good year-round, the best time to visit is June to October and December to February when it's cool and dry.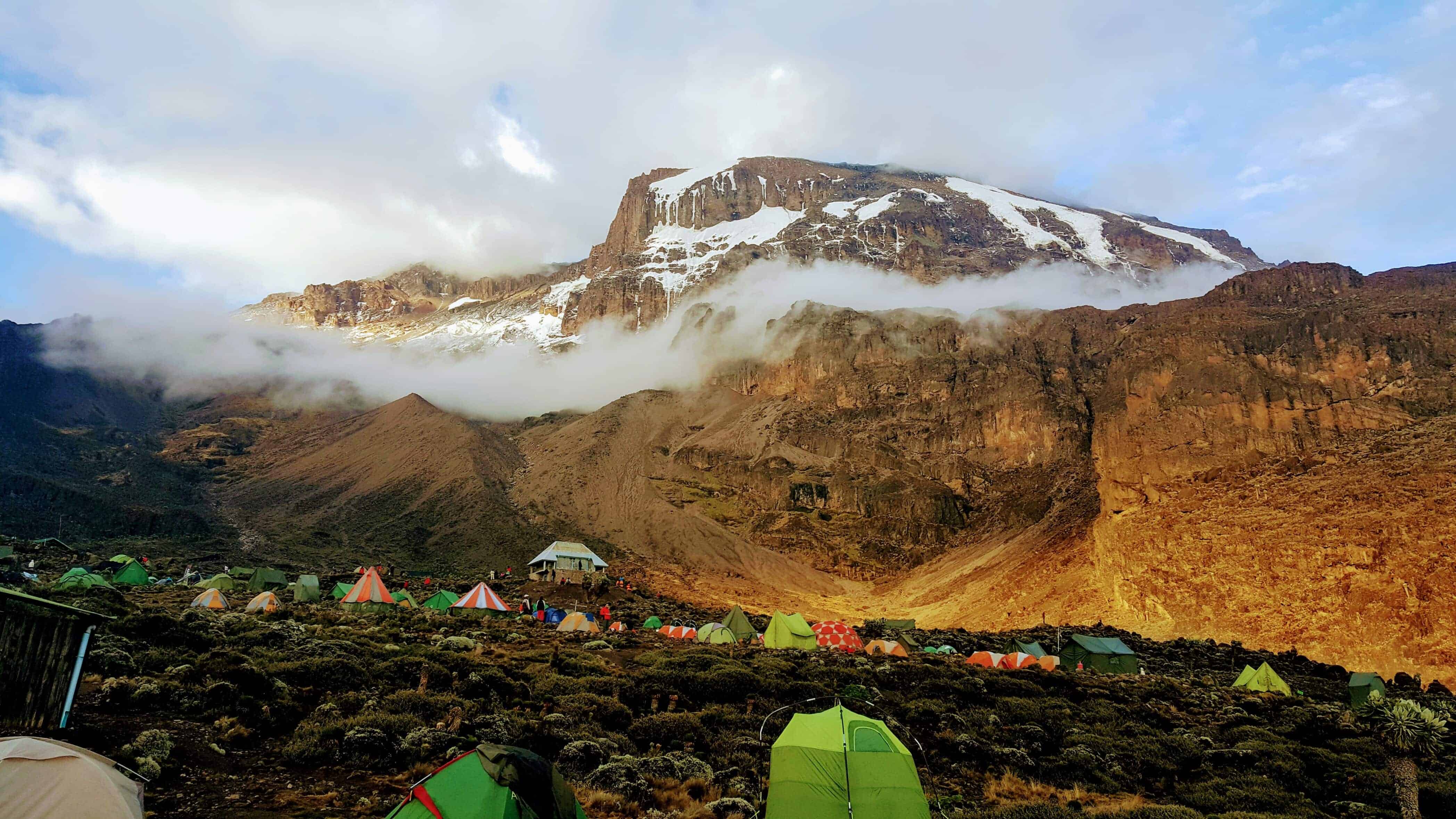 3. Climb Mt. Kilimanjaro
Mt Kilimanjaro is often referred to as the roof of Africa, and this is because it has the highest peak at 5,895 meters. You can go up this mountain in 5-7 days if you're physically fit.
If mountaineering is not your thing, you can still view the highest free-standing mountain in the world from a distance.
More Things to Do in Tanzania
There are many more places to see that will be worth your time. Here are a few more to consider.
Mt. Meru
Kilimanjaro may get the lion's share of attention. However, you can see another famous mountain in Tanzania — Mt. Meru. It's Africa's fifth-highest mountain.
Eating Swahili Cuisine
Sample Swahili cuisine in local markets. Try Nyama Choma and Ugali, roasted cow or goat meat, and an accompaniment.
Forodhani Gardens Food Market
Visit Forodhani Gardens food market in Zanzibar to sample some Swahili seafood meals.
Maasai Village
Visit a Maasai village to meet and interact with Maasai warriors known to battle it out with lions and win.
Their simple lifestyle, which involves limited use of technology and electricity, will also be interesting to learn about.
You can also join them in their iconic Maasai dance, which has become world-renowned.
Olduvai Gorge
See what is said to be the first home of humans at Olduvai Gorge. This is where archaeologists Mary and Louise Leakey discovered the first human species dating back 3 million years.
Tanzania has many fun activities you can do, so book your trip there. I guarantee you won't regret making travel to Tanzania a part of your future.
_____
This story was brought to you in partnership with https://www.tzvisas.com.
Planning a trip? Go Backpacking recommends: