I first traveled to the United States of America four years ago, and I liked it so much that I've been back every year since.
My home country of Australia and the States have a lot in common – we mostly have pop culture and globalization to thank for that!
That being said, I noticed a few things when traveling the USA that properly wigged me out.
On the flip side, there were several factors of life in the States that I dearly wished my country would adopt – like the prices for electrical goods and Halloween!
Here are some thoughts I've had when traveling the USA, and if you're a foreigner like me, you've probably thought much the same thing at one point or another.
"Tipping. I just don't get it."
I think this would be top of the list for many foreigners worldwide who have traveled through the United States.
In my native country, tipping isn't a thing. Bar and wait staff are paid reasonably decently, with employers expected to make up their wages.
You may leave a dollar or two if a meal or service is exceptional, but that's about it.
So, coming to America and hearing that tipping was not only expected but made up the majority of workers' wages was a surprise.
As it was not a form of social etiquette that I was accustomed to, I was as confused as they came.
I felt lost figuring out how much I should tip, let alone for circumstances outside of restaurants and bars.
I got my nails done in Atlanta once and had no idea I had to tip the staff there on top of paying for the service.
Thankfully, I had an American friend there who let me know that it was done – I would have just walked out the door!
If you grow up with tipping, it's ingrained, and you do it automatically; it's the norm.
From an international perspective, the whole thing seems very confusing.
"Why is everything here so much cheaper than in my country?"
Here is another reason America both annoyed and delighted me, but for different reasons.
Shopping in the States was a lovely experience. Why? Well, everything was so much cheaper here than in my home country.
The first time I flew over, the Australian dollar was stronger than the USD.
I shopped so much that I had to buy another suitcase to take home with me. Whoops.
The delight, however, soon turned to anger. Why were we paying out the nose for the same things in Australia? It just didn't seem fair.
Then I moved to London and found out everything was more expensive there. My anger was slightly mollified.
To this day, I consider my vacations to the USA to primarily be shopping trips, and I always make sure that I come over with a relatively empty suitcase.
"Driving on the right-hand side of the road. Fear."
There's a reason why I haven't gone on my epic road trip across the United States yet – I find driving on the right (or, for me, the wrong) side of the road incredibly daunting.
That's why I always look for a train or a bus ticket when traveling around the States.
That way, I still get to take in the epic countryside without the added stress of being behind the wheel.
I'll eventually have to bite the bullet and get over it. I love road trips, and the USA offers some pretty good ones.
Not to mention the appeal of driving in almost any other country in the world – Australia is in the minority in that regard!
"Halloween is the best holiday ever. Why isn't it a bigger deal in (insert country here)?"
I've always loved Halloween, thanks to having an early onset appreciation for all things macabre (I mainly blame the Goosebumps books for this fascination). It just wasn't ever a big deal in Australia.
There'd be a half-hearted attempt at selling some Halloween chocolates at the local supermarkets and maybe a scary(ish) movie on TV. That would be about it.
I was always so jealous of my American counterparts, getting to dress up and go Trick or Treating, or later on attending rad parties every year.
Although Halloween is starting to catch on in Australia and the UK, as a fully-fledged adult, I think "too little, too late!"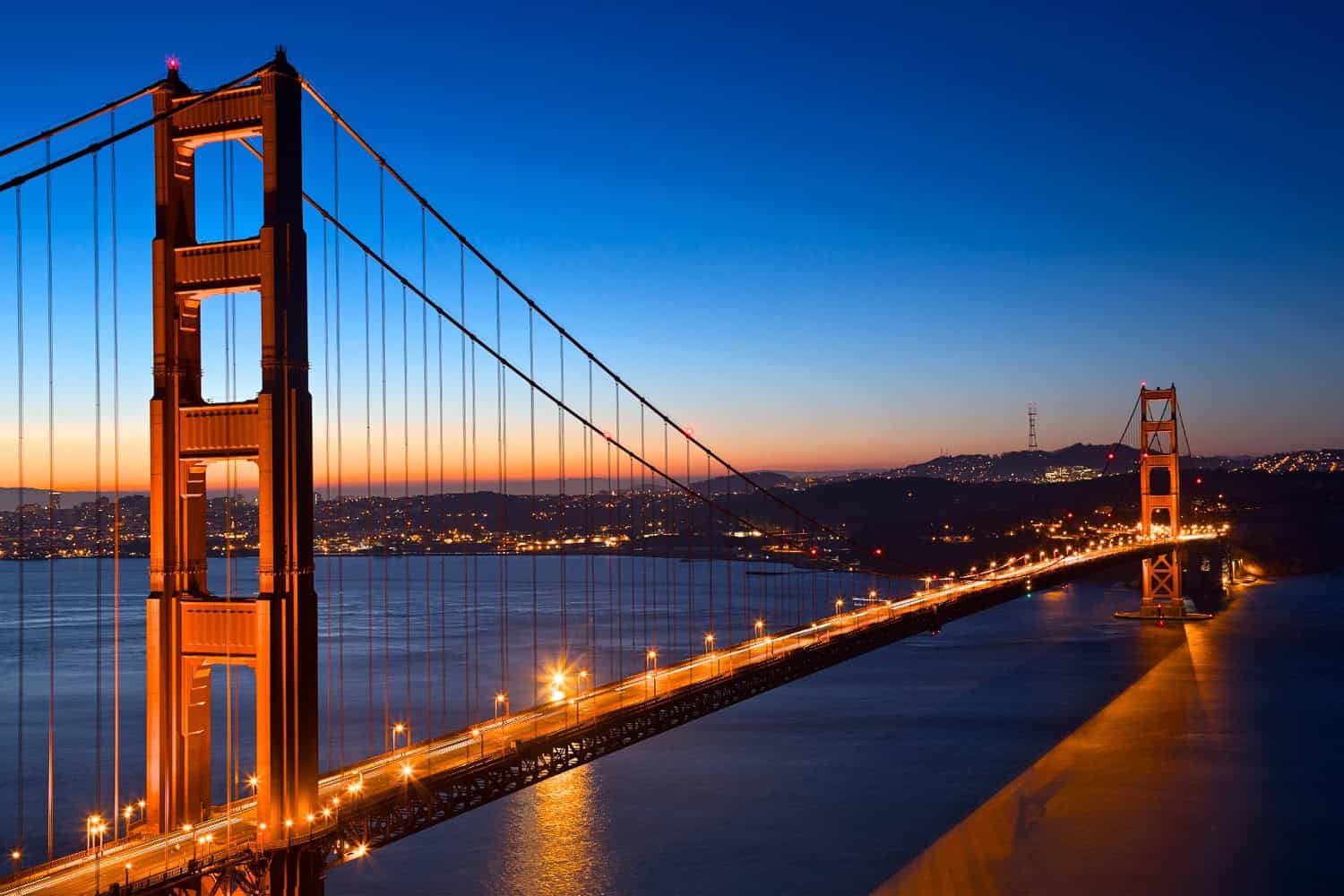 "I could live in New York, Austin, San Francisco, etc."
I've been to eleven of the fifty American states and have stepped foot in many of its cities.
More often than not, I end up utterly enamored with whichever place I happen to be in.
When this happens, I usually start to envision what my life would be like there.
I can imagine catching the subway to work every day in New York, whiling away the weekends at Barton Springs pool in Austin, or rollerblading in San Francisco.
Yes, some of these are rather touristy activities to indulge in, but then again – the reality is that as a traveler, I am only passing through.
There are many things I love about the States and other factors that amaze me. Yet, that's the appeal of the place – it is a country full of surprises and one I hope to revisit time after time.
_________
This story was brought to you in partnership with GoTicket.
LC is an ex-expat who is currently re-exploring her home country of Australia. Follow her adventures at home and abroad via her blog Birdgehls, where she writes about travel, expat life, gushes on about various animals and bemoans her often futile attempts to go completely green. Or, you can look her up on Facebook.
Planning a trip? Go Backpacking recommends: