Having a monument, a town, a street, a museum, or any area acknowledged of great importance by UNESCO is a proud moment for any country.
If your next holiday is taking you toward the western edge of Europe, check out these nine historically, scientifically, or culturally significant places recognized as the UNESCO World Heritage Sites in Scotland and Ireland.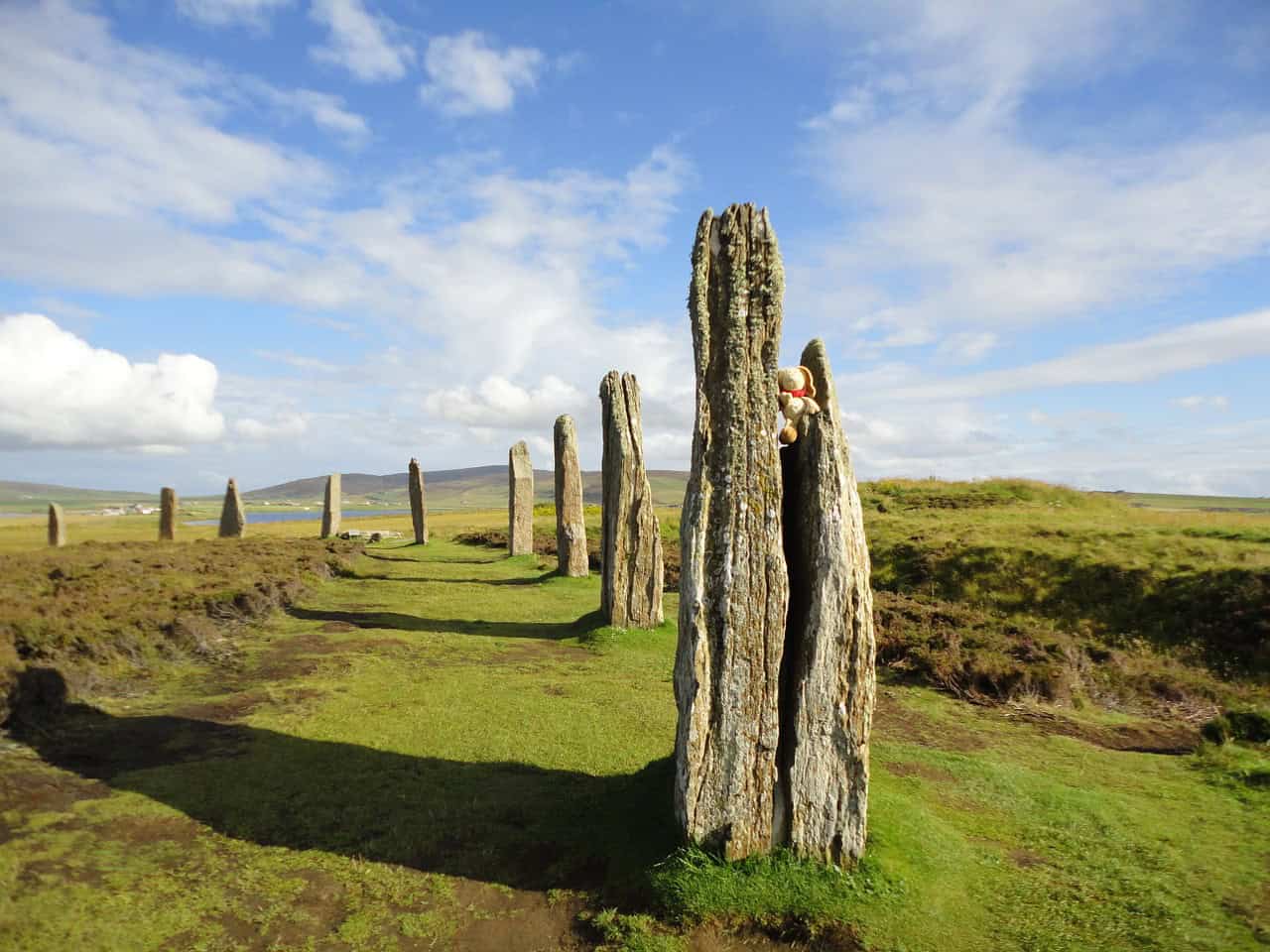 1. The Antonine Wall
Let's start with the first of the six places in the World Heritage Sites Scotland group.
Marked as the most northern and the most complex frontier of the Roman Empire 2,000 years prior, the Antonine Wall runs across central Scotland.
It was built for Emperor Antoninus Pius.
2. Heart of Neolithic Orkney
Another one of the UNESCO Sites in Scotland is the Neolithic landscape, consisting of a cluster of houses called Skara Brae, Maeshowe – a passage grave, the Stones of Stenness, which is a site of four remaining megaliths of a henge, and the Ring of Brodgar, a stone circle.
These are monumental masterpieces with great historical significance to the country, giving insights into the life thousands of years prior.
3. Bru na Boinne
One of Ireland's UNESCO World Heritage Sites is the area within the bend of the River Boyne, which contains one of the world's most important prehistoric landscapes.
There are three passage tombs: Knowth, Newgrange, and Dowth built approximately 5,000 years ago.
Additionally, there are over 90 other monuments in the area. As a result, Bru na Boinne has outstanding universal value.
Travel fast with Ireland trains!
4. New Lanark
A small village on the River Clyde, Scotland, New Lanark was given the award back in 2001 for its industrial value.
It was founded in the 18th century and was primarily used to build cotton mills and provide housing for workers.
After the ownership of the village fell into the hands of a Welsh utopian socialist and philanthropist Robert Owen, New Lanark flourished to its full potential and became an incredibly successful business site.
5. Skellig Michael
The second UNESCO World Heritage Sites in Ireland on our list is Skellig Michael, an island in the Atlantic Ocean, best known for its Gaelic monastery, founded between the 6th and 8th centuries.
It is also famous for the variety of inhabiting species, including gannets, puffins, a colony of razorbills, and grey seals.
Skellig Michael is a tough nut to crack for archeologists since it is bizarre that an island so old is in such a good condition. See for yourself.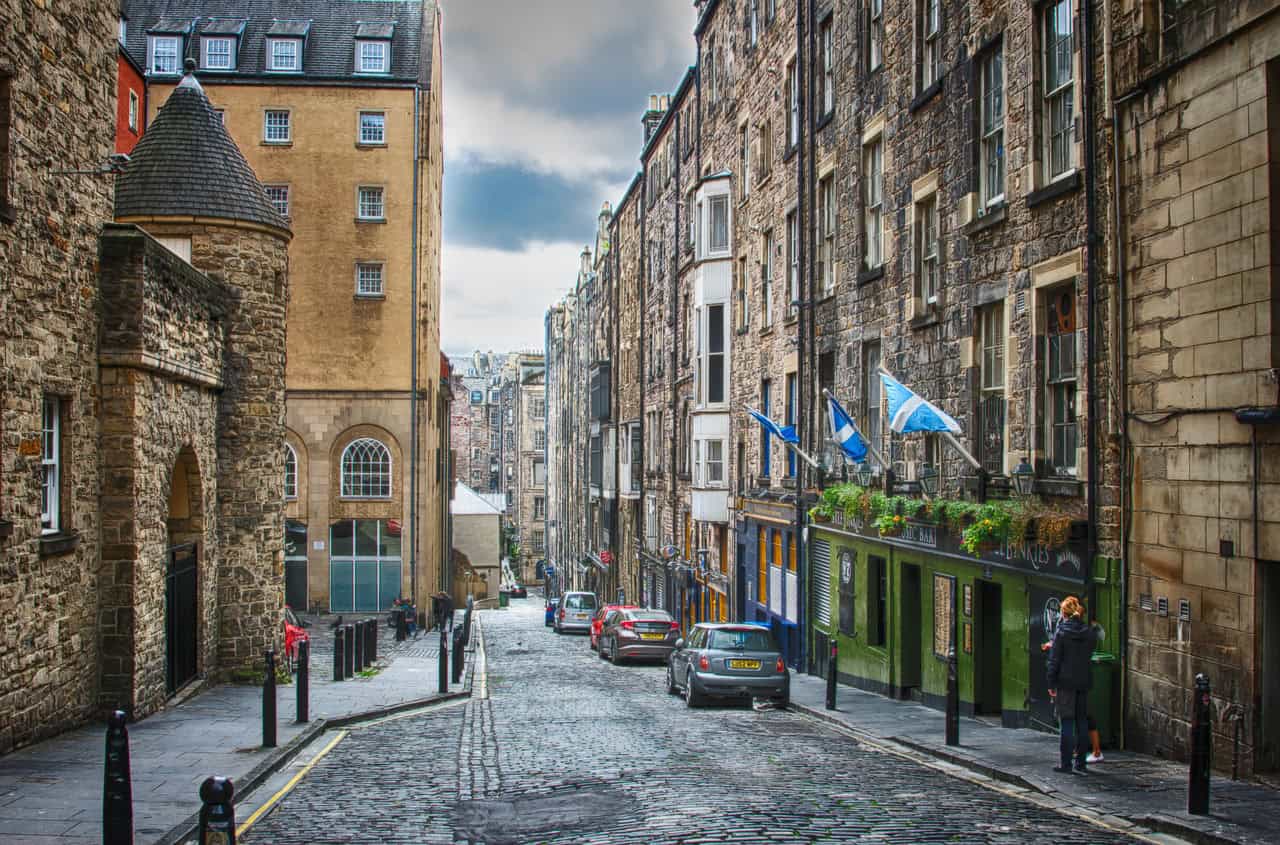 6. The Old and New Towns of Edinburgh
Visiting Edinburgh while in Scotland is a must, and now that you know that the Old and New Towns are this widely appreciated, you cannot miss exploring it.
Both parts of the city are unique, offering a perfect mix of Medieval times and culture and Georgian town planning.
Generally, Edinburgh is known to have one of the most beautiful cityscapes in the world.
While navigating this part of Europe, check out the train from London to Edinburgh for comfortable transportation.
7. St Kilda
Another one for Scotland!
St Kilda is a group of remote islands in the North Atlantic Ocean, and UNESCO has recognized it for its spectacular landscapes and some of the highest cliffs in Europe.
St Kilda is also a perfect place to visit if you are into birdwatching as it has one of the largest bird colonies on the continent.
The archipelago has been uninhabited since 1930, yet it shows signs of at least 2,000 years of life on these islands.
8. Giant's Causeway and Causeway Coast
A spectacular area of great geological importance, Giant's Causeway and Causeway Coast is a site of naturally formed rocks and columns, creating a pavement in its precision.
Another beautiful fact about this UNESCO World Heritage Site is that because of the particular shape of stones, locals have started a legend that these are the footprints of giants walking their way from Ireland to Scotland, hence the name.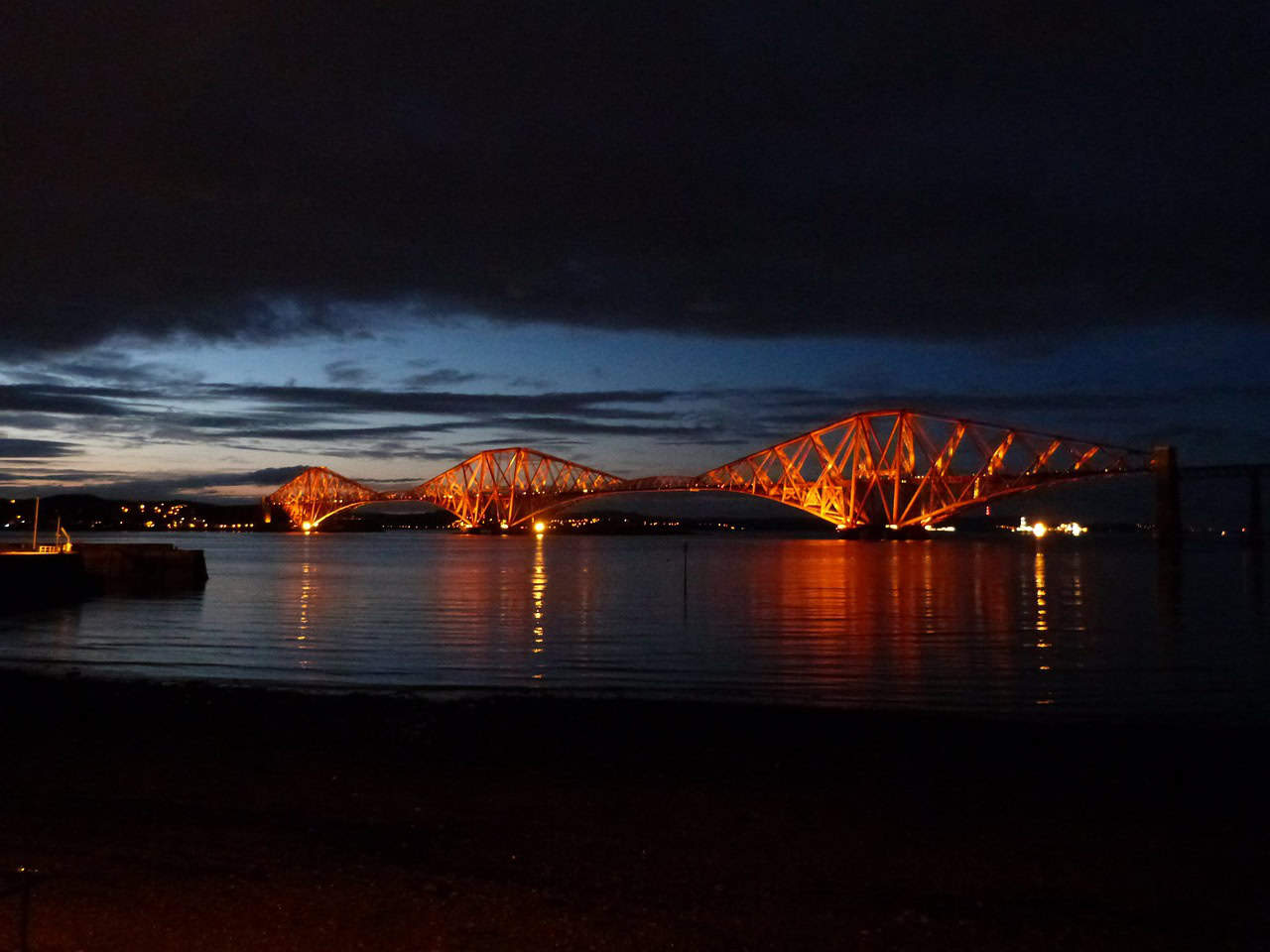 9. The Forth Bridge
The Forth Bridge is a 1.5 mile (2.5 kilometers) long, 328 feet (100 meters) high bridge in central Edinburgh.
It links the city to the Lothians in the south with Fife and the Highlands in the north.
This bridge is highly significant because of its architecture and clever planning.
The Forth Bridge might be the most accessible site to visit on this list, so make sure to include it in your plans.
***
Expand your horizons and knowledge by visiting some, if not all, of these unique sites in Scotland and Ireland.
See if you can appreciate and understand why UNESCO recognized them. Some places you must see with your own eyes.
______
This story is published in partnership with Firebird Tours LLC.
Being a digital marketing and SMM specialist at Firebird Tours, Alisa works on creating advertising content for various vacation destinations in Europe, North Africa and America. She loves to make travel videos, visit places of myths and legends, and try unusual dishes of national cuisine. Thanks to her rich tourist experience, she knows many subtleties of the region and gladly shares her experience.
Planning a trip? Go Backpacking recommends: