C'mon be honest, you have planned a trip with your friends around a zillion times in your imagination.
The places you want to explore, the puns you wish to make about being "tourists" in your own city, the bingo nights, the bar crawls—it's all planned and ready to go.
What about when it comes to putting your dream into action?
All those million-dollar ideas suddenly don't seem like enough, and you find yourself stuck on where to begin.
In this article, I'll share tips for traveling in a group so you can plan a fun experience together.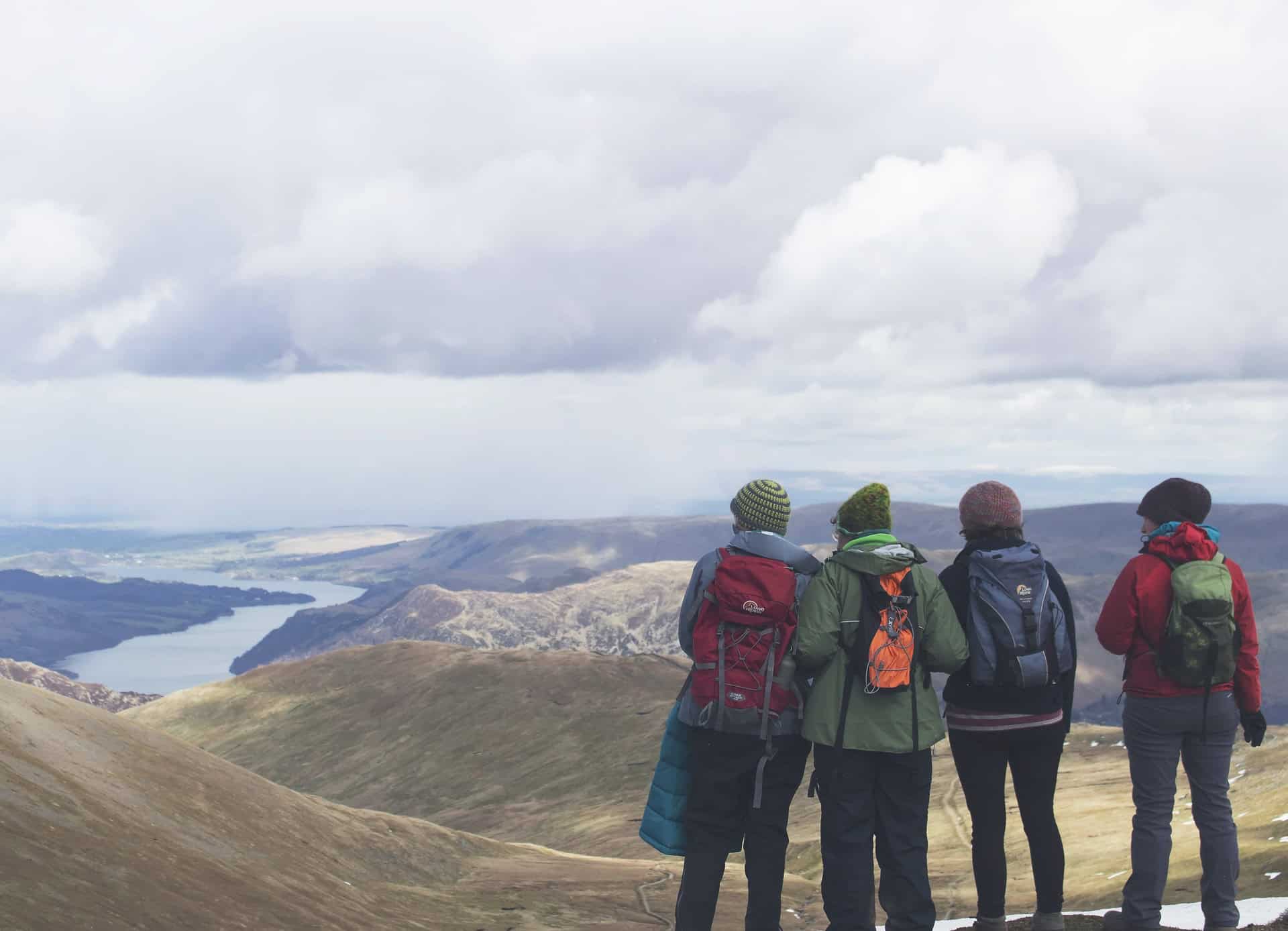 Tips for Planning Group Travel
Who Is On the List
First things first, mate! You need to know who you are planning this trip for. Is it just for the girls? The guys? A group of both?
Once that's clarified, you can start to get a feel for what kind of activities everyone would be interested in and what kind of budget you're working with.
If it's just the ladies, then a day of shopping and spa-ing might be in order. Maybe a golf or poker weekend would suffice if it's just the guys.
But if it's a group trip, you'll need to find some middle ground with which everyone can agree.
Choose a Destination
Be prepared for this one because it can get heated. You and your friends might have different ideas of what kind of trip you want to take.
Maybe you're more inclined toward a beach holiday in Bali with sunsets and cocktails in hand, while your bestie is looking for a more relaxing getaway in Gatlinburg condos with hot tubs.
Sit down and make a list of places everyone would like to visit. It'll help narrow it down, and eventually, you'll find a destination that will make everyone happy. If not, maybe it's time to travel in separate groups. Ouch!
Be Clear About Budget
We all have one or two such friends in our group who are always ready to splurge on a trip while the others are trying to save up.
It can get frustrating when you have to skimp and save only to end up at an overpriced resort.
So you should set a budget for the trip beforehand so that everyone can get an idea of the cost involved.
This way, your friend trying to save can also enjoy the journey without breaking the bank.
Speaking of expenses, one way to alleviate some of that financial pressure is by splitting costs evenly between all travelers. It could be anything from airfare and accommodation to food and activities.
It just takes a bit of organization before you leave and makes for less headache once you're there.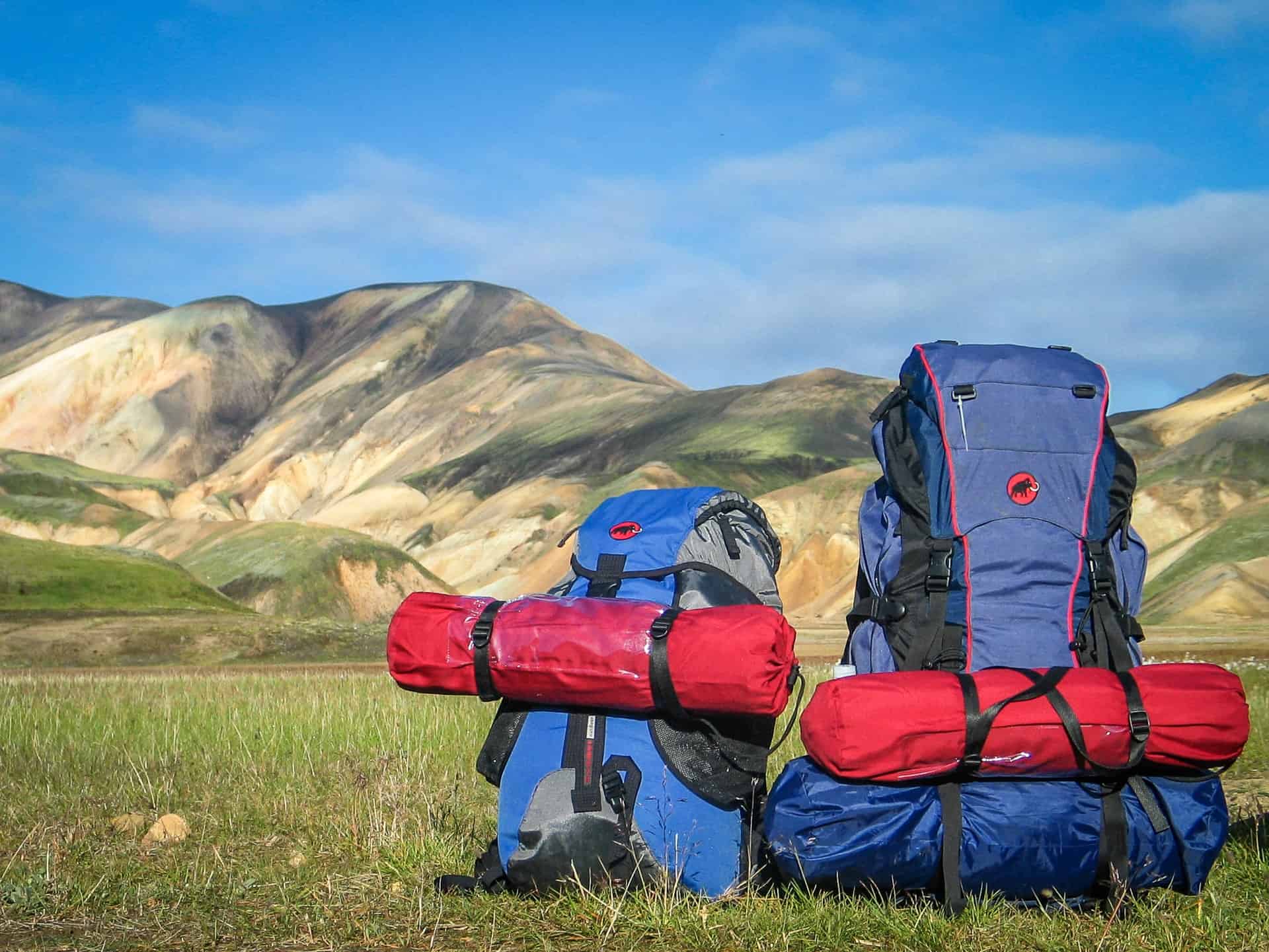 Pack Smart
It always sounds easier than it is, but your trip will be that much more enjoyable if you pack smartly. By this, we mean bringing only the essentials and clothes that can be easily mixed and matched.
No one enjoys lugging around a heavy backpack, especially if you're going to be doing a lot of walking.
It can be downright crazy and confusing to pick between your best dresses and your favorite shoes, but trust us—you won't need them.
And if you really can't bear to leave them behind, consider storing them at your accommodation instead of packing them in your bag.
A Task for Everyone on the Group
Everyone in the group must be on board with the game plan if you want things to go smoothly.
Who is planning the itinerary (well, we are sure everyone would like to participate in this one), what activities are everyone interested in doing, how much those activities cost, where everyone will be staying, etc.
Everyone in the group is assigned a task, and as a result, it will be more organized and less stressful for everyone.
Get Travel Insurance
It's probably the essential tip on the list. No matter how well you plan, sometimes things happen that are beyond your control.
When you're traveling in a group, those mishaps can end up costing a lot of money if someone gets sick or injured. That's why it's always safe to get travel insurance before you go on any trip, just to be safe.
Factor in what your insurance will and won't cover, as well as the cost of the policy, when you're budgeting for your trip.
Apps to The Rescue
Let technology do some work for you. You'll find a few friendly apps that can help you keep track of your spending when you're on vacation.
One is called Trail Wallet, and it's an app that enables you to track your expenses by category (food, transportation, lodging, etc.) so you don't go over budget.
Another app to check out is TripIt, which organizes all your travel information in one place (flights, hotels, car rentals, etc.).
This way, you always have everything at your fingertips and don't have to spend time digging through emails or printed-out confirmations.
Ask your friends to install and familiarize themselves with the apps before the trip.
Where's the First Aid Kit
You forgot about it, didn't you? Of course, who thinks of dangers and damages when planning an exciting long-awaited trip with friends. But just like any vacation, Murphy's Law is always lurking around the corner, ready to strike.
Be sure to have a first-aid kit packed and easily accessible. It's not only for cuts and bruises but can also come in handy if someone gets sick while on vacation.
If you're really into planning and want to be extra prepared, consider packing some over-the-counter medications like ibuprofen or acetaminophen and antibiotics as well.
Download and Pack Your Fun
Is your music list updated? Make sure to download your favorite tunes and pack your headphones for some much-needed personal time.
If you're traveling with friends, ask each person to download their best travel playlist to share with the group.
This way, you'll never be out of new music to listen to! If anyone in the group has a portable speaker, bring that too!
Another crucial thing is planning and packing games to keep everyone entertained. Monopoly, Cards Against Humanity, and charades are always great options.
The Essentials to Keep
Okay, you're going to have a good time, but don't you think there's some need for rest?
Don't forget your travel pillow, an eye mask, and a scarf or shawl. These will come in handy on long car rides or plane rides when you need to catch some shut-eye.
Last but not least, don't forget your camera! With all of the new friends you'll make and the memories you'll create, you'll want to have a way to document it all.
If you don't have a physical camera, be sure to use the camera function on your phone. And if your device is short on storage, you can always delete old photos to make room for new ones.
***
Be sure also to pack your sense of adventure and spontaneity—essential for any good vacation. With a wee bit of planning and preparation, you're sure to have a fantastic time traveling with your friends.
______
This story was brought to you in partnership with Park Place On The River.
Planning a trip? Go Backpacking recommends: