I am all for the stereotypical beach-lounging holidays when I travel. There is a time and a place for this sort of tune-out and disconnect vacation, but this is not the only way to spend your time away from work.
Whether you're going away for a week or looking to incorporate new experiences into your extended travel plans, here are some alternative travel ideas to the traditional getaway.
1. Language Learning
Language learning would have to be my favorite method of alternative travel.
I learn (or brush up on) language skills and enjoy the direct contact and access to locals living there for authentic cultural immersion.
Traveling to learn a language also can be done at budget prices in certain parts of the world.
I have partaken in Spanish lessons in Guatemala and Russian lessons in Kyrgyzstan at the low rate of around $4 per hour of one-on-one instruction.
2. Yoga Retreats
Yoga retreats are becoming popular with people of all genders as they provide a getaway from everyday life in a relaxing and healthy manner.
Imagine a week or a month spent fine-tuning your mind and body in an ashram in India. The cost of healing yoga holidays will vary based on the duration and location of your preferred retreat.
I'll cover this topic in further articles, including the best locations around the world for yoga retreats, so stay tuned.
3. Teaching English
Teaching English abroad would be considered an activity fit for extended travelers.
However, there are shorter-term volunteer teaching positions, like with Projects Abroad, that might put you in front of a class for a minimum of a month at a time.
Just like language learning, teaching English provides an entire culture to you every day in the classroom.
While teaching and language learning might not be a long-term solution or activity for everyone, one cannot argue with the cultural insights gained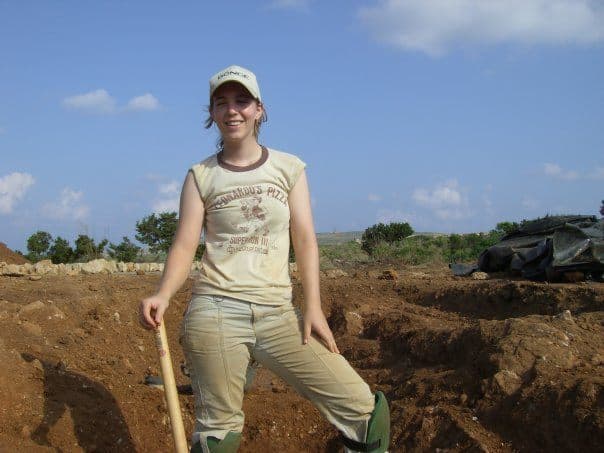 4. Archaeological Digs
History buffs and museum lovers might fancy a chance to get where the real action happens: archaeological digs.
You might be surprised that you don't necessarily need to be in university or be an expert in the field to participate in fieldwork worldwide.
In this case, you will be considered a volunteer. As such, you might have to pay a fee to dig, but your funding will often help the camp to continue the excavation.
I spent a month in late 2007 uncovering a Roman fort on the Spanish island of Menorca and loved every minute of it.
You can search for volunteer excavations on the Archaeological Institute of America's site.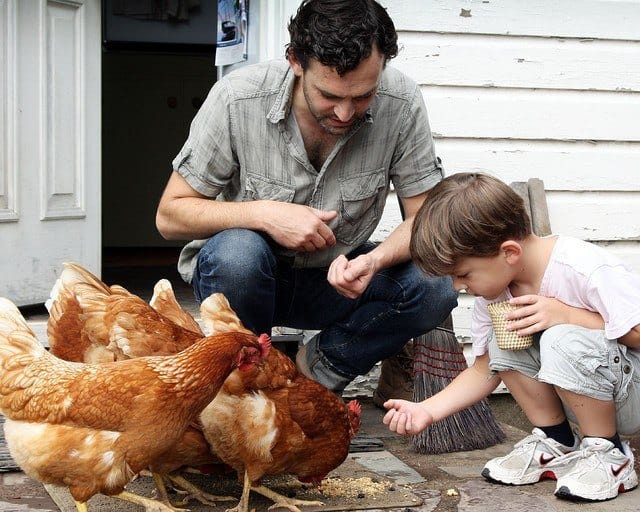 5. Wwoofing
WWOOF stands for World Wide Opportunities on Organic Farms, and this method of travel is becoming a tried and tested method of budget travel for vagabonds and nomads.
Through Wwoofing, the farm owners do not have to pay volunteers, but they provide accommodation and food.
Volunteers are not paid, but they get a unique cultural experience abroad with free food and accommodation.
Wwoofers can pick grapes in a vineyard in France or sheer sheep in the New Zealand countryside, to name a few possibilities.
A minimum stay is two nights, but this can vary by farm.
6. Volunteer
For those looking to give back to the less fortunate or tragedy-stricken, volunteer opportunities are endless in about every country of the world, even your own.
A popular short-term volunteer program called Habitat for Humanity brings individuals together from around the world to construct houses where needed most.
All Hands Volunteers puts individuals on projects in places recently struck by natural disasters, such as Haiti and the Philippines.
7. Cooking Courses
If you love a country's food and cooking, a cooking course abroad may be your mode of alternative travel.
As an example, who better to teach the art of cooking Thai food that Thai people themselves?
Combine that with the possibility of market visits in Thailand, meeting famous chefs, and diving into countless local restaurants, and you have a getaway fit for a king.
Plus, you'll come back with the best kind of souvenir: cooking skills. You don't even have to worry about suitcase space for that one!
Brooke lives a thrifty lifestyle so that she can travel the world at every possible opportunity. Find more of her writing on her website: Her Packing List. Or follow her on Twitter.
Planning a trip? Go Backpacking recommends: