As one of Florida's most prominent destinations, there's a lot to see and do in Miami; your vacation can get expensive quickly. Luckily, Miami is full of options that are fun and affordable.
We're here to help you enjoy your time in the city without cashing in your savings. Here are our favorite free and affordable things to do in Miami.
Miami Attractions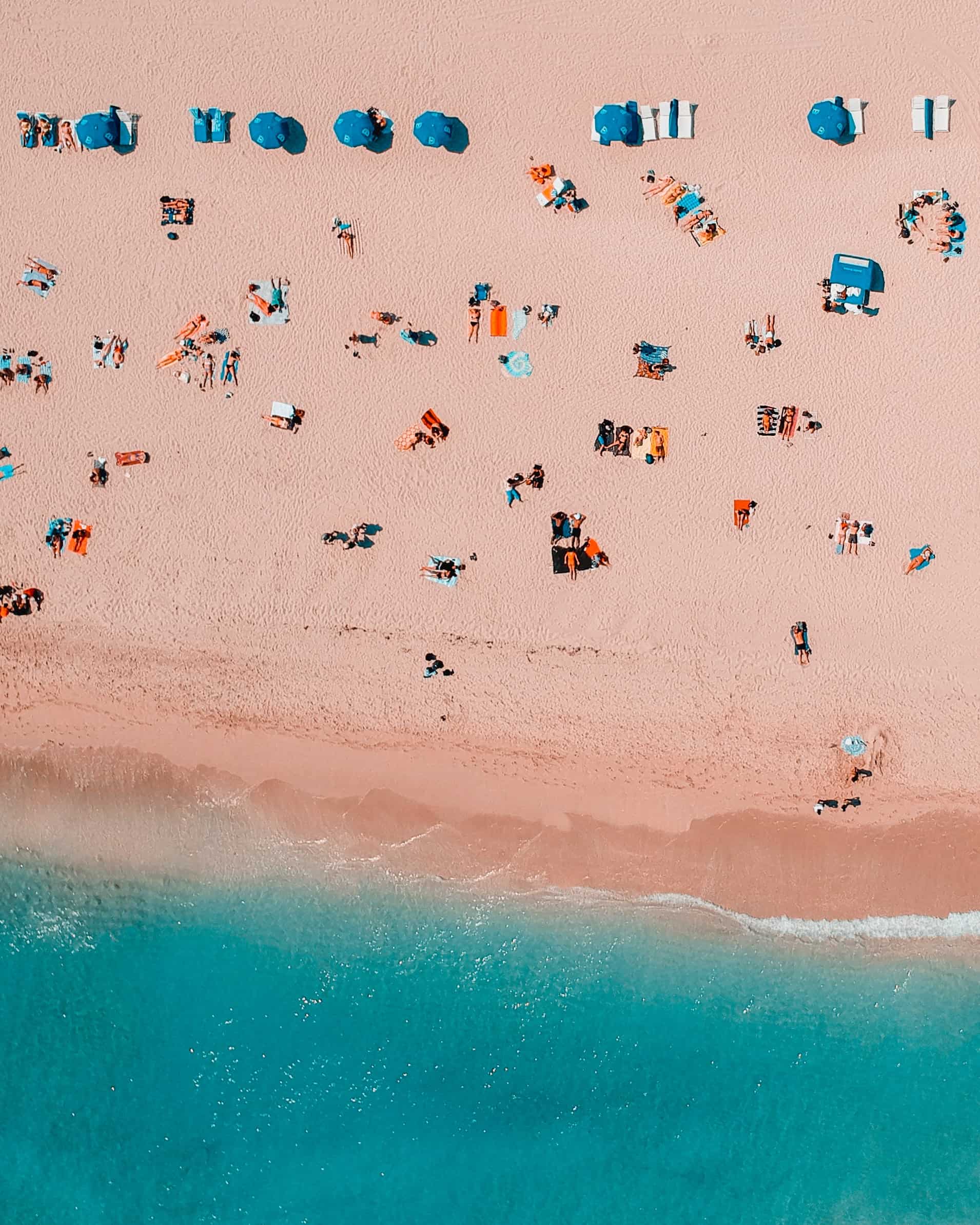 1. Hit The Beach
Spending the day on the beach may already be on your Miami to-do list. The good news is that beaches are open for all to enjoy.
If your idea of a good time is party vibes and cocktails, South Beach is the place to be.
Avoid overpaying for pricey food and drinks. Pack supplies for the day and head over to the bars at happy hour.
Escape the crowds and walk on the boardwalk at Crandon Park. Visitors love the on-site grills and tennis courts.
Key Biscayne is also a more relaxed atmosphere with good snorkeling. Matheson Hammock Park Beach has an artificial tide pool where toddlers can safely wade.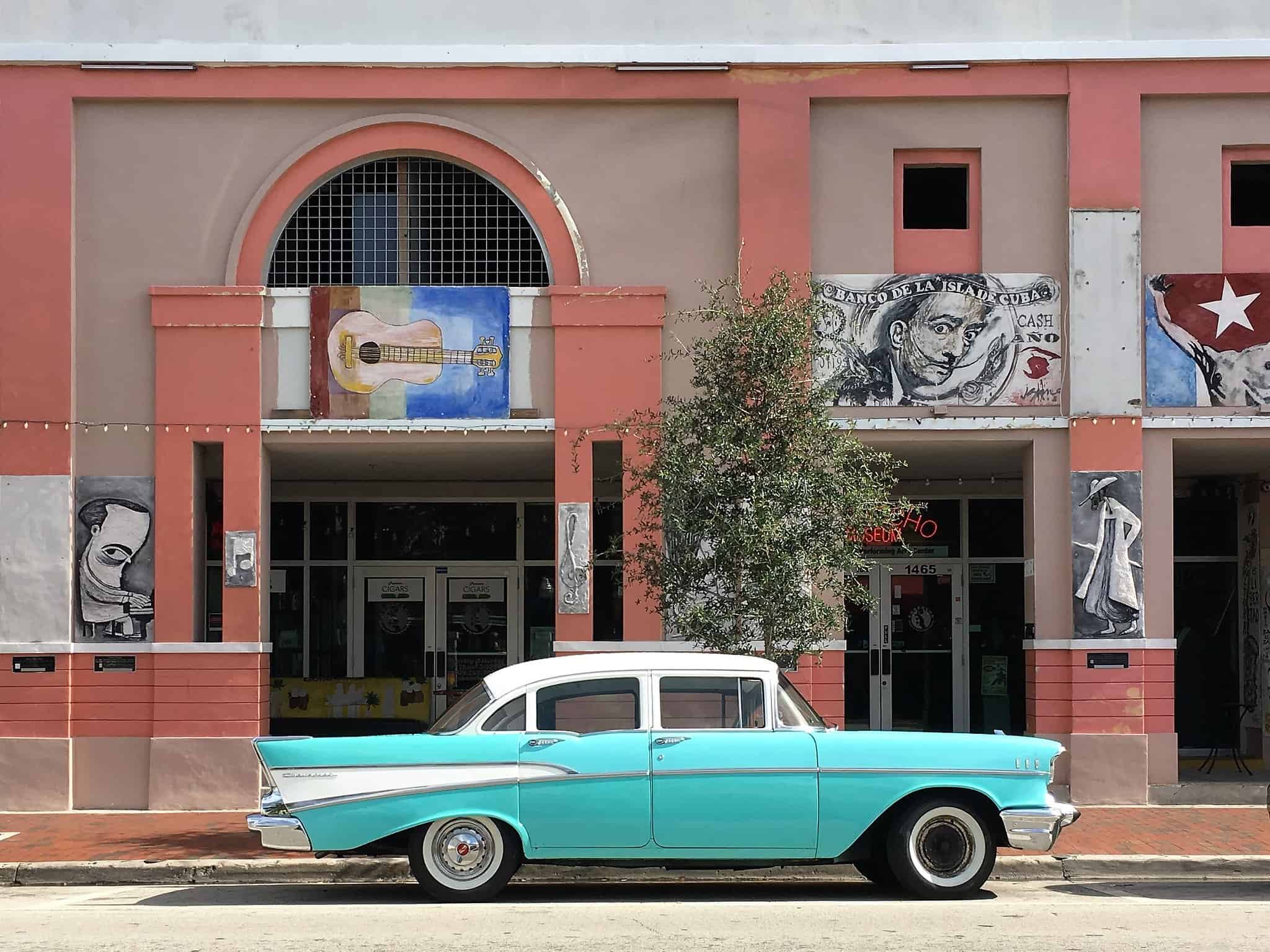 2. Stroll on Calle Ocho
Little Havana is a cultural cornerstone of Miami. Experience authentic Cuban culture and take in the sights, sounds, and smells on this iconic street.
Visit Domino Park, where locals are engaged in conversation over the game pieces.
Witness the art of rolling a traditional cigar at El Titan de Bronze. And no visit to Calle Ocho is complete without a Cuban sandwich and churro ice cream.
Viernes Culturale is a festival held every Friday. This free event is fun for the whole family. Enjoy dancing, live music, art, and children's activities.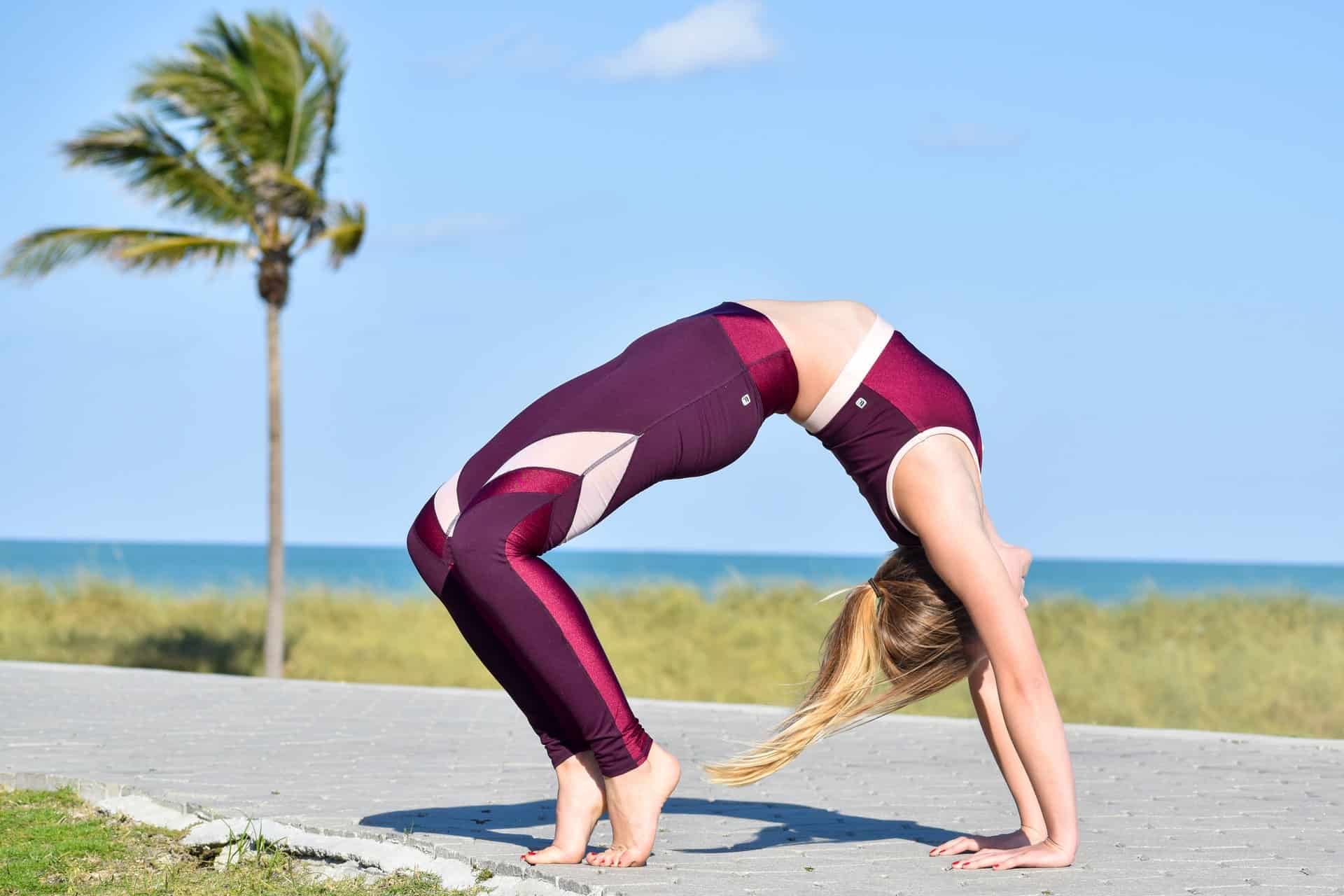 3. Find Balance With A Yoga Class
Miami has a very active yoga community. Stay healthy while traveling by joining outdoor yoga classes, free of charge.
Get up early and head to South Beach for a sunrise yoga session. Every morning at 7 a.m., there is an open practice near the 3rd street lifeguard tower.
Stretch out in the park with free yoga sessions every weekday.
On Mondays and Wednesdays, yogis meet at Collins Park at The Bass. On Tuesdays and Thursdays, you will find classes at Northshore Park Bandshell.
All levels are welcome. Bring your yoga mat or a beach towel and water.
4. Visit Miami Museums For Free
Many of Miami's museums offer free entrance on certain days.
Check out the sculpture garden or opt to take a guided tour at the Perez Art Museum. Entrance is free every first Thursday and the second Saturday of the month.
Let the little ones explore the Castle of Dreams and other interactive exhibits at the Miami Children's Museum. On the third Friday of every month, there is no admission fee between 3 p.m. and 9 p.m.
Be wowed by the vibrant and exciting exhibits at the Museum of Contemporary Art. The museum holds a free jazz concert on the last Friday of every month.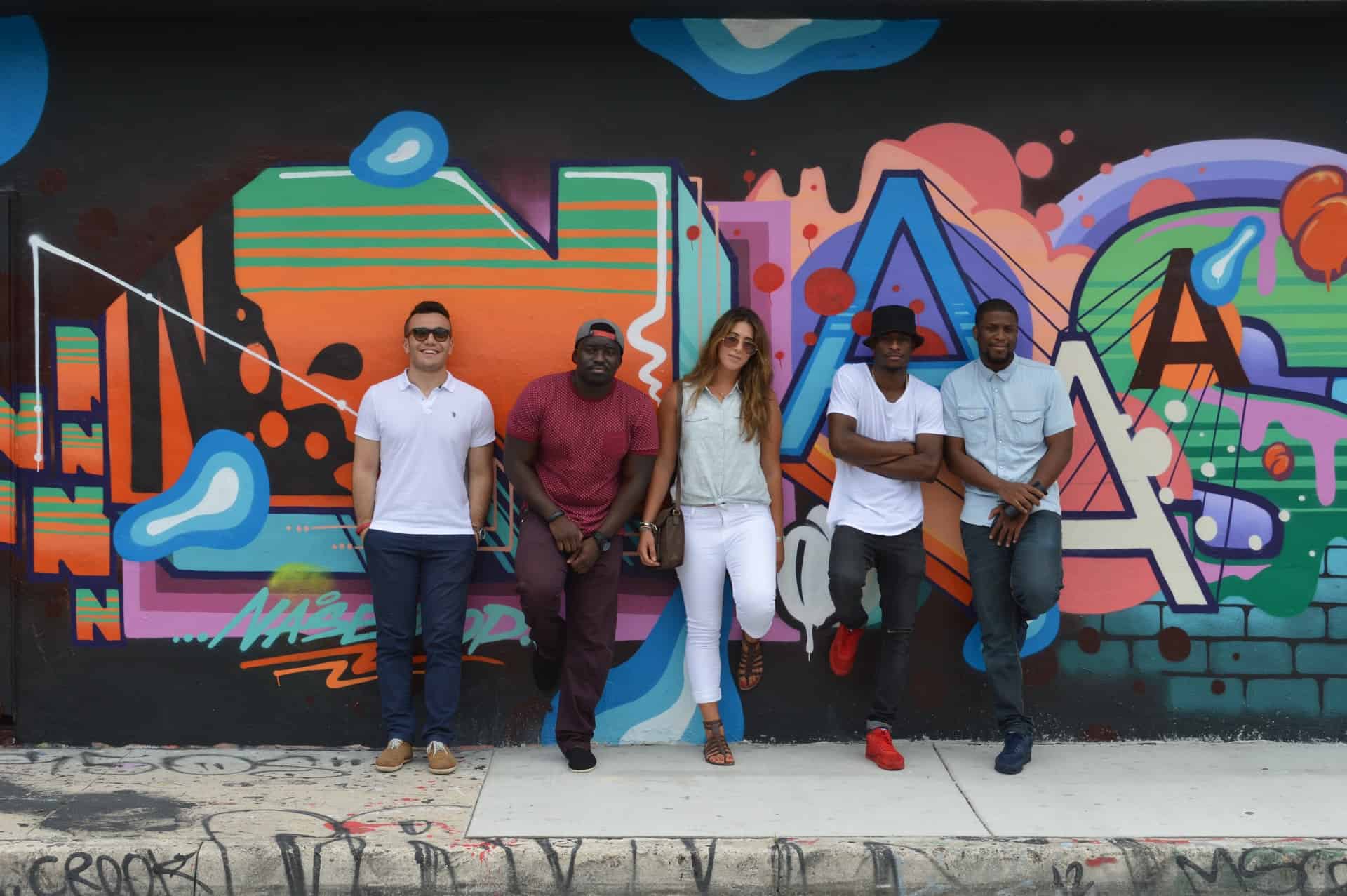 5. Sightseeing By Bike or Foot
Royal Palm gives free Coconut Grove bike tours on the first and third Saturdays of the month.
Learn about the history and ecological treasures of the area. Bring or rent a bike and meet in front of Miami City Hall at 09:30 a.m. or 12:30 p.m.
Join local artist Ryan the Wheelbarrow for a street art tour of Wynwood. You will need a bicycle to experience as much of this hidden gem street-art area as possible.
Miami Design District hosts free public art walks twice a month, and these take place every second Sunday and last Wednesday.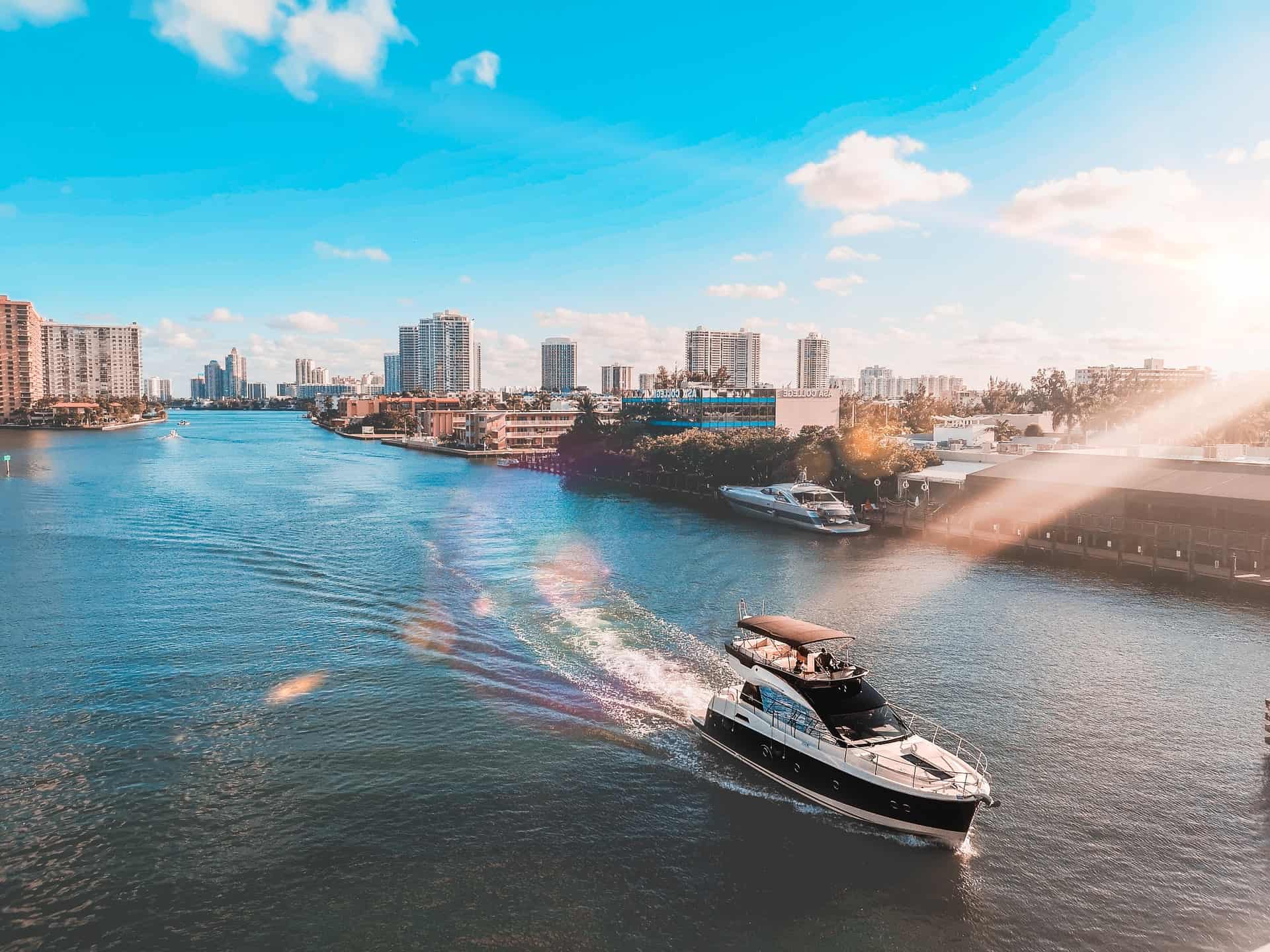 6. Get The Crew Together For A Boat Party
Are you planning your bachelor/ bachelorette party in Miami? You could club together and rent a yacht for a couple of hours.
Hiring a yacht with a group of friends is perfect for an exclusive party on open water. Most vessels include crew, so you don't need to worry about steering the boat. Pack wine and snacks for a sunset cruise.
Splitting the bill makes it possible to rent a boat in Miami and still stay on budget. Look out for discounts and deals on free hours.
7. Browse A Local Market
Every area of Miami has its local market. These are a great place to stock up on fresh ingredients if you cook your own food.
Coconut Grove, Surfside, Legion Park in Little Haiti, and Lincoln Road are just a few weekend markets. You can also pick up delicious baked goods and souvenirs other than produce.
You don't necessarily need to spend money. Markets are a fun way to meet locals, and there are often samples to taste.
______
This story is brought to you in partnership with Click&Boat.
Kayla lives in beautiful Cape Town, South Africa. She enjoys spending time in nature and getting away from the city. She loves to travel and experience different cultures and cuisines.
Planning a trip? Go Backpacking recommends: