Anza-Borrego Desert State Park is one of California's best-kept secrets.
The park is known for spectacular desert vistas, hidden wonders, slot canyons, 4×4 vehicle exploration, solitary hiking, desert mountain peaks, and alien-like landscapes.
If the U.S. State of California did not already have nine national parks, Anza-Borrego could easily become another one.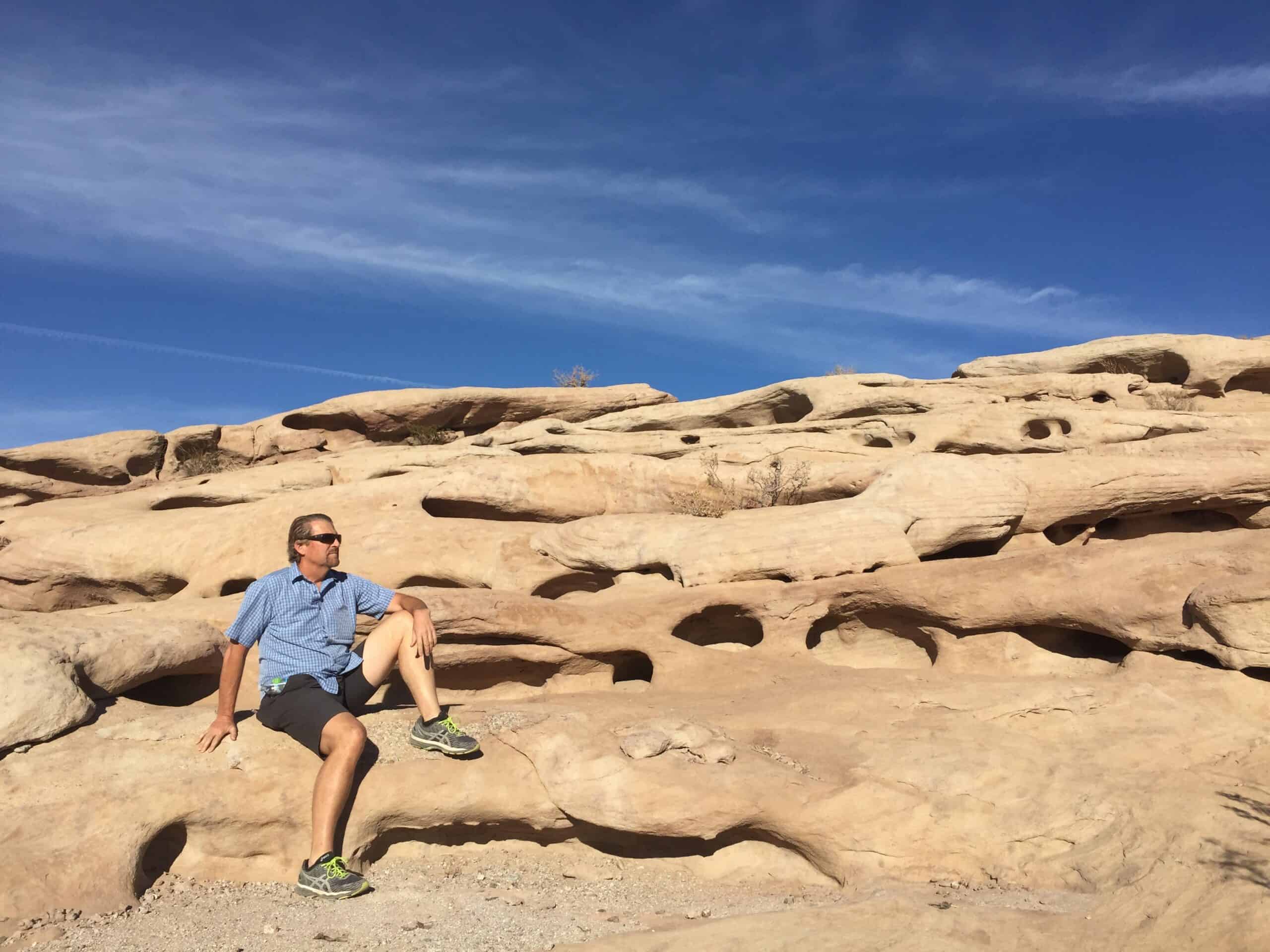 Where is Anza-Borrego Desert State Park?
Anza-Borrego Desert State Park is located well into the middle of nowhere.
It is a two-hour drive from San Diego and just north of the desolate international border with Mexico.
From Los Angeles, you can count on a four-hour trip over 157 miles (252 kilometers) and some beautiful winding desert mountain roads.
This remote location is part of what makes Anza-Borrego so fantastic.
The park is enormous, nearly the size of the state of Rhode Island at about 100 square miles or 640,000 acres (260,000 hectares).
Such a large area, far from major cities, creates a feeling that you are almost alone in the park.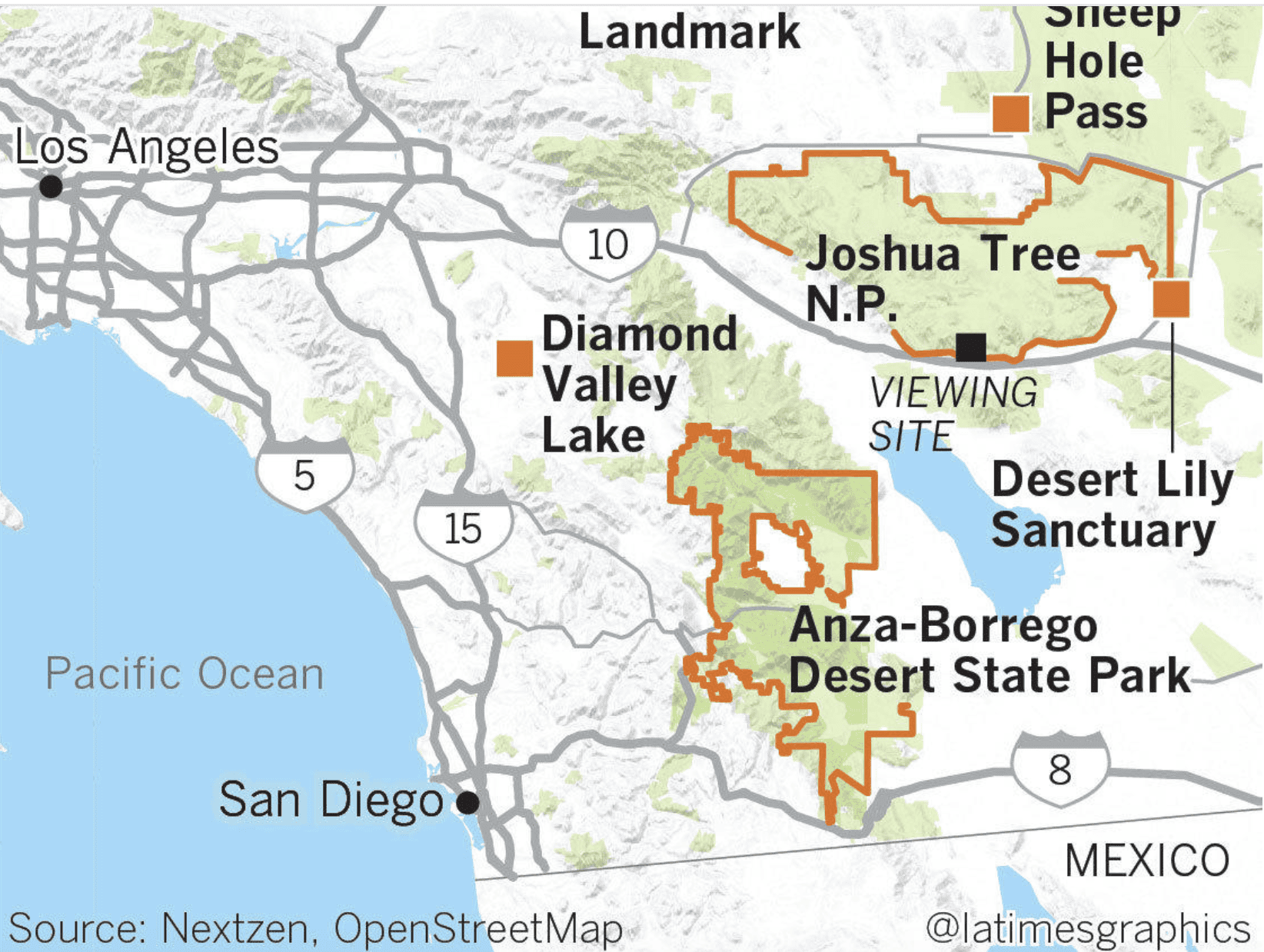 There are more than 500 miles (800 kilometers) of dirt roads and an infinite number of hiking routes within the park boundaries.
At times, my better half and I have been completely alone for hours and hours while hiking Anza-Borrego State Park.
We have visited Anza-Borrego four times, and I can't wait for the opportunity to go back again.
The massive distances from significant cities also eliminate light pollution.
When we first camped in Anza-Borrego, we kept singing the Eagles song Peaceful Easy Feeling and repeated the line about "sleeping in the desert with a million stars all around" over and over.
In 2018, the International Dark Sky Association named Anza-Borrego Desert State Park a Dark Sky Park.
The stars on a clear night are better than anywhere else.
Most days and nights are clear, and there are only occasional rain clouds; our photos show these bright blue skies.
The weather in Anza-Borrego Desert State Park is usually scorching.
Our four trips have been in January or March, when the temperature is pleasant, but it will be well over 100 F (38 C) or more every day in the summer.
How Did Anza-Borrego Get Its Name?
Borrego is the common Spanish language name for the bighorn sheep found in the Colorado Desert and mountains in Southern California.
The "Anza" comes from the Spanish explorer Juan Bautista de Anza, who visited the area as early as 1774.
Where to Stay
Whether you are looking for luxury accommodations or a primitive campsite, Anza-Borrego has it all.
In the middle of the park sits the small town of Borrego Springs, and it has several motels, hotels, and RV campgrounds to accommodate all tastes.
We have stayed at La Casa Del Zorro twice, a full-service luxury resort with exceptional restaurants, five swimming pools, and six tennis courts.
We camped in Borrego Canyon Campground on other trips; there are several sites to park an RV, sprinter van, or pitch a tent.
It is easy to find a spot camping at Anza-Borrego State Park.
If you are looking for a place to eat away from the resort or the camp stove, we found the best little restaurant in Borrego Springs for breakfast, lunch, or dinner.
With an organic garden on the property and fantastic food, the Red Ocotillo has become our favorite place to eat in Borrego Springs.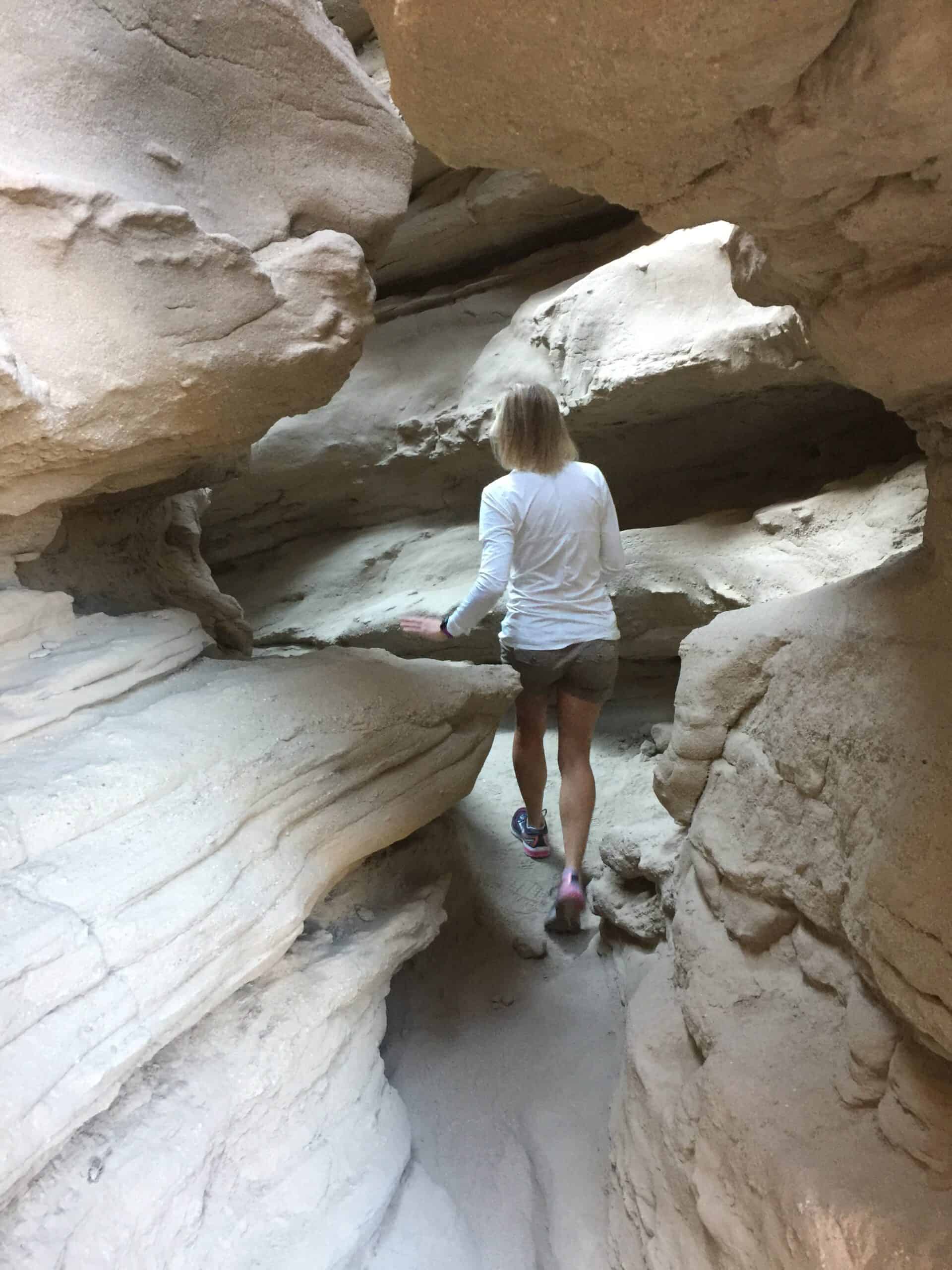 Anza-Borrego Activities
Anza-Borrego offers hundreds of things to do in the park or the city of Borrego Springs.
The choices of things to do are endless, from golf to dining, to spa treatments, to off-road travel in 4×4 vehicles.
However, we favor getting out of the car and away from the resort to go deep into the adventure side of the desert.
With hundreds of square miles of wild places and hidden gems of yet-to-be-discovered places, we know that we have only scratched the surface of discovering all of Anza-Borrego Desert State Park in four trips.
I will provide a list of the things we have done and recommend to adventurous people, but before that, please do two things before you go.
Stop at the visitor's center, pick up information, and ask questions.
Purchase Lowell and Dianna Lindsay's guidebook: Anza-Borrego Desert Region. It is billed as "Your complete guide to the State Park and adjacent areas of the Western Colorado Desert."
We have treated this book like a bible for Anza-Borrego, and it has not let us down.
Below is a list of our top things to do for adventurous people.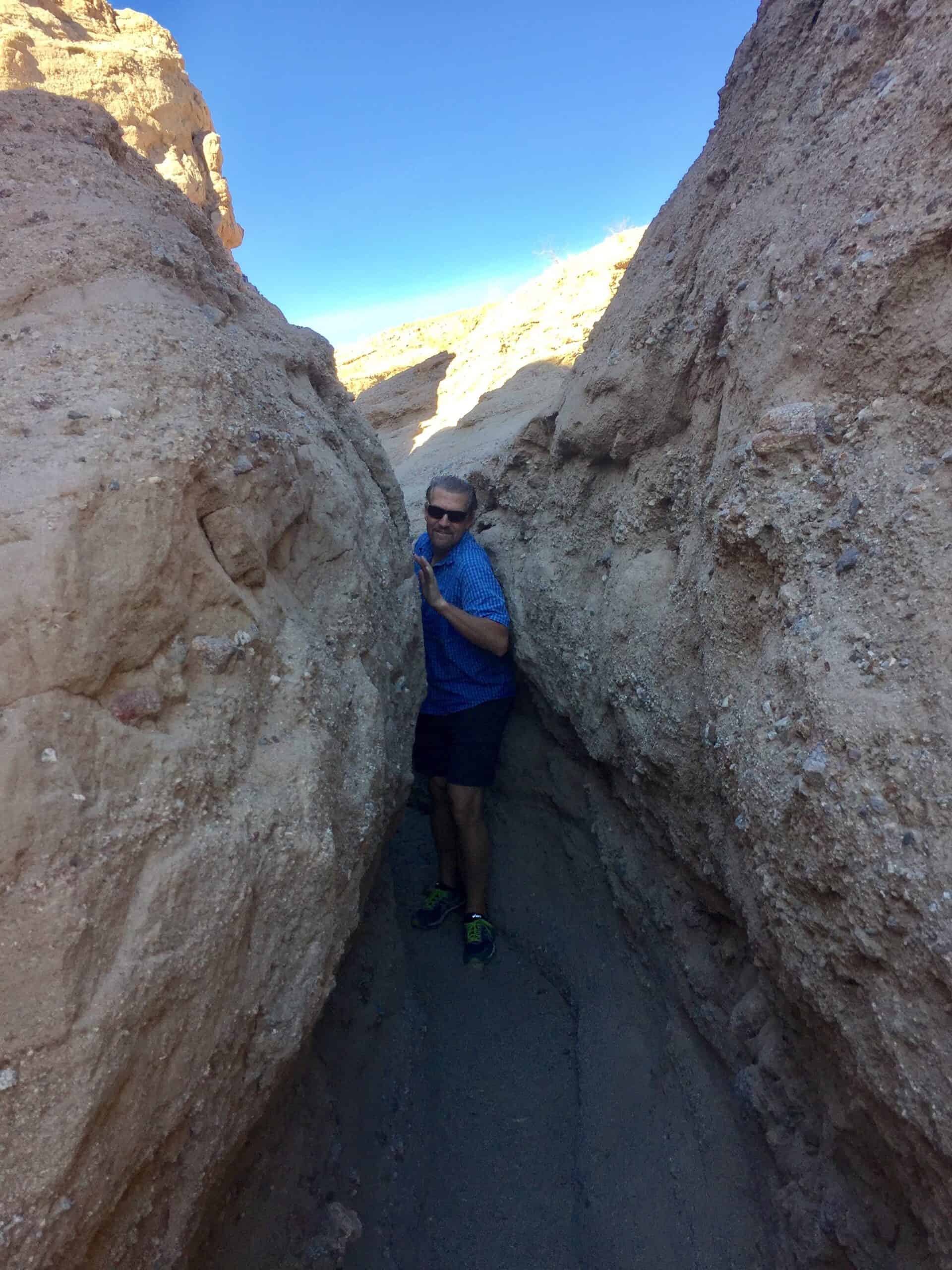 Explore Slot Canyons
There are slot canyons and other crazy places to stomp around in the park. Explore and go wild in your wanderlust.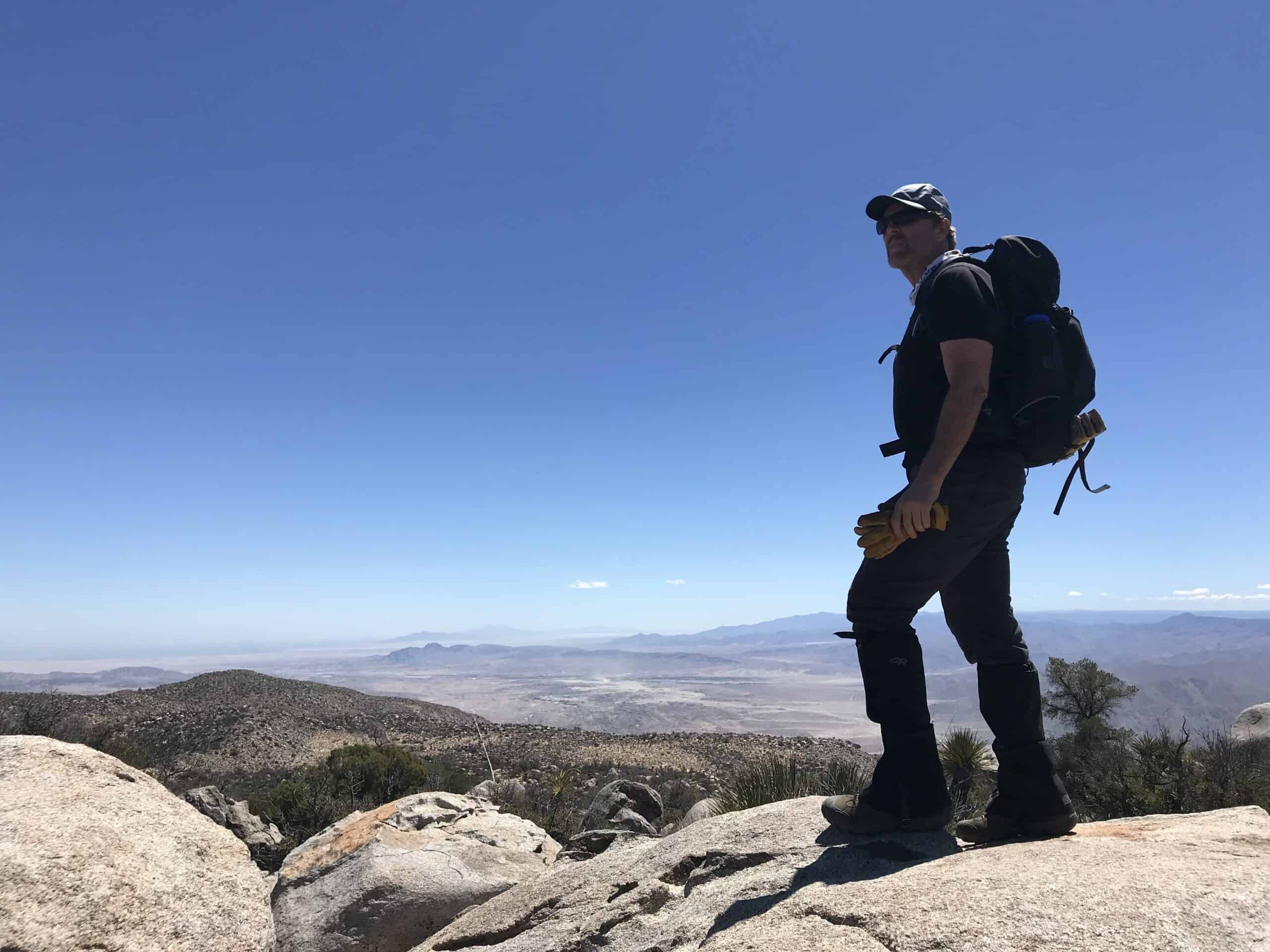 Hike To the Top of Whale Peak
Whale Peak is one of the highest points in Anza-Borrego State Park.
The route starts at the Pictograph Trail and ascends to an elevation of 5,349 feet (1,725 meters).
The trail's total length is almost nine miles (15 kilometers) and is steep, rocky, and full of sharp, prickly plants.
The view from Whale Peak is unreal. Get details of Peakbagger.com or Alltrails.com.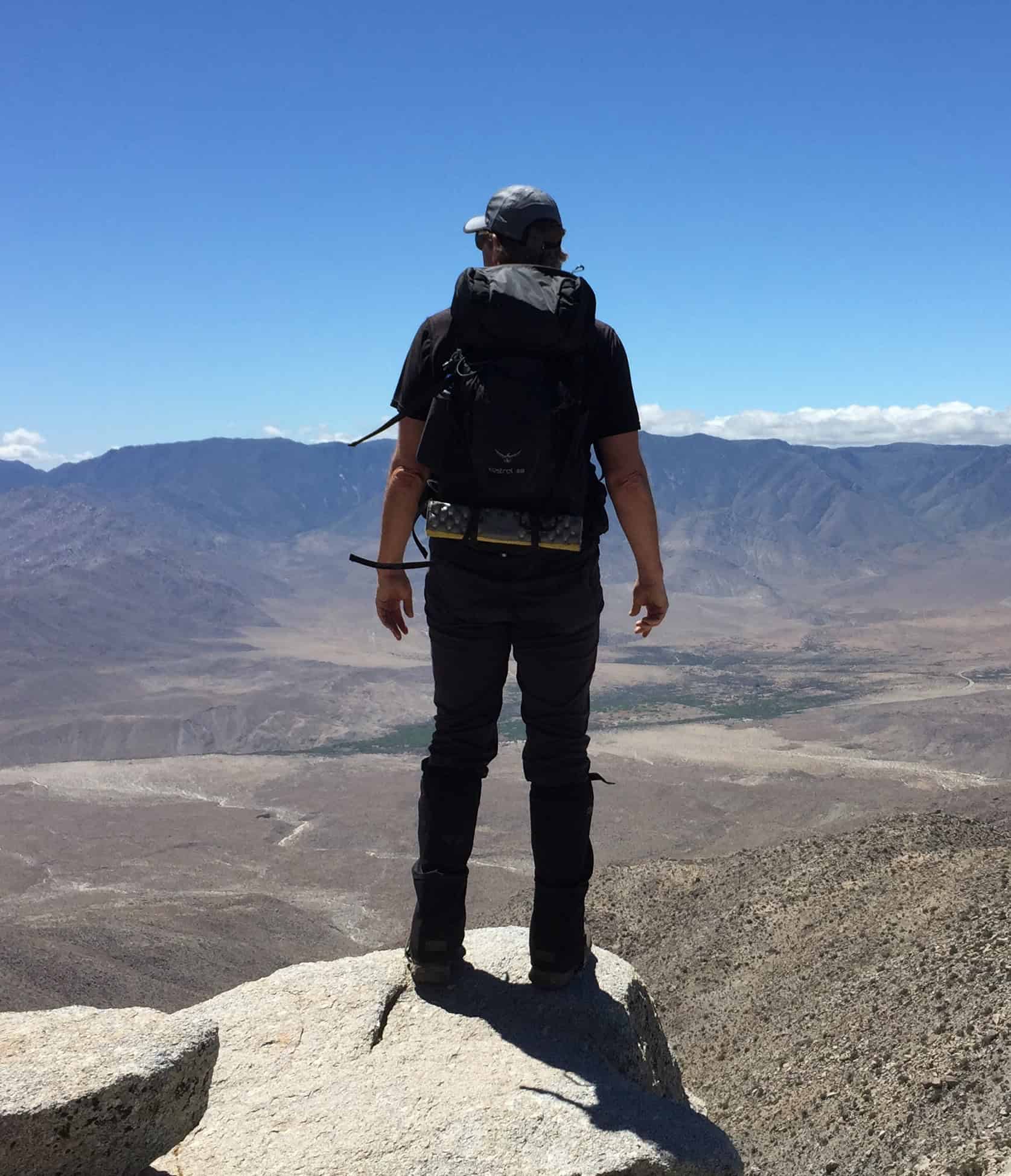 Spring Wildflowers
Nearly every year, the wildflowers in Anza-Borrego Desert State Park are a big tourist attraction.
Keep tabs on the timing of the blooms and the intensity of the seasonal wildflowers at the Anza-Borrego Foundation.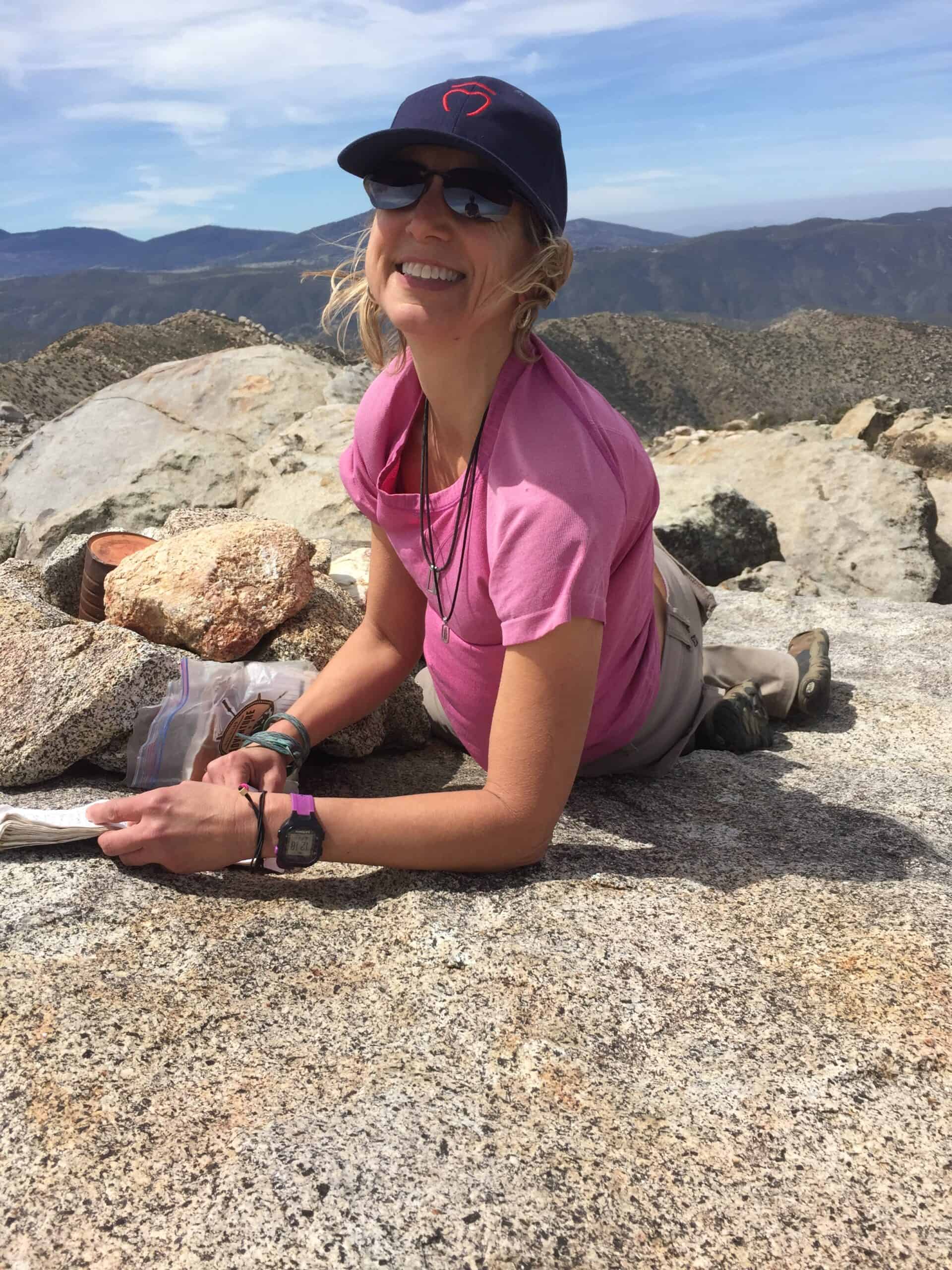 Climb Villager Peak
This is a brutal 15-mile (24-kilometer) climb to one of the park's most iconic peaks.
There is no water on the route, and you will need to take more than you can carry. We ran out!
Store water in the car to drink when you arrive back at the start.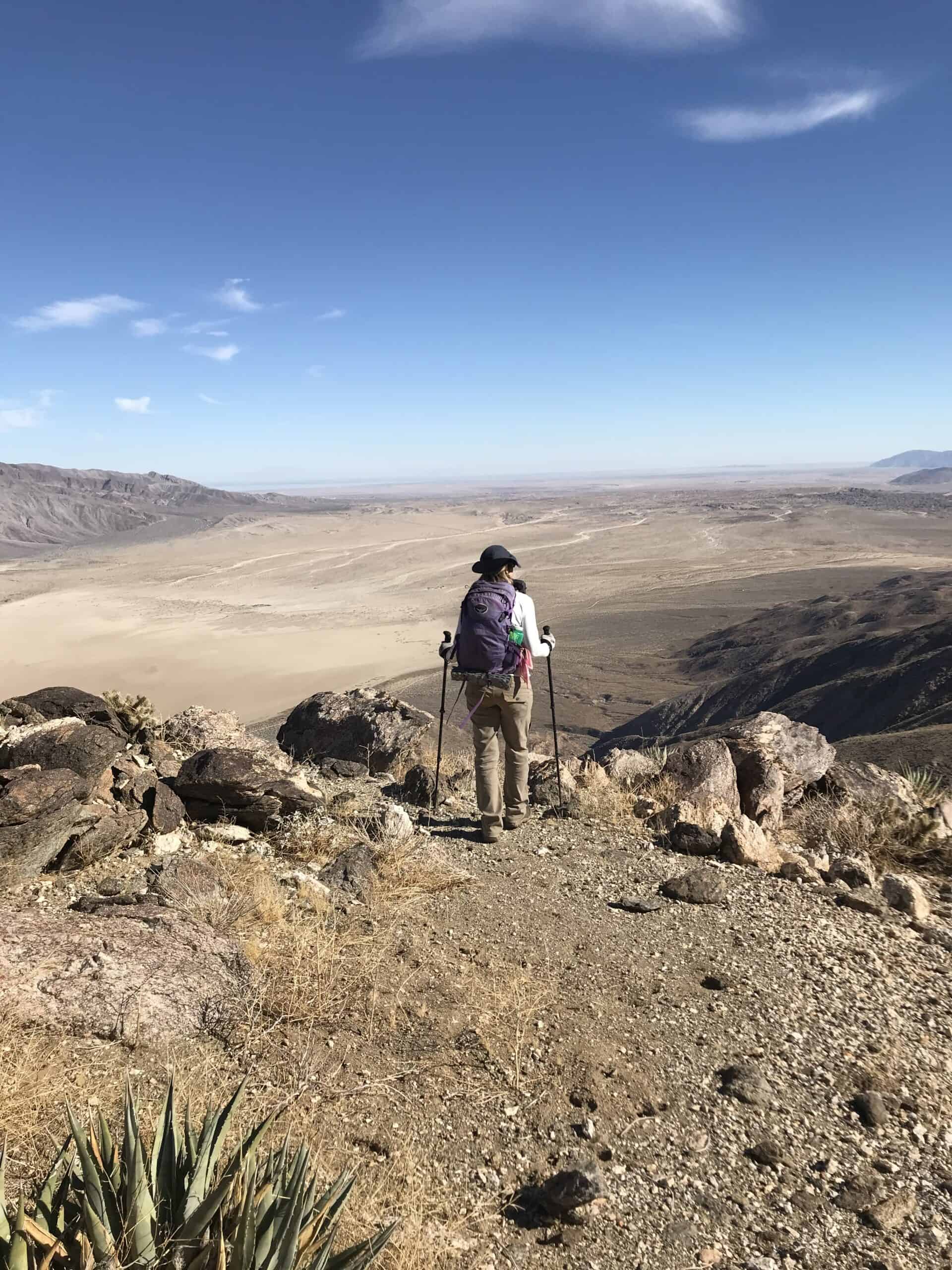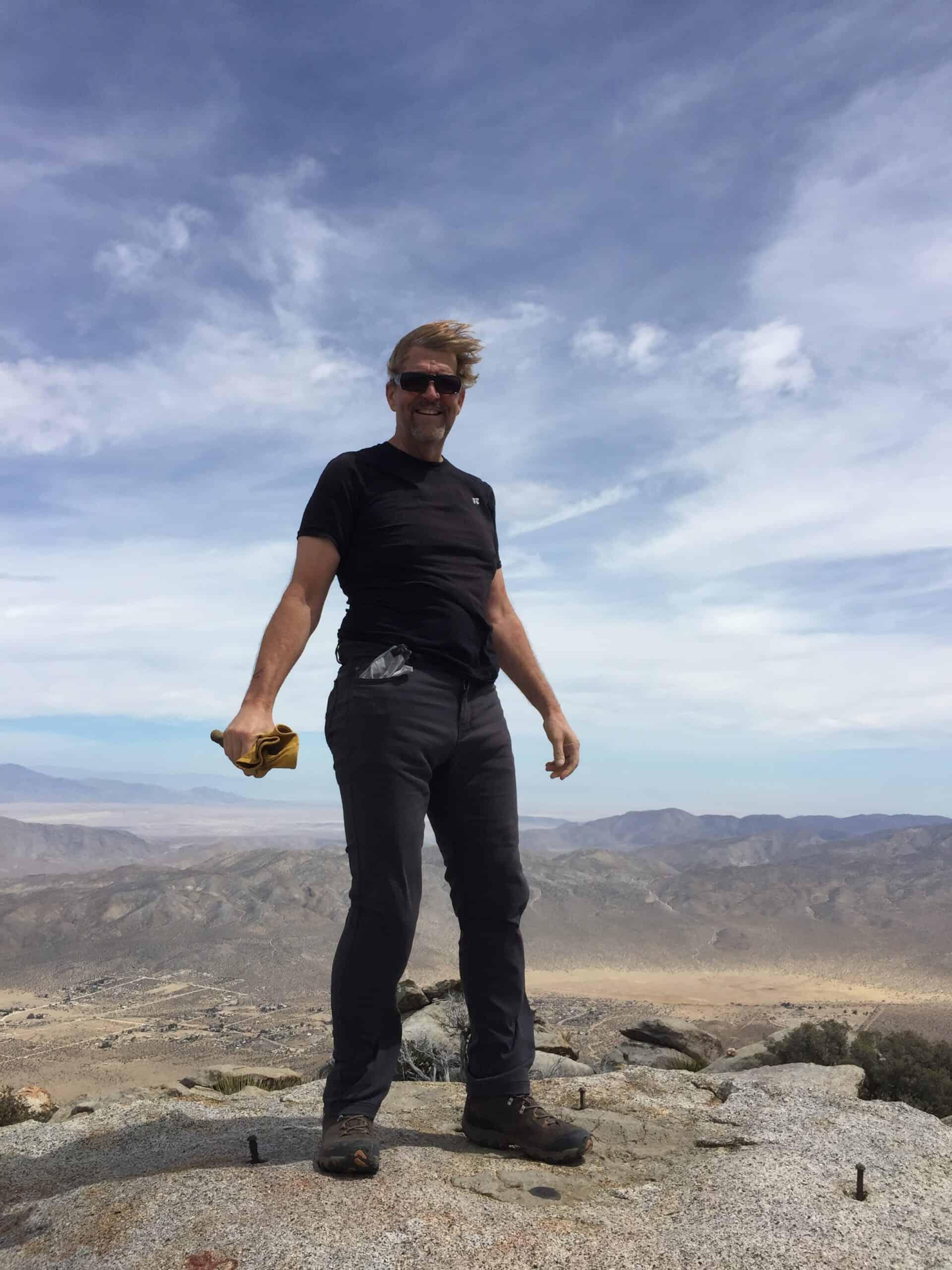 Climb Coyote Peak
Situated in the middle of the park, Coyote Peak is one of the real challenges of Anza-Borrego.
At 3,192 feet in elevation, it goes straight up from the valley floor. We saw no humans on the mountain all day.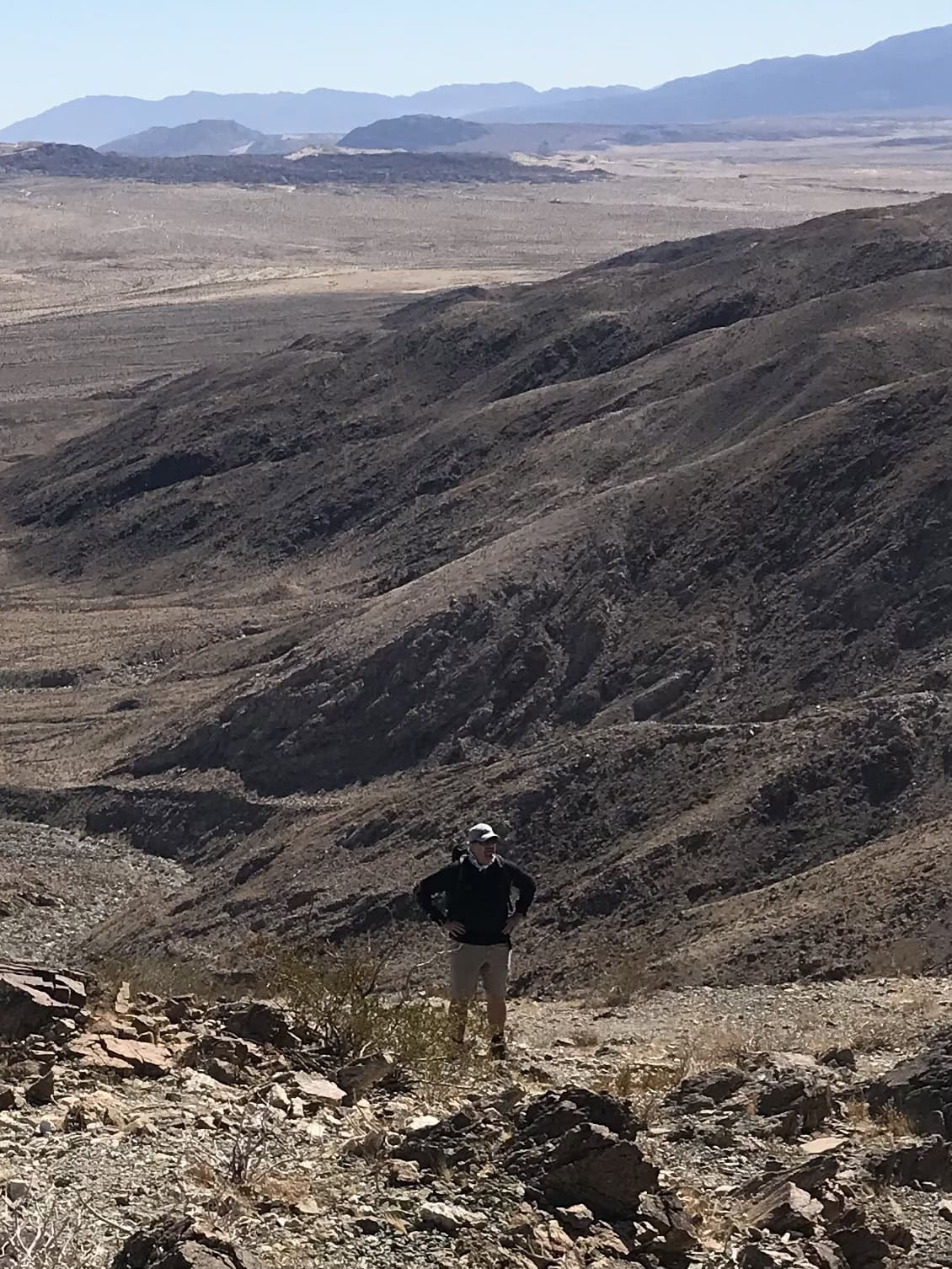 Borrego Palm Canyon
Just a 3-mile (4.5-kilometer) hike from the trailhead near the visitor's center, this is a great hike to see bighorn sheep and a desert oasis.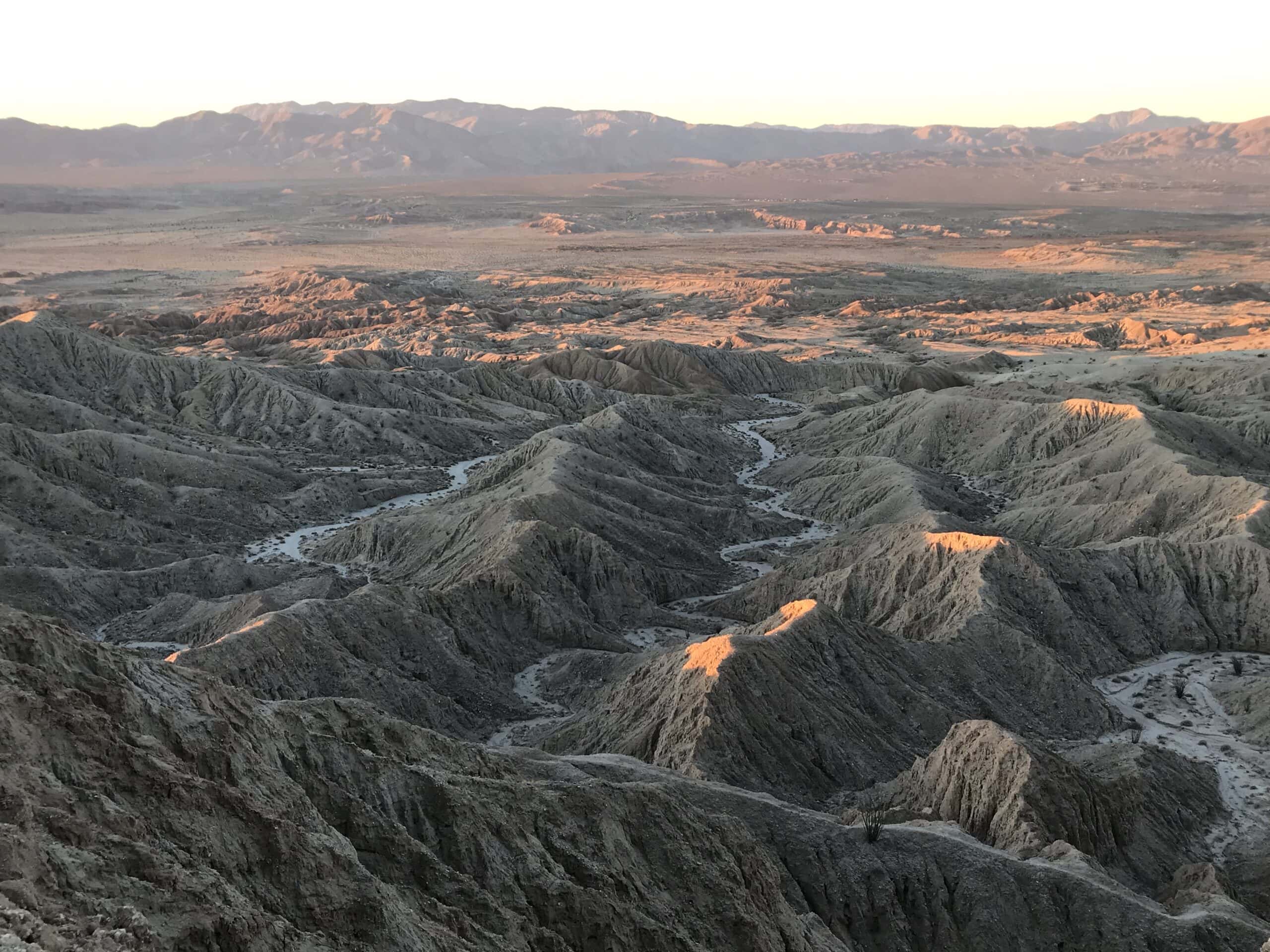 Fonts Point
Get up early for the sunrise at Fonts Point.
You will need to drive in the dark on a sandy 4×4 road to get there, but the views are beyond the norm. Bring your camera.
The Elephant Tree
Park information claims this is the last known Elephant Tree in the United States.
It is worth the two-mile walk to see the tree and surrounding desert fauna.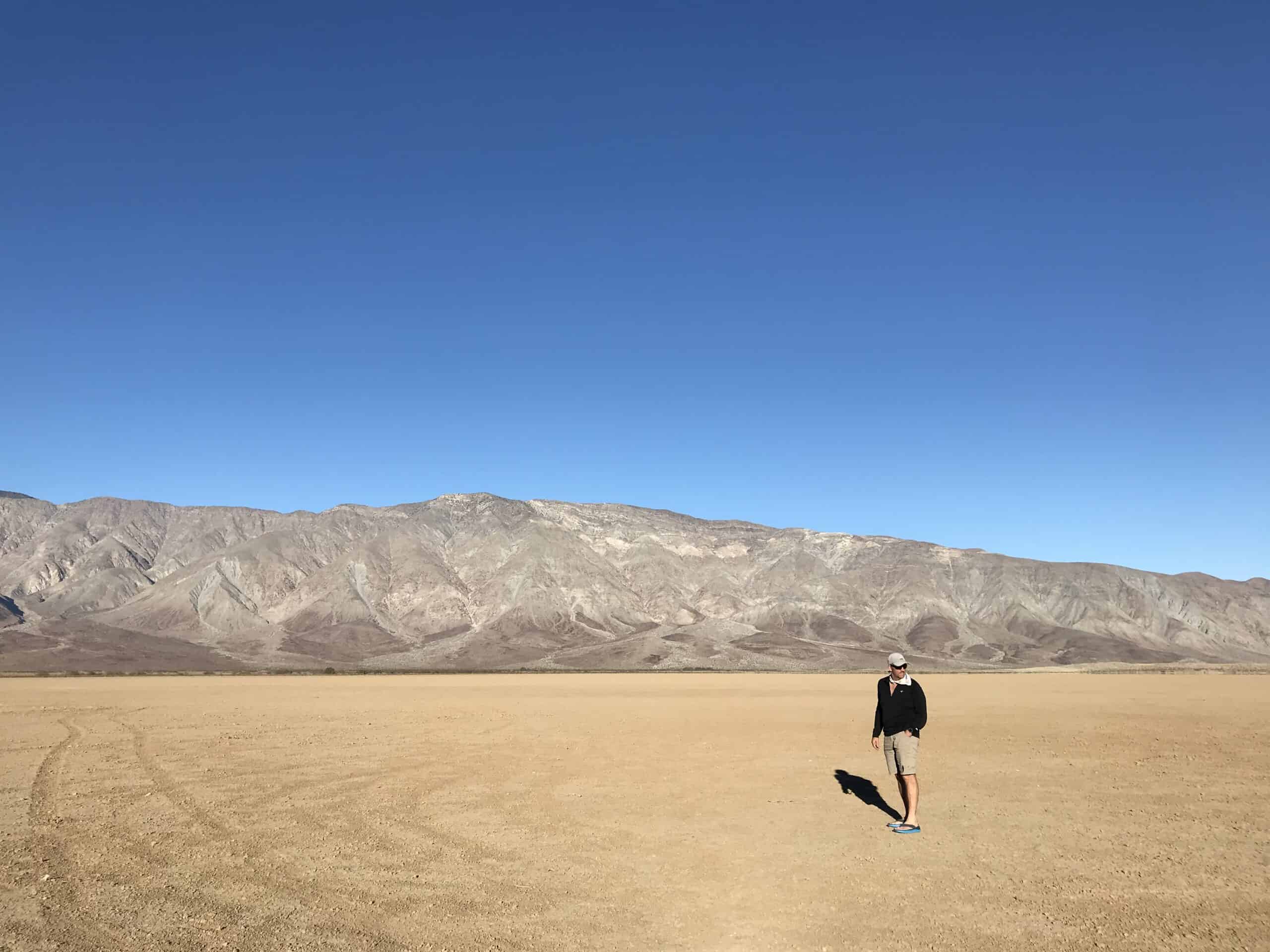 Clark Dry Lake
This was a highlight of our last trip to Anza-Borrego Desert State Park.
The lake is vast and flat with strange and weird properties.
We were all alone in this vast place, and it was a bit unsettling but very cool.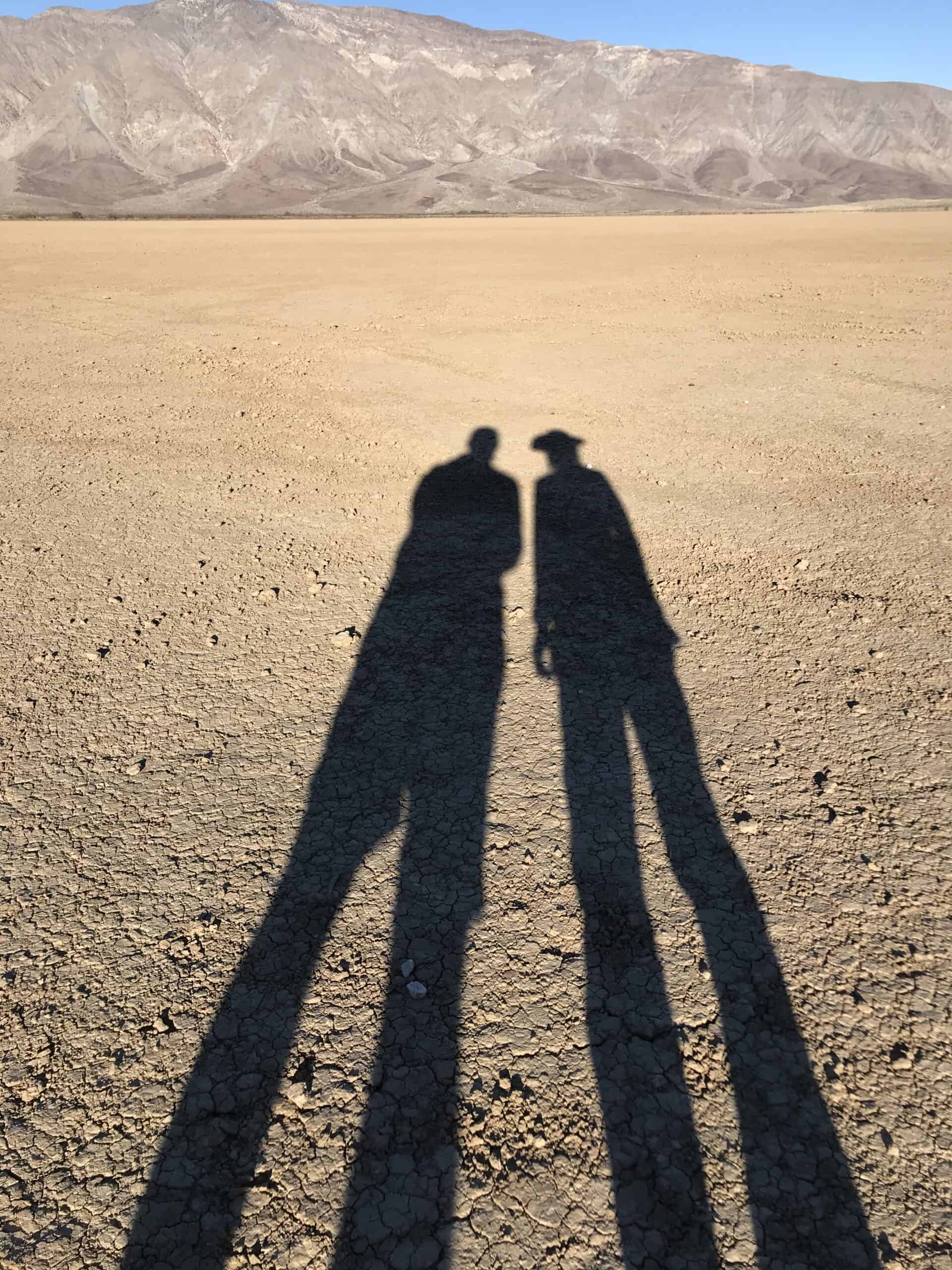 Elephant Knees and Wind Caves
This area is on the far eastern side of the park but well worth the trip.
I brought my camera and found this place to be a goldmine for artsy photographs.
The black & white photo's I took were stellar. Plus, it was a great place to explore and have fun.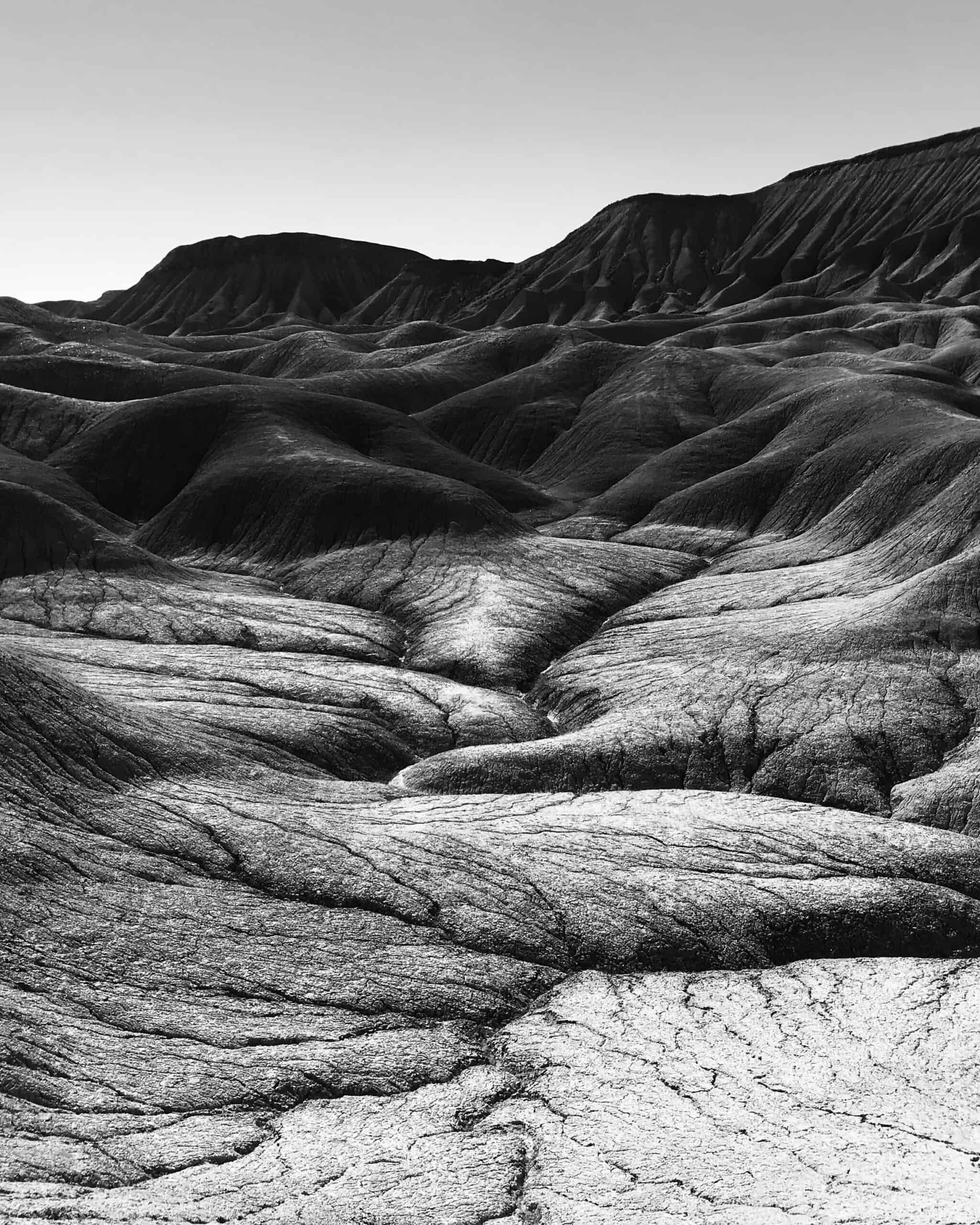 The Wind Caves were similar to a playground.
We climbed, darted, ducked, and ran around like school kids.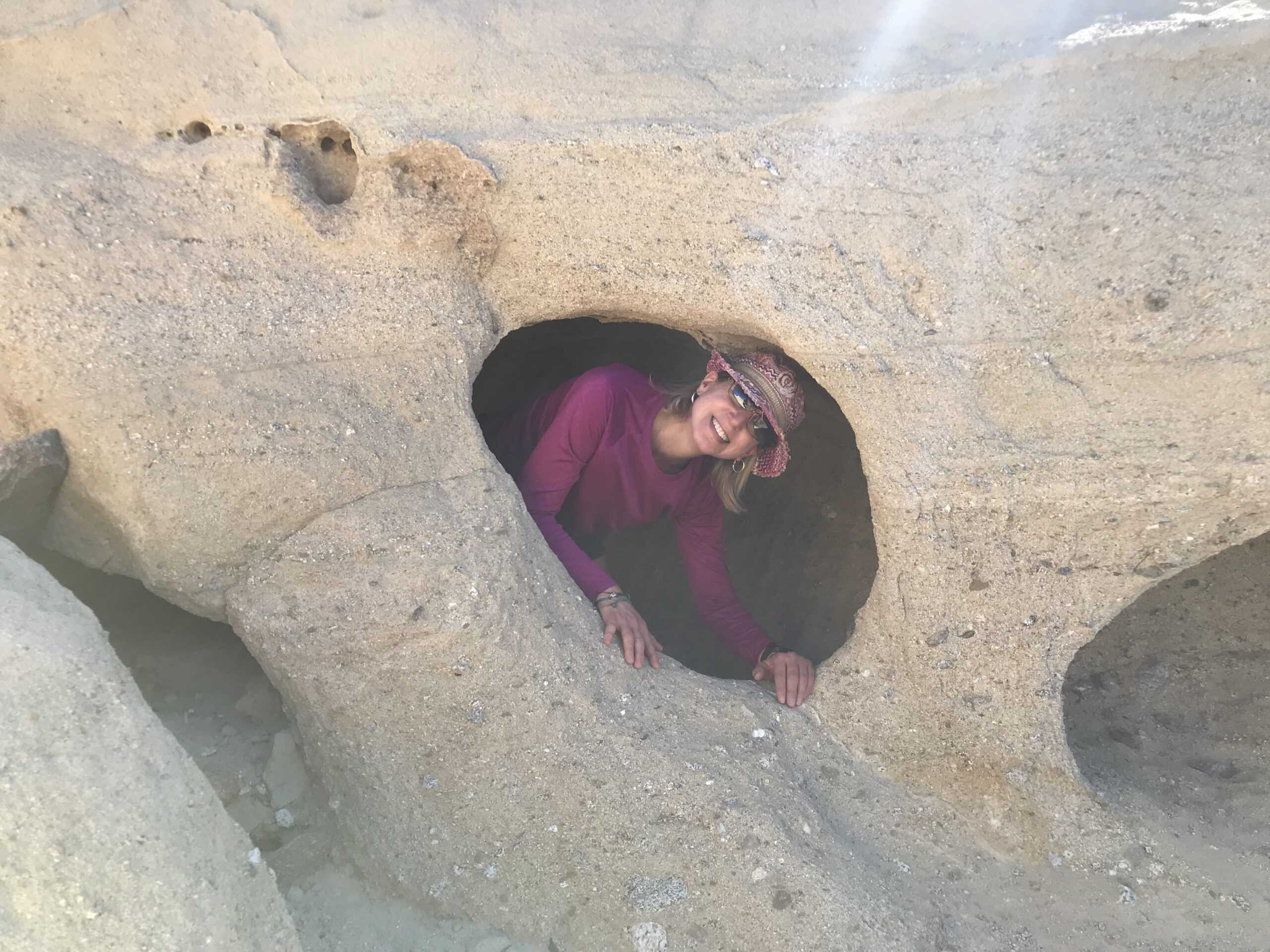 ***
Anza-Borrego Desert State Park in California is one of the best adventure areas in the United States.
If you get the chance to go to Southern California, make a stopover at Anza-Borrego.
You will never be the same again. That is why I call Anza-Borrego the real California adventure.
Traveler, Adventurer, Writer, Photographer
Planning a trip? Go Backpacking recommends: