The rise of high-quality smartphones has made producing great travel videos more accessible than ever.
Gone are the days of lugging a video recorder around, with the added weight of their accessories.
Today, even casual users can put together a nice-looking video to share with friends and family or followers on social media.
Here are five tips for beginners interested in making a travel video to remember.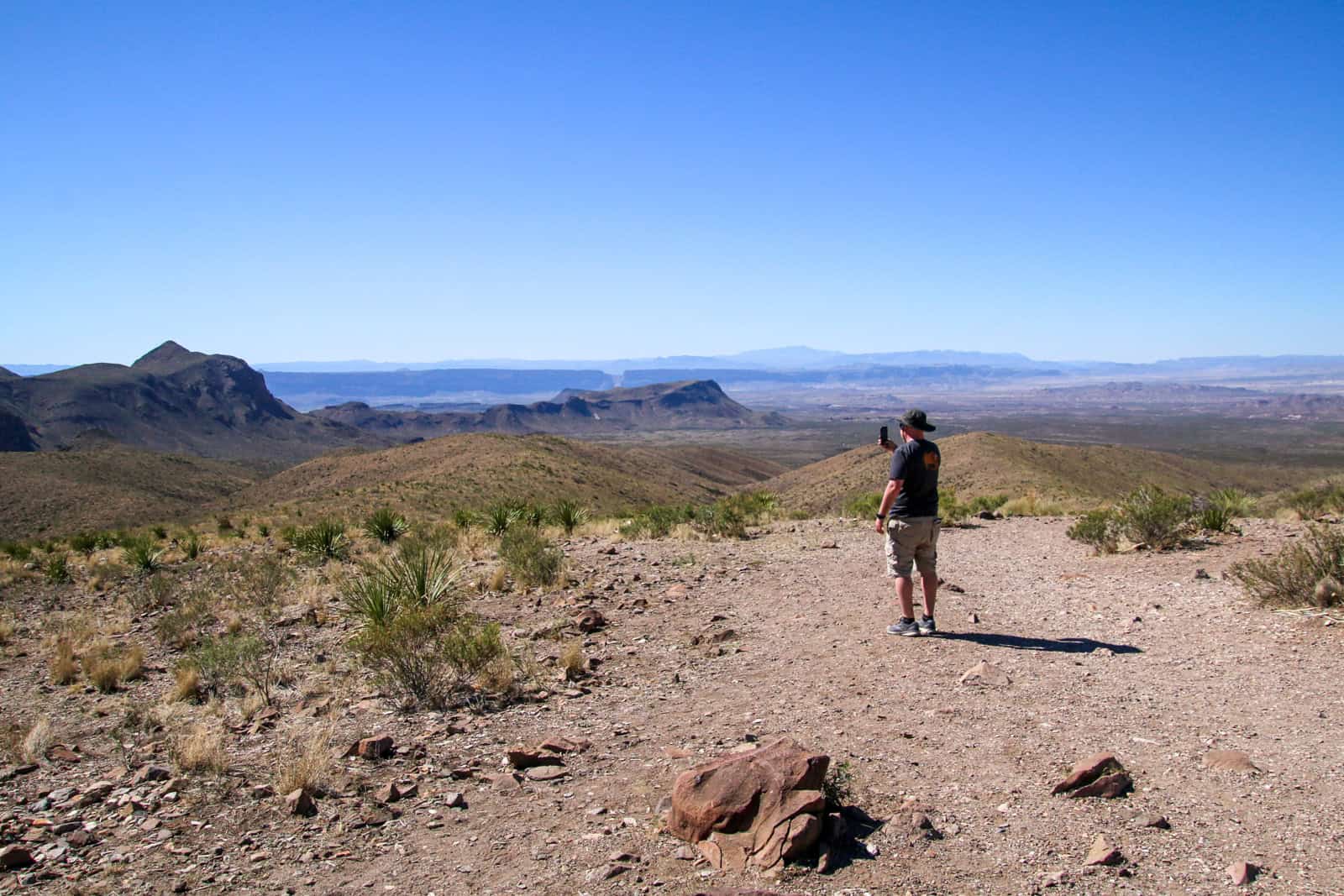 1. Watch Lots of Travel Videos
This first tip sounds obvious, but it's worth mentioning.
If you want to become a better travel writer, spend time reading popular, award-winning travel stories.
The same holds true for creating travel videos. Spending time on YouTube is an excellent way to get a feel for the style of videos you enjoy.
Think about whether you want to be on-camera narrating or prefer to stay behind the camera and let the images do the talking.
The former approach is more personal and can help your audience connect with you better, while the latter focuses on the imagery you captured.
Keep an eye out for trends, such as common ways of transitioning from one scene to the next and how music is incorporated.
Many of today's top travel video creators are self-taught.
2. Plan the Story You Want to Tell
One of the most important habits to get into when beginning to create travel videos is to plan for the stories you want to tell.
As it has existed for thousands of years, basic storytelling dictates that your story has a beginning, middle, and end.
How will you introduce viewers to what they're about to see, and how can you bring it all to a conclusion?
Your time is limited once you're at a destination.
Giving some forethought to the people, places, and activities you want to capture can help ensure you don't lose out on opportunities.
Create a shot list to remember what you want to capture. Go a step further and prioritize your shots into high, medium, and low priorities.
Getting the hang of this can take some practice, so when you're just getting started, it's enough to put ideas on paper (or a mobile app, like the Notes app on iPhone).
3. Get Plenty of Footage
The more footage you can record, the more options you'll have after the trip to put together a cohesive story, whether it's 30 seconds or five minutes.
In the beginning, keep it short and straightforward.
For example, the second edited travel video I created featured the top five things to do in Indonesia (see it above).
I used it to highlight the five marquee attractions that I saw throughout a two-week trip. (Side note: the orangutans in Borneo were my favorite!)
Putting it together was a learning process, especially as I was backpacking through Europe at the time.
I felt proud to finish and upload it to YouTube, where it's been viewed 22,000 times and received 210 likes.
4. Edit, Edit, Edit
A premium video editor can help you organize your footage, trim video clips, and put them together using various transition effects.
Choose a software program that gives you access to stock music, so you don't have to worry about copyright infringement; it can save you time and energy.
In the beginning, it's enough to learn how to use your editing software. Expect your early video to be rough around the edges. Aim for "good enough," not perfect.
How long should you make your travel videos? That depends on your goals.
It'll be easier to make shorter videos if you're just getting started. You don't want to delay getting to the moment when you can share it.
Besides, it feels like our collective attention spans continue to decrease as social media and content platforms increase in numbers.
If you'd like to earn money from ads on your travel videos, then you'll need to work your way up to long-form videos (think 45 minutes).
5. Ask for Feedback
Imagine you've uploaded your travel video to YouTube, Facebook, or Instagram.
The likes and comments from friends and followers begin to trickle in, and you're feeling a sense of pride.
Now's the time to ask for some honest feedback, whether on your social media account or privately, from people you can trust.
As hard as it can feel after spending hours (or days) putting together a video, getting direct feedback will help you improve more quickly.
Plus, people love such opportunities to be involved in the creative process.
They're now invested in your future travel videos in a way they weren't before and will (hopefully) cheer you on even more going forward.
Use their support and interest to motivate you to do better with the following travel video.
***
Creating travel videos can seem intimidating at first, however the tools to make them have never been more widely available, affordable, and easy to use as they are today.
Take advantage of this and create a travel video to remember your next trip.
_____
This story was published in partnership with Movavi.
Dave is the Founder and Editor in Chief of Go Backpacking and Feastio. He's been to 66 countries and lived in Colombia and Peru. Read the full story of how he became a travel blogger.
Planning a trip? Go Backpacking recommends: