There has been a great deal of research into the various ways that using CBD products regularly can be beneficial and a great way to improve one's overall health and fitness levels.
This has led to an increasing number of people who use CBD products daily, either as a health supplement or as a way of managing a particular health condition.
The majority of people who use CBD products daily tend to find a few products that suit their needs and use these routinely.
While having a CBD routine and consistently using the same products will likely yield the best results, it can be slightly problematic when traveling.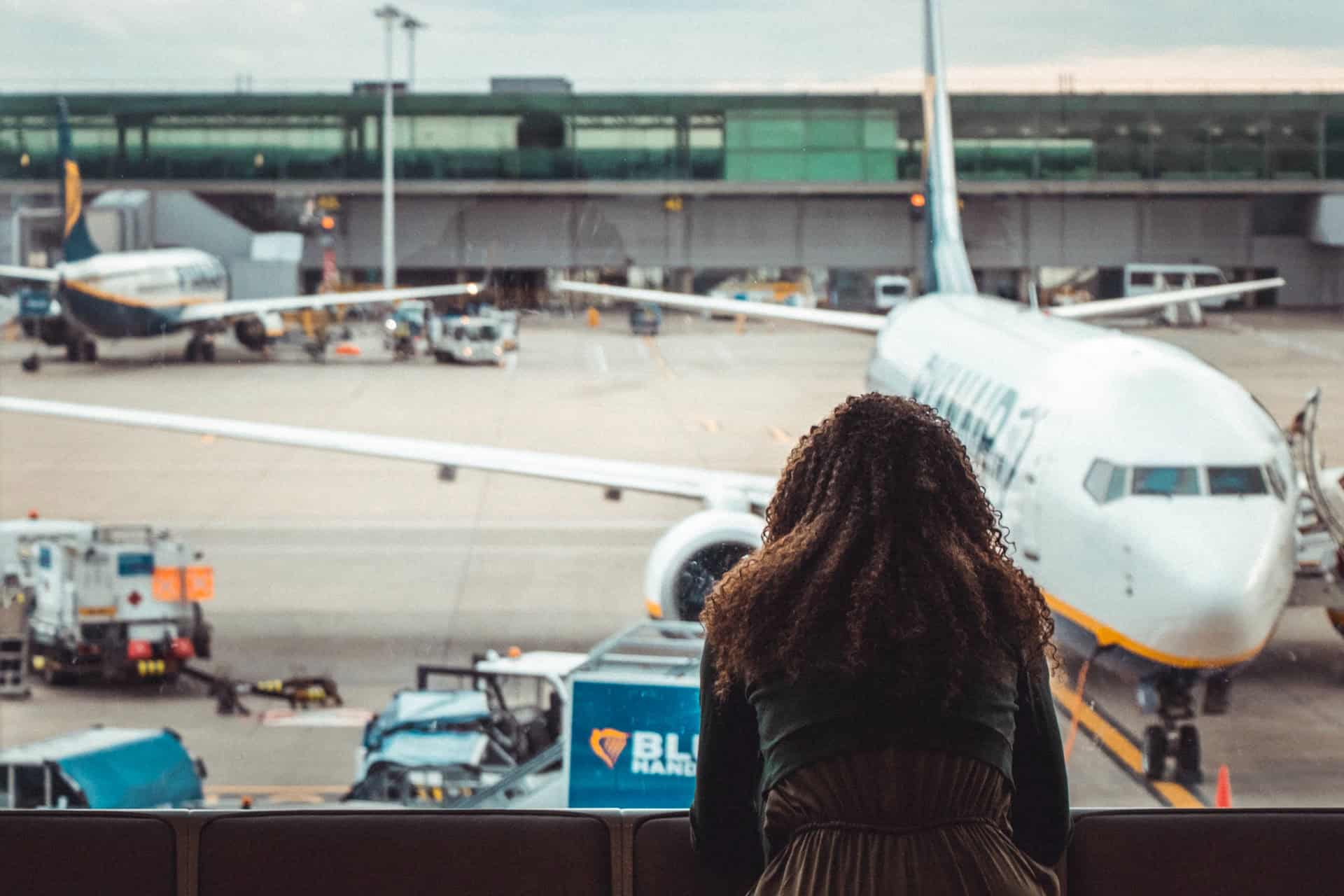 When traveling away from home, there are a few things to consider when deciding which CBD products to take.
First, the rules governing CBD in the location you're visiting.
Second, you'll need to consider whether specific products will be useable or convenient while traveling.
People often have to adjust their CBD habits when traveling to ensure that they can still effectively consume it when needed.
This can be a potentially daunting task for those who rely on CBD.
Here are the best CBD oil products to try while traveling and the essential rules to consider when using them.
What Are the TSA Rules When Traveling With CBD Products?
The 2018 Farm Bill made it legal to purchase and use CBD on a federal level.
Despite this change in federal law, traveling between states with CBD products remains a gray area.
The TSA recently addressed this issue, stating when it is and is not legal to travel with CBD products.
Products containing less than 0.3% THC on a dry weight basis or approved by the FDA are legal to travel with.
The TSA recommends that anyone unsure about a particular product refer to the Agriculture Improvement Act of 2018.
In theory, the 2018 Farm Bill means that it is now possible to travel within the USA with CBD products and supplements.
Here are some of the best CBD products for travel that are guaranteed to be quick and easy to use while on the move.
CBD Capsules and CBD Pills Compared to CBD Oils
Many people who rely on CBD as a daily supplement find that oil tinctures provide them with the flexibility that many long-term users require.
CBD oils allow users to calculate their chosen dosage perfectly and combine them with foods and drinks as needed.
When traveling, getting enough CBD oil suddenly becomes frustrating, though – especially measuring out the oil.
This is an even more difficult task for those who cook or make smoothies with their oils.
CBD capsules and pills are excellent alternatives to CBD oil tinctures when traveling.
Often made from very similar ingredients, oils and capsules can provide similar effects and be used for almost identical purposes.
The main advantage of CBD capsules is that they can be used quickly and require nothing more than a quick swig of water to consume.
Another benefit of choosing CBD capsules is that they are easy to pack due to their small size and unbreakable components, especially when compared to CBD oil tinctures.
See also: Hostel Cooking on a Budget – 3 Easy Recipes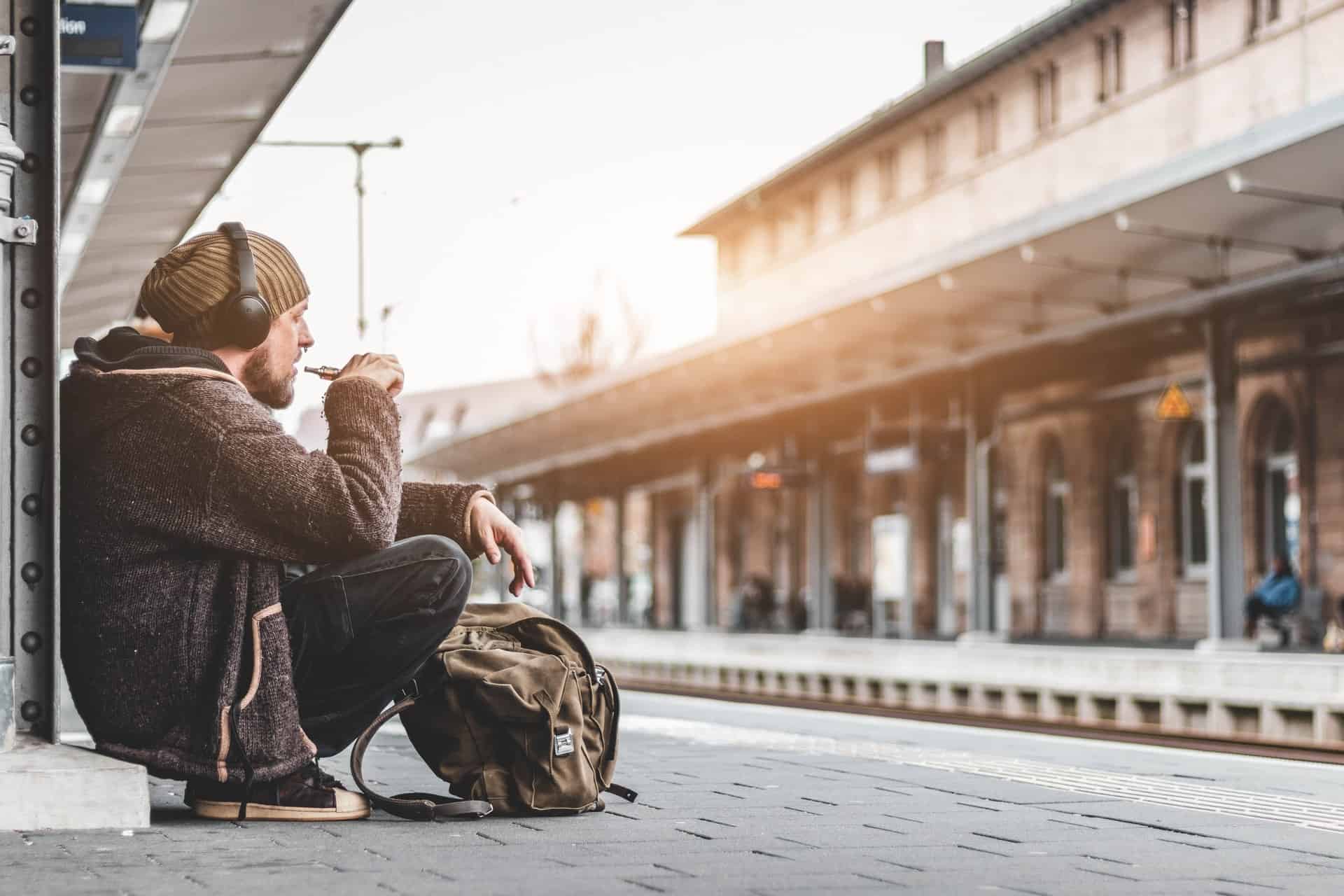 CBD Gummies and CBD CBD Edibles
When traveling, another excellent option is CBD gummies, as they share a lot of the same benefits as capsules.
Unlike capsules, gummies double as a tasty snack, making them perfect during busy travel days.
Most CBD gummies are designed to look, taste, and be used precisely as regular gummies and candies.
The discreet nature of CBD gummies allows them to be used in almost any situation, which is perfect when traveling.
CBD Topicals
For people who use CBD to treat skin conditions or surface-level aches and pains, an excellent option when traveling is to consider using CBD cream as they provide fast-acting effects while also requiring minimal effort.
A common problem for people who use CBD to manage chronic pain when traveling is that oils often do not provide relief quickly enough.
Travel usually requires much more physical exertion than a person is generally used to, resulting in more frequent pain.
CBD creams, and other topicals, have the advantage of being applied directly to painful areas, leading to quick relief.
CBD creams can be used whenever pain occurs, minimizing the adverse effects hastily.
Choosing the Best CBD Products for Travel
When shopping for CBD products to use during travel, it's worth considering when and how they're likely to be used.
Products that work well when used at home might not be ideal when traveling and in busy environments.
It is generally best to opt for CBD products that can be packed easily, used quickly, and will provide results when needed.
Consider products such as gummies, capsules, and creams for a convenient way to use CBD while traveling.
______
This story was published in partnership with WayofLeaf.com. Go Backpacking does not endorse the use of any products mentioned in this article.
Dylan graduated from the University of South Florida with a B.S. in Biology. He's been a contributing writer at WayOfLeaf.com since 2016. Learn more about Dylan here.
Planning a trip? Go Backpacking recommends: