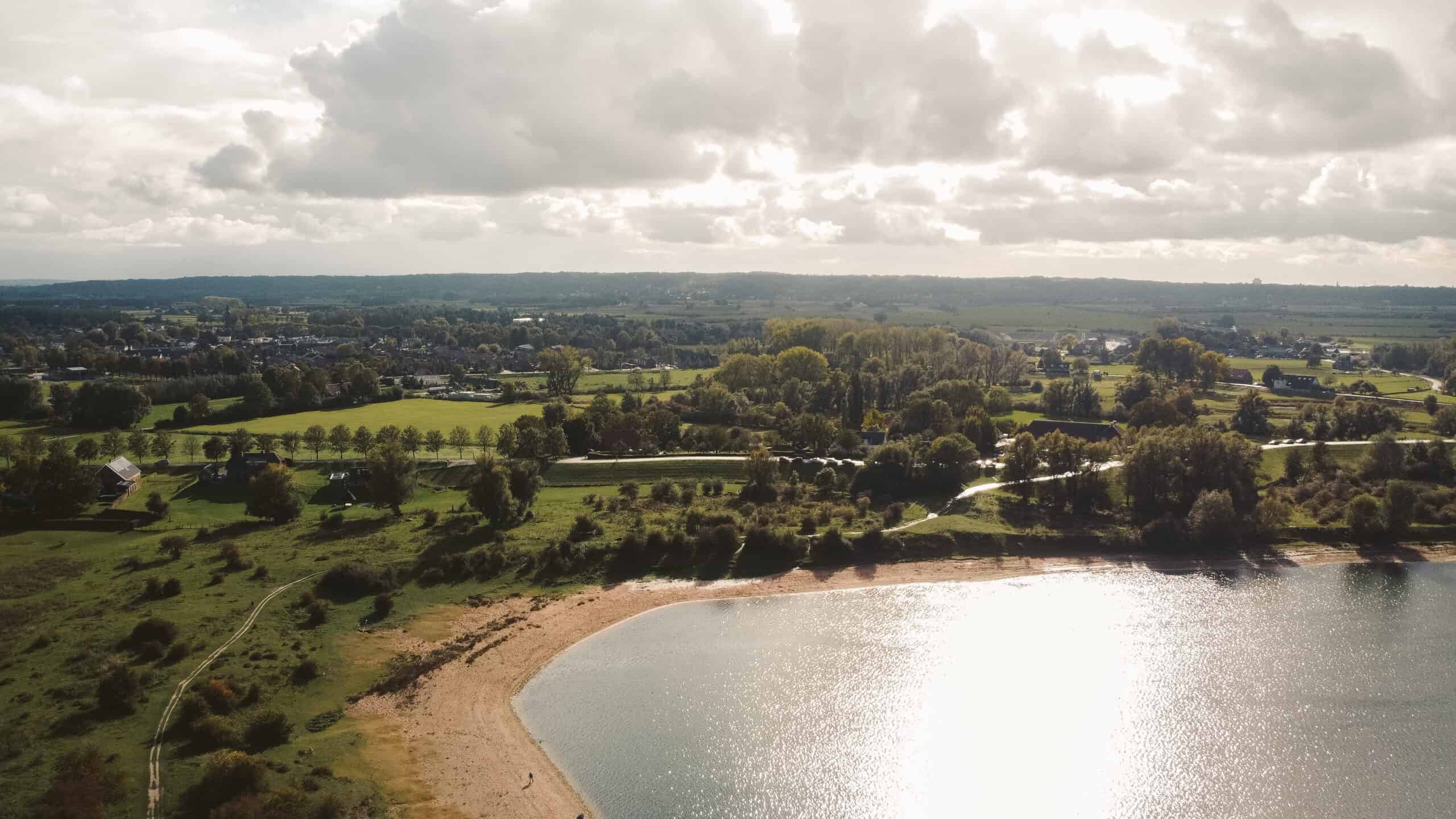 Are you looking for a drone for travel? Or do you want a drone to fly and take photos and videos?
The cool thing about a drone is that you can photograph something from a different perspective.
It's also a fun gadget and way of seeing the places you visit in a whole different way. We have a drone ourselves, and we love it!
We are happy to share our experience and help you choose the drone that suits you best.
There are a lot of drones nowadays, so choosing the right one can be difficult.
In this article, we mainly focus on the best drone to take traveling.
All the photos you see in this story were taken with a DJI Mavic Mini by Cynthia and Alexander, owners of Travel your Memories.
Why Buy a Drone?
The main reason to use a drone is so that you have a unique perspective to photograph.
Even if you have taken 1,000 pictures of the same object, you increase your ability to take a different picture of that same object by using a drone.
The big advantage is that a "normal" situation will become more interesting to photograph.
Photographing with a drone really opens up a world with a lot of new possibilities.
A drone is also great for making videos. You can make awesome videos with it that are completely different than those shot with a handheld camera.
Whether you use it to make B-roll footage or capture moments with your family, it is all possible.
Of course, it is also fun to just fly around with the drone.
There are even drones that have First Person View. These drones are built to fly through obstacles at high speeds (not just capture beautiful moments).
For bloggers, influencers, and storytellers, if you want to stand out with your content, a drone can help.
Nowadays, there is a lot of competition. A drone can help your stories stand out from the rest.
A drone also ensures that you leave home. While out flying, we often notice that people are interested and want to have a chat.
The effect is similar to owning a dog and having people approach you while you're taking it out for a walk.
Professional vs. Recreational
Before you buy a drone, it is important to decide whether you want to use it for professional or recreational purposes.
A professional drone is hundreds of dollars more expensive than a recreational drone.
In our opinion, recreational use is when the drone is used once in a while, and you mainly use it in special situations, such as when you are traveling.
Looking at the price-quality ratio, the best drone in this segment is the DJI Mavic Mini for $399.
Professional use is if you use the drone weekly and/or you earn money with it (or you just really like it).
If that's the case, we recommend buying a more advanced drone.
For example, the DJI Mavic 2 PRO for $1,599 or the DJI Mavic Air 2 for $799.
We have the DJI Mavic Mini because, for us, this is the best drone while we travel.
This article will show you why this drone is the best drone for traveling and not the DJI Mavic 2 PO or the DJI Mavic Air 2.
See also: Travel Photography Advice from a Five-Year Traveler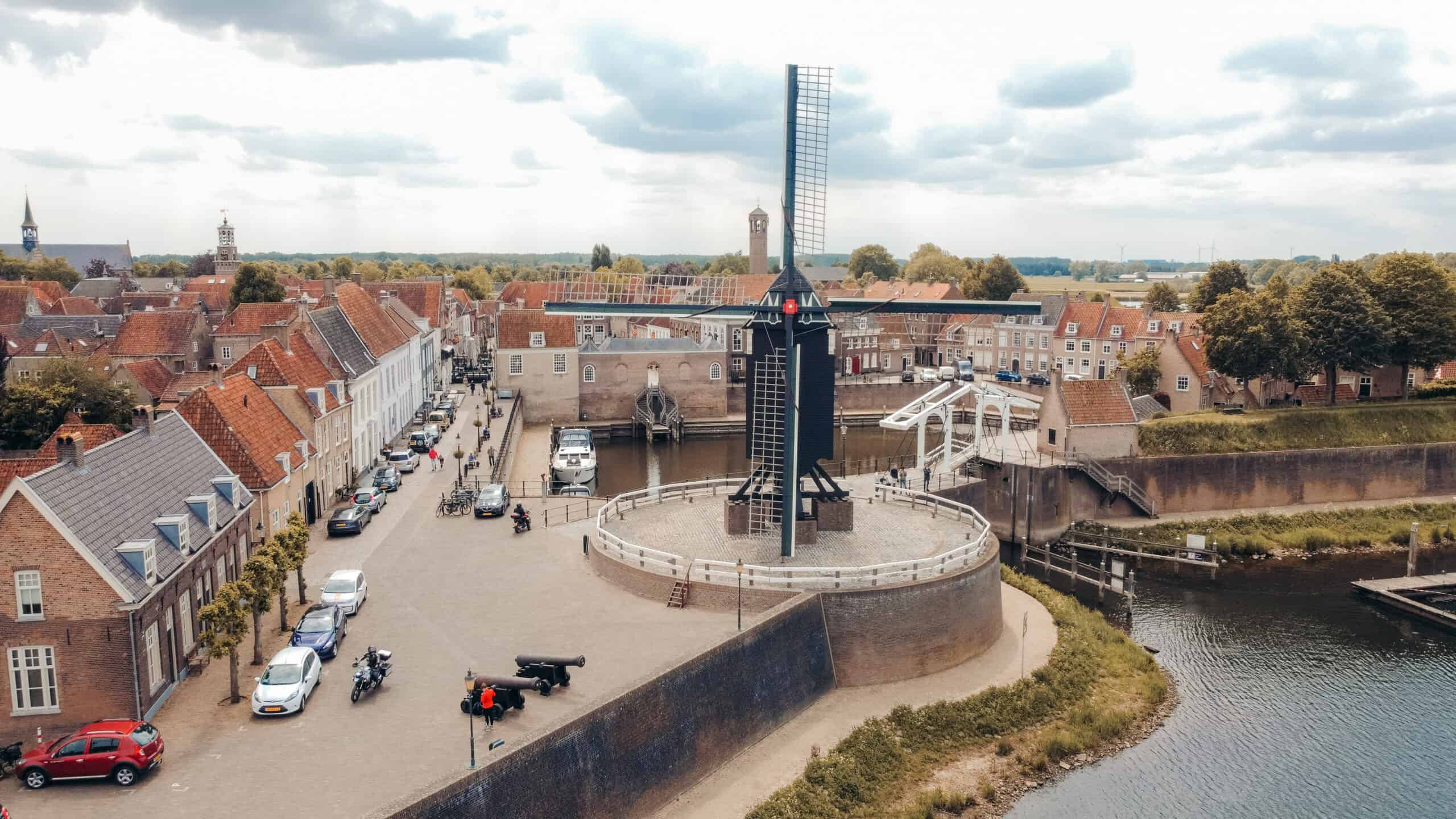 How to Choose Drones for Travel
There are a couple of important criteria to consider when choosing a drone.
The criteria are:
Quality
Weight
Flight time
Flight range
Usability
User intensity
Regulations
Price
Quality Photos and Videos
Make sure you have a drone with at least 12 megapixels and can film on full HD 1920×1080.
It is also important that your drone has a gimbal so that the image is stabilized during recording.
It is a lot easier to make sharp and beautiful material if a drone has these features.
The three drones that we recommend have the following characteristics:
Looking at the specifics, it does not seem like they have major differences, but in practice, a disparity in photo and video quality can be seen.
The more expensive the drone, the better the build quality, flying comfort, options while flying, frame rates to choose from, possible zoom options, and much more.
We won't get into these features here because it will be technical and will make it harder for you to choose the right drone.
It is also important to know that the DJI Mavic Mini cannot photograph in RAW files, while DJI Mavic AIR 2 and DJI Mavic 2 PRO can.
You can minimize this disadvantage by taking several photos with the DJI Mavic Mini and merging these via HDR so that you have a correctly exposed photo.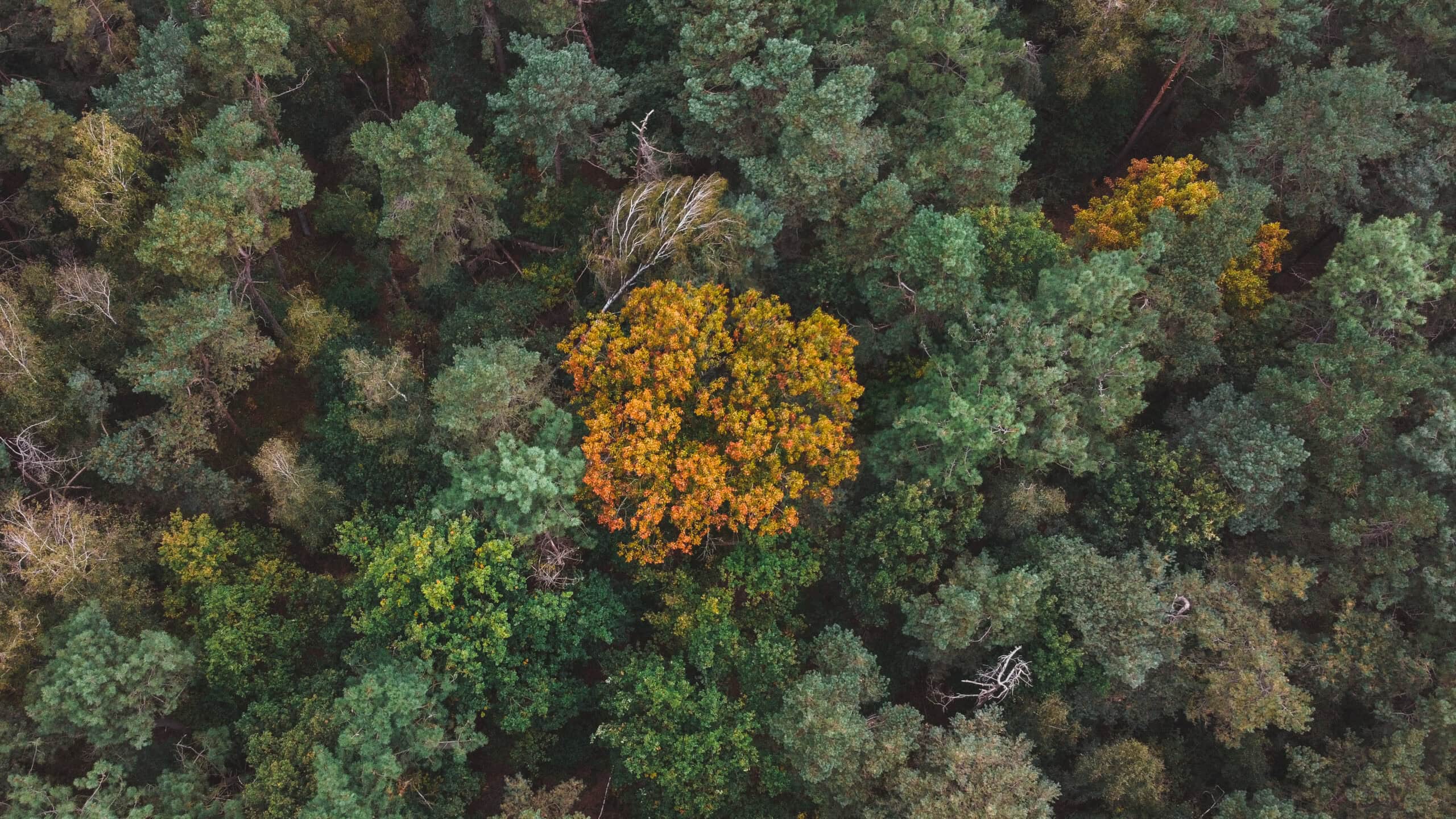 Weight and Size
Weight is extremely important for two reasons.
First, the fewer kilograms you carry, the more comfortable it is. Second, the 250-kilogram limit is important in terms of legal restrictions.
Looking at weight, the lighter the drone is, the easier and faster you will take it with you during your activities.
If you carry a bag with food, drinks, a camera, an extra lens, and other belongings, the drone mustn't be too heavy.
Rest assured, if you buy a drone with fly more combo, you don't need to purchase a drone that exceeds 600 grams if you travel a lot.
The drone must be foldable so that you can easily store it in your bag.
Looking at the weight of the three best drones at the moment:
DJI Mavic Mini: 249 grams
DJI Mavic Air 2: 540 grams
DJI Mavic 2 Pro: 907 grams
Authorities look at the weight of a drone to determine the rules/boundaries.
In Europe, it's the pilot's responsibility to have a theory diploma for a drone that weighs more than 250 grams.
People in Europe are also working to allow drones under 250 grams to fly anywhere (except for military zones and other authority zones).
One of the main reasons we chose to buy the DJI Mavic Mini is because it's under the 250-gram limit.
Consult your authorities in your own country to find out which rules apply to you.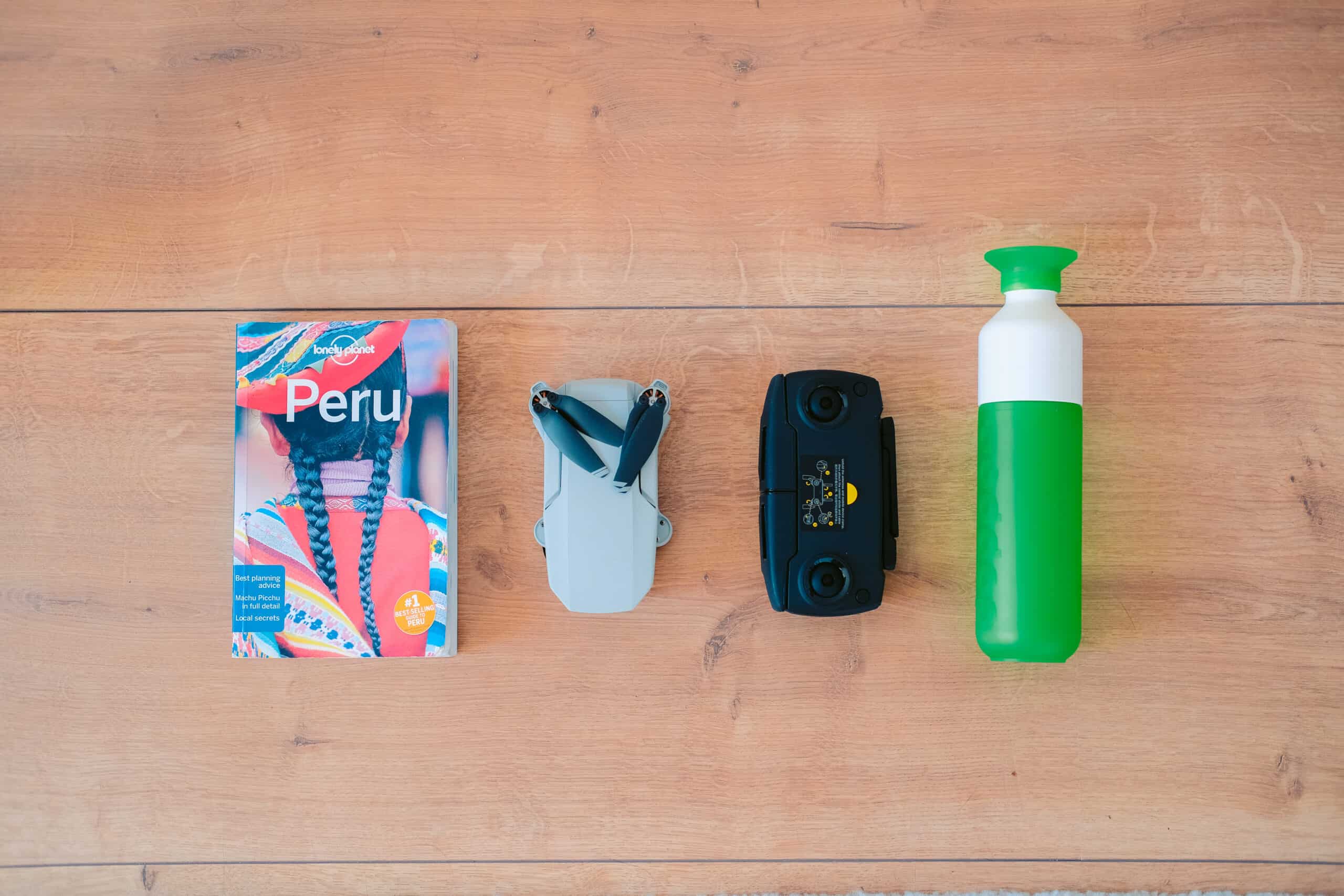 Flight Time and Flight Distance
An important aspect that many people might forget is to take a look at the flight time and flight distance of a drone.
Flight distance is important, but it depends on each person.
We always find it very pleasant when our drone is within sight.
In some situations, we fly our drone further away. The only risk is that you can crash the drone because you cannot see the obstacles.
Another risk is that the battery runs out and the drone crashes.
So always be vigilant and use common sense. A distance of one to two kilometers is more than enough.
Flight time is important because you need enough time to capture your surroundings.
We notice that 15 to 20 minutes is more than enough.
Some drones can fly much longer, but we do not see the advantage of it. The price of such a drone is very high.
We recommend buying an extra battery rather than buying an expensive drone.
The three drones have the following specifications:
DJI Mavic Mini: 4 kilometers / 30 minutes
DJI Mavic Air 2: 18.5 kilometers / 34 minutes
DJI Mavic Pro 2: 18 kilometers / 31 minutes
All three drones offer enough flight time. The DJI Mavic Mini can fly four kilometers, more than enough, in our opinion.
For some users, the Air 2 / Pro 2 may be better.
Price
Of course, price is an important factor in choosing which drone you should buy.
This subject is difficult because it depends on each person's individual budget.
The only thing we can tell you is that you have to spend at least $499 for a drone. This amount will get you the DJI Mavic Mini Combo.
This is highly recommended because it will give you extra batteries, a suitcase, and many small supplies.
There are cheaper drones available, but we strongly advise you to buy at least the DJI Mavic Mini and not a cheap Asian drone. The quality of those drones is really low.
DJI Mavic Mini Combo: $499
DJI Mavic Air 2: $799
DJI Mavic 2 Pro: $1,599
Conclusion
What is the best drone for traveling? That is the question we try to answer in this blog post.
The DJI Mavic Mini, DJI Mavic Air 2, and the DJI Mavic 2 Pro are all suitable drones for travel and daily use.
In our opinion, the DJI Mavic Mini is the best drone for travel, because the weight and price are unbelievably good compared to the other two.
The only disadvantage is that you cannot make videos in 4k, but you will not notice this difference on a mobile or laptop screen.
If you really want to work professionally and think it is important to work in RAW files, you should go for the DJI Mavic Air 2 or DJI Mavic 2 Pro.
In practice, we notice that working in JPG works fine. But, of course, you do not have all the flexibility as in a RAW file.
If you are in doubt, you can use it as a rule of thumb that the DJI Mavic Mini is a beginner drone, and the DJI Mavic Air 2 and DJI Mavic 2 PRO are for advanced drone pilots.
Hopefully this blog has helped you choose the drone that suits you.
We are assured that a drone will greatly expand your photography and video skills.
Good luck with the choices, and enjoy it. If you have any questions, you can always ask them in the comments below.
Essential Read
Are you curious about the content of Travel your Memories? Check for example the two travel routes they have made through Colombia and Mexico.
Perfect Colombia itinerary for travel 3 to 4 weeks
The perfect Mexico itinerary for backpacking in Mexico to discover the highlights of Yucatán
Travel your Memories
Writers and entrepreneurs Cynthia and Alexander are Dutch natives who are inspired to travel the world. "Normal" 9 to 5 jobs were not for them; they decided to follow their dreams and started Travel your memories #1 adventurous travel blog for everyone. This with a vision: sharing their travel passion. They like adventure and sports. They spend most of their
"down-time" out in the wilderness, climbing, hiking, and beyond, and are passionate about travel, sport, and health.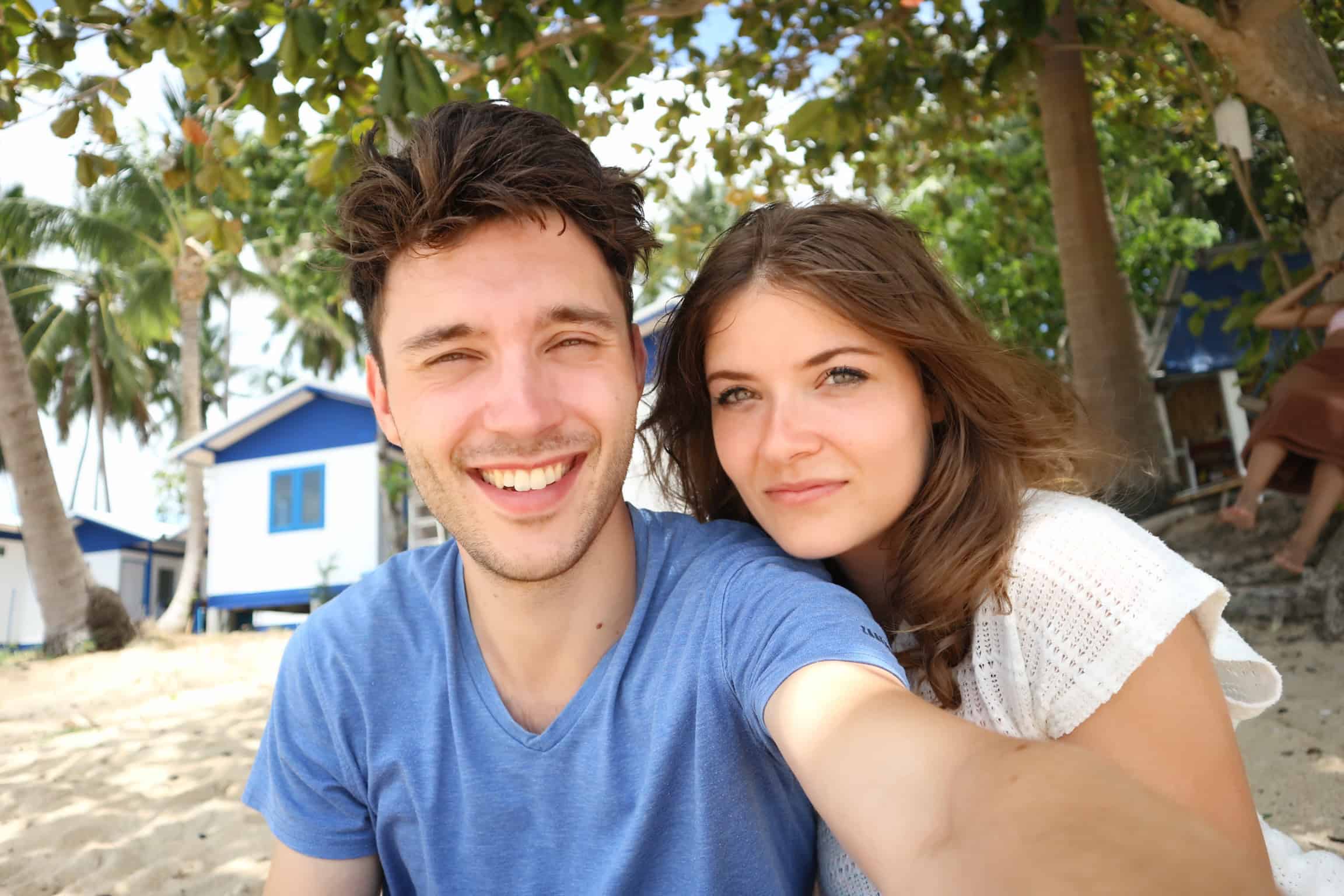 Planning a trip? Go Backpacking recommends: