Have you thought about spending your holiday in Panama? What about Costa Rica?
You don't have to choose since it's so easy to travel back and forth between the two countries. Doing so allows you to enjoy everything from their natural beauty to the nightlife.
The question is when to time that trip to Costa Rica and Panama. What time of year is best?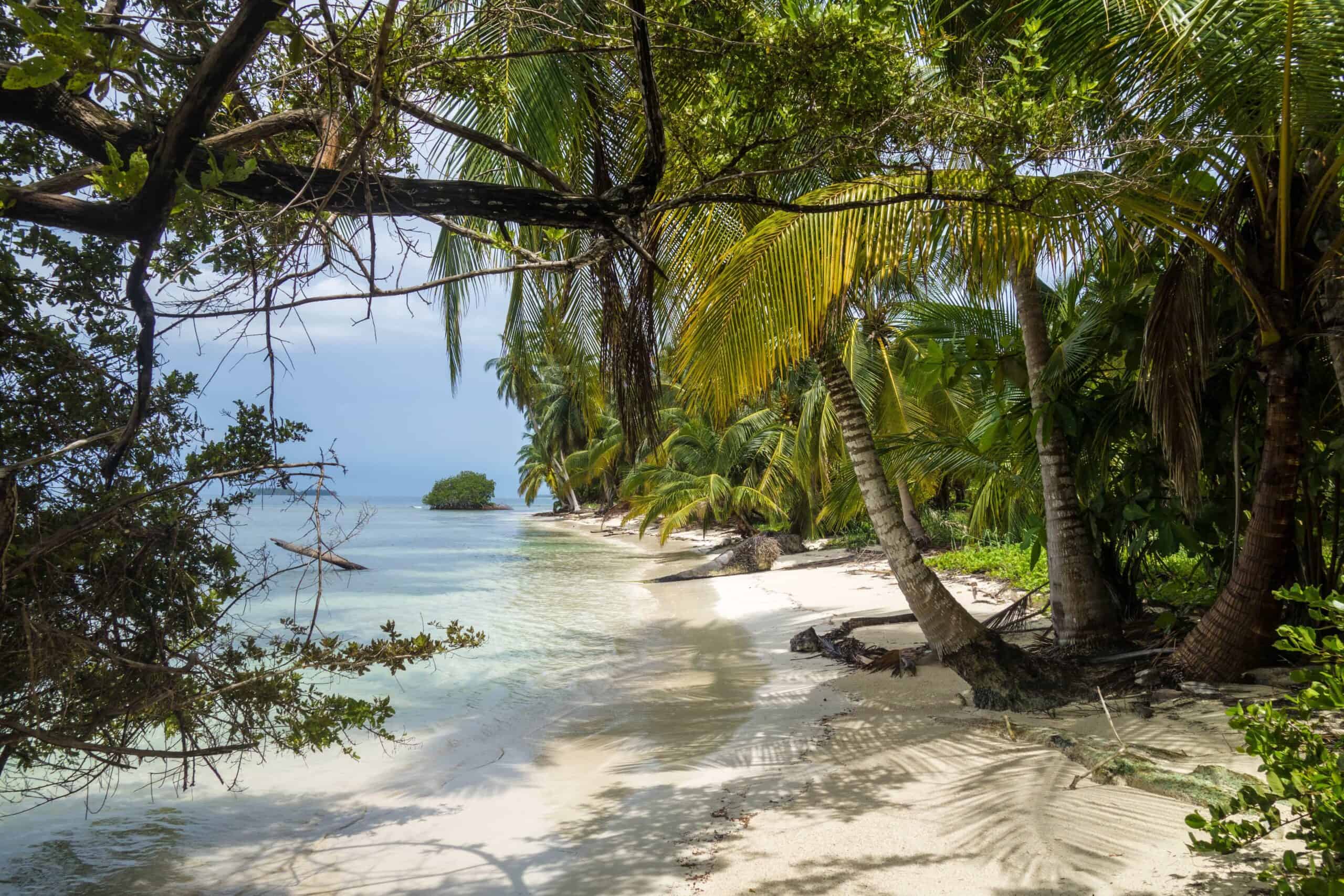 A lot depends on what you like to do while on holiday and the setting that you prefer.
Given the weather changes that occur in this part of the world, one time of year is bound to be better for you than another.
Here are some basic weather facts to keep in mind when planning your first trip to Panama and Costa Rica.
There is a Rainy Season and a Dry Season
First, it's essential to understand both countries experience what's known as rainy and dry seasons.
During the dry season, you will enjoy a lot more sunshine. That's great if outdoor activities are more in line with how you want to spend your time.
You can plan on plenty of hikes, hanging out at the beach, fishing, and enjoying different types of festivals and celebrations associated with major and minor holidays.
The dry season is also the most popular with tourists.
Perhaps you're the type who thrives on being around a lot of people and spending most of your vacation on the go.
You will have no problem finding plenty of tours to take, including guided tours that allow you to spend more time in the jungle.
Keep in mind that while you may be tempted to wander off and explore on your own, that type of activity is best left to the cities.
Time in the jungles should be under the watchful eye of experienced local guides.
In spite of the name, the rainy season is not one long storm that lasts for months. Most of the time, you can count on having some periods of sunshine each day.
The rains can come on suddenly, so it helps to be prepared. While there will still be time for outdoor activities, do plan on spending more time indoors.
In the cities, you'll find plenty of museums, shopping, restaurants, and nightclubs to keep you busy.
People who prefer mingling with fewer tourists will want to consider making the trip during the rainy season.
There are still tour guides around to help you see the local sites.
The difference is it'll be easier to make reservations at the hotels of your choice.
Plenty of places to eat will still be available, and you can spend the holiday moving about at a more leisurely pace.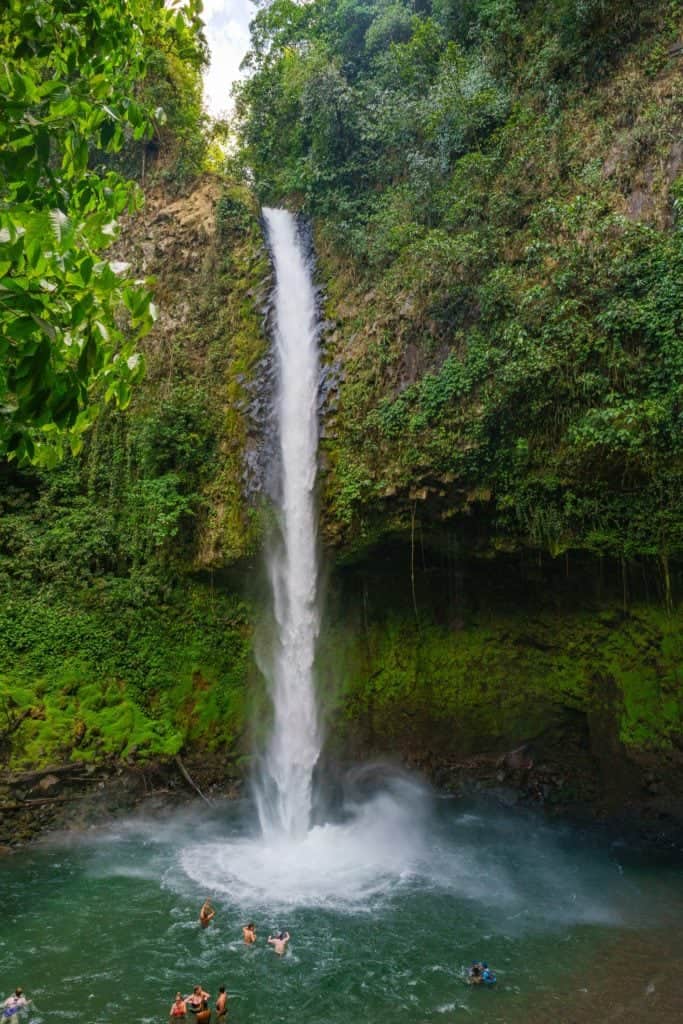 So When Are the Dry and Rainy Seasons?
Now that you know a bit about what to expect during each season, it pays to know when those seasons take place.
Given the fact that the two countries are so close to one another, the timing for both seasons is almost identical.
With Costa Rica, you can expect the dry season to arrive toward mid-December.
It usually lingers until the final weeks of April. During that time, you'll find quite a few familiar holidays to celebrate.
Celebrating holidays in foreign cultures can be a new experience unto itself, one that can make your trip all the more exciting.
Things aren't much different in Panama. The dry season will also begin in December. Don't expect it to last quite as long, though.
Generally, the dry season in Panama begins to fade in March.
For that reason, you may want to cram more of your Panama activities into the first part of your trip.
The rainy season in both countries accounts for the remainder of the year. As mentioned previously, you won't deal with unrelenting rain around the clock.
There will be short periods in which the sun is out, and you can do things outside.
Keep in mind that the humidity is likely to be higher during the rainy season, especially around the coast.
Dressing for warm weather is a smart move during both seasons, although you might want to pack a light jacket for some of the cooler nights.
Exploring the Cost
As you might expect, the dry season comes with higher costs.
If you prefer to travel during this time of the year, be prepared to pay more for accommodations and many of the activities offered in different locales.
That's because the demand during the dry season is much higher than the rest of the year.
You may also find that you will wait for a table a little longer, or need to order tickets to an event sooner rather than later.
You may want to buy tickets for different venues before arriving for a holiday.
See also: The San Blas Islands – Paradise in Panama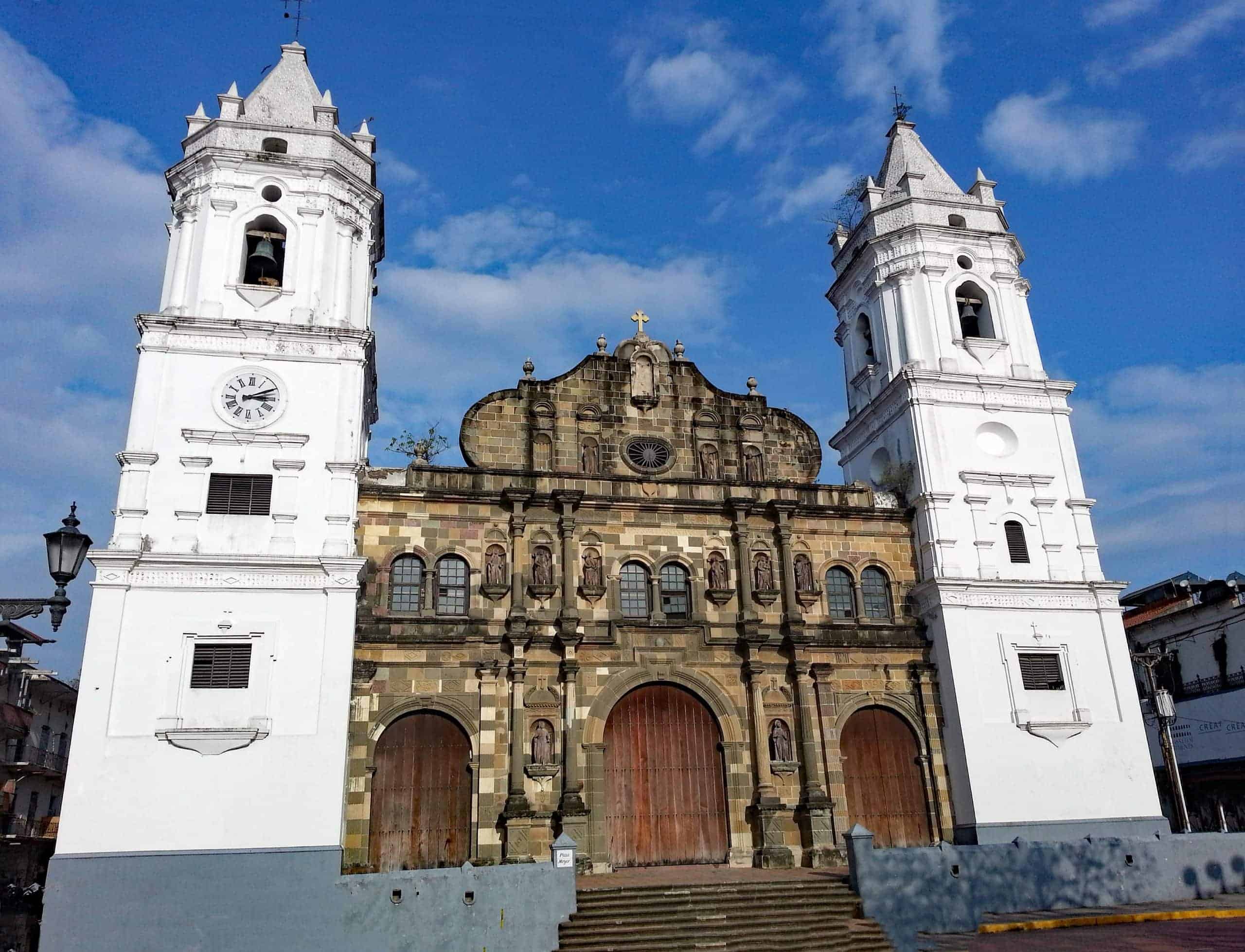 Things That You Can Do
Most of what you can do during the dry season can be done during the rainy season.
The difference is that you may find some activities are restricted to mornings when it's less likely to rain along the coast.
At any time, you can enjoy museums, indoor shopping, restaurants, and clubs.
Time on the beach is more plentiful during the dry season; if you like, it's possible to spend most of the day enjoying the sand and playing in the water.
When the rainy season rolls around, most of your beach time will occur in the mornings.
Horseback riding as part of a guided tour is also a lot of fun. You'll have the opportunity to see much of the natural flora that's famous for this part of the world.
It's possible to venture further into the forests during the dry season, but you can still enjoy some beautiful views during morning rides during the rainy season.
Fishing is another possibility. Whether from a pier or as part of a group on a boat, it's possible to spend hours taking in the fresh air and maybe even catching a fish or two.
Don't worry about bringing along any equipment. Everything you need can be rented with ease.
Walking and biking tours are also available year-round. Even during the rainy season, you can reserve one of these tours during the morning hours.
This approach allows you to enjoy some of the fine architecture and historical sites found in different cities and towns of both countries.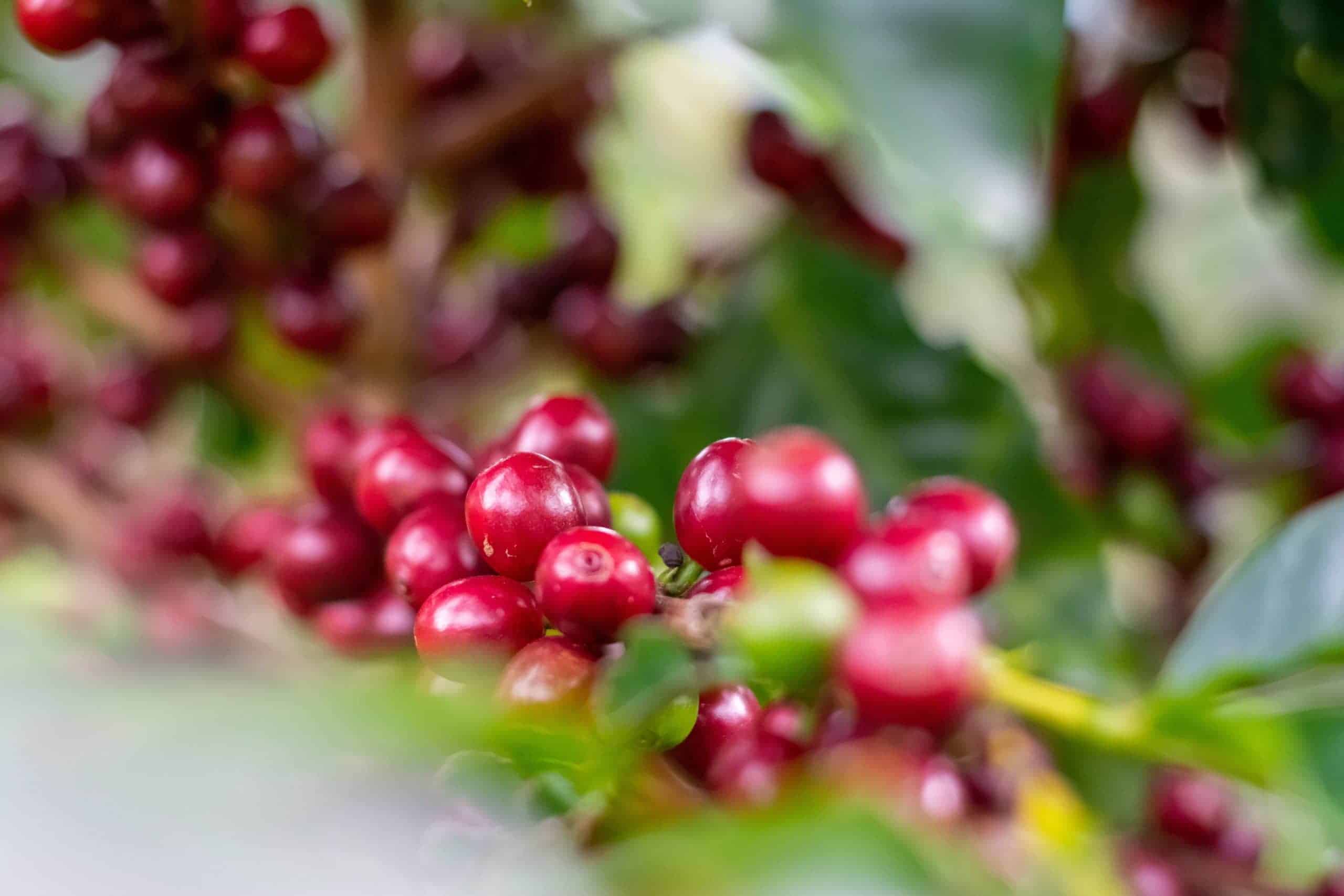 Would you be up for a coffee or a rum tour? These are particularly popular during the rainy season.
You can learn quite a bit about how coffee beans are harvested and how they are ground to perfection.
It's also possible to learn how rum is made. Along the way, you can participate in tasting events.
When you want to spend some time learning about history and culture, nothing beats a visit to the Panama Canal Museum in Casco Viejo.
This facility has it all. Feel free to wander around and take in the exhibits at your leisure.
You can also participate in tours. Don't feel left out if you don't know multiple languages.
One of the unique aspects of the Museum is prepared presentations that you can listen to using a set of headphones.
All you have to do is designate the language of your choice and hit "play."
When's the best time to visit Panama and Costa Rica?
You get to decide. Choose based on what you would like to do, the time of year that works best with your schedule, and the budget prepared for your vacation.
Whether you go during the rainy or the dry season, rest assured that there's plenty to keep you from getting bored.
______
This story is brought to you in partnership with Selina.
This post was written by a guest contributor. Please reference the author's byline in the post above for more information. If you would like to guest post on Go Backpacking, please read our submission guidelines. For information on advertising opportunities, go here.
Planning a trip? Go Backpacking recommends: