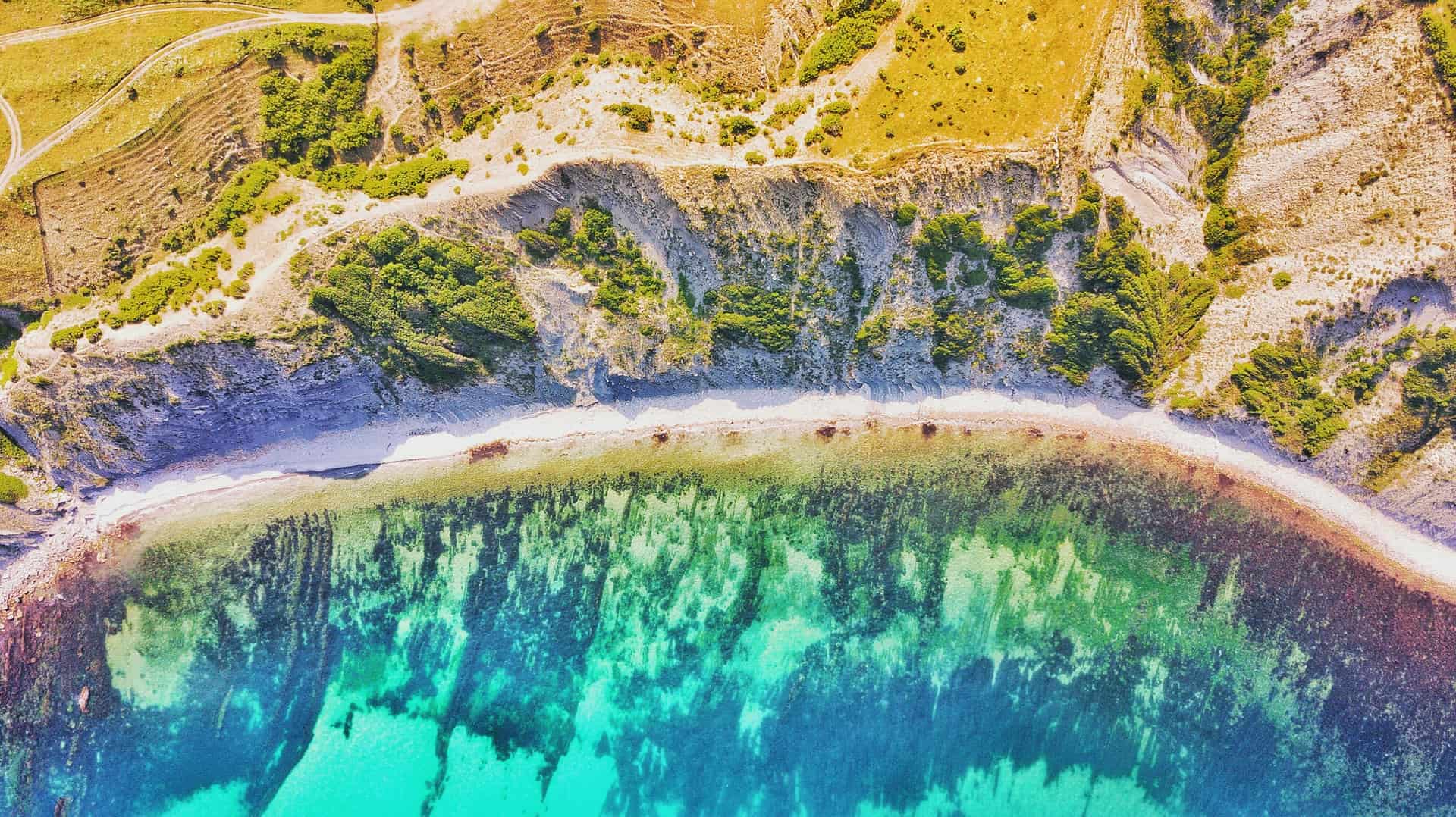 Now that life in Europe is gradually transforming into the 'new normal,' people are craving travel again.
However, many of us don't know how to do it in the post-Covid-19 world, where the virus is still alive and kicking.
Most travel limitations in Europe are expected to be reduced this summer. International travel, however, remains unclear.
In this post, you'll find out why Bulgaria is the perfect option for your post-Covid-19 trip. You can let Boiana-MG be your guide to Bulgaria or choose to discover the country under your own steam.
Let's begin by saying that by the end of spring, the Balkan country saw under 2,500 Covid-19 cases and fewer than 150 deaths.
These numbers are among the lowest in the EU — and the world. Even during the most intense times of the outbreak, the Bulgarian health system didn't collapse, and many lives were saved.
With shopping malls, restaurants, movie theaters, museums, indoor bars, and concert halls open, the country is now living an active, vibrant life.
All that being said, a smart mix of preventative measures applied far in advance, firmly closed borders, and strict discipline has now allowed Bulgaria to avoid being labeled an 'orange' or 'red' zone.
Read on to learn more about the top three places in Bulgaria to travel post-pandemic.
Be careful, though, for upon reading this post, you might be way too tempted to plan your own Bulgaria holidays soon!
1. Sofia: Authentic & Non-Crowded
Sofia remains one of the least visited European capitals. Even though the number of tourists has recently grown, the capital of Bulgaria is a lot less crowded compared to, say, Prague, Warsaw, or Budapest.
So, if you're on the prowl for an off-the-beaten-track place to visit, taking a trip to Sofia would be a great choice.
Sofia flaunts multiple parks and other public spaces that are perfect for outdoor communication in a world of social distancing.
With its long cozy summers and relaxing Mediterranean feel, you won't even need to spend much time inside if you visit the city during warmer months.
Furthermore, Sofia is fortunate to be located near mountains, which means beautiful views and hiking possibilities all year long.
Suppose you choose to stay in the city, no worries. Tons of outdoor activities await you.
Take a walking tour of Sofia, and you won't be disappointed. Sofia is full of little quirks that make the city unique.
You will notice one-of-a-kind street art, astounding sculptures, cool shops, and more when you look around.
You will love the city's dynamic atmosphere, especially in summer.
Sophia doesn't fall asleep until late night hours, so you will have a blast exploring its outdoor dining spots and spending time outside.
A few must-see places in Bulgaria are a short distance from Sofia, so you can also enjoy exciting day trips from the capital.
We all know what traveling to some of the world's most frequently visited places feels like.
First, you wait in line endlessly and then fail to get a peaceful moment looking at the Mona Lisa in Paris.
As much as it's worth all the effort, spending time in the crowds of tourists is against the new COVID-19 precautions we've been living under for months.
Now, the capital of Bulgaria boasts a variety of great attractions that don't require waiting in line.
You can enjoy discovering this beautiful city at your own pace without being dependent on typical distractions.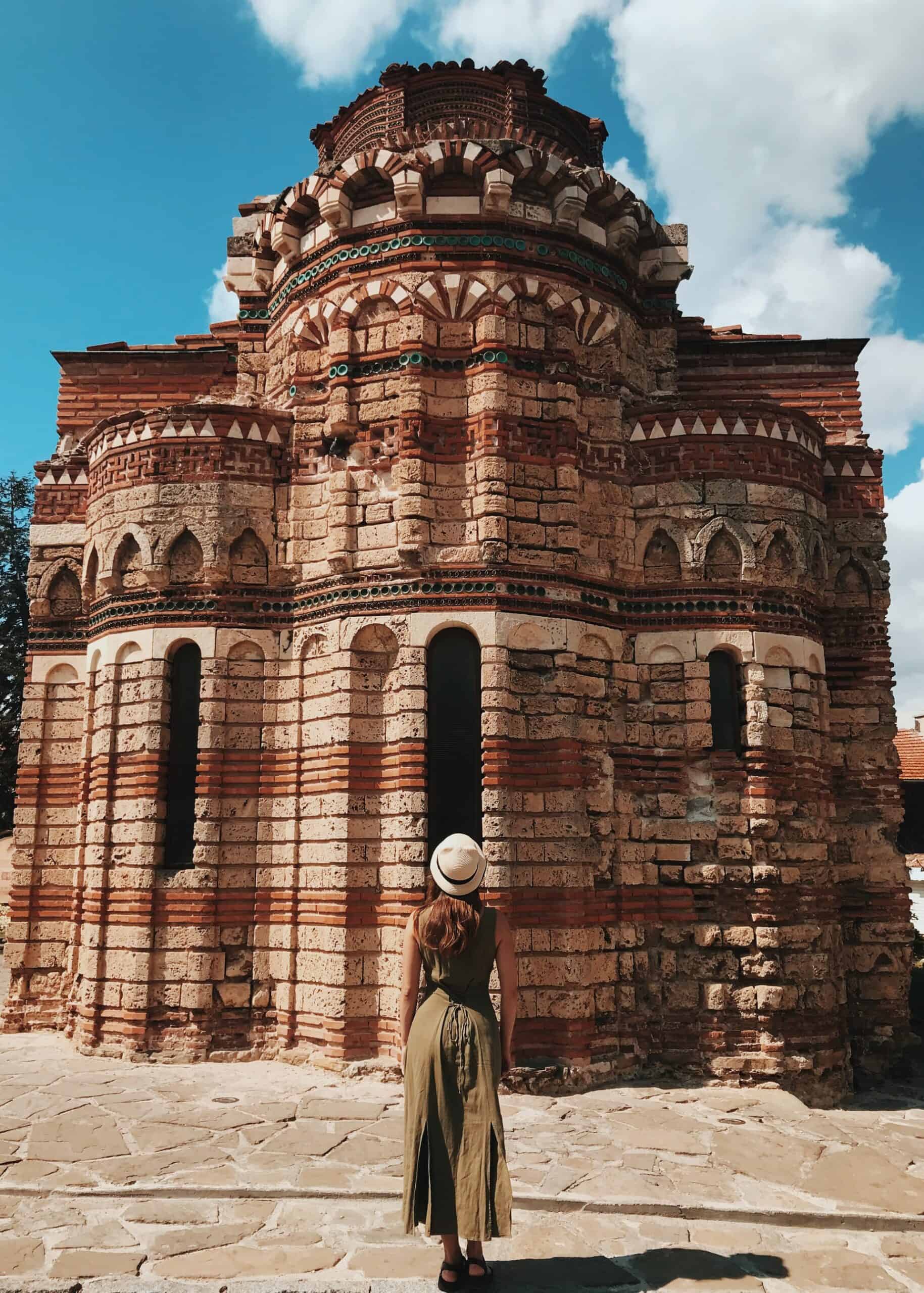 2. Post-Covid-19 Nesebar: Still the Pearl of the Black Sea
Bulgaria has a lot more to offer than its capital Sofia. Take Nesebar, for example.
This unbelievably beautiful ancient Bulgarian town is among the major beach getaways on the Black Sea.
With its alternative spelling 'Nessebar,' the town lies in a beautiful surrounding of gorgeous beaches where tourists flock searching for sun and party vibes.
You'll enjoy taking a stroll down Nesebar's narrow cobbled lanes, feeling as if you've traveled back in time.
The town will amaze you with its rich history, amazing sights, and the possibility to relax, soak up the sun on the beach, leaving all the worries behind.
No wonder that they call Nesebar the Pearl of the Black Sea. It's such a magnificent place to visit post-pandemic, indeed!
3. Sozopol: Another Must-Visit Place in Bulgaria
Just like Nesebar, Sozopol is among the most ancient Bulgarian cities.
Being a beach getaway place, it flaunts incredible natural beauty, one-of-a-kind restaurants, vibrant nightlife, and fantastic historic sights.
The city consists of two parts: the old town and the advanced town.
You will enjoy feeling the romance and warmth of beautiful ancient Sozopol, with its charming cobbled streets and cute wooden houses.
You will love Sozopol's two magnificent beaches, overall relaxed atmosphere, great transport links, and top-notch possibilities for exploration.
The resort also offers a splendid blend of ancient architecture and comfy, inexpensive hotels.
There's a vibrant cultural life here, too, with lots of free outdoor shows and exciting events, especially in summer.
Even though Sozopol is not as frequently visited as Nesebar, it attracts more and more tourists from across the globe each year.
Bulgaria Post-Pandemic: Definitely Worth Visiting
Irrespective of how you choose to travel to Bulgaria, the country is no doubt worth visiting.
Sofia, Nesebar, and Sozopol are just a few breathtaking destinations out of many that will astonish you once you decide to explore them.
Coronavirus-wise, this Balkan country, is a safe destination.
Now that the Bulgaria tourism industry's post-pandemic expectations are muted, you can enjoy uncrowded beaches and nature returned to its pristine condition.
Before traveling to Bulgaria, make sure you are fully vaccinated.
Also, wear a mask in public places and stay six feet apart from others when visiting the country and its beautiful cities.
So, have you been to Bulgaria? Would you like to visit it in the near future? Share your thoughts on the topic in the comment section below.
______
This story is brought to you in partnership with Boiana-MG Travel Company.
Planning a trip? Go Backpacking recommends: