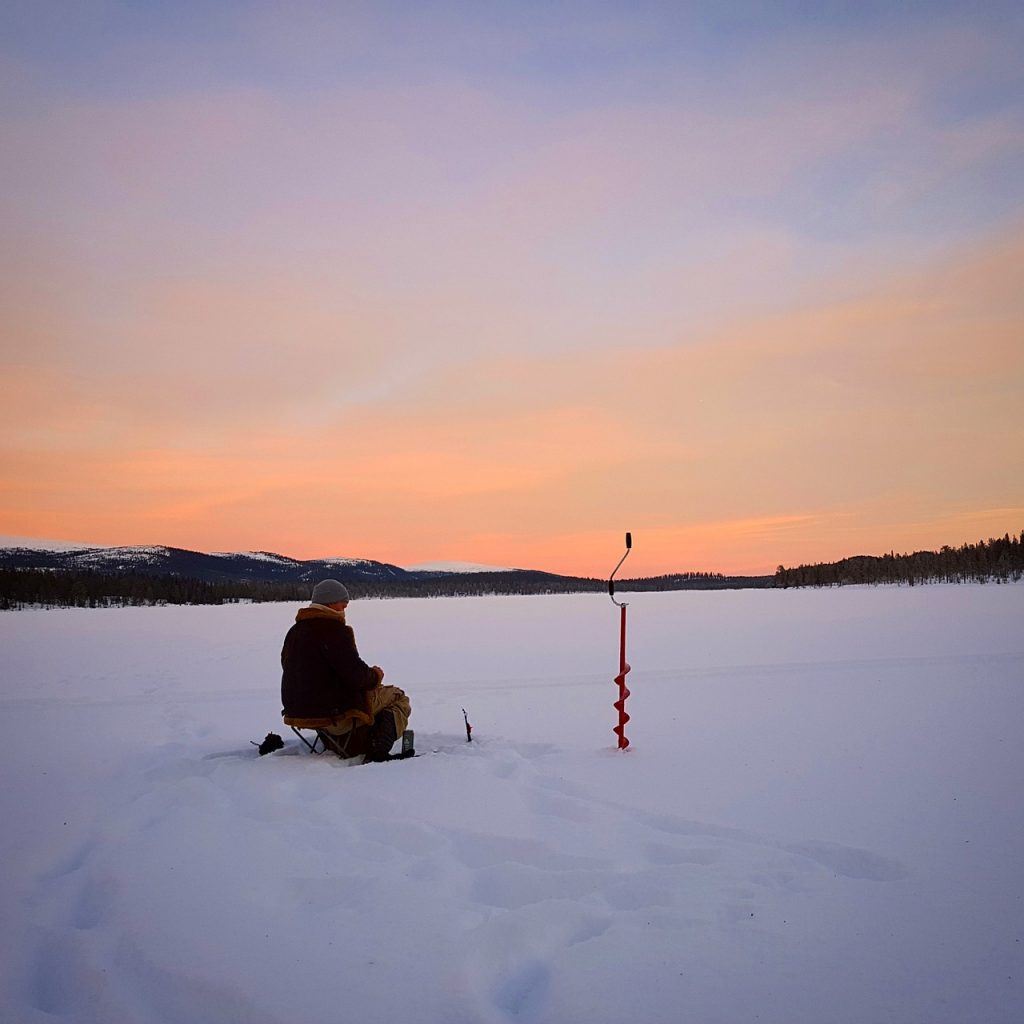 Mont-Tremblant is a distinctly Canadian winter sports mecca.
The town's French Canadian roots make this a mish-mash of different cultures that made me wonder how it only takes 450 miles from New York City to Mont-Tremblant.
Located a little more than an hour north of Montreal, in the middle of the Laurentian Mountains, Mont-Tremblant is Canada's east coast winter sports capital with some of the largest ski hills, Disney-esque architecture, and inspiring French-Canadian cuisine to explore.
These are the top things to do in Mont-Tremblant in 2017, speaking from recent experience.
1. Skiing, Snowboarding, and Snow Tubing in Mont-Tremblant
2,871-foot mountain peak, 96 ski runs, and four slopes, and ten lifts and gondolas are what makes Mont-Tremblant one of the most prominent ski mountains on the east coast.
Fresh powder fell from the sky on an almost daily basis making the first trail runs something special each day.
A short two-minute gondola ride from the village takes you above the Disney-like hotels and shops to the base of the ski hill.
Steps away are the ski lifts that take you to the top of the mountain in minutes for plenty of green, blue, and black runs.
Stay on the north side of the mountain for the least windy trails if you can brave the cold. I preferred the south side with the covered gondolas that kept me warm in between each ski run.
Eric Guay is one of my favorite black diamond trails, with manageable and long curves on the Grand Prix trail on the south versant that eventually lead to plenty of green, blue, and black diamond trails to finish at the bottom.
Mont-Tremblant has all the equipment rentals, lessons, guided skiing, helpful staff, lifts, slopes of varying degrees of difficulty–the whole nine yards.
2. Dog Sledding with Siberian Huskies
Mont-Tremblant shines with a full range of other activities to rock out, some of which you will rarely find in other cities or countries around the world.
Ironically, Mont-Tremblant is probably one of the warmest hubs to experience dog sledding.
You'll listen to a quick explanation of how to both drive and ride the dogsled inside of a working Mongolian-style yurt, heated by a toasty fire with the packs of Siberian Huskies barking outside.
The dog sledding experience is otherworldly as you shout Allez Allez to your pack of six huskies down small hills, over ice-covered bridges, and past the ghost-white trees.
The dogs are nearly silent in a trance as they pull the sled at whatever speed you direct them.
Choose from a handful of professional dog sledding companies like Aventures Banquise with routes like the Mountain Adventure, the Diable Adventure, and the Forest Adventure departing from the Activity Center in front of the ski hill.
3. Ice Fishing Expedition
Ice fishing is an authentic Canadian experience.
Expect your guide to drill several holes with a power drill while you prepare a folding chair and blanket for a day of good conversation and drinks.
Ice fishing has become like second nature to the guides who grew up with this activity.
They will take you to the places with both the best scenery and most fish for a relaxing, but cold, day literally on top of a frozen lake.
Does that sound too adventurous?
Not to worry. A heated tent, underwater cameras to spot the fish, and only 20 minutes from the village allow you to fish in comfort.
If you're fortunate, you can catch smallmouth bass, perch, and pike.
See also: Fly Fishing for Beginners – A Guided Trip on the Poudre River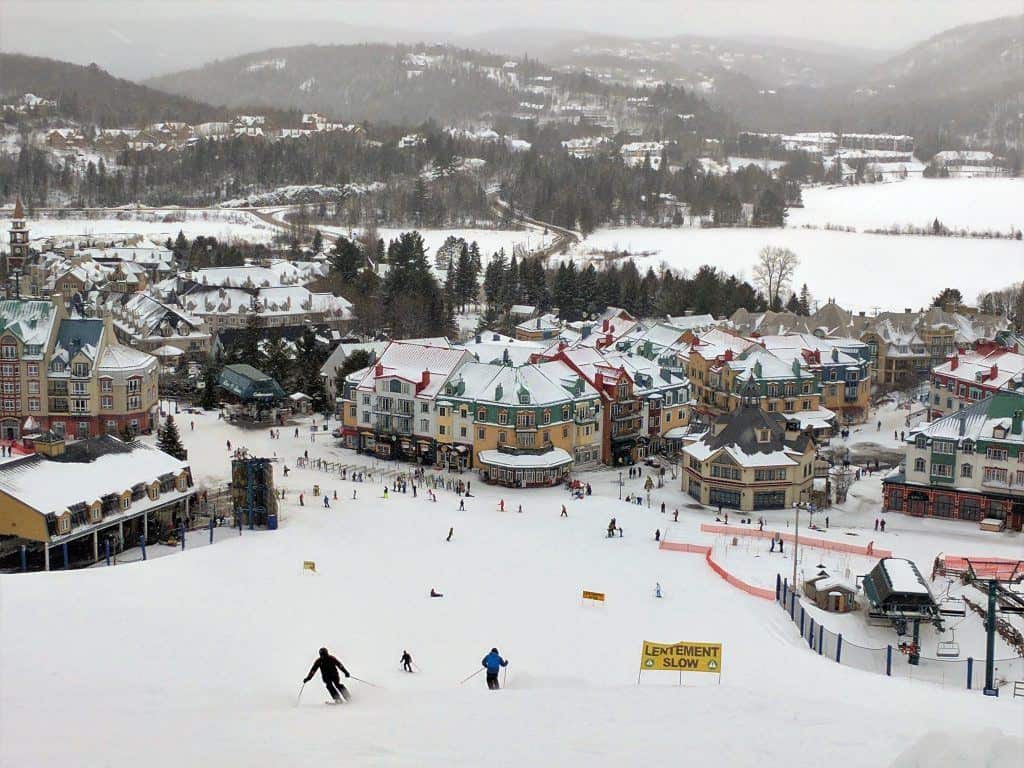 4. The View from Above
Did I mention that the scenery here is nothing short of incredible?
If you can afford it, it's highly recommended to take a helicopter tour through the Laurentian Mountains, lasting anywhere from 10 to 60 minutes.
You will pass frozen lakes, log cabins, inspiring mountain peaks, and small towns covered in white for panoramic views.
Sure, it's a little pricey. At the other end of the economic scale, you can take a gondola for slightly more than $9 CAD as of this writing for similar views atop the mountain peak.
Note, this is the same place for skiers.
Once at the top, there are a couple of restaurants for a cold beer or warm hot chocolate while you take in the view.
See also: Things to Do in Denver – 48 Hours in the Mile High City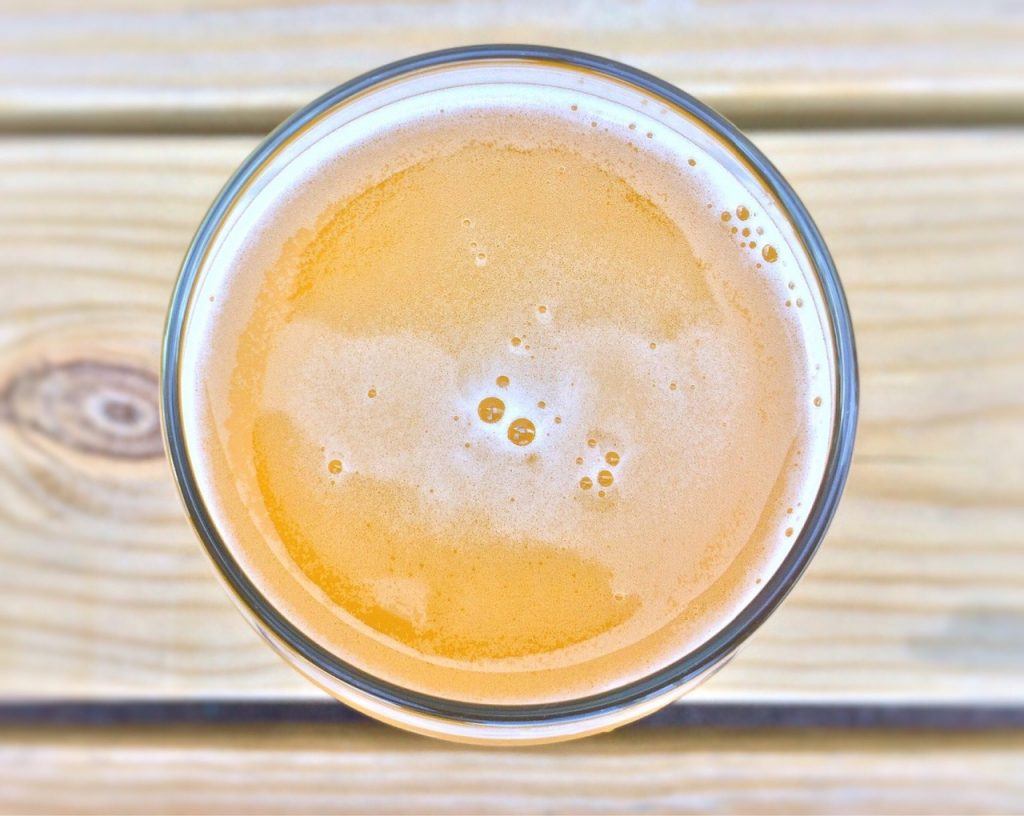 5) Microbrews, Smoked Meat, and Legendary Après
Quebec knows how to party, and Mont-Tremblant is certainly no exception!
La Diable is a microbrewery smack in the middle of the village, with craft beer sold on tap only. Start with a beer sampler to find your ideal draft.
Besides craft beer, the Quebec region specializes in smoked meat and poutine, which you will smell from many restaurants each time you ski to the bottom.
It's hard to go wrong trying any of the restaurants directly in the village, like Le Shack beside the ski hill. Starbucks even has a fireplace.
And plenty of classic French fine dining restaurants exist if you want to splurge. Escargot, anyone?
Finally, Le p'tit Caribou is known as the best place to drink after a day on the slopes. It consistently ranks as the best bar for après on the continent.
The atmosphere is legendary, and the party picks up with twenty-year-olds raging until the early morning.
6. Extreme Temperatures at the Spa
Mont-Tremblant is a place for taking advantage of the outdoors.
Spa Scandinave is the only place that makes it comfortable to do so without a shirt.
This spa on the shores of the Diable River offers Scandinavian-style baths in an outdoor setting surrounded by snow, trees, wooden pavilions, solariums, outdoor fireplaces, terraces, and relaxation rooms with serene music.
Get a massage or skip it and head directly to the hot tubs, cold tubs, and a dip in the frozen lake.
An important point to note is that you should try to plan your itinerary if you intend on staying for just a few days.
Many of these activities require notice, assuming dog sledding and ice fishing are not already fully booked.
You will find plenty more activities besides the six I covered.
Snowmobiling, ice climbing, horse-sledding, snowshoeing, paintball, wilderness survival, dune buggies, and plenty of other activities are also options during the winter.
As you can see, Mont-Tremblant is a winter adventure destination, a reasonable drive, train, or plane from the east coast of the United States.
The value of the United States dollar compared to the Canadian dollar makes Mont-Tremblant a budget-friendly destination for Americans.
Come skiing, and you'll probably stay longer than you think to eat, drink, and explore the town and its various activities.
____
Certain aspects of this trip were provided by Tremblant. All experiences and opinions are my own.
Jason Batansky is a 29-year-old entrepreneur, blogger and occasional Daily Beast contributor in constant motion since his first solo trip abroad over 10 years ago.
His three online businesses have allowed him to travel and live throughout South America, South East Asia, and Europe, while working here and there wherever he found reliable Wi-Fi access and motivation, two elements necessary to running online businesses that can be difficult to obtain simultaneously in the world's most beautiful locales.
Planning a trip? Go Backpacking recommends: