People used to wait anxiously for an airport taxi to pick them up at home and bring them to their terminal, hopefully on time.
Taking public transit with luggage is difficult, and because parking overnight at the airport costs an arm and a leg, people were dependent on cabs.
A new model has upended this approach, making it cheaper and more convenient for people to drive themselves.
While you might be surprised to hear it, let's look at four reasons why it's better to drive yourself to the airport.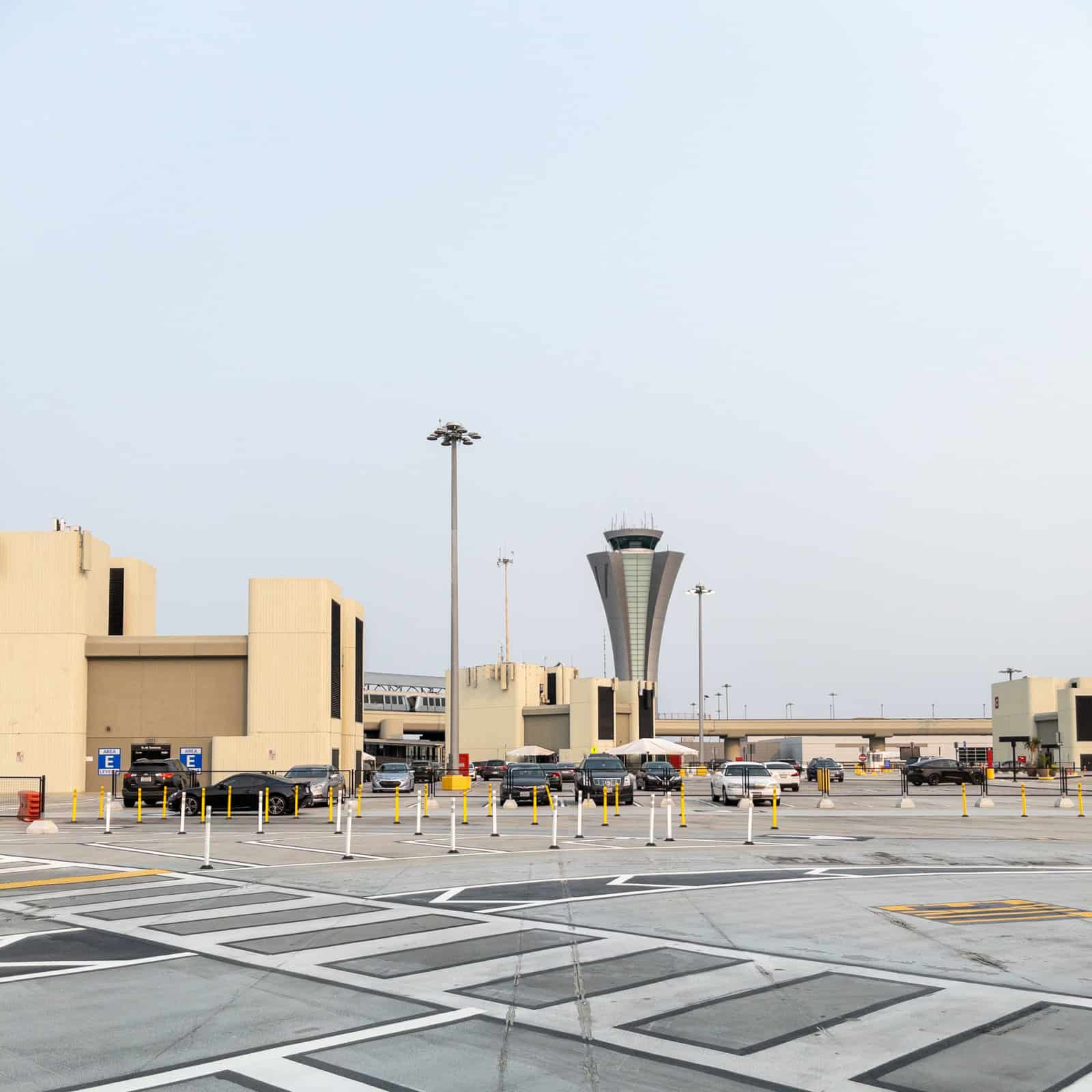 1. Lower Cost
Reason number one is the money.
Anybody familiar with the Nashville airport parking cost knows that leaving your vehicle overnight used to be prohibitively expensive.
Now, leave your car at a parking lot right beside the airport in major cities across North America for a fraction of what it used to cost.
You can park overnight at, for example, a hotel adjacent to the airport, even if you haven't booked a room.
Simply show your reservation when you get to the lot, and the attendant will point you in the direction of the free shuttle to your terminal.
Keep your receipt for the way back home. When it's time to fly home, call the shuttle number provided to you to get picked up and taken to your car.
Pre-pay online or by phone on a platform that is secure and will never gouge you with hidden costs or charge for cancellations.
Look for a platform that offers reward points so that you can save even more money.
2. Convenience and Familiarity
Sometimes hustling to the airport can be stressful, and when it is, the last thing you want is to wait for your driver to arrive.
Simply put your bags into your vehicle and head over on your own time.
You won't have to sit around anxiously for someone to get there or sit in someone else's vehicle without control over things like directions or even the music.
When you return to the airport, you won't have to wait in a lineup for taxis or the subway.
3. Works in Cities Across North America
Just like Uber quickly took off and spread across the world, driving yourself to the airport and parking your car there is going on in a growing number of cities across North America.
From Albuquerque to Washington, DC, and many destination cities in between, stop relying on cabs and take yourself where you need to go.
Before your trip, search to confirm that the city you're going to has a parking disruptor so you can drive yourself to the airport for less.
Being dependent on somebody else is never fun, especially when you're trying to catch a plane and you're not feeling very relaxed.
Take control over your trip and do it in your vehicle and on your terms.
Of course, best of all, save some big money getting to and from the airport so you can spend more during your trip.
______
This story is published in partnership with OneStopParking.
This post was written by a guest contributor. Please reference the author's byline in the post above for more information. If you would like to guest post on Go Backpacking, please read our submission guidelines. For information on advertising opportunities, go here.
Planning a trip? Go Backpacking recommends: