Editor's Note: I am thrilled to see the arrival of eSIM technology in the latest mobile phones, including my new iPhone 13 Pro.

One of my great frustrations as a digital nomad backpacking his way through Latin America in the 2010s was the need to get new physical SIM cards for my mobile phone in each new country.

Finding a local carrier's office, waiting in line, feeling confused, and having to go through it all again every time I crossed a border became a real hassle.

eSIM is a gamechanger for long-term travelers and digital nomads working abroad. — Dave Lee
If you're like me, there's nothing you hate more than losing an internet connection.
Modern travelers need the internet more than ever.
A growing tribe of remote workers relies on an internet connection to make a living, but even if you're just traveling for a few days, can you spend those days unconnected?
But getting online abroad is notoriously tricky (and, worst of all, expensive). You can try relying on free WiFi, but only if you never want to leave hotels and cafes.
That leaves turning on data roaming and using mobile data from your current provider, but be prepared for a huge phone bill when you return.
A megabyte of data in a foreign country could cost you $15. To put that into perspective, that's like paying $15 for an hour of Spotify or just eight minutes of Netflix.
Travelers avoid these costs by purchasing a local SIM card with data when they land at their destination.
As much as I love local SIM cards, they have their problems. Do you know the Chinese for "SIM card"? Or the Vietnamese for "pay-as-you-go"?
If you're not in a tourist area, linguistic barriers can make it hard to get what you want.
And even if you can speak the language, going to a local phone store and messing around with tiny pieces of plastic can be time-consuming.
And where do you go if you have technical problems?
What if there was a way to connect to the internet abroad in just seconds? Without having to go to a shop or wait for delivery?
Well, say hello to the eSIM – revolutionary technology for travelers.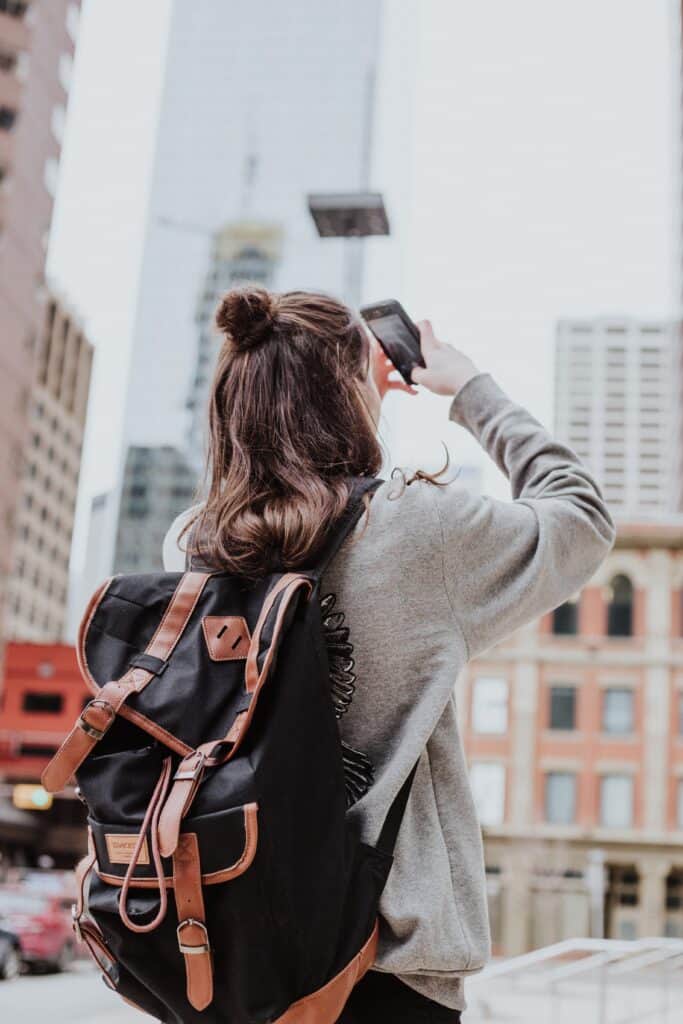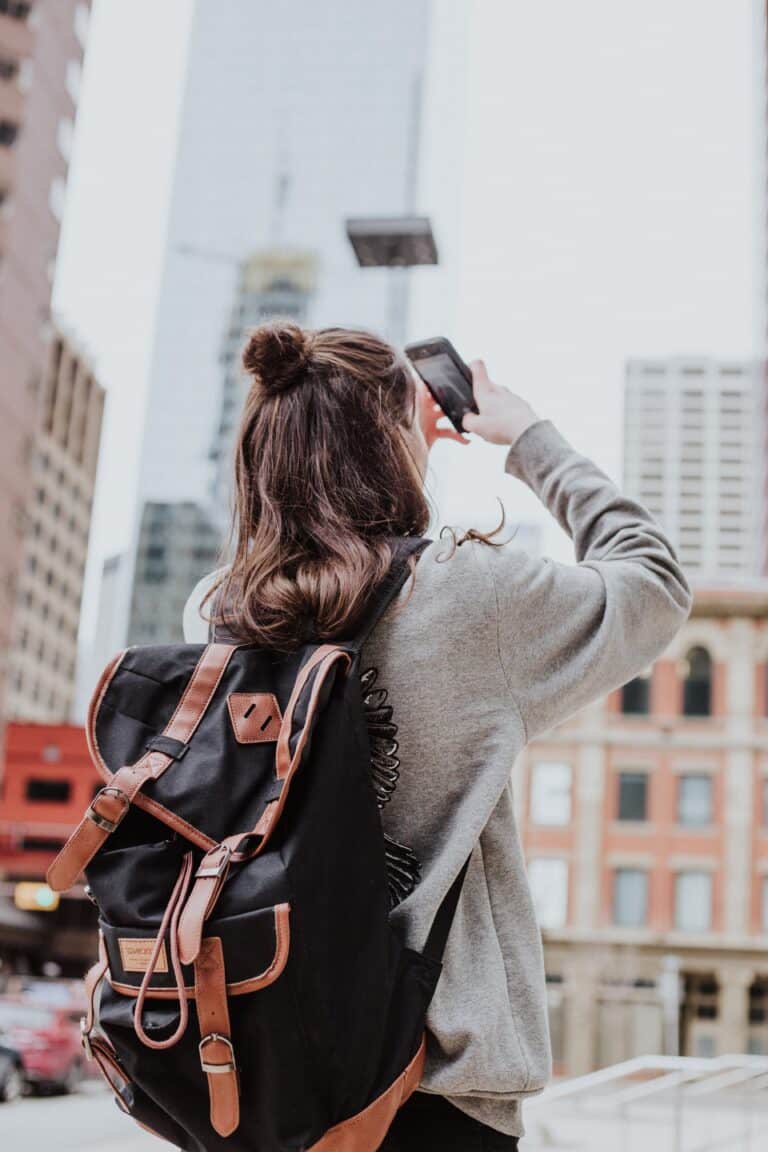 eSIM Explained
What is an international eSIM?
An eSIM is a virtual SIM card.
You can buy an eSIM online and set it up on your phone within five minutes. That's right; you can do it all from the hotel, the airport, or anywhere.
The "e" stands for "embedded" because the eSIM is already located in your phone.
But what does this mean? Well, it means that all you need to do is activate your eSIM, and your phone can connect to the internet – there's no need to go to a shop or insert a physical chip.
You just scan a QR code, download a data plan, and you'll be connected.
Let's take a closer look at how a travel eSIM compares to a regular SIM card: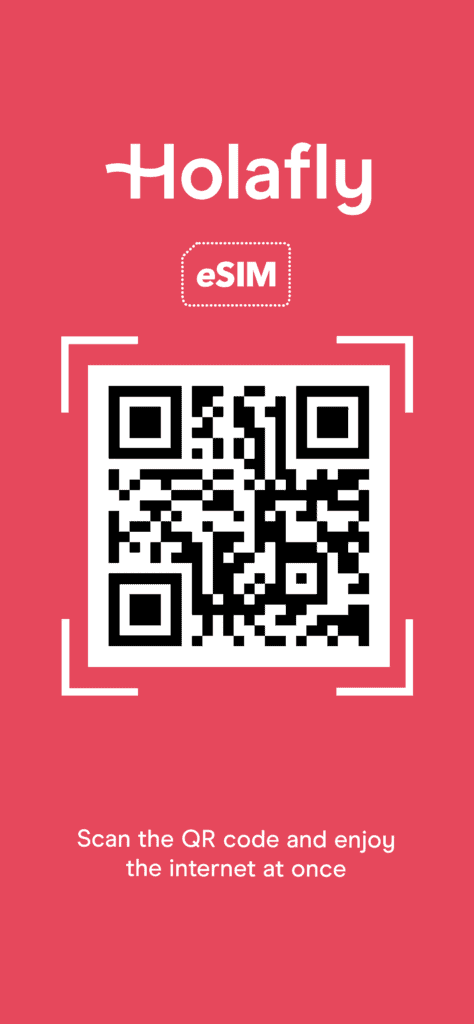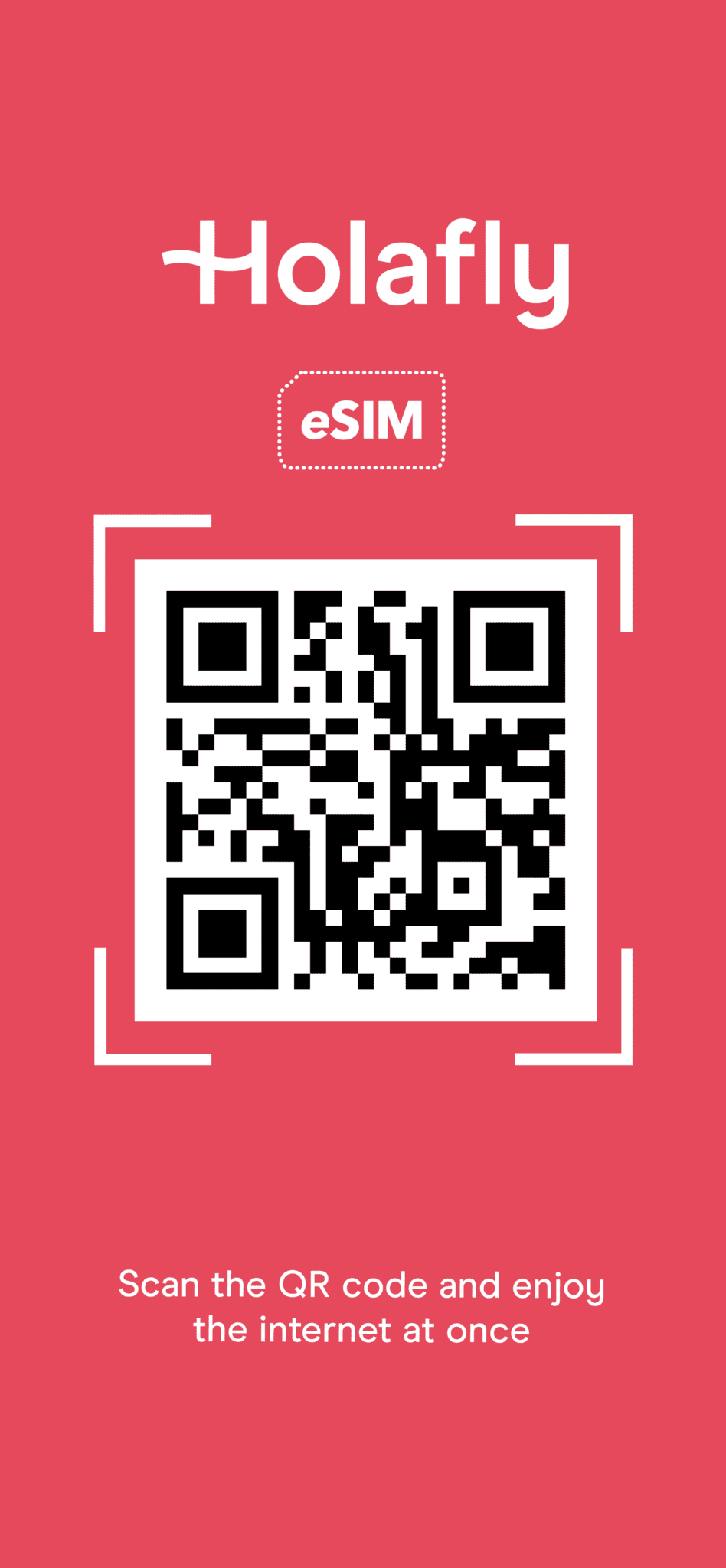 Advantages of an eSIM:
Easy purchase and activation process – you can buy your eSIM from an online store and it will arrive in your emails in seconds. You just need to scan a QR code and you'll be connected in minutes – there's no long contract to fill out or fiddly installation process.
Receive it to your email in seconds – as a virtual card, you receive your eSIM in seconds no matter where you are. There's no waiting around for parcels or couriers.
Eco-friendly – it's simple. As a virtual product, the eSIM helps reduce waste.
No chance of loss or damage.
Disadvantages of an eSIM:
Limited compatibility – not all phones are compatible with eSIM.
Fewer "Unlimited data" options – international SIM cards have deals with more data, including packages with unlimited data.
How can I use an eSIM? Where are they available?
So how do these eSIMs work?
Well, you can install the eSIM on your phone by scanning a QR code provided by an online store.
From then, you can use your phone to access the internet in a specific country or region.
A growing number of providers are using eSIM worldwide, meaning that you can use an eSIM in almost all common travel destinations.
For example, Holafly offers eSIMs for more than 100 countries.
You can also buy eSIMs for multiple countries or even entire continents, such as this eSIM for Europe covering more than 40 countries.
This is the perfect choice if you're traveling around several countries, as it saves you from having to buy a SIM card in each country.
Why not check to see if an eSIM is available for your next destination?
What devices are compatible with an international eSIM?
Before you get too excited, it's important to remember that not all devices can use an eSIM.
As it's a very new technology, eSIM only works on the latest high-end devices.
Apple led the way by incorporating eSIM in the iPhone XR and XS. Since then, all iPhones have used eSIM.
The latest iPhone 13 even allows you to have two eSIMs activated at the same time.
Samsung, Google Pixel, and Huawei also offer several phones with eSIM compatibility.
Motorola became the first manufacturer to remove the physical SIM card in favor of an eSIM.
If you want to use an eSIM abroad, make sure to check if your device is compatible before you buy.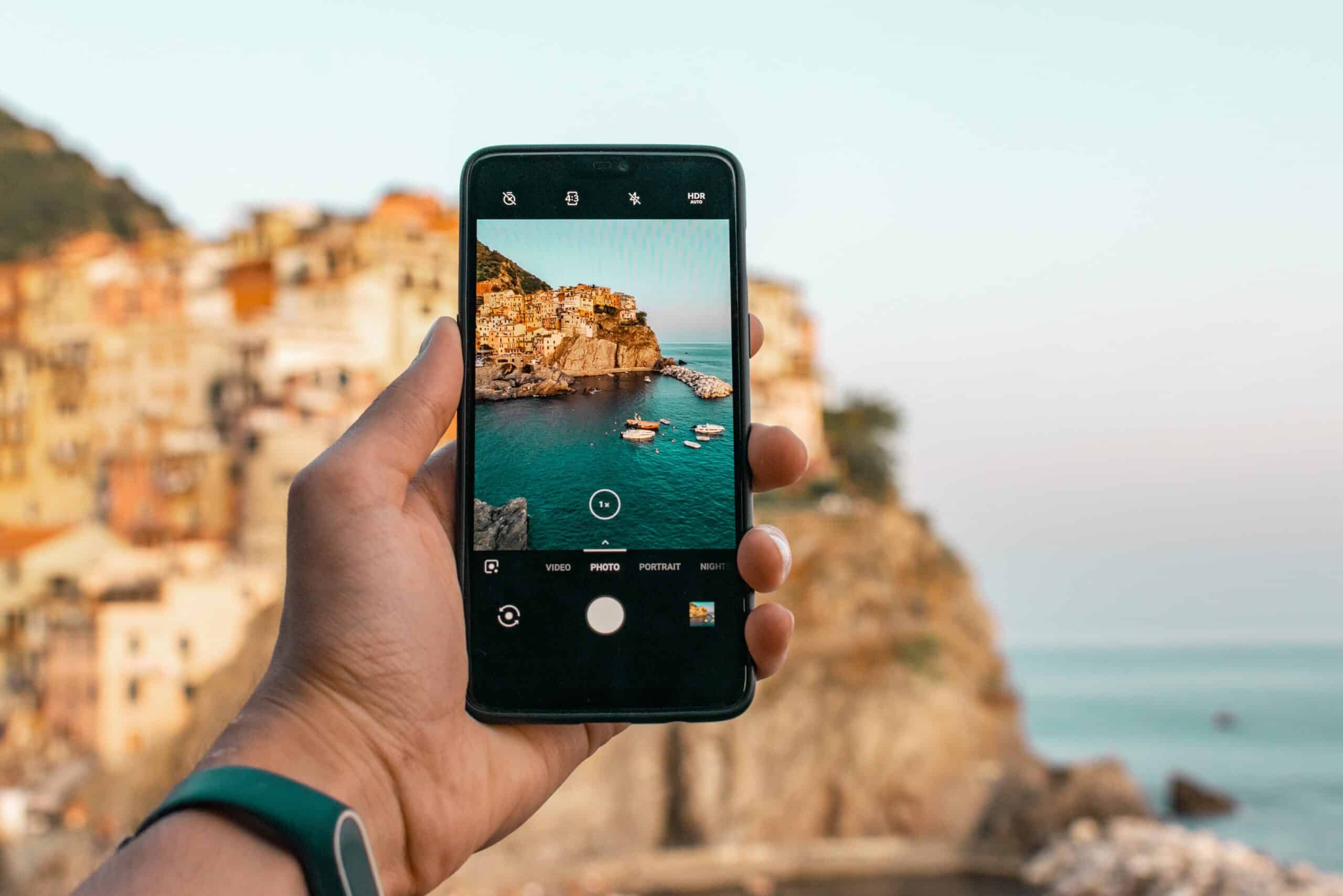 Are eSIMs the future for international travelers?
eSIMs are fast becoming the most convenient way to connect to the internet abroad but are still relatively unknown.
So far, only a small number of travelers have taken the brave step to switch to eSIM.
The one thing holding eSIMs back is their limited compatibility with mobile devices, as only travelers with the latest phones can make the most of them.
But experts predict that by 2024 an estimated 2.5 billion devices will be equipped with eSIM technology (Thales Group).
In the future, we could see more global eSIMs without expiration.
That means that long-term travelers and digital nomads could stay connected no matter where they are, with just one data plan.
So you can say goodbye to suitcases full of SIM cards and have everything you need in one phone.
Where to buy an eSIM for travel
If you're ready to make the switch to eSIM for your travels, check out Holafly's international eSIM plans. And join the eSIM revolution today.
______
This story was brought to you in partnership with Holafly.
Mark was born in Britain and now lives in Spain. He's passionate about helping travelers connect to the internet abroad without breaking the bank.
Planning a trip? Go Backpacking recommends: