Embarking on a beach trip during the autumn or winter has delightful advantages. The crowds have thinned, leaving the serene landscapes undisturbed for your enjoyment.
The climate in tropical destinations remains comfortably warm, offering a blissful retreat from the chilly winds and frosty temperatures.
Imagine basking in the sunshine and relishing the balmy breezes while the rest of the world is bundled up in layers of clothing.
Apart from the tranquil ambiance and pleasant weather, off-season travel often comes with the added perks of lower prices, abundant availability, and more personalized attention at resorts and local establishments.
Embrace the endless summer spirit, and let the planning for a sun-soaked, beach-bound adventure begin at any time of the year.
But what items are essential for a beach trip? Although it may seem like a simple choice, there are items you can't afford to leave behind, such as high-quality Havaianas flip flops to protect your feet from the hot sand.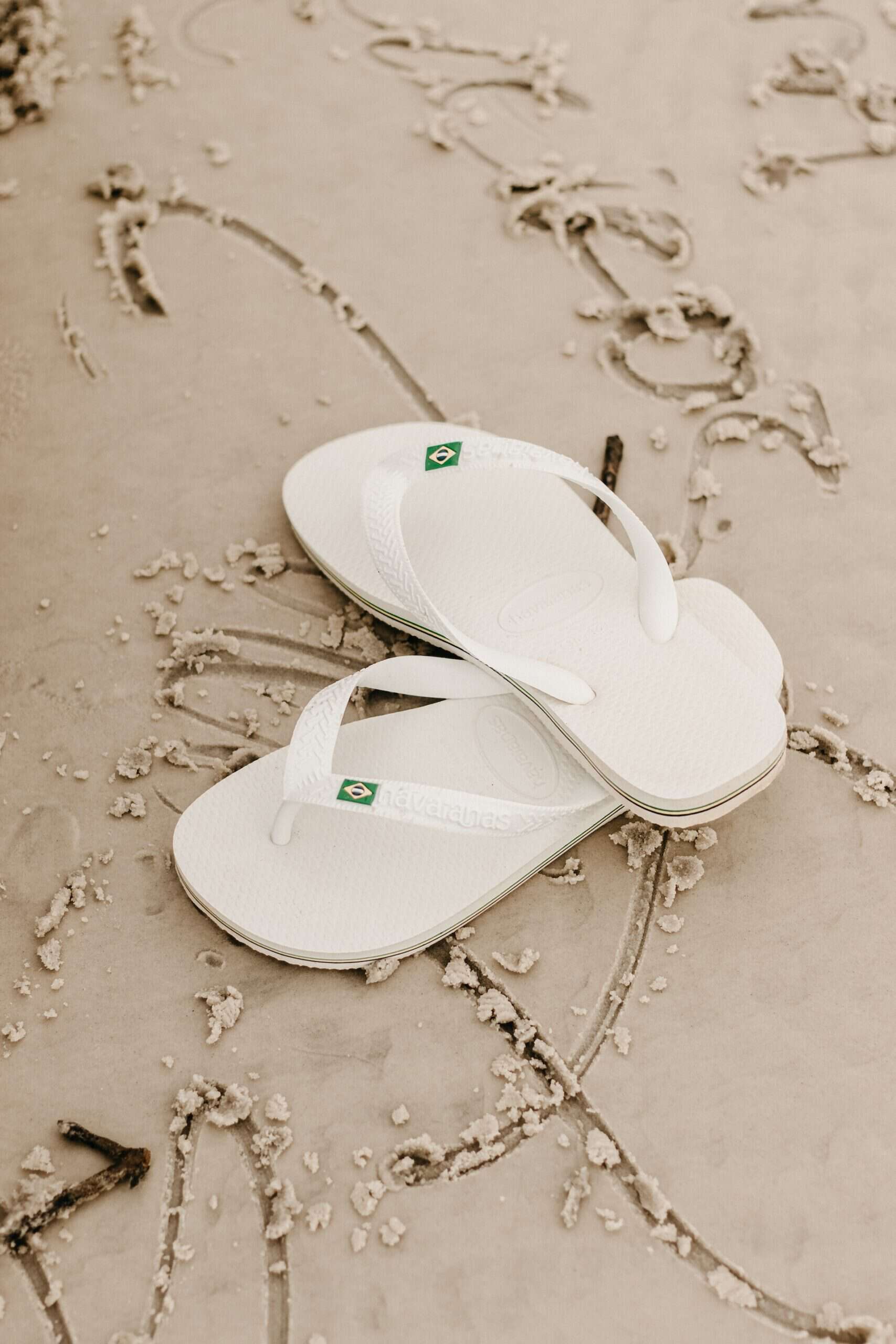 However, this is only one of many things you should bring on a beach trip. In this article, we'll describe more must-have items.
Why choose all the necessary items before a beach trip?
Typically, when it comes to a beach trip, we tend to leave preparations until the last minute. It is not the best option. If you pay attention, you'll see many items you can bring from home, saving you a lot of money.
Furthermore, thinking about everything you need before heading to the sea allows you to choose quality items if you still need to get them at home.
While you can buy some things directly at the beach, you generally won't get high-quality products. And what you do find costs markedly more than you'd pay anywhere else.
Essential Beach Items
Before traveling to the beach, ensure you have all the necessary documents. Carrying your documentation in a carry-on bag is advisable to prevent damage and loss.
Typically, what you need to include in this case are:
Documents
Before traveling to the beach, ensure you have all the necessary documents. Carrying the documentation in a handbag is advisable to avoid damage and loss.
Generally, what you need to add in this case is:
ID card (DNI in Spanish)
Debit or credit cards
Driver's license
You may also need to include other documents depending on the type of trip, such as when traveling by plane or with a personal vehicle.
Basic Items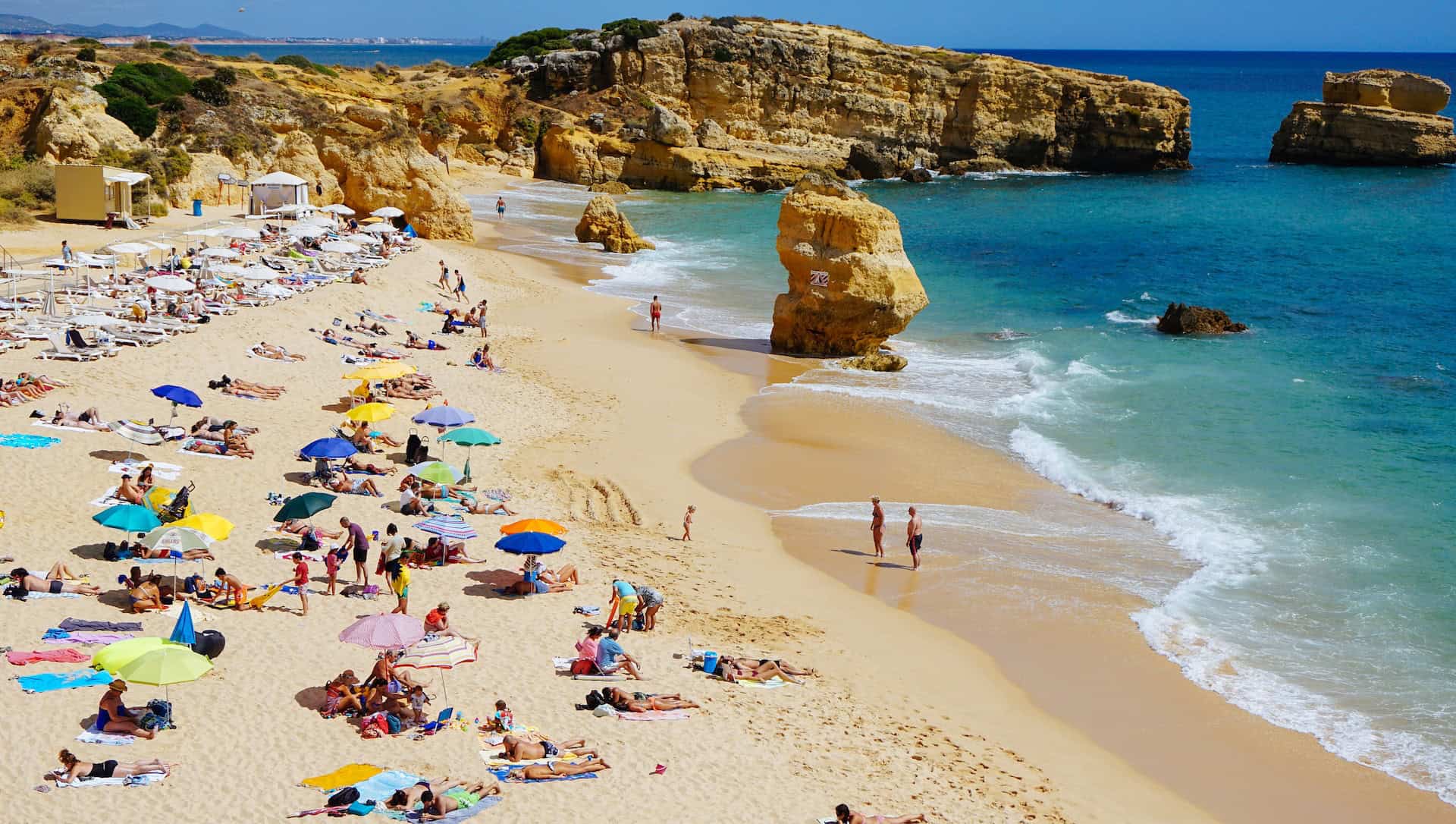 Considering all the documents that should be present, it's time to pack the essential items for the trip to the beach. Some of the most important ones are as follows.
Comfortable Clothing
If you plan on spending a day at the beach, you don't need to bring formal attire. The most suitable clothing in this case includes T-shirts, lightweight dresses, shorts, beach sandals, and other lightweight garments.
Remember to select an appropriate swimsuit. If it's a multi-day trip, bring multiple swimsuits, and if you're a man, some shorts or trunks. Remember to bring a towel or several if you plan to spend several days at the beach.
Personal Hygiene
There are certain personal hygiene items that you should remember on your beach trip. Typically, this applies when it's a more extended trip, such as two days or more.
Some of these items include:
Comb
Toothbrush
Soap
Sunscreen
Toothpaste
Additional Items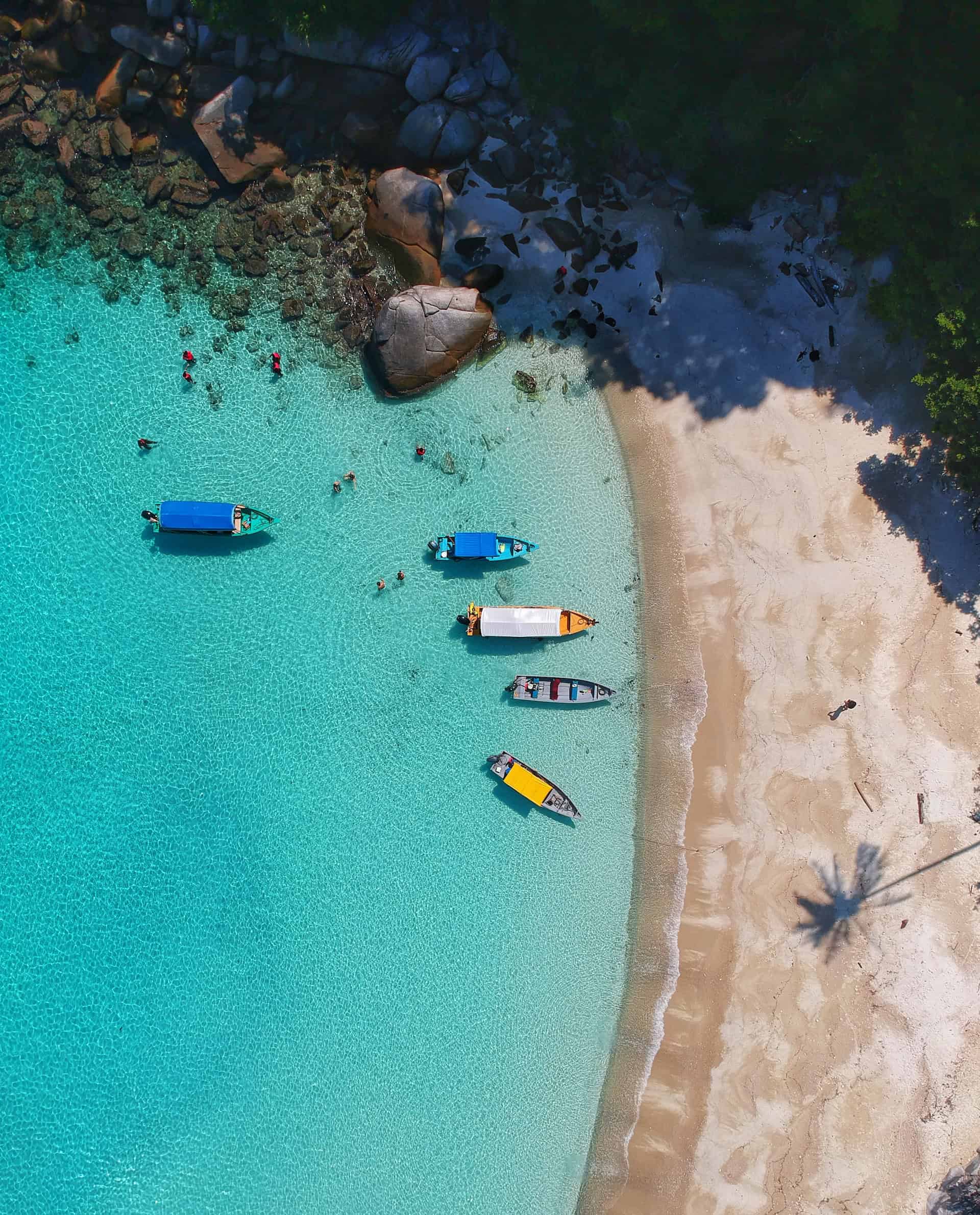 In addition to the above, there are certain items you may need on your beach trip—for example, hats, sun hats, and sunglasses. Bring a waterproof watch if you consider it necessary.
Bring a bag to store dirty clothes or waste to avoid leaving the beach dirty. If you have extra space, include entertainment items like a book or Kindle.
What to pack when traveling with children?
When taking children on a beach trip, the situation changes significantly. If you have very young children, bring wet wipes, bottles, pacifiers, toys, and several changes of clothes.
Also, carry a first aid kit and keep everything in a separate bag from the suitcase. If the baby uses diapers, bring special water diapers so the baby can be comfortable in the sea.
How to pack quickly and save space?
Now that you have a clear idea of the items you can't leave behind when going to the beach, you're probably thinking about how to save space in your suitcase.
One of the best recommendations is to use compression bags (also known as packing cubes) to optimize space in your suitcase.
If you can't find this type of bag, another option is to use resealable bags. On the other hand, pack personal hygiene items in a small bag, preferably a handbag.
If you plan to pack clothes for a more extended beach trip, fold your pants and store them vertically in the suitcase. This way, they will take up less space in the bag.
For T-shirts, fold them one on top of the other (up to three) and then roll them. It will also allow you to gain more space in the suitcase to include other items.
_____
This story is brought to you in partnership with Havaianas.
Planning a trip? Go Backpacking recommends: