When planning for your eagerly anticipated vacation, the flight is likely the least of your concerns. However, reaching destinations like Australia or South Africa often requires enduring mid-to-long haul flights.
Entertaining yourself for extended periods on an airplane may appear challenging, but there are many ways to make the flight more comfortable.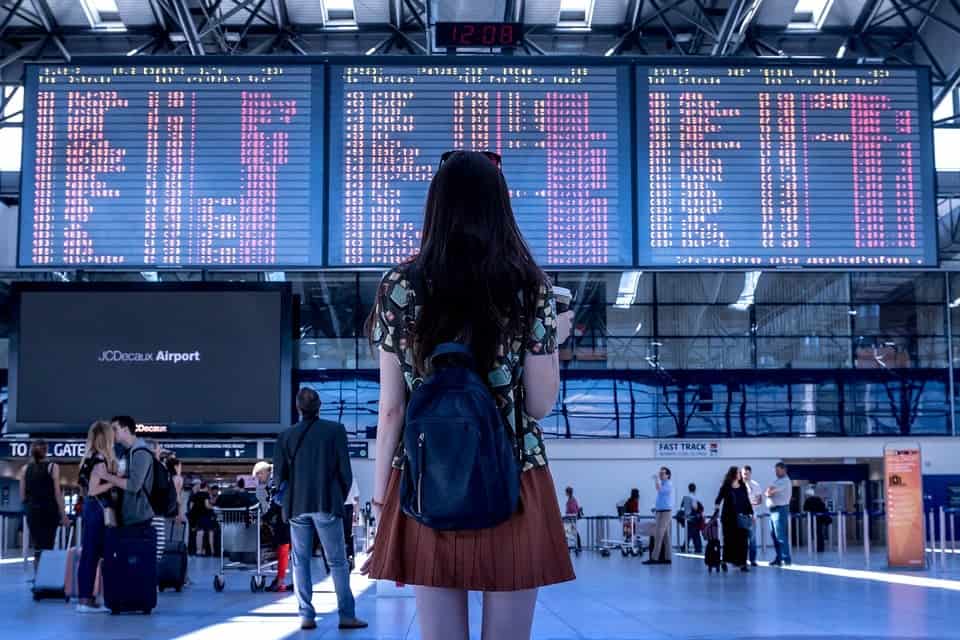 Ways To Pass Time on a Long-Haul Flight
1. Get Planning
Suppose you have been occupied with work before your flight or have booked a last-minute trip without researching the destination. In that case, your flight presents the perfect opportunity to design an ideal holiday plan!
We suggest conducting online research a few days before your departure, jotting down all the places you wish to visit, and saving them on Google Maps.
During the flight, create a comprehensive itinerary with your preferred attractions, decide which days to visit them, and combine nearby locations.
2. Edit Travel Photos
When you return home, save yourself a task by bringing your laptop and instantly uploading your travel pictures from your phone and camera.
It can be a bothersome job with jet lag, but it's a fun way to reminisce about your trip on the return flight.
Upload, review, and organize your photos into folders. You can also use Adobe Lightroom or Photoshop to edit the pictures and make them look amazing.
If you plan to upload your photos to a blog or social media, the flight is the perfect time to prepare them.
3. Watch a Movie
One of the simplest and most effective long-haul flight tips is the viewing filter. You can find a lot of interesting content on Voot. However, there may be difficulties with watching Voot in the USA due to regional restrictions.
If you don't know how to watch Voot, this is not a big problem. Just use a VPN, and you can choose one of the premium services with free trial modes.
4. Read a Book
Sliding your seat back, putting on noise-canceling headphones, and diving into a captivating book you purchased before departing is an unbeatable experience.
Whether you choose a Kindle E-reader or a good old-fashioned paperback, reading is relaxing and aids in sleep.
If fiction novels aren't your cup of tea, consider exploring a travel guide for your destination, a language learning guide, or a self-help book.
5. Take Advantage of the Internet
Nowadays, numerous modern planes are equipped with in-flight satellite Wi-Fi, allowing you to connect your device, stream, chat, and research as much as you want.
Airlines offer both free and paid Wi-Fi options, so make sure to check their website beforehand.
6. Listen to a Podcast
Podcasts offer a screen-free and engaging way to learn or be entertained. With a wide variety to choose from, there's a podcast for every interest. Whether you're into comedy, politics, self-help, or music, podcasts cater to all tastes.
Answer Me This is a captivating podcast where Helen and Olly answer thought-provoking questions, shedding light on the origins of phrases and sharing intriguing facts. Alongside humor and valuable insights, this podcast will surely become a favorite.
TEDTalks is another popular podcast worth mentioning. Just check here, and you can find many more foreign podcasts. A VPN will unblock them no matter where you are, even if you're flying through Africa.
7. Play a Game
Playing a good old-fashioned game is a foolproof way to entertain yourself, your family, and your friends.
Instead of opting for cumbersome and complicated board games, simplify things on your next flight by bringing along a pack of cards, pens, and paper. These items are all you need for games like Bluff, UNO, or gin rummy.
If you prefer more modern games, consider getting creative to make them last through a long-haul flight.
For instance, you can create a makeshift experience called "salad bowl," which combines elements of Guess Who and charades.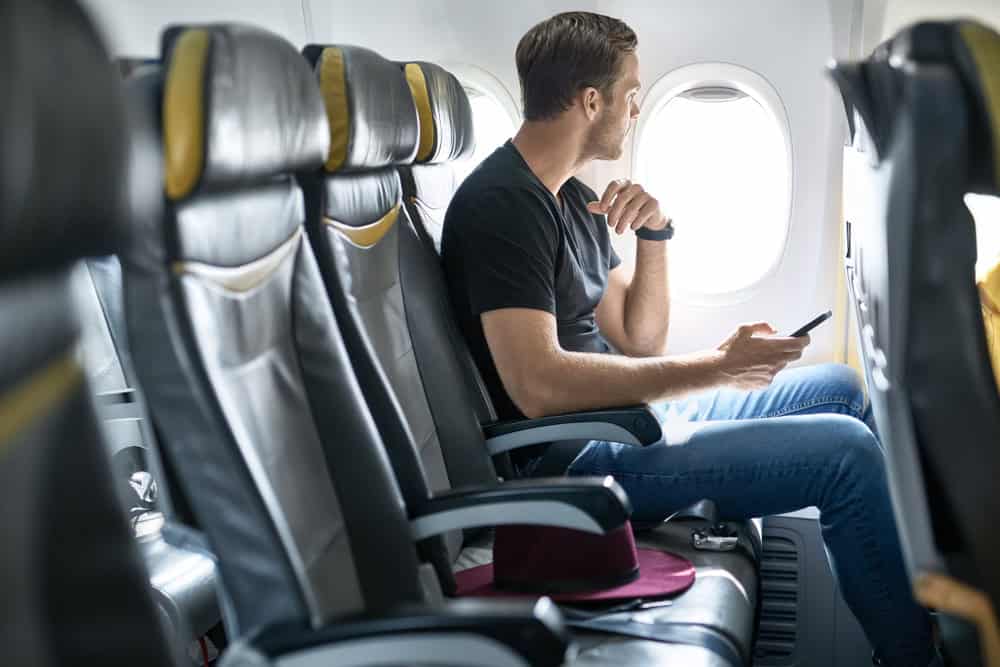 8. Get Crafty
Unleash your creativity during your long-haul flight with these enjoyable and straightforward craft activities.
Color intricate pictures in an adult coloring book. Advanced coloring books with various cool themes are available.
Knitting or crocheting is gaining popularity and is not limited to just older people! Create a stylish pair of socks or finish a gift for a family member. It's a fun and engaging activity that will make time fly.
Sketch or draw. Let your imagination run wild by doodling on a notepad. This can be a therapeutic experience. Play some music and start sketching.
Conclusion
If you think about your flight in advance, it will be quick, fun, and productive for you. You choose: you can suffer from idleness or watch a fun movie that you have been putting off for a long time.
_____
This story is brought to you in partnership with VeePN.
Planning a trip? Go Backpacking recommends: