For many avid outdoor enthusiasts, there is nothing like the thrill of traveling to new and exciting destinations while also pursuing their passion for fishing adventures.
This perfect combination of adventure and relaxation has become increasingly popular in recent years, with more and more people seeking out unique travel experiences that include fishing as a primary activity.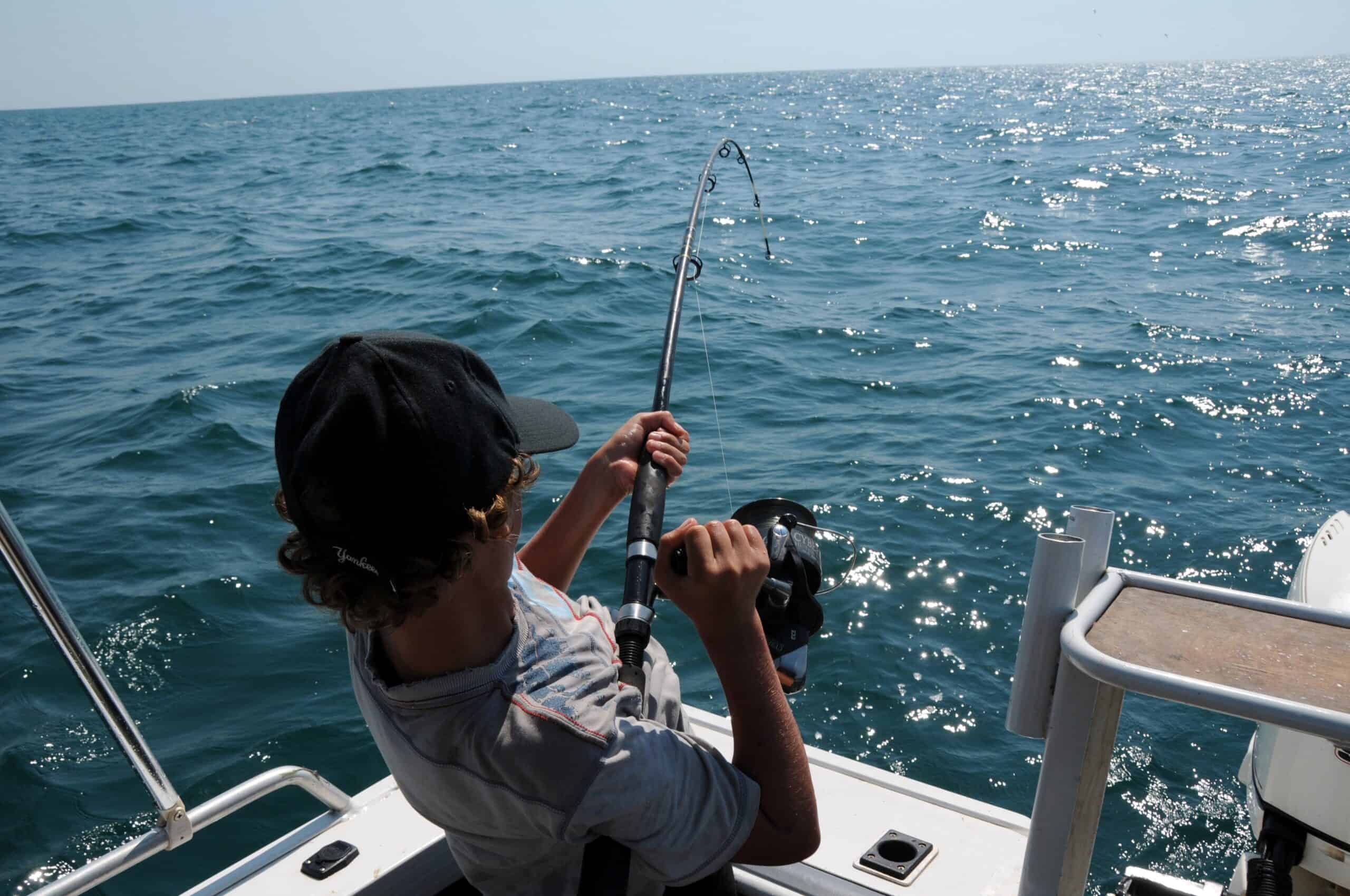 The Allure of Combining Travel and Fishing Adventures
One reason why combining travel and fishing appeals to many is the sense of discovery that comes along with it. Whether exploring new local waters or casting your line in far-off international locations, every place offers unique challenges and rewards.
The excitement that comes from encountering different fish species, learning about unfamiliar baiting techniques or regulations, and discovering hidden gems within each location is unparalleled.
Essential Gear
Traveling and fishing are two activities that go hand in hand for many avid anglers. However, packing and transporting fishing gear can often be daunting for travelers.
Whether planning a weekend fishing trip or embarking on a more extended adventure, having the right gear is essential to ensure you're prepared for any fishing situation.
Visiting the Melton Tackle can help you find all of the mentioned equipment below:
Travel-friendly fishing rod
Appropriate reel for your target fish
Sufficient fishing line with spares
Compact tackle box with lures, hooks, and gear
Waders for wet conditions
Lightweight and sturdy fishing net
Polarized sunglasses for glare reduction
Sun protection (sunscreen, hat, long-sleeved shirts)
Waterproof bag for gear
Compact first aid kit for emergencies
Planning Your Trip: How to Choose the Perfect Location
Choosing the perfect fishing spot requires careful thought. Start by identifying your target fish and the right environment for them.
Research locations known for that species, considering factors like water conditions. Seasonal migrations impact your choice, so plan accordingly.
Decide between remote or developed areas with amenities, keeping competition in mind. Consider transportation options, whether flying or driving and check for nearby airports.
Lastly, weigh the pros and cons of freshwater and saltwater destinations, each offering unique angling experiences.
Top Destinations for Fishing Adventures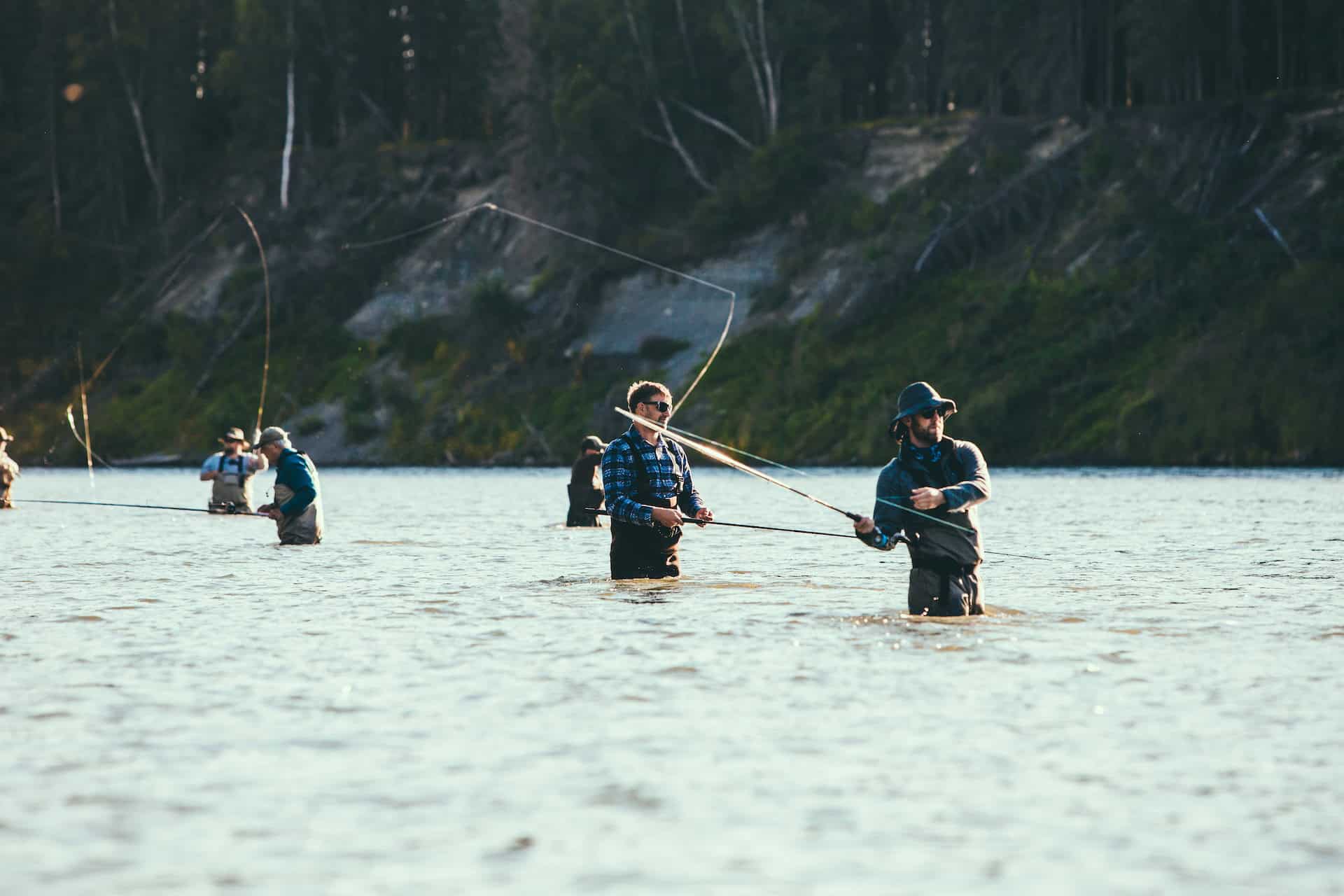 Whether you're an experienced angler or just starting, there are endless opportunities around the world for fishing adventures. In this section, we'll take a closer look at some of the top destinations for those seeking a perfect blend of travel and fishing.
1. Alaska
Known as the "Last Frontier," Alaska is home to some of the most pristine wilderness areas in the world. Its vast landscape offers endless opportunities for fishing adventures, from salmon runs and halibut fishing to fly fishing in remote streams.
Fishing in Alaska also allows you to witness stunning views of glaciers, mountains, and wildlife such as bears, moose, and bald eagles. The best time to visit for fishing is during the summer when temperatures are milder, and fish are plentiful.
2. New Zealand
New Zealand may be known for its jaw-dropping landscapes featured in "Lord of the Rings," but it's also a paradise for avid anglers. With over 9,000 miles of coastline and numerous lakes and rivers teeming with fish like trout, salmon, and tuna, New Zealand offers endless possibilities for fishing enthusiasts.
The country has strict conservation laws that ensure sustainable practices while maintaining high-quality fish populations. Additionally, its diverse terrain makes it an excellent place for travelers who are looking to combine their love for fishing with other adventure activities like hiking or boating.
3. Costa Rica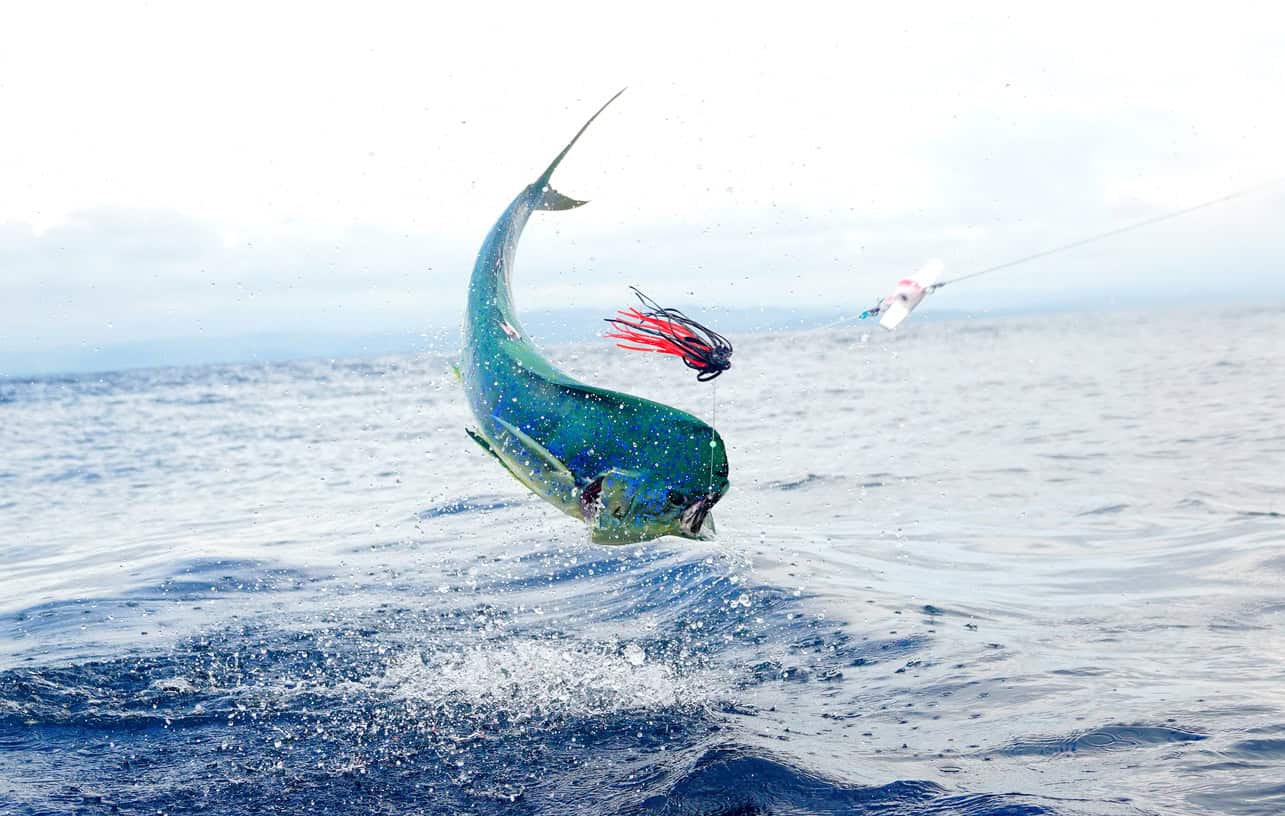 Located in Central America, Costa Rica offers a unique blend of fishing and tropical vacation. Its prosperous Pacific and Caribbean coastlines are home to diverse marine life, including marlin, sailfish, tuna, and snapper.
Many tour companies offer all-inclusive fishing packages, including transportation, equipment rental, accommodations, and meals. For a more authentic experience, consider booking a charter with a local guide who can take you off the beaten path to secret fishing spots.
4. Australia
Australia's vast coastline and varied topography make it an ideal destination for all kinds of fishing adventures. You can fish in the Great Barrier Reef or head inland to explore freshwater lakes and rivers teeming with species like barramundi and trout.
With its warm climate and crystal-clear waters, Australia offers year-round fishing opportunities for travelers from around the world.
Immersing Yourself in Local Culture
Immersing in the local culture on a fishing adventure is key for a meaningful trip. Visit bustling markets to connect with fishermen and savor traditional dishes, learning about the region's culinary heritage.
Participate in traditional fishing methods for hands-on experience and cultural insights, gaining a firsthand look at age-old practices.
Attending local festivals adds an extra layer of authenticity, providing a vibrant glimpse into the heart of the local culture, complete with unique traditions, music, and cuisine.
_____
This story is brought to you in partnership with Melton International Tackle.
This post was written by a guest contributor. Please reference the author's byline in the post above for more information. If you would like to guest post on Go Backpacking, please read our submission guidelines. For information on advertising opportunities, go here.
Planning a trip? Go Backpacking recommends: