Designed and built to be one of the most magnificent cities in central Europe, Prague represents the continent's cultural diversity and rich historical heritage.
Home to some of Europe's most timeless architectural buildings, this city gives tourists a glimpse of the old world as they walk through its broad and narrow alleys.
Visiting Prague is described by many as a once-in-a-lifetime experience. People who have toured the city's castles, museums, theaters, and churches have learned much.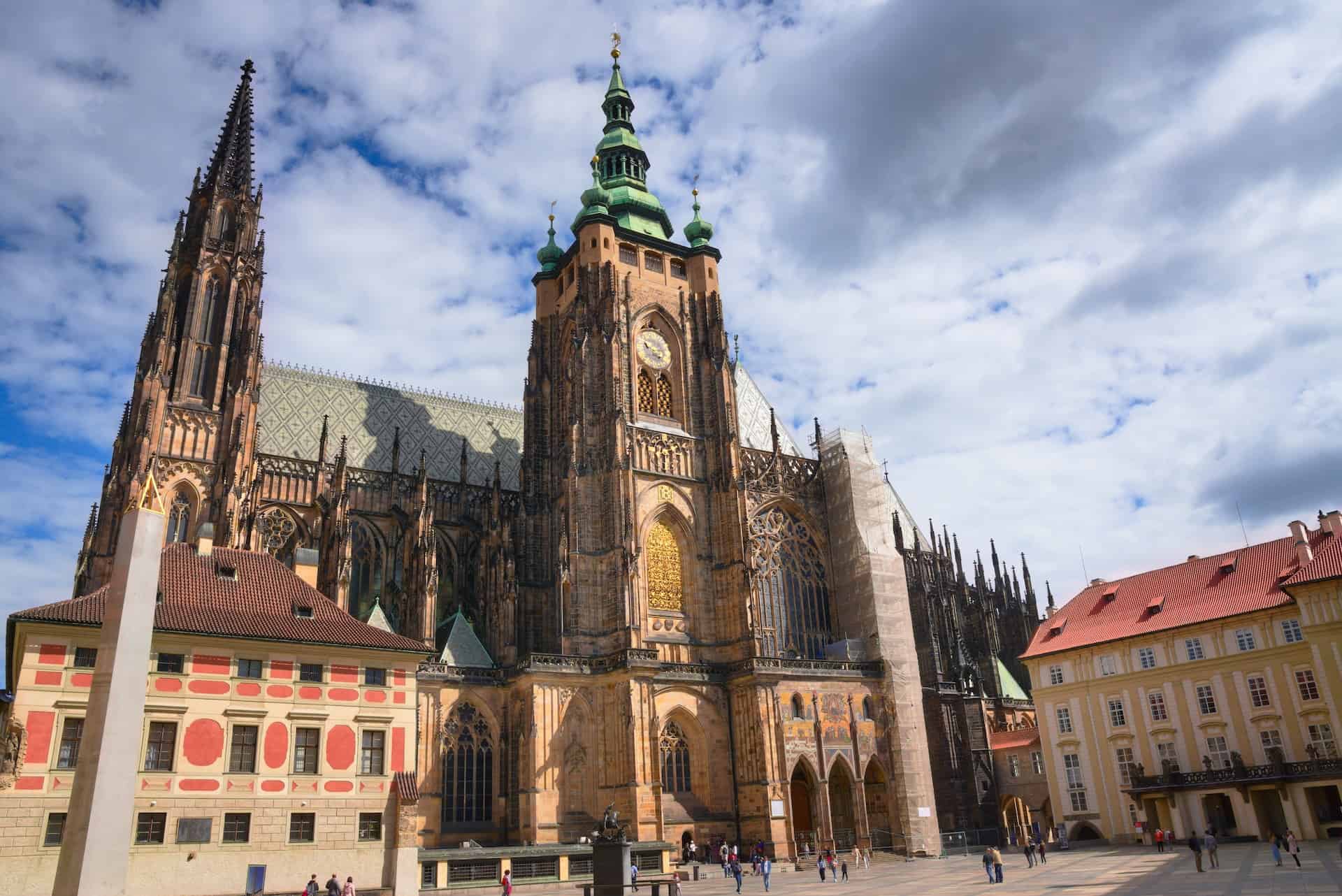 Facts About Prague
This knowledge has been beneficial to the life of those who cared to implement them in their daily lives.
Among other unique things Prague has to offer, its citizens and dwellers are somewhat underrated as they make the most impact on tourists.
Prague's people are a loving group and prepare some of the best delicacies in Europe. To know the best things to do in Prague whenever you visit, here are some of the most interesting facts to be aware of.
The Czech Crown Is King
It might surprise you that the euro is not a generally accepted currency in Prague, despite the Czech Republic being a vital member of the Eurozone.
Most local stores within the city only accept the country's official currency, the Czech crown (also known as the Czech koruna), for payment.
With no law forbidding the use and acceptance of euros in the country, tourists, especially those visiting from within the European Union, might be perplexed about this unpopular policy among store owners.
However, the reason for the no-euro policy can be tied to civic pride. Prague's store owners believe that accepting only the Czech crown shows how patriotic they are to their country.
So, when visiting Prague, you should change all or most of your euros to Czech crowns for faster and easier transactions.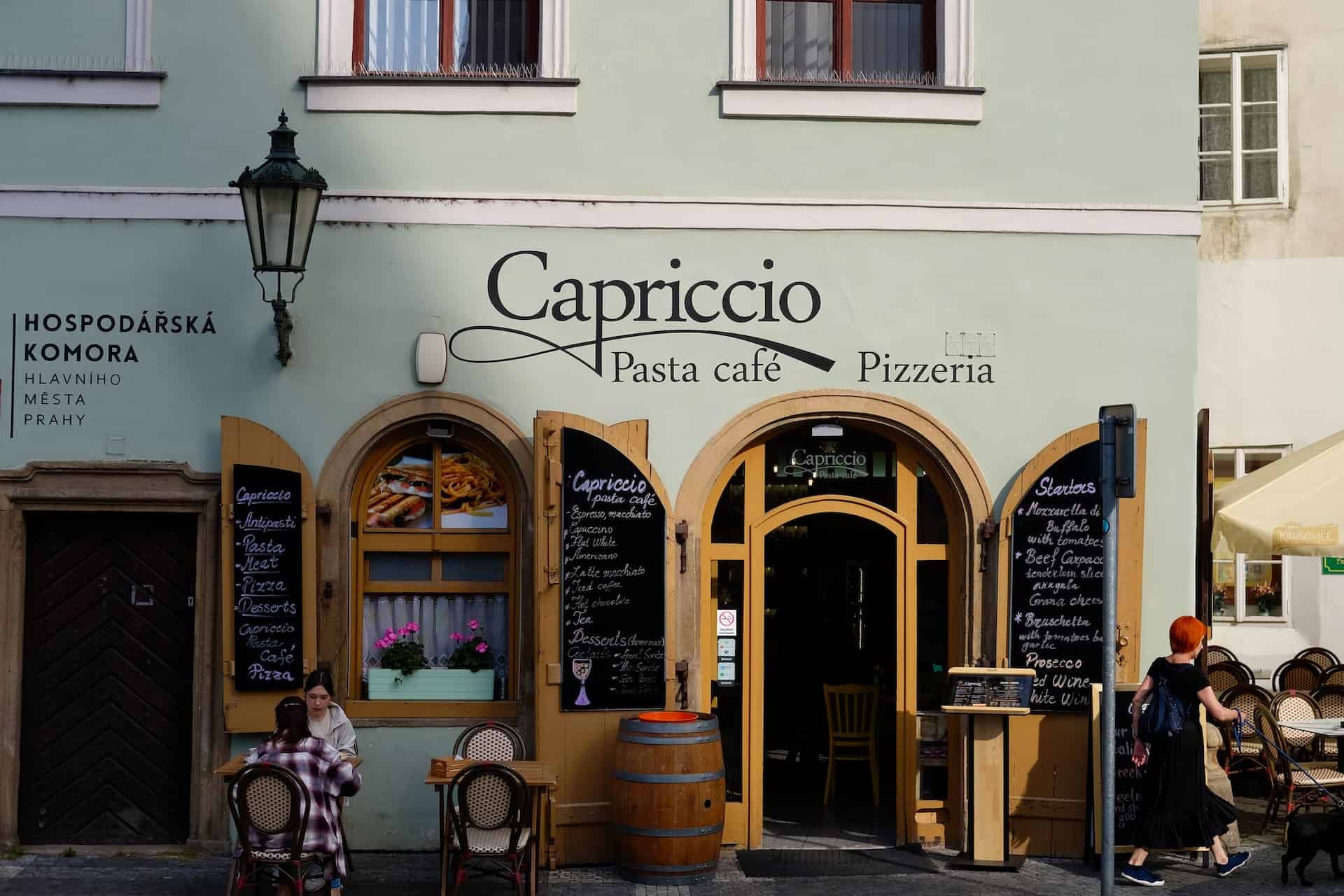 Bread in Restaurants Isn't Free
Walk into any restaurant in Prague, and you'll surely see baked bread with a fantastic aroma on the table.
This bread is not complimentary; you'll be charged for it. Most tourists make the mistake of taking a bite because it's on the table.
To avoid confusion about what you are and aren't paying for, always ask your server to confirm whether the bread costs extra. Then, keep or return it, depending on your budget.
Tipping Waiters and Waitresses
After enjoying your meal in a Prague restaurant or cafe, don't be surprised to see the waiter/waitress hanging around or asking if you are satisfied with their services.
In Prague and other European cities, it's a custom that diners tip their servers in appreciation for their services. So, show your gratitude if you enjoy your meal.
Depending on the level of service, a typical tip is usually 5-10% of the bill. Loyal customers who pay high tips regularly are typically treated equally as well.
Free 4G Connectivity
Sharing your Prague travel experience with your family and friends is pretty easy with the fast internet connection in the city.
With many cafes, hotels, and businesses offering free and open Wi-Fi, updating your social media status by posting photos and video clips of things that excite you is a breeze.
To enjoy this free internet connection in any cafe, buy a cup of coffee or a glass of juice, sit with your fully charged mobile devices, and enjoy surfing the internet.
However, with most Wi-Fi open and unsecured, you must be careful not to expose your private details to hackers. Using a VPN is an excellent way to secure your connection.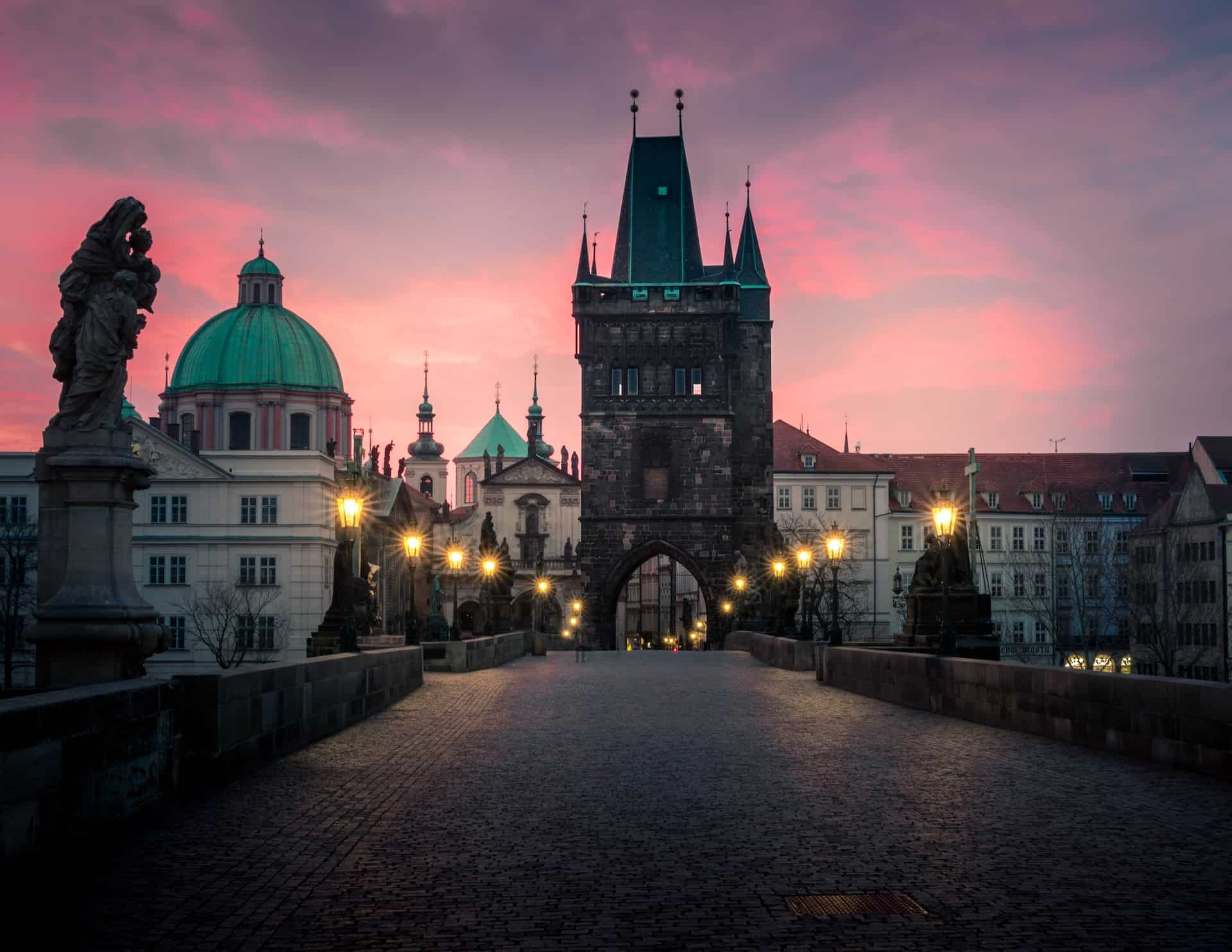 Arrive Early at the Best Sites
Prague welcomes millions of tourists annually, which makes the competition for who can get a perfect view of the city pretty intense.
If you want to enjoy the best views in Prague, be prepared to wake up early. Places like the Charle Bridge, which welcomes large crowds for sunrise daily, can be difficult to enjoy for latecomers.
To get a good spot for photos from the Charles Bridge, arrive by 5 a.m. when the city (and most tourists) is still asleep.
Can't-Miss Music Festivals
Visiting Prague without participating in any of the city's music festivals can be considered a crime against fun.
With the city hosting dozens of music concerts annually with some of the world's biggest and best artists in attendance, no reason will justify your absence.
The Prague Spring International Music Festival and Bohemia JazzFest bring out the city's vibrant side and breathe some life into the city's old walls.
Summer is the best and most exciting time to visit and enjoy these concerts as the weather is most favorable.
You can further tap into the city's rich musical history through these concerts.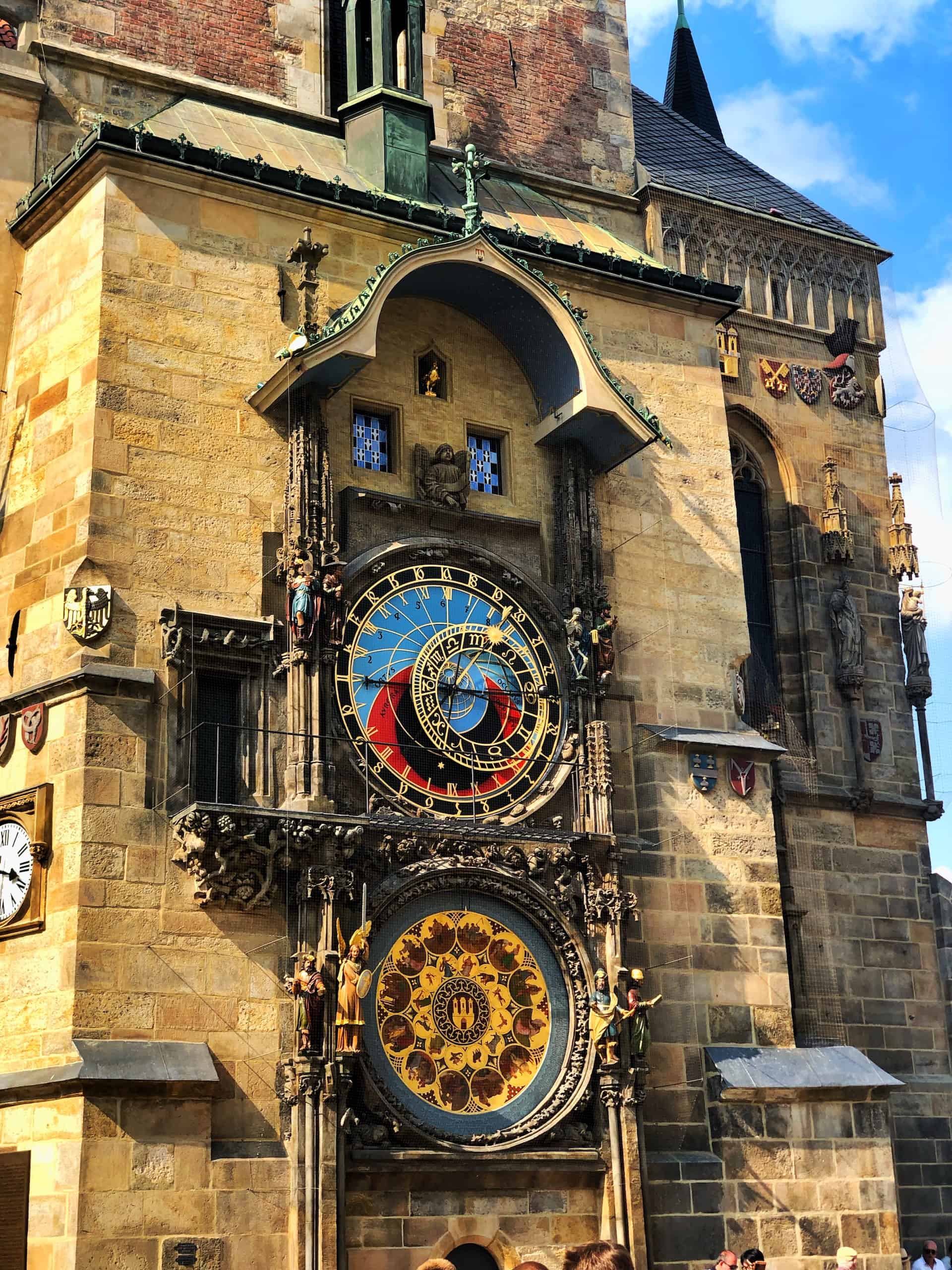 Shopping for Souvenirs
You can't say you've visited Prague without a souvenir as evidence. Thanks to the hundreds of artisans in the country, there is always something to buy to remind you of your visit.
However, avoid buying cheap but beautiful Russian dolls when getting a souvenir as they are not from the Czech Republic.
Instead, buy a Prague puppet or a beautiful knitted scarf or sweater to remind you how fun, warm, and comfortable you were in the city.
Bottom Line
Visiting Prague is always a fun and exciting experience. The city can be enjoyed any time of year; however, music festivals and warmer weather make spring and summer the ideal seasons.
______
This story is brought to you in partnership with Prague.org.
This post was written by a guest contributor. Please reference the author's byline in the post above for more information. If you would like to guest post on Go Backpacking, please read our submission guidelines. For information on advertising opportunities, go here.
Planning a trip? Go Backpacking recommends: