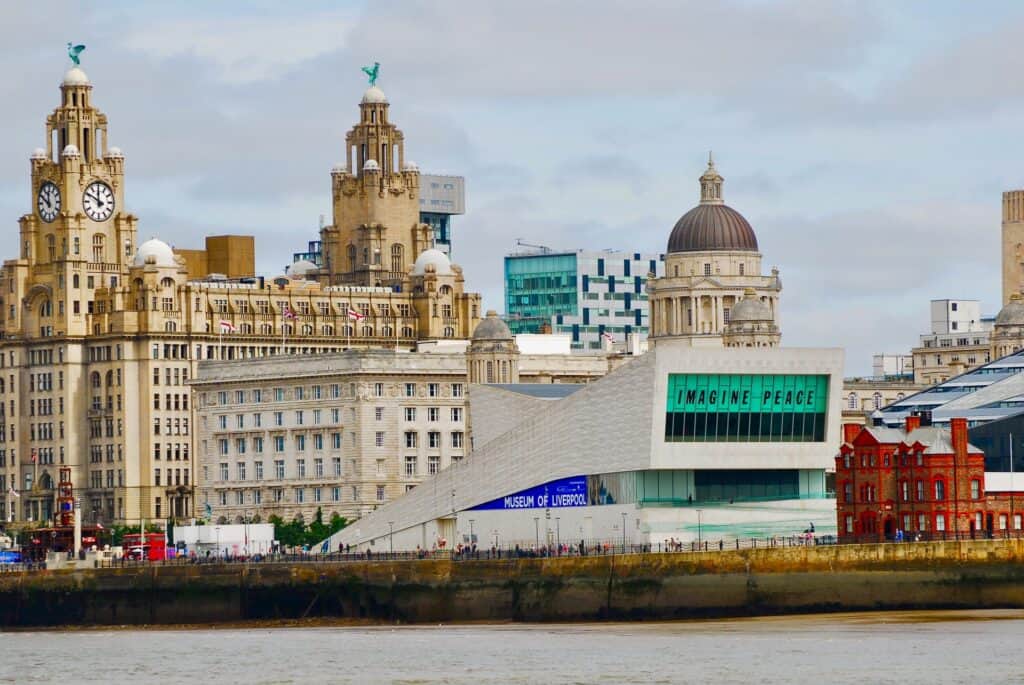 If you plan on traveling anywhere, booking accommodation is going to be one of your top priorities.
Finding accommodation that is suitable and meets your needs can be tricky, so here is a guide on what to look for and things to consider to ensure you choose the best accommodation for you.
Types of Accommodation
There are a few types of accommodation to choose between, so deciding which kind you prefer is the first step to narrow your search down.
Hotels
Many people think of hotels as their first choice for accommodation.
Hotels offer a good source of support, with helpdesks to provide information about the city and advice on transport in the area.
Hotels make an excellent choice for short stays, with serviced rooms and the basic amenities included in the price.
You can often find a good selection of hotels in the city centres so that you can take your pick between the star-ratings and the variable prices of rooms.
Apartments
Another option worth considering is serviced apartments, like these apartments Liverpool city centre. They can give you a lot more freedom and independence, so if you are staying in a city for more than a few days, they are well worth considering.
An apartment gives you a good basepoint as you travel, giving you a 'home' to return to.
It also works well for larger groups, as you can split the costs and use the kitchen to save money on meals.
Bed and Breakfasts
B&Bs are often a cozy experience, with bedrooms available to lodge in overnight and cooked breakfast available in the morning.
They are usually a family-run business and provide a warm service; you should feel like a guest staying in an inn rather than one of many customers in a larger hotel.
The service is more personal and should be a pleasant experience, but the amenities are comparable with hotels.
Hostels and Backpackers Lodges
These are often the cheapest form of accommodation and are useful if you are packing lightly, but usually don't accept guests with a lot of luggage.
The rooms are usually shared dorms too, but if you are happy with that, then they are a good way to make travel more affordable.
Considering Your Needs and Requirements
You need to decide what you need during your travels to make the best choice of accommodation.
Making a checklist in your planner is a helpful step to help narrow things down.
You also need to keep in mind the length of your stay and your budget.
Consider the other expenses you will have, such as food and drinks or a laundry service.
Choosing the Location
If you are traveling to see the famous sights and touristy locations, then you will want to be in the centre of the city you are visiting or have easy access to travel links at the very least.
If you are traveling on business, make sure you are near your office or to the places you will be frequenting, to save time on travel.
It is essential you also keep in mind the security of the accommodation because your safety is the most important thing. Happy travels!
______
This story was brought to you in partnership with Dream Apartments.
This post was written by a guest contributor. Please reference the author's byline in the post above for more information. If you would like to guest post on Go Backpacking, please read our submission guidelines. For information on advertising opportunities, go here.
Planning a trip? Go Backpacking recommends: