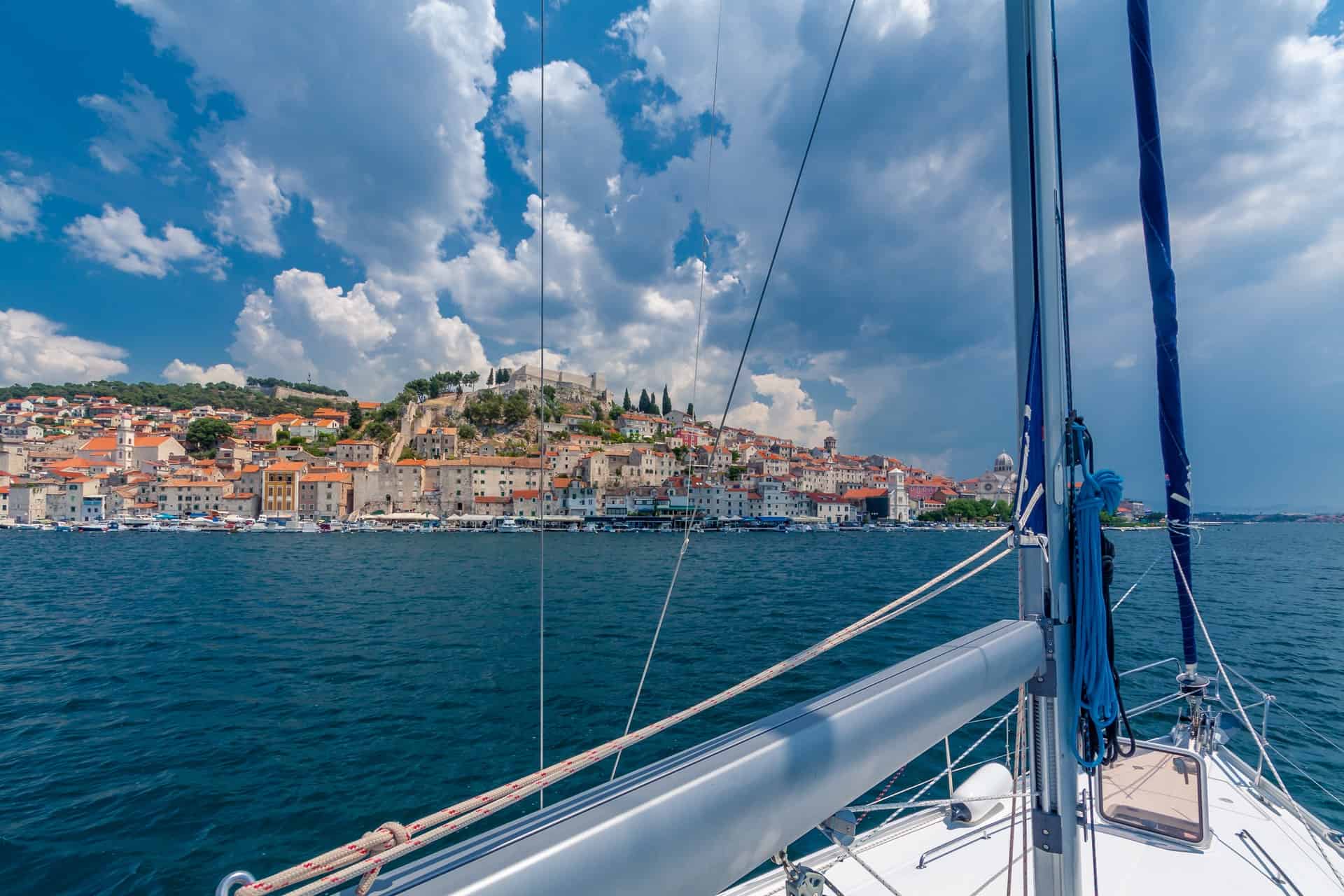 Backpacking is one of the best ways for wanderlust individuals to travel, and here's why.
Backpackers can explore more of what the world has to offer on a budget.
Travelers can experience a range of new cultures and make friends from across the globe.
Traveling with a backpack is an excellent way to become resourceful with limited belongings and money.
Plus, backpackers can exercise their bodies and mind on their journey at their own pace.
Traditional backpacking adventures entail globetrotters using airplanes, trains, buses, and walking as modes of transportation to gain distance across oceans and land.
But recently, backpackers' choice for transport has been changing, as more people are opting to hire boats.
For pointers on how aspiring backpackers can make boating a part of their travels—guidance on what to consider during their search.
And tips on how to prepare for a voyage. This post provides you with everything you need to know.
How to Hire a Boat
With the internet at hand, numerous boat hiring platforms are a few clicks away. For instance, the website Borrowaboat advertises over 35,000 boats and yachts worldwide for travelers to choose from.
Individuals can explore the boats on offer by adjusting the toggles and filters on the site, such as the size of the boat needed, location, amenities, and budget.
Moreover, there's an option to contact the owner of the boat with any additional queries.
Once travelers have selected a boat, they can check the availability and book the desired dates for renting ahead of their journey.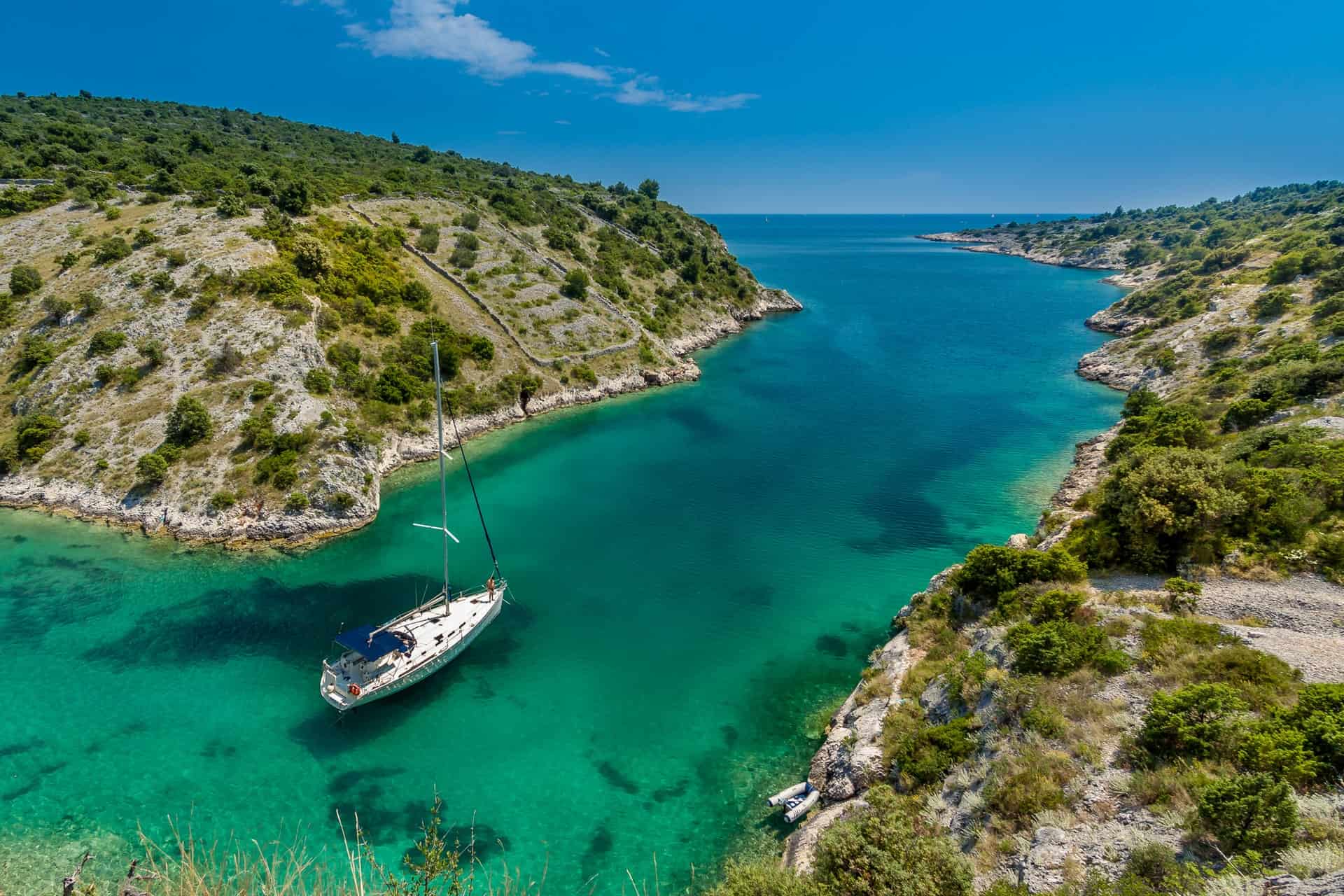 Benefits of Boating
To decide whether hiring a boat is for you. Here are a few of the many reasons why more backpackers are hiring boats on their trips.
Island Hopping
By hiring a boat, travelers aren't restricted to a specific island; they can hop and explore multiple islands as they please.
In turn, they can take in a myriad of cultures and scenery along the way and maximize their backpacking experience.
Scuba Diving
Part of backpacking for many is about indulging in new experiences they may not have the chance to at home. With a boat available for hire in every area of the globe imaginable.
Aspiring divers can pick an ocean of interest, hire a boat (and scuba diving equipment), and start exploring the beauty and life that lies beneath the sea.
Budget-Friendly
There are thousands of boats available for hire to suit all budgets. So, backpackers are sure to find something affordable for their trip.
In addition, there's often a price tool on boat rental websites, which users can adjust to find boats that fit their budget.
Boating Assistance
Most boats for hire come with a skipper. The skipper is essentially the captain that takes charge of the boat.
Keep everyone safe.
Plan the route to each chosen destination.
Move the boat safely in and out of the marinas.
Abide by the maritime laws.
Moreover, besides ensuring everyone on board is safe, skippers tend to know hidden locations such as secluded beaches and spots off the beaten track, which can enhance a backpacker's trip.
Travel Together
Lastly, there are numerous boats to hire with different capacities for guests.
As such, no matter how small or large a friendship group is, there's sure to find a boat they can travel in together.
Essential Tips for Traveling by Boat
Location: Take time to research and select a place that fits your needs and wants before booking.
Travelers can find an assortment of the best oceans and islands to explore by boat by reading travel blogs and books.
Popular areas for renting a boat include
Boat Research: Backpackers will often have a skipper on board who intends to keep the party safe.
However, it's still wise and helpful for backpackers to learn about the boat they will be boarding and any safety requirements.
Weather forecast: Be mindful of where and what time of year you're planning to hire a boat and the expected weather conditions for that time and place.
After all, a skipper is unlikely to permit sailing a boat during poor weather conditions.
As such, try to choose a time and place when the weather is likely to be warm and the oceans calm to avoid a boat rental being canceled.
Pack Light: Boats often have a limited amount of space for guests and their belongings.
So, where possible, it helps if guests pack light to allow more room to move around on the boat and fewer tripping hazards.
Travelers should consider packing lightweight, quick-drying clothing for boat trips—adequate food supplies and water, and of course a swimming suit for swimming and diving.
Be Responsible: As with any part of a backpacker's journey taking time to look after themselves is essential.
On a boat, particularly in hotter climates, this means wearing protective clothing, sunscreen, drinking lots of fluid, getting enough rest, and taking precautions before getting into the sea, especially if a traveler is not a strong swimmer.
To make a backpacking vacation unforgettable, hiring a boat adds a unique twist to the trip and something exciting for backpackers to look forward to on their travels.
_______
This story is brought to you in partnership with Borrow A Boat.
Planning a trip? Go Backpacking recommends: