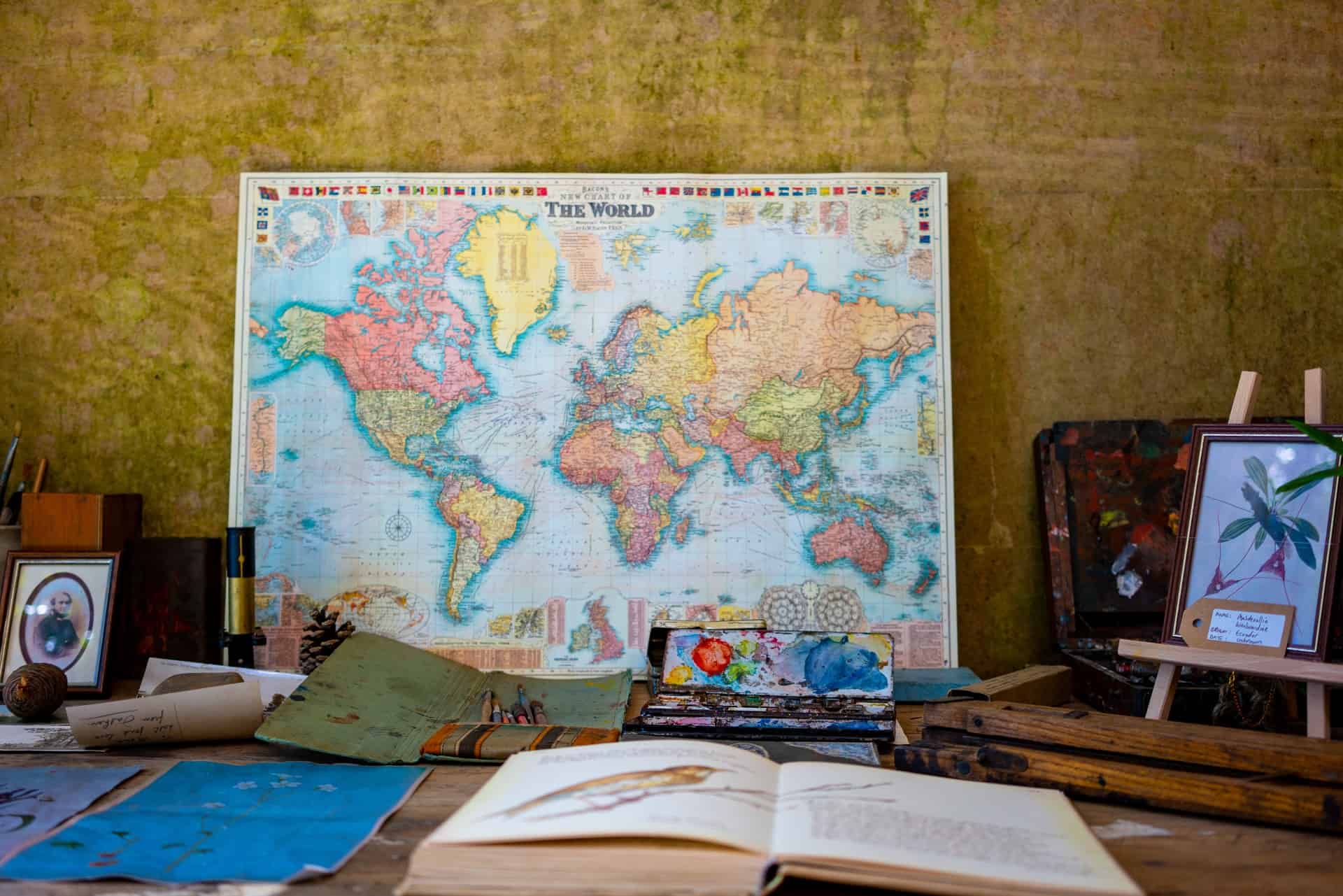 Traveling is fun most of the time, but it is not always the prestigious and care-free as we assume.
People love traveling as it brings them joy and memorable moments.
Traveling with your loved ones is an adventure that is usually both enjoyable and rewarding.
However, it takes a bit of effort and time to plan your journey and take the necessary precautions to ensure you're comfortable and safe.
Due to the cluster of traveling dangers, we must not forget to remain vigilant.
Thanks to the internet, it's now possible to find and book your entire trip from the comfort of your home, but that is just one side of the coin.
Staying comfortable and safe is the other. So, let's see how to do just that.
1. Do Some Research
The sooner you start making your travel plans, the better. Start by requesting and reserving special services on time.
If you or your loved ones need special treatment due to any disabilities or health conditions, it's best to call the airport or hotel and see if they have what you need.
The same goes for any dietary needs. Establish communication with the reservation system to see if they offer what you and your loved ones need.
If you're taking seniors for a trip, make sure that they're healthy enough to travel.
Sometimes, it's better to take a trip closer to home than going long distances.
If you don't plan on traveling with seniors, make sure you're fully prepared for long trips and flights.
One of the best things to do when thinking about going on a trip is to determine the type of trip by considering the following determining factors:
Your health
Dietary needs
Traveling preferences
Destination
Pace of traveling
Budget
While younger generations prefer flying, cruises and bus trips are more appropriate for senior travel.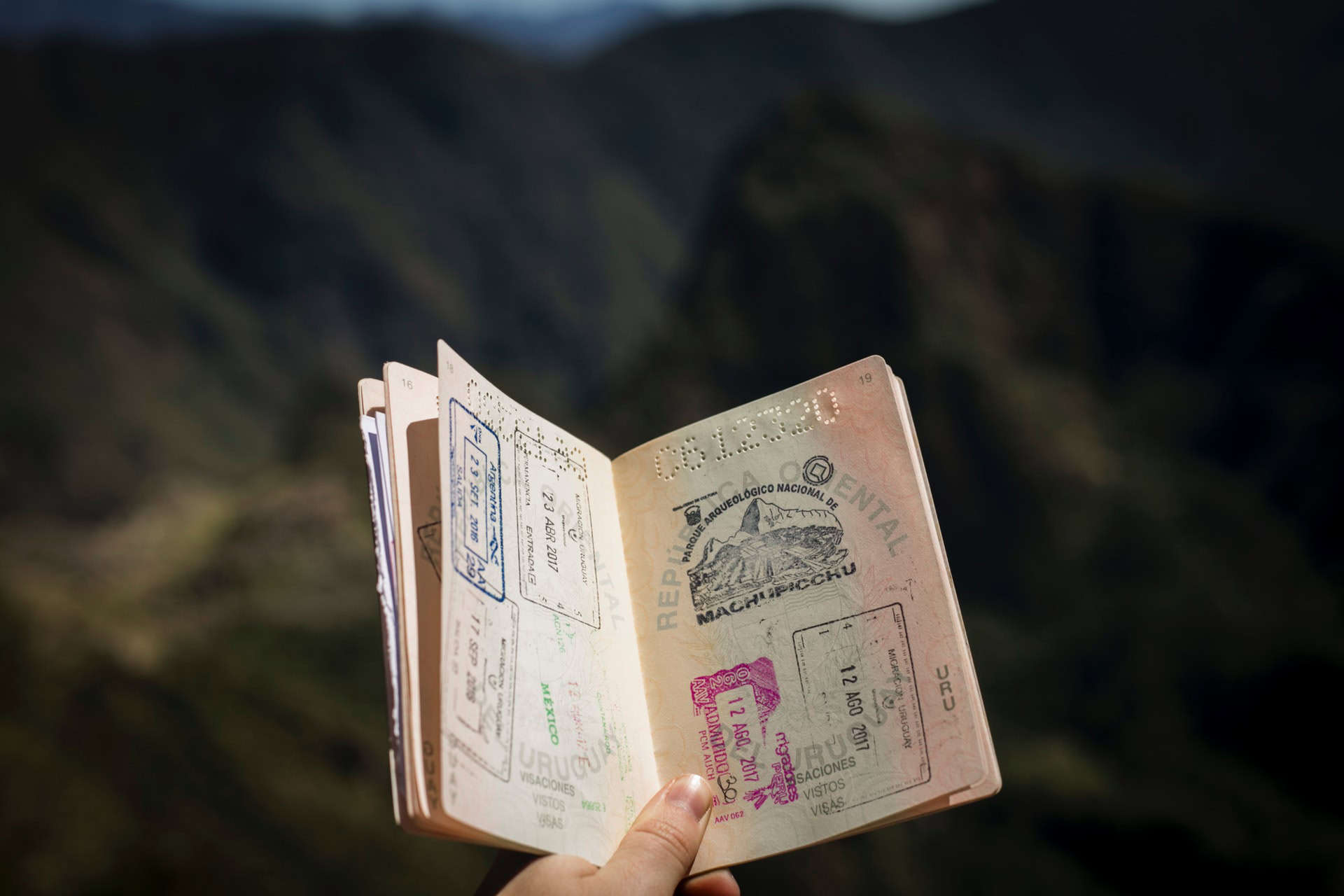 2. Plan Ahead
Before you start finalizing your travel plans, make sure you have all the necessary documents prepared, as well as that your IDs and passports are all valid.
Also, make sure you have travel insurance, as it can be of great assistance if the situation calls for it, especially if you plan on spending some quality time with your family and loved ones.
Accidents tend to happen when you least expect them, so the best way to mitigate any situation is to be prepared for it.
If someone gets sick, it's better to have them covered by your travel insurance policy.
Insurance can also help if something unplanned causes the travel to be either delayed or interrupted.
3. Prepare All Necessary Documents
Take all the most important documents and have them all copied a few times.
Make sure you have your boarding passes, tickets, health insurance, and credit cards, driver's license, and passports copied, as well as any necessary medical documents along with physician statements and prescriptions.
You should also keep all the most important documents, such as passports, other documents, and medical files, all stored in one safe place.
Send one copy of your documents to the arrival destination to make sure.
Consider buying a local telephone card to easily contact your loved ones, friends, family, or the authorities if needs be.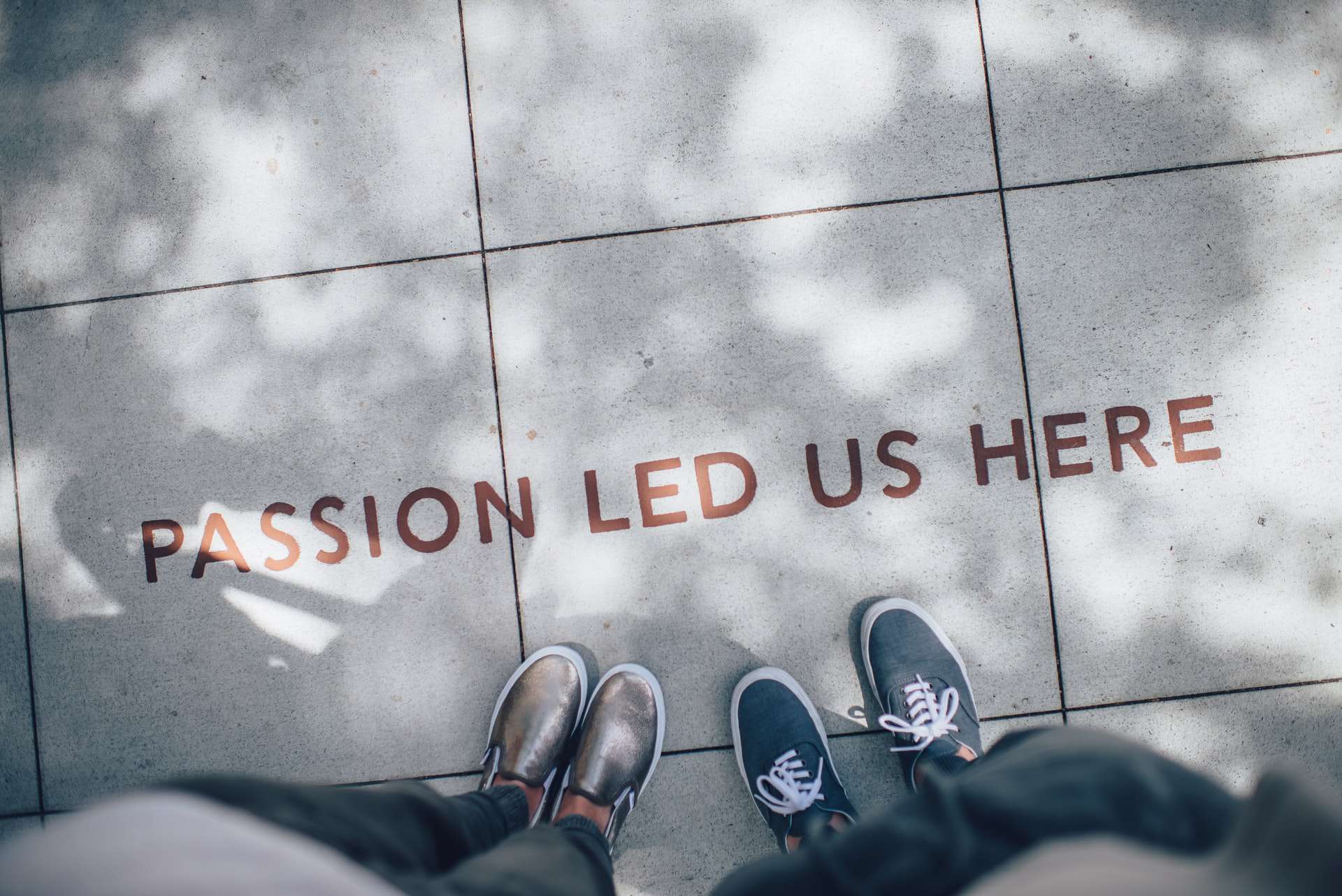 4. Think About Security and Safety
One of the most important things about preparing for a trip is to make sure you're both safe and secure.
Besides keeping your documents, valuable items, and money safe, you should also think about using the internet safely while traveling.
Most travelers make the same mistake by using public or shared computers and public Wi-Fi hotspots to establish internet connections.
The problem is that this is what hackers are waiting for.
Traveling is the best opportunity to compromise your private, personal, and financial data.
Fortunately, you can quickly solve this problem by using a VPN (Virtual Private Network).
A good VPN service provider, such as Atlas VPN, can help you protect your privacy and valuable information like your passwords, credit card PINs, banking account information, etc.
Without such protection, hackers can quickly get their hands on your credit card numbers, steal your login credentials, and so on.
Therefore, use a VPN on all your devices to improve your security and protect online privacy.
A VPN is also an excellent way to prevent any third parties from tracking your internet traffic.
Plus, you can bypass any geo-restrictions and browse as if you are still in your home country.
Conclusion
By taking all these precaution steps, you can significantly improve your traveling experience and make your trip safer, more comfortable, and enjoyable.
It's always better to be prepared for whatever may come, and we hope that this short guide will help you have the time of your life.
Everything is so much simpler with a bit of planning.
Pack your things, secure your documents, make sure your devices are protected. Of course, don't forget to have a great time.
_______
This story is brought to you in partnership with Atlas VPN.
This post was written by a guest contributor. Please reference the author's byline in the post above for more information. If you would like to guest post on Go Backpacking, please read our submission guidelines. For information on advertising opportunities, go here.
Planning a trip? Go Backpacking recommends: