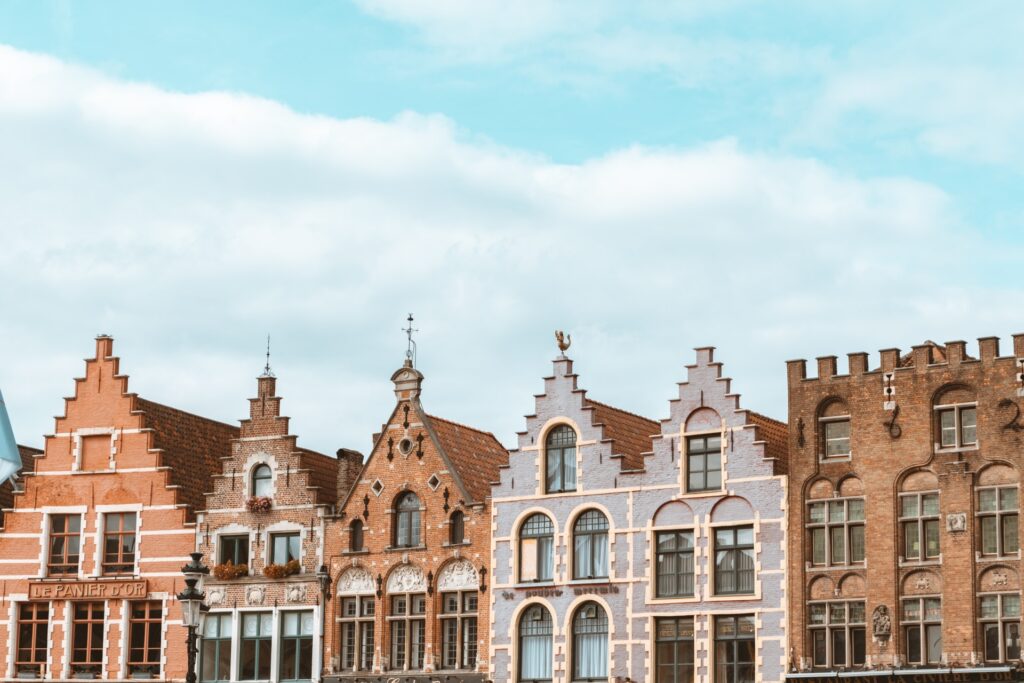 If you have been involved in the backpacking community for a while, you may have heard of Workaway.
Do you want to travel the world, but just not sure how you can afford it?
So did I before I started learning (almost studying) ways to travel hack. If so, then this article is for you.
Below, I have outlined what you need to know for your first Workaway experience.
Backpacking on a budget
There are a lot of ways to save money while you travel.
Some of the most popular ways to save on accommodation are staying in hostels instead of hotels and, even better, Couchsurfing instead of staying in hostels.
Those are both great accommodation options, but neither are consistent long-term options.
And, if you are like me, your intentions of learning a city and culture before moving on are your highest priority.
To do so, I began staying weeks or months in places I traveled.
So, I needed a way to engage in sustainable, long-term travel consistently. In came Workaway.
What is Workaway?
Workaway is a concept that allows individuals, families, and businesses to host travelers in exchange for a few hours of help per day.
I wanted to stay in Belgium for up to a month, so I figured I would start my search on Workaway's platform.
It sounded like my solution, but I didn't know a lot about it.
Once I signed up for a traveler account, I started searching for potential hosts in Belgium.
On Workaway, after an agreement is reached between the volunteer host and the traveler, a sort-of unwritten contract is made between the two.
You can discuss how many hours you will be expected to work, how many meals they will provide to you per day, and what kind of work you can handle.
How do you sign up for Workaway?
There is an annual fee for Workaway. It's $44 per year ($56 to make a "couple" account with a significant other).
This may seem steep to the budget-conscious traveler, but the investment can easily save you hundreds of dollars in the long-run.
Consider that, in most parts of the world, just three nights in a hostel dorm will cost more than that.
I've only had one experience as a Workawayer, and it was phenomenal. I saved tons!
Related: How to Find Free Accommodation in Exchange for Work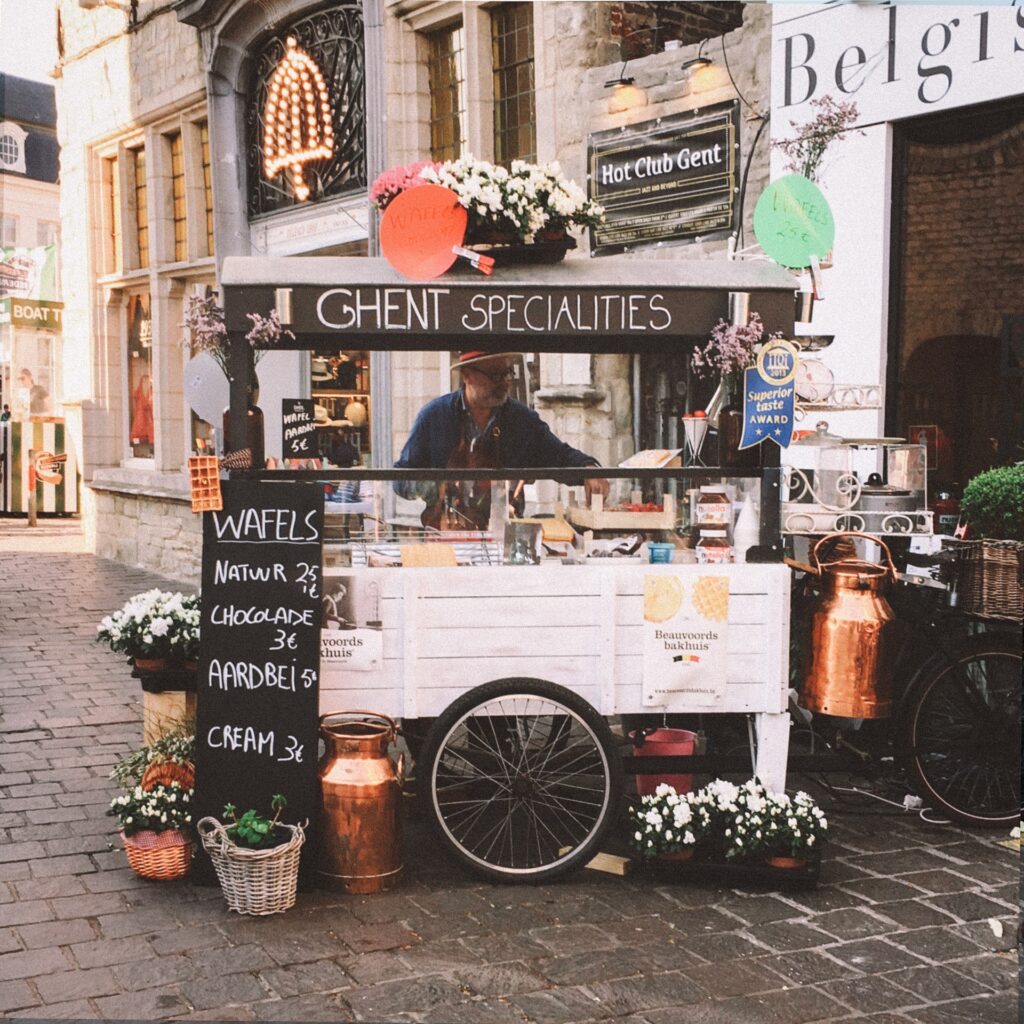 My "contract"
After scheduling and meeting each other on Skype to discuss our expectations, I finally flew to Belgium.
I was met by my host at the airport (already expenses I saved on airport transfer!).
She took me to her home, and we had a lovely home-cooked, traditional Belgian meal that night.
Over the month, I was only expected to help her three days a week.
This gave me plenty of time to do whatever I please and only required me to work around 5-6 hours a day on the days I was supposed to.
During my non-working time, I was free to sightsee around the city, lounge around her house, or even take day trips to neighboring towns.
Also, our agreement included a room to myself, laundry and bathroom amenities, and three meals per day, which she consistently out-did herself.
My experience
The work was fun — strenuous at times, but enjoyable.
I learned new skills as I tore down a bedroom wall and converted it into a master bedroom. I also renovated a garage.
These were tasks I wasn't sure I could handle upon initially speaking with her.
But, with a little training and the will to learn, I was happy to walk away with some new trade skills.
While in Ghent, she showed me around the city, took me out to eat, and even let me participate (for free) in one of the meditation courses she taught.
Almost everything I experienced with her was entirely new for me and gave me a whole array of new skills, hobbies, and interests — exactly what traveling should be. New experiences!
I couldn't imagine a better host for the month. And the best part?
I stayed in the beautiful medieval city of Ghent, Belgium for 28 days and spent less than $25 on food and accommodation (I couldn't pass up the famous Belgian French fries on occasion). You can't beat that.
Would I do it again?
There will always be a sacrifice of freedom when coming to an agreement or exchange for accommodation.
However, there are thousands of opportunities on Workaway, and you don't have to accept any "contract" less than precisely what you want.
I highly recommend Workaway, and it surely won't be the last time that I use it.
Feel free to reach me on social media if you have any questions about your upcoming Workaway experience. I would be happy to help.
Planning a trip? Go Backpacking recommends: