Ask 10 people to name an example of a tropical island paradise, and chances are, at least half of them would suggest a visit to Bali in Indonesia.
It has a warm climate, with plenty of beaches, amazing landscapes, and some of the friendliest people you could hope to meet.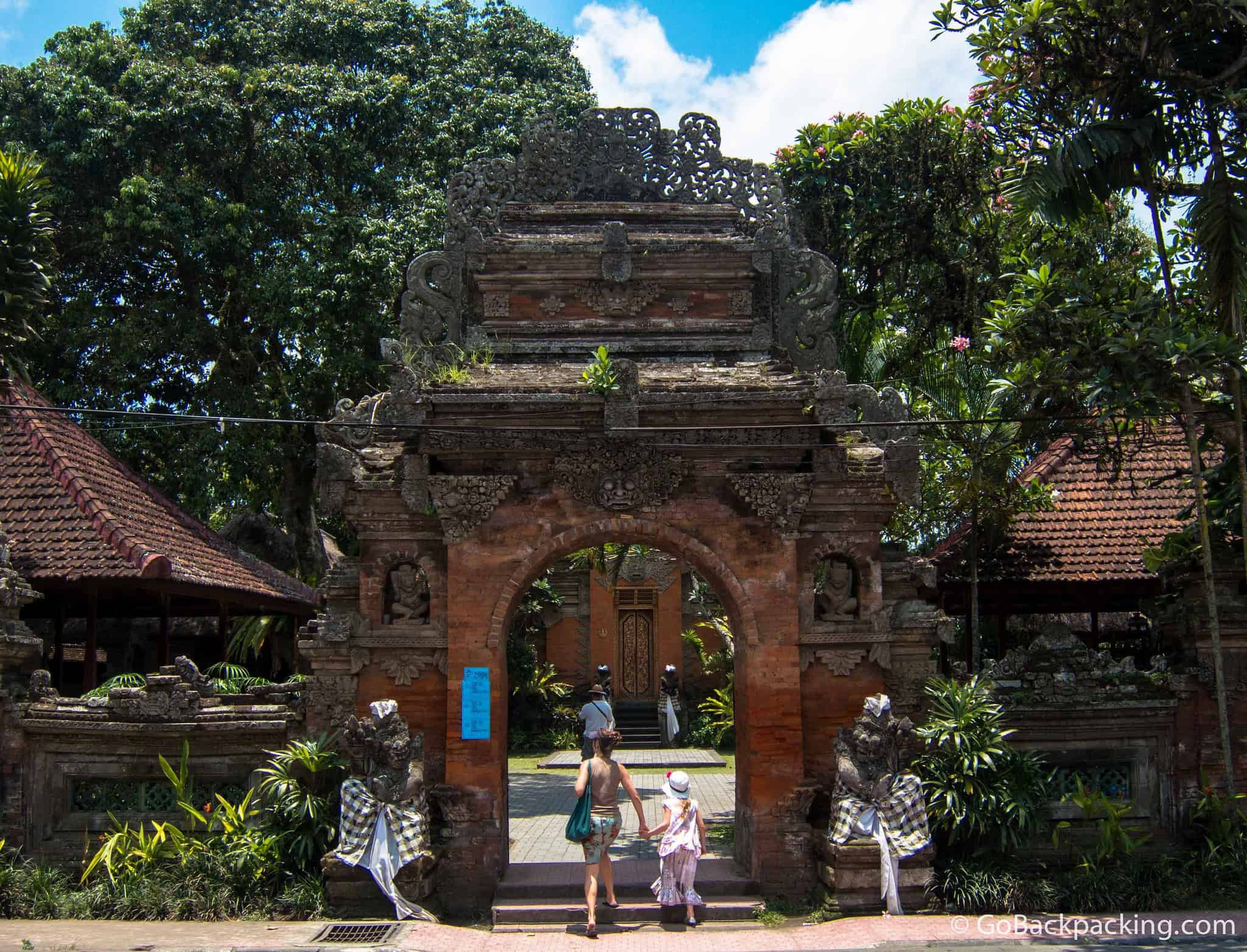 This very reputation causes many to shy away from going.
They think it is a tropical paradise for people who can afford a tropical paradise, not for us regular folks.
Surely it will be too expensive, crowded, and touristy.
To a certain extent, they have a point. In peak seasons, prices go through the roof, and the roads around Denpasar and Seminyak are as congested all day long as Los Angeles or Mumbai in rush hour.
That's why a visit to Bali is all about timing.
Head there between June and September, and you'll get scorching temperatures, but you will pay for it with the bigger crowds and higher prices.
But, from November to March, the island returns to being a tropical paradise. Here are some of the highlights of a low-season visit to Bali.
Enjoy the genuine experience
What could be worse than jostling with other tourists to try and get a photo of a rice paddy or a temple?
The whole experience feels artificial, but that's what you'll be faced within the high season.
There are tourists in Bali all year round, but later in the year, things are far calmer.
You'll be able to see the sights for what they are and capture some great photos in peace – ideal for creating a stunning canvas to remember your holiday long after you have returned home!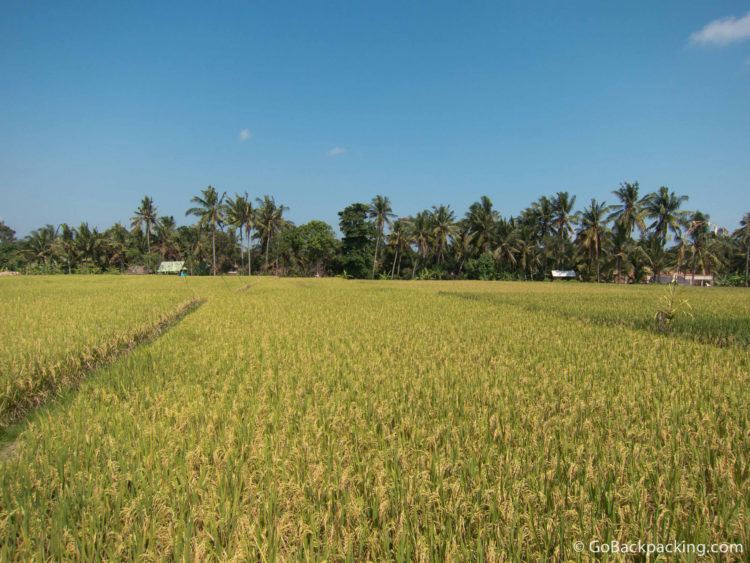 Fabulous accommodation at reasonable prices
Bali has a wealth of luxurious villas around its coastline, from those in the main tourist areas near Seminyak to more remote getaways along the north coast between Bubunan and Singaraja, the former capital.
In peak season, these are rented out for eye-watering sums, but you would be surprised at the deals you can strike in the low season.
This is particularly the case when you negotiate with private owners via platforms like Airbnb.
If you are searching for something more modest, there are plenty of homesteads in the Ubud area that will rent out a private annex.
These can best be compared with the western concept of "granny flats" as in Balinese culture, it is typical for all generations of the same family to live together, but under their own roofs.
As such, there are often additional annexes available for guests to rent, and in the low season, these can be as little as $200 per month.
Check out the durian
Durian must be the world's most controversial fruit.
People seem to be in one of two camps, in that they think it is either the most delicious foodstuff on the planet, or they despise it.
Make up your own mind, as you'll see them being sold at the roadside wherever you go in Bali during the low season.
And at only around a dollar for a durian that will feed at least two people, it's worth a try!
___
This story was published in partnership with Hello Canvas.
Mary Joy is a Filipino travel blogger based in Manchester. She shares her travel experiences as a solo traveller on different travel sites to inspire her readers' inner wanderlust. She enjoys capturing every special moment with her camera and immortalize it with it. Her main interests when exploring the world are the artistic heritage of the place and cuisine.
Planning a trip? Go Backpacking recommends: