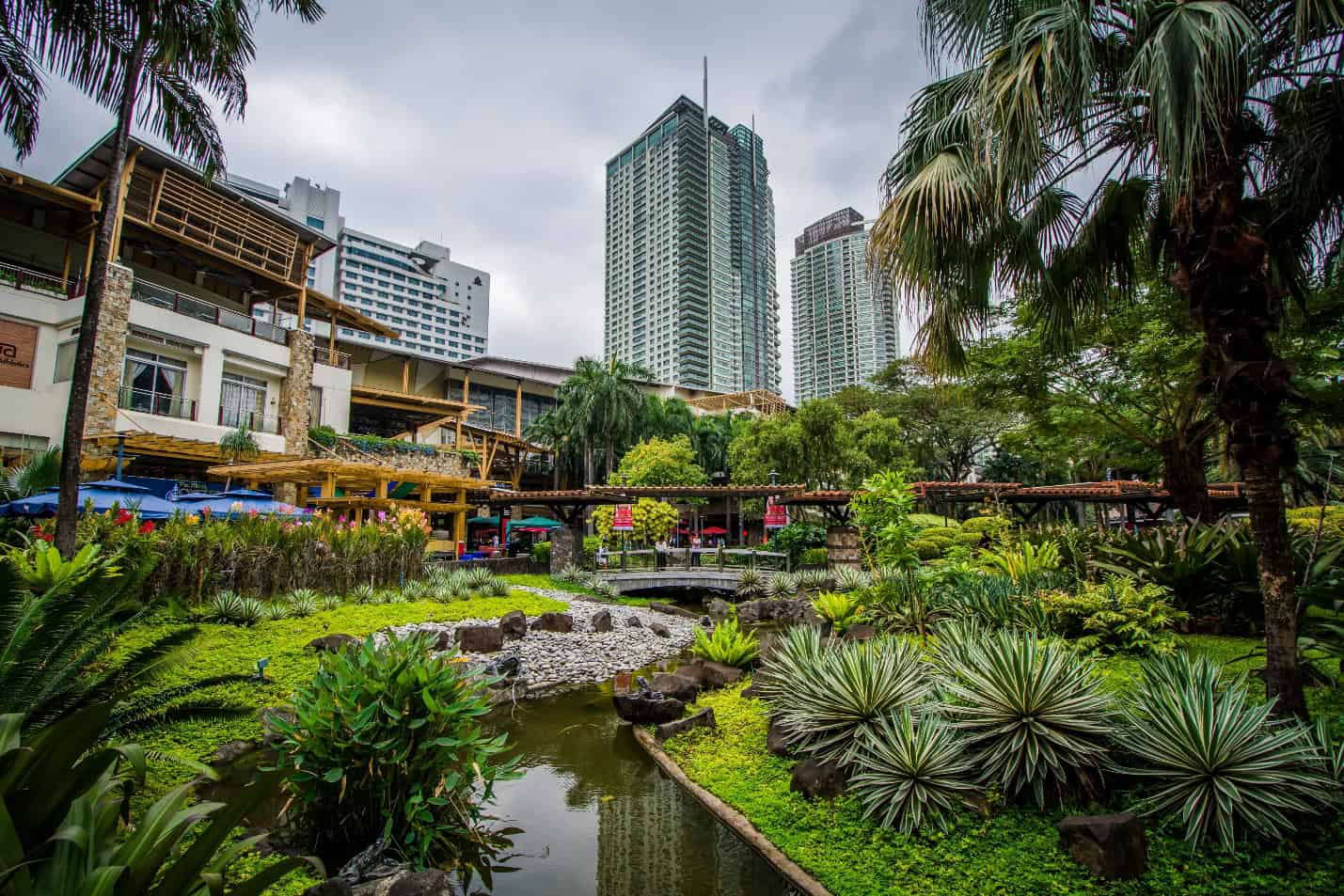 One of the most up-and-coming urban in the Philippines is Makati. Located in downtown Manila, this area is much more than just a financial hub.
Beyond the skyscrapers, you'll find a wealth of parks, shopping malls, restaurants, bars, museums, and so forth.
There is undoubtedly much more to Makati than meets the eye.
This area is vibrant and welcoming, popular with both business people and travelers alike.
Wander further afield than the Central Business District (CBD), and you'll quickly discover a whole world of exciting attractions and amusements.
If you've wisely decided to make a Makati hotel in Manila your base in the capital city, here is a road-tested list of the things you should include in your travel itinerary.
Yuchengco Museum
Originally established to house the private art collection of Ambassador Alfonso T. Yuchengco, the primary goal of Yuchengco Museum is to foster a greater public appreciation of national and international cultural, historical, and artistic design through progressive exhibits and programs.
The museum's collection includes works by such famous artists as Fernando C. Amorsolo, Juan Luna, and Carlos "Botong" Francisco.
Besides being an artistic canvas, the space also serves as an open forum for public exchange, debate, and education.
Well worth a visit, especially on a rainy or hot day!
Salcedo Market
A shared love of food is at the beating heart of Salcedo Market.
This lively community market takes place every Saturday at Jaime Velasquez Park in Salcedo Village.
Although often crowded and very hot, it's well worth a visit to explore the diverse aromas, sights, and smells that make up this food, produce, and handicrafts market.
There is much to love at this delectable international hangout, from Indian samosas and Japanese pancakes to Polish dumplings and Middle Eastern pastries.
This is definitely a must-visit place to add to your itinerary, to both fill your belly and delight your senses.
Ayala Triangle Gardens
This unusual triangle-shaped park resides at the intersection of three main streets: Makati Avenue, Paseo de Roxas Street, and Ayala Avenue.
Like Hyde Park in London, Lumphini Park in Bangkok, and Central Park in New York, Ayala provides local city dwellers with a lush green space to relax, exercise, and socialize.
From early morning joggers and weekend picnickers, you'll find people of all ages and backgrounds enjoying this green space daily.
Greenbelt Mall
Greenbelt has a whooping five shopping areas to enjoy between Greenbelt 1 to 5, in the heart of Ayala Center.
The cool thing is that each mall has its unique atmosphere, architecture, and attractions.
For something retro, head to Greenbelt 1, a mall dating back to the '70s. For modern entertainment, Greenbelt 3 has a state-of-the-art cinema.
At Greenbelt 5, the newest of the bunch, you'll find all the top international brands you could wish for.
At night the whole area transforms into a gigantic open-air entertainment hub with live music, food trucks, and pop-up bars.
We hope this article has inspired you to make a Makati hotel in Manila your home-away-from-home on your next visit to the Philippines' capital city.
_____
This story is brought to you in partnership with Dusit International.
This post was written by a guest contributor. Please reference the author's byline in the post above for more information. If you would like to guest post on Go Backpacking, please read our submission guidelines. For information on advertising opportunities, go here.
Planning a trip? Go Backpacking recommends: