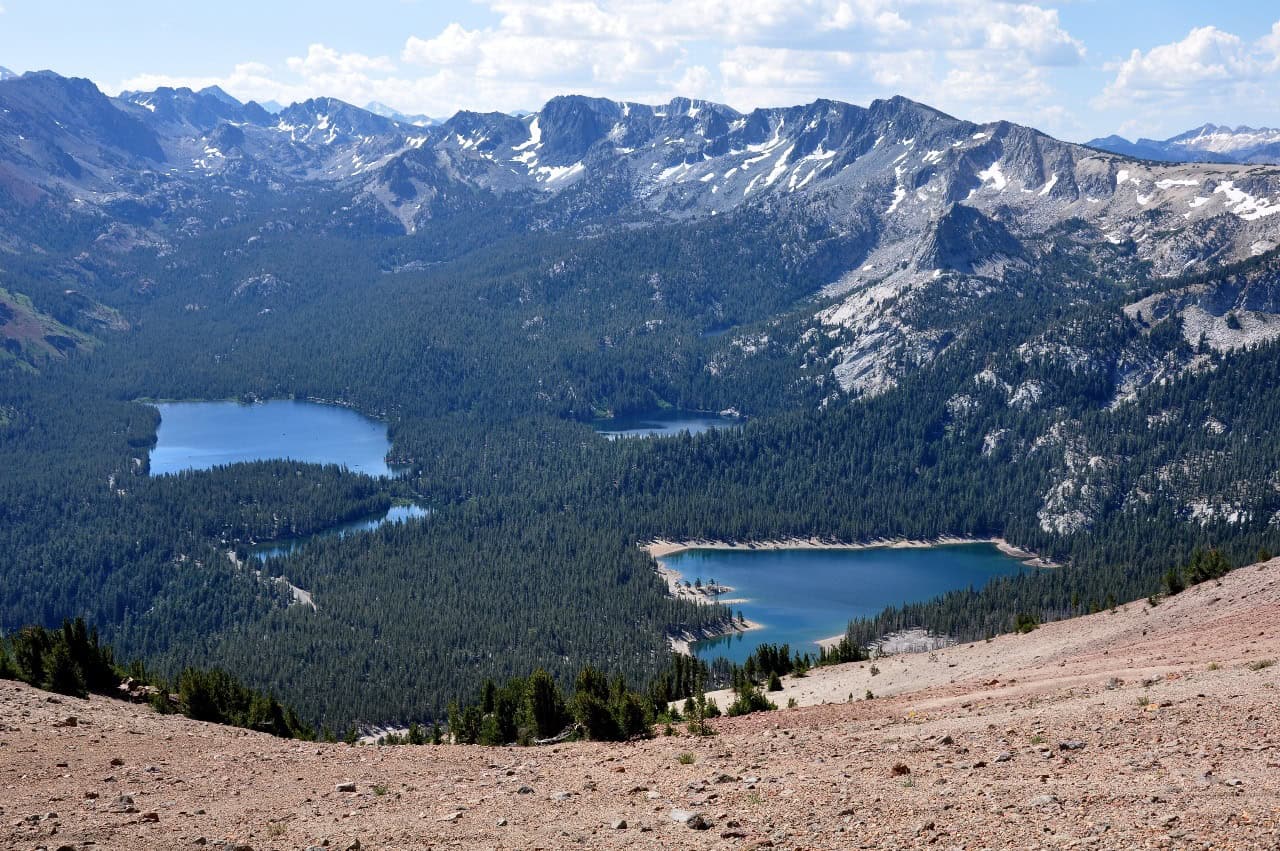 Mammoth Lakes, a small ski resort community tucked inside Central California's Eastern Sierra Nevada mountains, is not just for skiing.
While snow sports are the #1 tourist attraction, I'd like to introduce you to the other travel opportunities that Mammoth has to offer.
At an altitude of 8,000′ (2,440 meters,) Mammoth Lakes is home to five pristine lakes where you can fish, camp, hike, and kayak.
With many more lakes less than a 30-minute drive away, you won't need to fight the crowds.
If you like to golf, Mammoth has beautiful greens, including a gorgeous backdrop with sharp-edged granite mountains.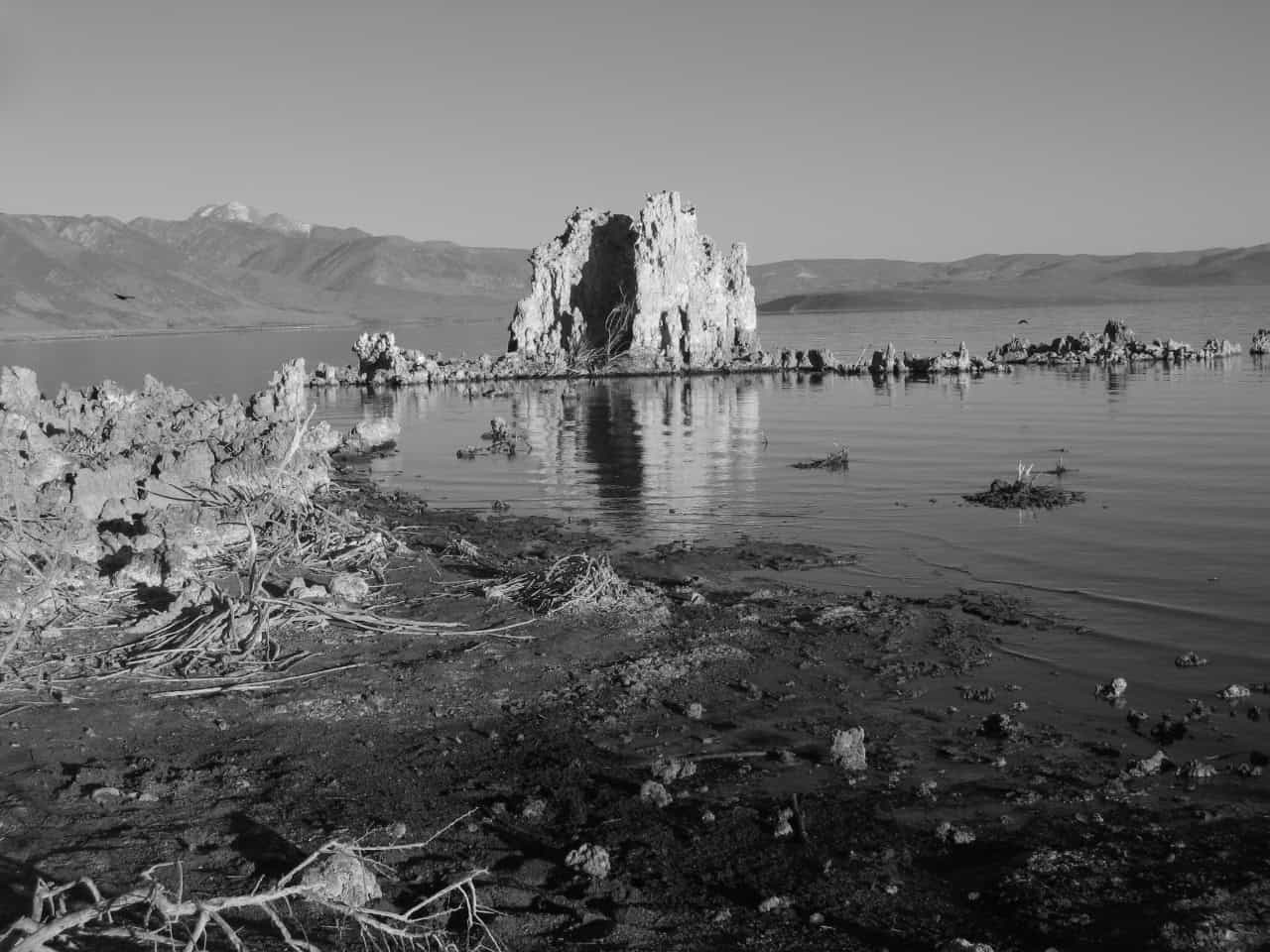 The famous Yosemite National Park is just a 45-minute drive North, and Tuolumne Meadows is not to be missed.
Driving to the end of highway 203 through Mammoth will land you at Devil's Postpile National Monument, a busy summer destination for tourists, fishers, and backcountry hikers.
Further sight-seeing opportunities include Mono Lake, California's largest natural lake with its dramatic tufa towers, and Bodie, a historic ghost town with a rich gold-mining history.
Top summer activities include hiking, mountain biking, fishing, & climbing.
As Mammoth lies in one of the largest calderas on Earth, it is geothermally active, and therefore, many natural hot springs abound.
Mammoth sees many international travelers year-round. As a resident of Mammoth Lakes, I have met many visitors from Europe, Canada, Australia, & Japan.
I've even met travelers from Brazil & India. If you love mountains, fresh air, and the outdoors, you'll love Mammoth Lakes.
Just one note of caution. Take it easy your first day or two at altitude.
We see many visitors with varying degrees of altitude sickness. Drink plenty of fluids & give yourself time to adjust to the lower oxygen levels.
_________
About the Author: Lorraine Aubert is the travel blogger behind iTraveldame and can be found on Twitter @lorraineya. All photos by Lorraine Aubert ©2010.
This post was written by a guest contributor. Please reference the author's byline in the post above for more information. If you would like to guest post on Go Backpacking, please read our submission guidelines. For information on advertising opportunities, go here.
Planning a trip? Go Backpacking recommends: