Miami is one of the best places in the United States for leisure travel. However, most visitors tend to explore the same few locations. In this story, we'll go off the beaten path in Miami, including some of the city's unusual attractions.
These are the ones that don't get the spotlight but are worth your time if you visit this wonderful South Florida city.
As the saying goes, it is always the right time to visit Miami; we've included places that are accessible any time of the year.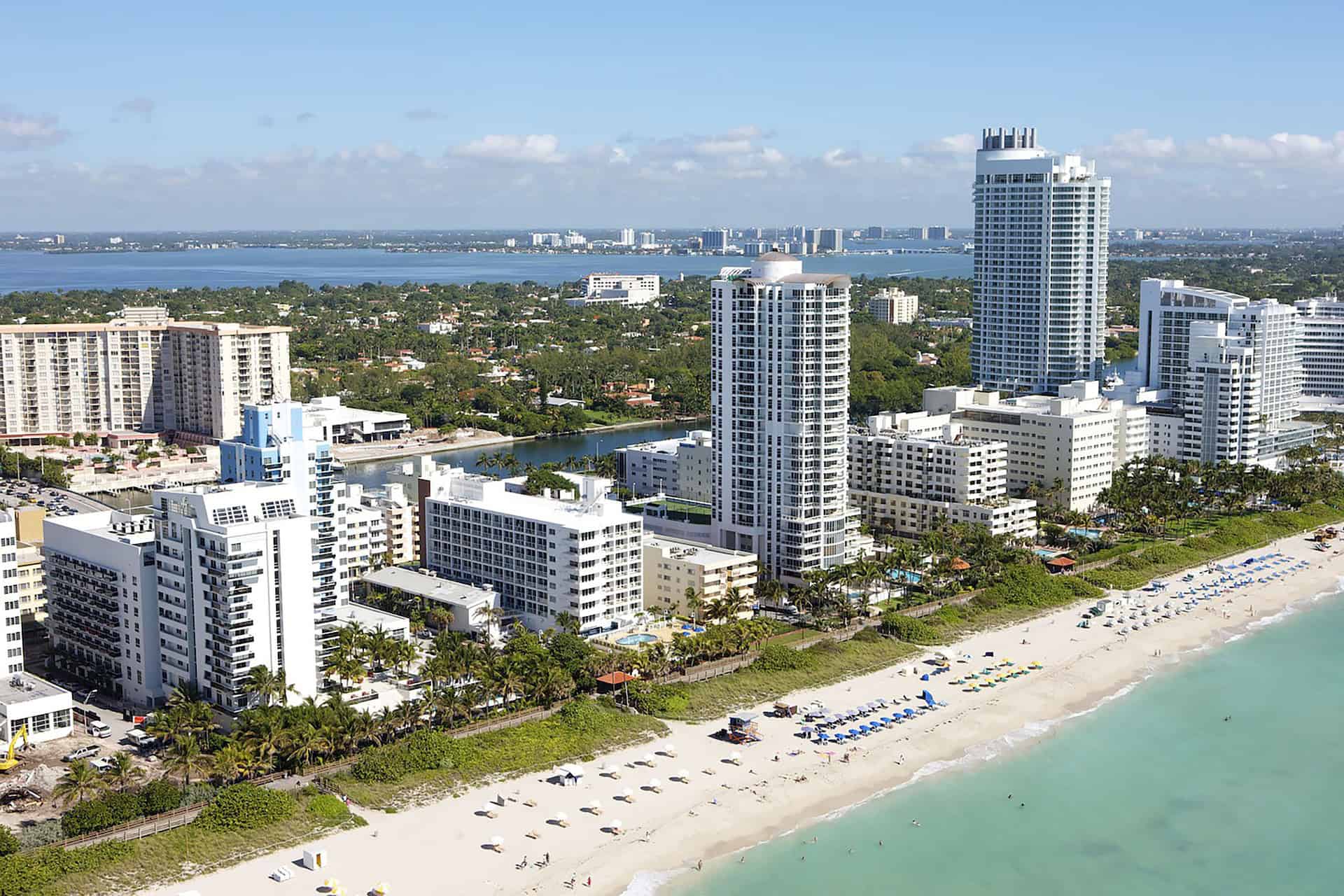 Miami Off the Beaten Path
1. Miami Beach Cinematheque
If you are a cinephile, this is your go-to place in Miami and South Beach. It's a great nightlife scene, especially for couples.
Located at 1130 Washington Ave, the Miami Beach Cinematheque is a 50-seat theater run by the Miami Beach Film Society.
Indie movies and classics are regularly showcased here; the limited seating capacity offers an intimate and quiet viewing experience.
You can watch films and catch live performances and art exhibitions if you plan for it. A bookshop, cafe, library, and art gallery add to the allure of this theater.
2. Miami River Scene
If you're looking for a day or two of tranquility within bustling Miami, we recommend you stay at Selina Hotel Miami River.
This hotel is at the heart of the Miami river scene and provides weekly BBQs, outdoor music concerts, morning yoga classes, and authentic Latin food.
If that doesn't satisfy you, you can grab a healthy breakfast and stroll from downtown Miami to Biscayne Bay which will take you through a scenic trail between the Miami River and residential condos.
Enjoy evenings in your private pool or at the cocktail bar. This is an opportunity for a tropical retreat just a short walk from downtown Miami.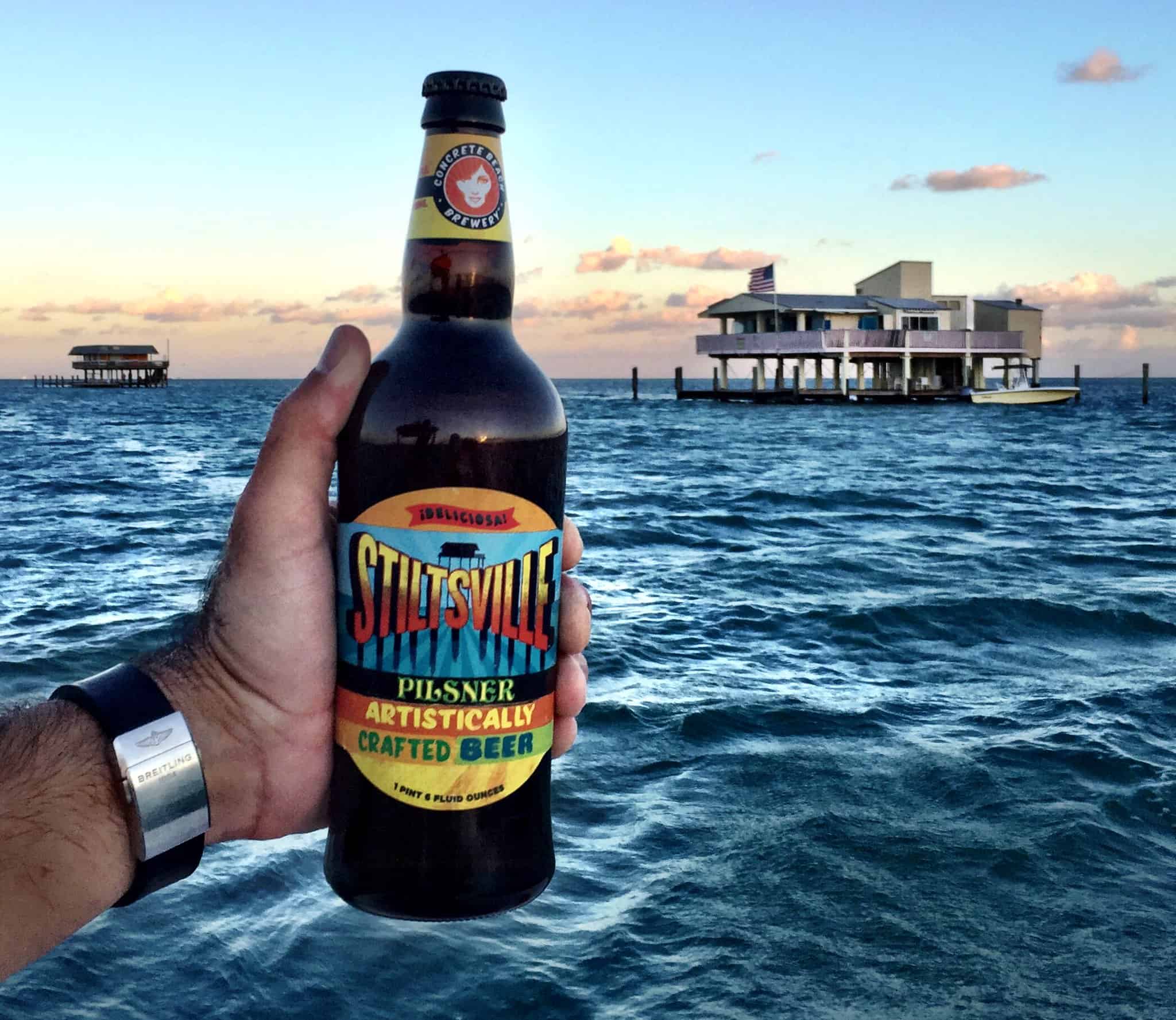 3. Stiltsville
If you plan to travel to visit Miami this year, keep these remnants of a sea community on your list. This unusual attraction will give you plenty of Instagrammable memories for months.
Stiltsville, a curious destination in Miami, comprises seven stilt houses situated a mile off the coast of Key Biscayne, inside Biscayne National Park.
The houses, towering over the water, can be seen from the coast due to their long stilts, but you can get up close by booking a boat.
While you're there, imagine what it'd be like to live in a house protected from the sea by long stilts.
4. PAMM Museum
If you want to admire contemporary art by international artists, this is the place to be in Miami.
The Perez Art Museum of Miami (PAMM) features excellent international contemporary art. The diversity of art here reflects the diversity of Miami's people and culture.
Located at 1103 Biscayne Blvd, Miami, this museum displays works from all over the world created in this or the last century.
They also hold various educational programs to learn about the African diaspora, the U.S. Latino experience, and more.
5. Giralda Plaza
If you're looking for a quiet and relaxing family hangout with some shopping, check out Giralda Plaza. This is a place where you can hang out within Miami, minus the crowds.
Situated at Giralda Ave, Coral Gables, this plaza offers lots of shops and seating as you pass through the brick walkways.
Thanks to the Umbrella Sky set up a few years ago, art installations are also popular. You can find live musical performances and outdoor screenings of family-friendly movies on weekends.
6. Soundscape Park
Located next to the New World Center, the Soundscape Park is a green urban oasis, and it acts as a tranquil retreat from the city's busy roads.
This park has many open green spaces and sky-high palm trees, all of which offer a calming effect.
This location also has another perk; it's incredibly budget-friendly and a perfect picnic spot. They also host regular musical performances and art exhibitions.
7. Little Haiti Cultural Complex
If you want to see Caribbean architecture and experience the Haitian culture in Miami, head to the Little Haiti Cultural Complex at 212 NE 59th Terrace, Miami.
This place is excellent for Caribbean cuisine, musical performances by Haitian artists, shopping, and photography. The venue also offers traditional drum classes, particularly popular with tourists.
This complex is open to tourists from 10 a.m. to 6 p.m., Monday to Saturday.
Conclusion
The city of Miami is one of the most popular warm-weather places in the U.S. and worldwide.
Most people who go on a tour of this city often visit the same cliche locations, even though the city has a lot of unique attractions to offer that are just as entertaining, if not more.
If you find yourself in Miami, don't limit your visit to downtown or the beach. Miami off the beaten path can be equally as fun.
Miami Beach Cinematheque is an excellent place to begin exploring the unusual side of the city, plus experience the Miami River Scene, visit Stiltsville houses, go to the PAMM Museum, shop and dine at Giralda Plaza, and experience Haitian culture at the Little Haiti Cultural Complex.
______
This story is brought to you in partnership with Selina.
Planning a trip? Go Backpacking recommends: