Arizona is the perfect place to go on vacation if you love the outdoors. The U.S. state is best known for being the home of the Grand Canyon, one of the world's seven natural wonders.
But the Grand Canyon State, the nickname given to Arizona, has more going for it than this impressive attraction.
Arizona has some of America's most scenic landscapes and many exhilarating outdoor activities.
This article will show you some of the most beautiful places to see in Arizona and the activities you can do there.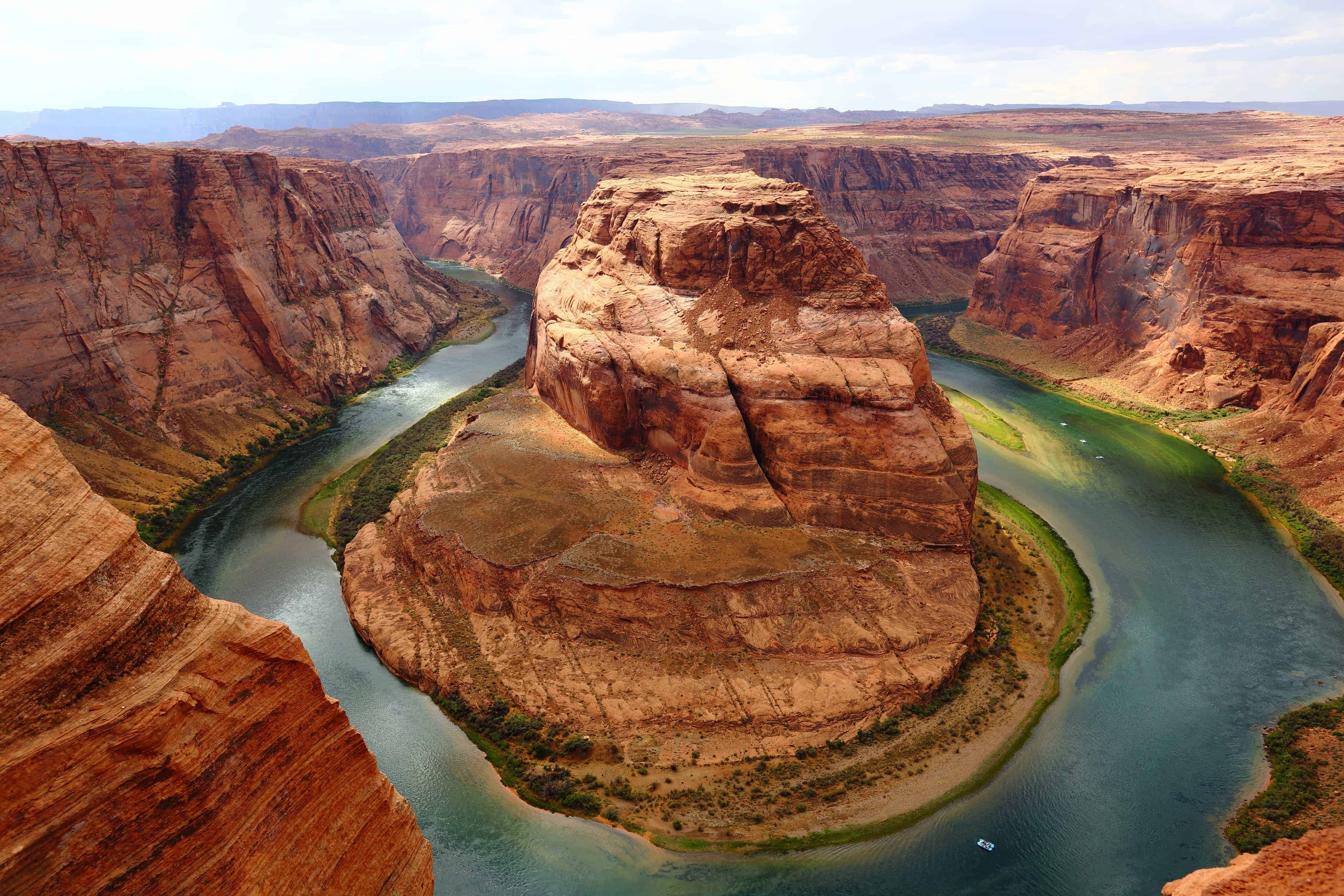 Where To Go in Arizona
1. Grand Canyon National Park
The Grand Canyon is Arizona's most visited tourist destination. Over 6.7 million people visit this out-of-this-world attraction each year.
The canyon, which the Colorado River has carved out over millions of years, is now 277 miles (446 kilometers) long, close to 18 miles (29 kilometers) wide, and a mile (1.6 kilometers) deep. You must see it when you take your trip to Arizona.
The Grand Canyon has two sides, the South and North Rim. The south receives more visitors and is open all year. Here, you can take guided canyon tours, drive up to overlooks that give you stunning views, or visit the museum to learn more about the attraction.
The North is where you can access the highest elevations of the Grand Canyon. This side, however, is not open all year; from October to May, tourist access is limited primarily because of snow. Here are my favorite outdoor activities at the Grand Canyon.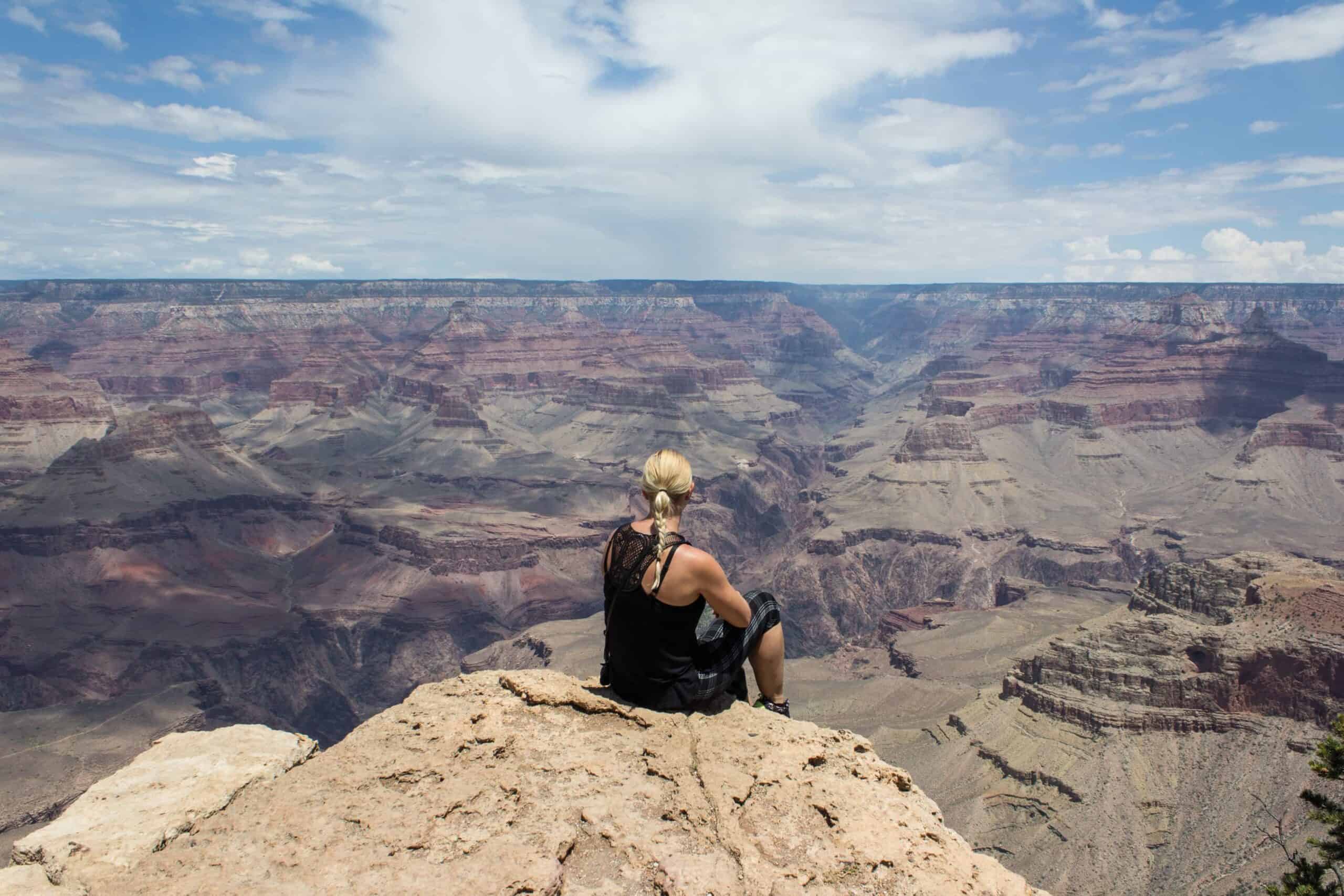 Hiking
You can explore various trails, and you don't have a pro hiker to do this. There are hiking routes for all skill levels.
Arizona can be hot, especially during the summer, so if you plan to do some hiking, do it early in the morning or later in the afternoon when it's a bit cooler. Winter is often the best time for hiking.
Photography
You want to capture the magical beauty of the Grand Canyon; therefore, don't forget to carry your camera or phone to take plenty of pictures.
Whitewater rafting on the Colorado River
Camping at the park
The Grand Canyon National Park camping sites receive many tourists and locals. To ensure you get a place to camp, I suggest you book a space.
Take a helicopter tour of the canyon.
The aerial views of the Grand Canyon are fantastic; you'll love them.
Ride a mule
If you don't like hiking, you can cover the trails of the Grand Canyon on a mule.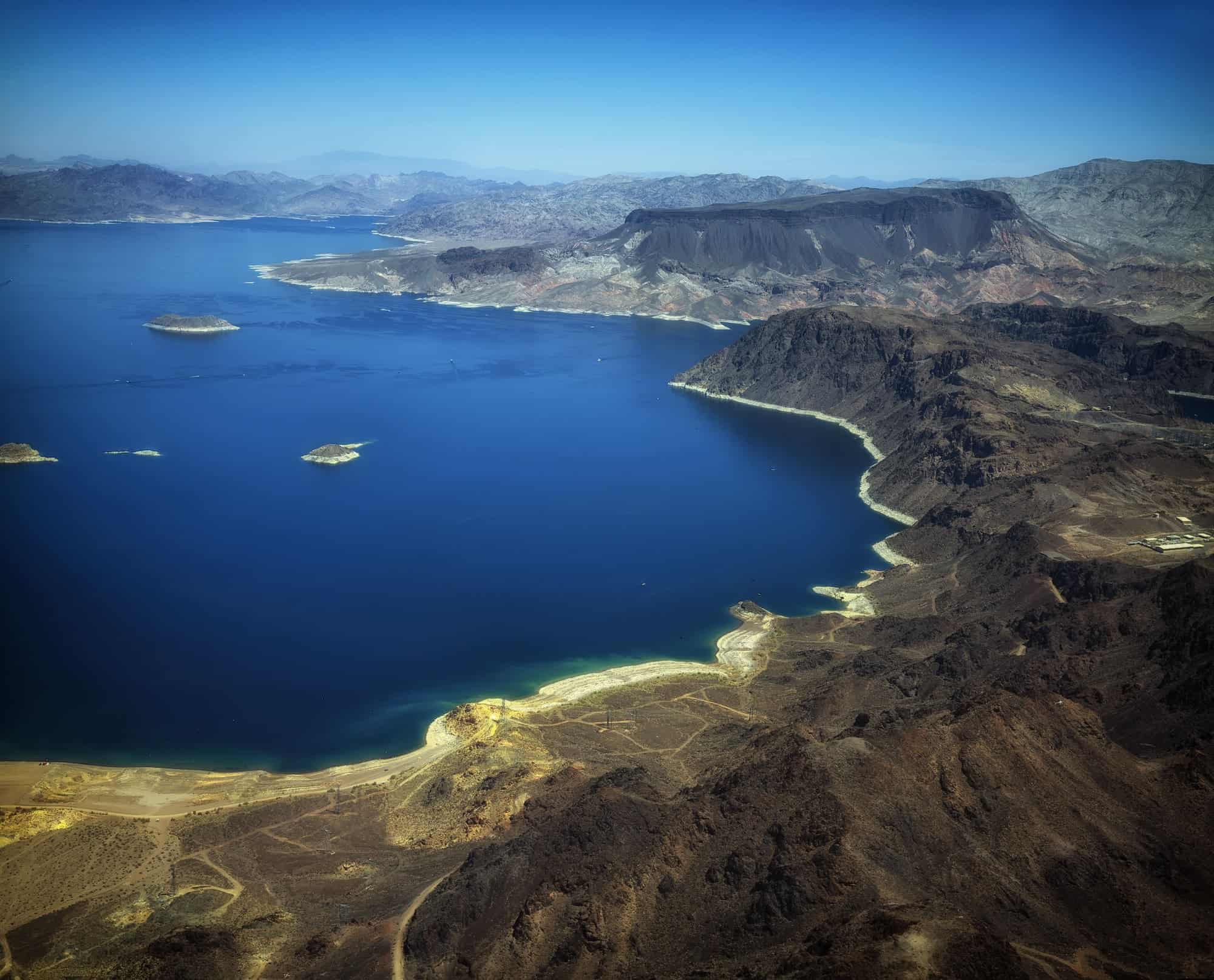 2. Lake Mead National Recreation Area
This lake covers over 1.5 million acres and has about nine trillion gallons of water. It is the largest reservoir in the U.S., thanks to being close to Hoover Dam and the Colorado River.
You can do a lot at this attraction, such as swimming, sailing, water skiing, and fishing. Activities you can do off water include hiking, cycling, nature photography, and camping.
What I like about Lake Mead National Recreation Area is that if you want to be more adventurous instead of camping on the land, you can rent a houseboat and spend a couple of days living on the water.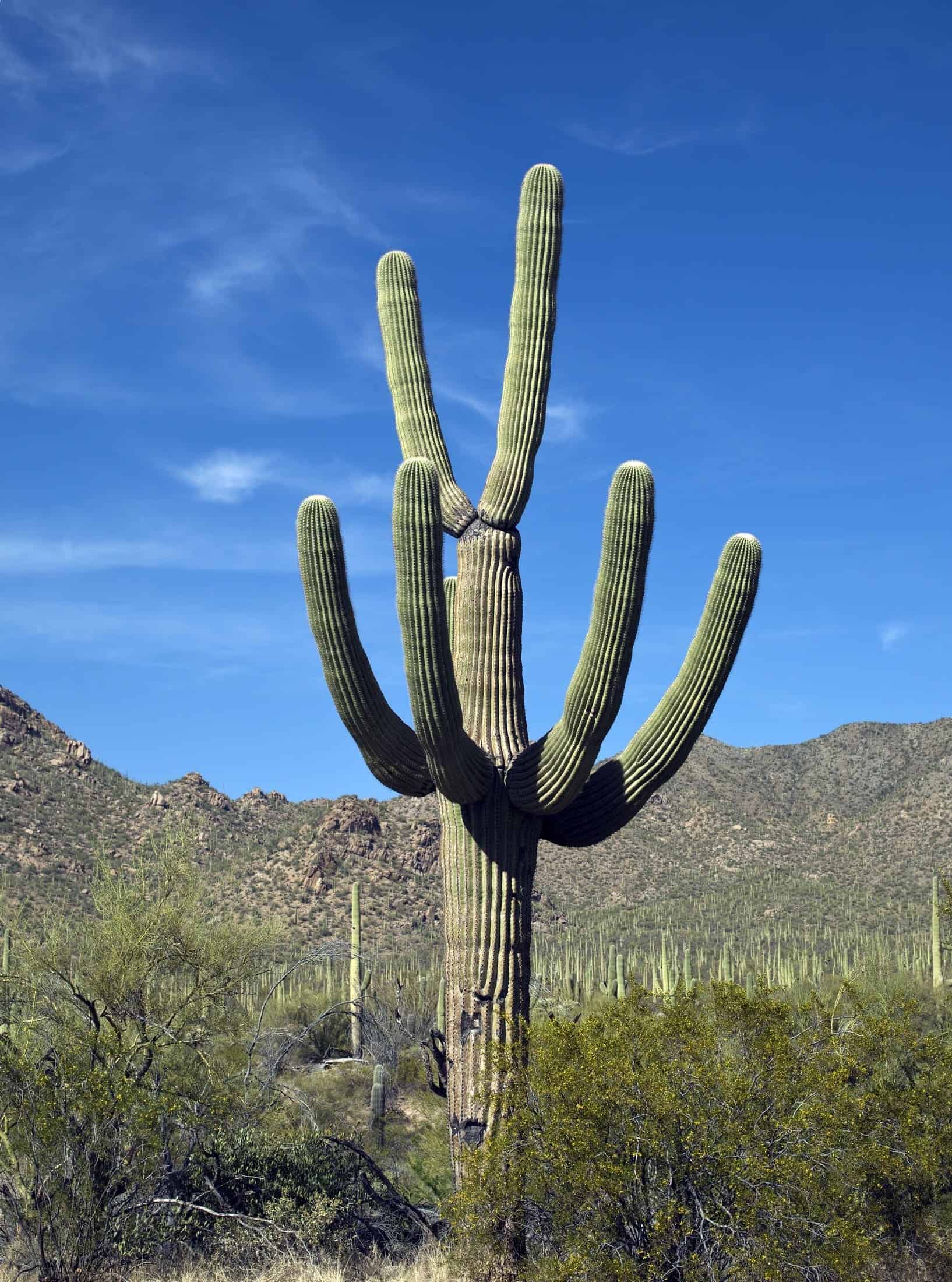 3. Saguaro National Park
This park is named after a rare cactus at the 92,000-acre national park.
The saguaro cactus is tall, weighs several tons, and can live for over 250 years. The cactus only grows in small portions in Arizona and Mexico.
Because of this fact, saguaros are protected by the state of Arizona. If you harm one in any way, you could be jailed or given a hefty fine.
So you can visit the Saguaro National Park to see these iconic cacti. The best time to visit the park is late May, when the cacti bloom and produce beautiful flowers.
While there, you can hike some of the 150 miles of well-maintained and marked trails. You can also spend a few days camping. The park has a desert climate, so bring lots of water.
4. Organ Pipe Cactus National Monument
This park is close to the US-Mexico border, so as a backpacker, you can easily continue your international travels and visit Mexico after spending some time here.
If you decide to cross the border, make sure your U.S. visa allows you to get back into the U.S. If it is about to expire, check how to renew EVUS online.
The attraction is named after a type of cactus, the organ pipe cactus, whose stems look like a pipe organ.
At this national monument, you can learn how plants and animals survive in the desert, take scenic drives, hike in the wilderness, or camp.
All these activities will make any outdoor enthusiast more than happy, I am sure.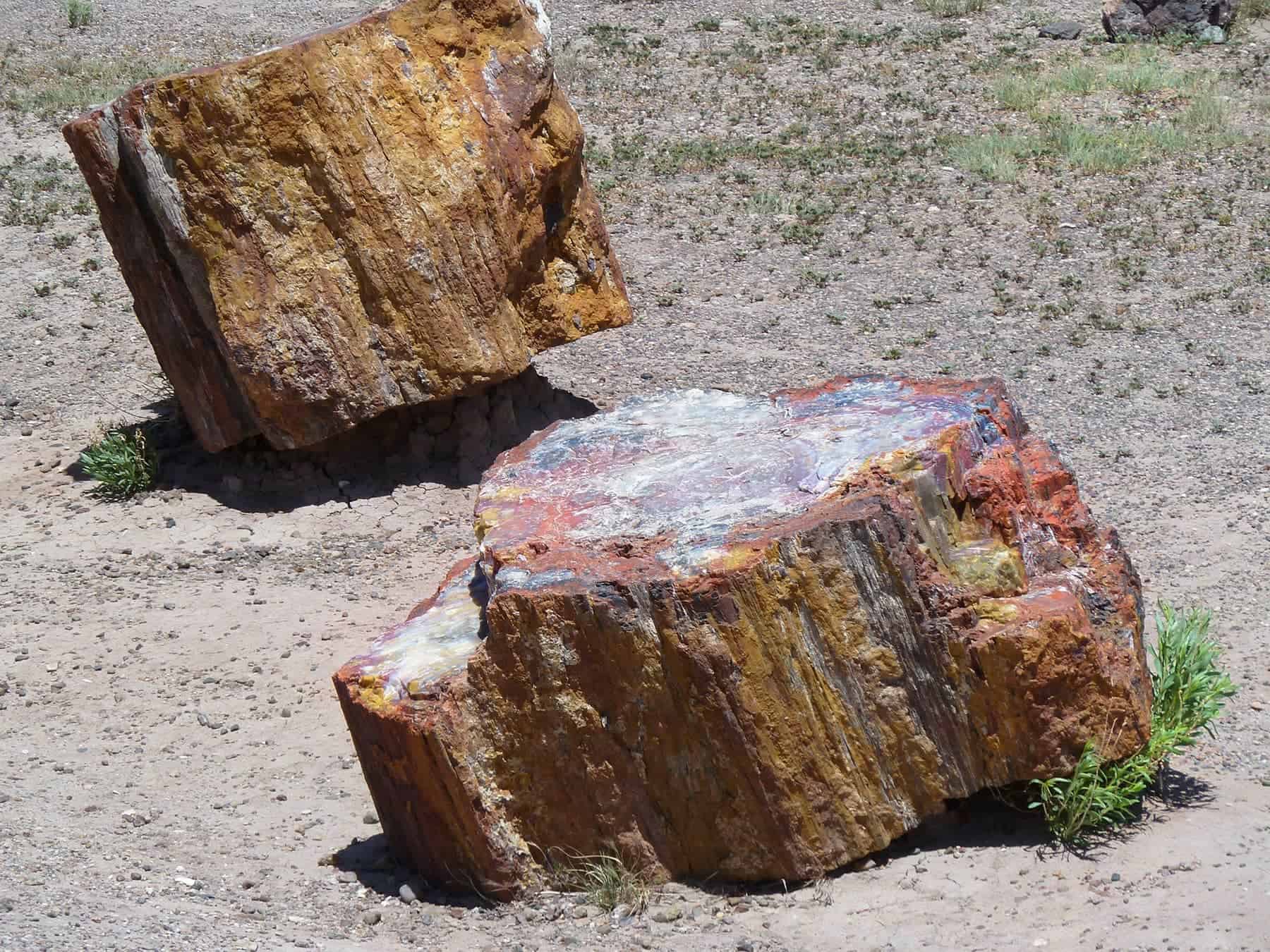 5. Petrified Forest National Park
What if I told you I had seen wood that turned into stone? You would probably say that is not possible.
But that is precisely what you will see at this park: wood that has turned to stone.
This happens through a process called permineralization, where the organic materials of wood change over the years to create the stone.
What is formed through this process is called petrified wood, and you can see a lot of it at Petrified Forest National Park.
At the park, you can also see fossils of dinosaurs; these creatures lived here millions of years ago.
This is a beautiful place to put on your hiking boots and wander around, taking in the history. It is also a stunning location for photography.
Arizona has so many more places you can visit to enjoy nature.
Other areas worth mentioning include:
Monument Valley
Desert Botanical Gardens — featuring over 20,000 plants
Canyon de Chelly National Monument
Hoover Dam — built in the 1930s to control the Colorado River
Sonoran Desert
Wupatki and Sunset Crater National Monuments
Wherever you travel in Arizona, I hope you have a magical time being one with nature.
Planning a trip? Go Backpacking recommends: