In early December, I visited ATMEX, Mexico's Adventure Travel conference.
Representatives included Mexican state tourism boards, adventure tour operators, travel agents, sustainability experts, and so much more.
Everyone shared in common, though, excitement and passion for travel in Mexico.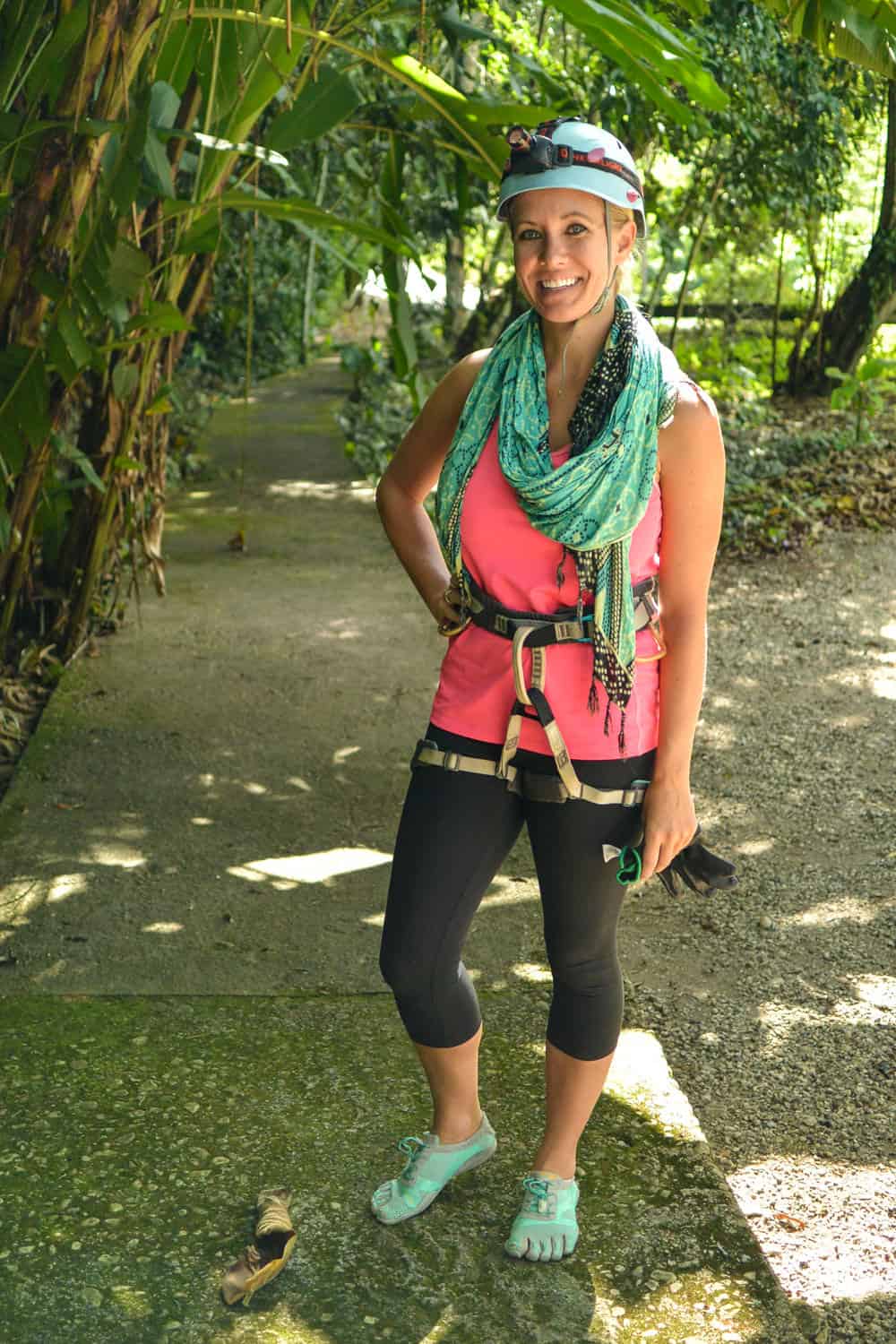 The days preceding the conference were my first experiences with adventure travel in Mexico (though I'm pretty familiar with culinary, cultural, and beach travel within the country), and I couldn't have been more impressed.
Why was I so impressed with adventure travel in Mexico? Why should you choose Mexico as your next adventure destination?
There are a million reasons, but I've narrowed them down for you.
Adventure Travel in Mexico
1. World-class Adventure
Whether you want to go white-water rafting, caving, bouldering, rock climbing, rappelling, surfing, flying, or almost anything else, Mexico's got it.
Because Mexico has such a diverse landscape and environment – including deserts, oceans, lakes, cenotes, caves, karsts, jungles, forests, and so much more — you can find pretty much any adventure activity within this one single country.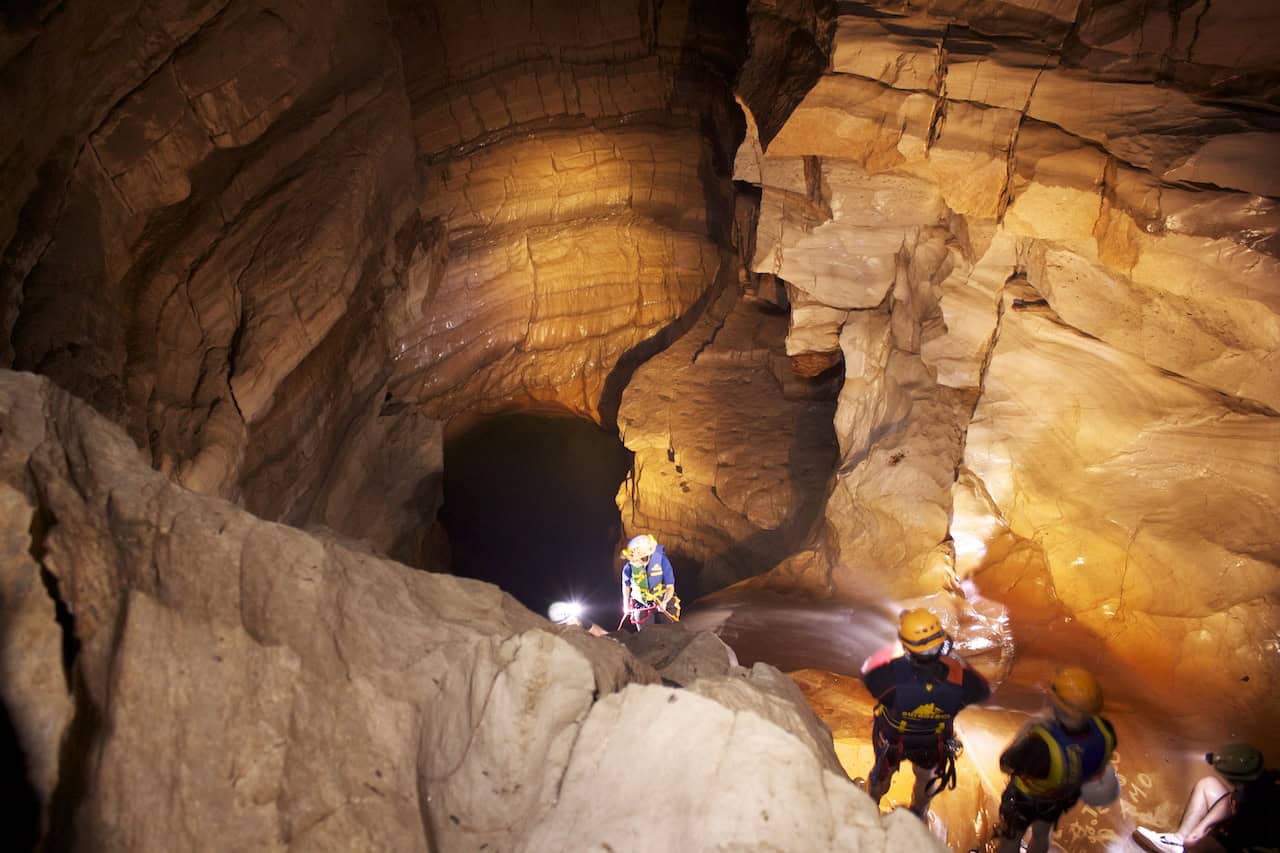 2. Affordable Prices
I'll admit it: adventure hotspots in the Americas are pricey. For many travelers, adventure activities are prohibitively expensive.
BoThenited States and Costa Rica (two of the most popular adventure destinations) tend to have budget-busting prices, limiting many travelers' abilities to participate in all the incredible adventures they'd love to try.
In Mexico, your ability to do adrenaline activities is determined only by the extent of your thirst for adventure, not your wallet.
For example, in Tuxtla Gutierrez, for less than $100, you can get a full day of caving with the top experts in the industry, a whole day of mountain biking through indigenous towns (stopping to experience the culture, of course), or a full day of rappelling into the Sinkhole of Parrots and exploring sinkhole-perimeter trails: all including American-standard safety equipment and training, transportation to and from your hotel, lunch, and English-speaking expert guides.
Related: Why Mexico is the Ultimate Backpacking Destination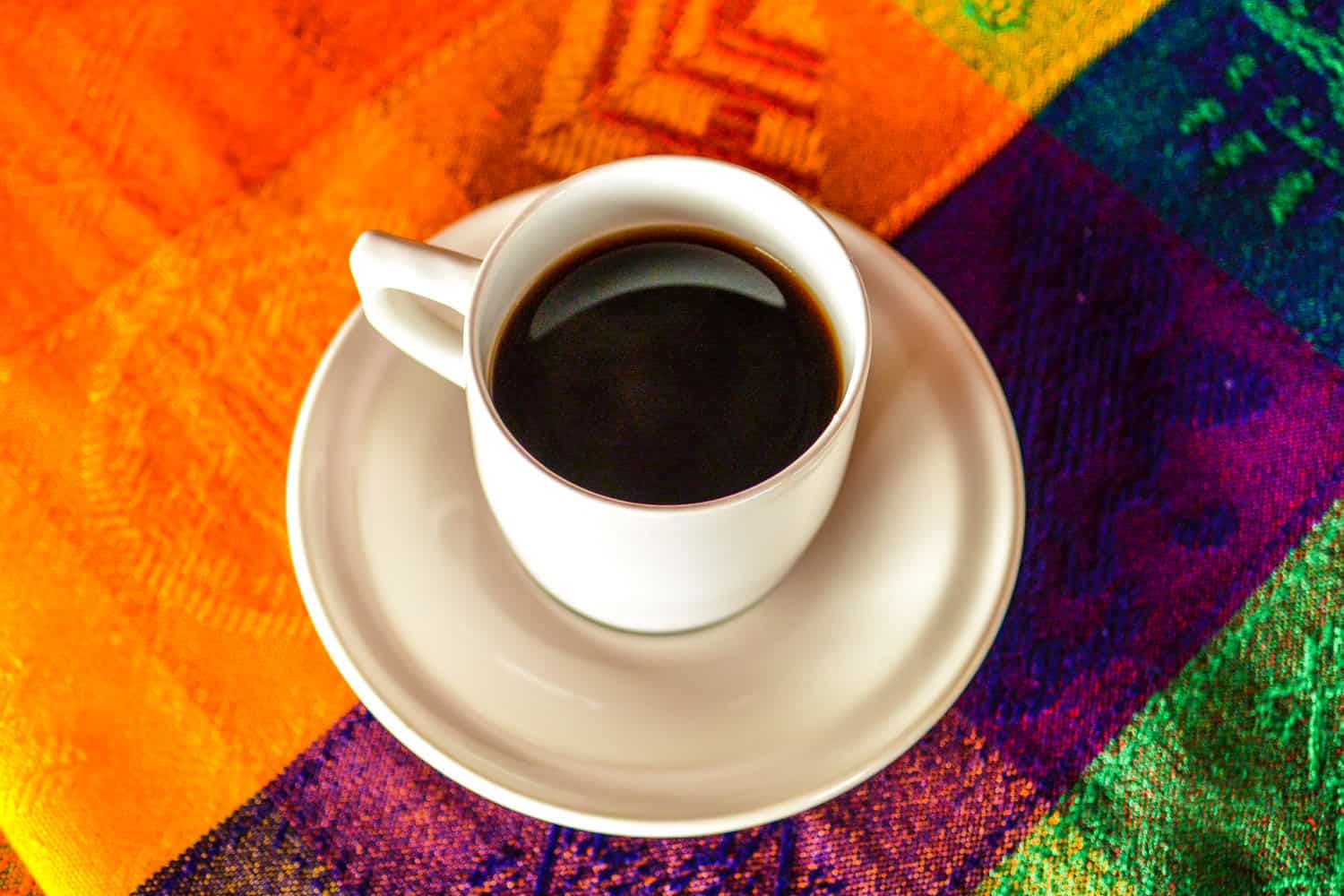 3. Convenient Logistics
Transportation doesn't seem like a big deal in choosing an adventure destination until you've come off a thrice-delayed flight with two connections and now need to take a chicken bus.
Trust me, convenience is critical when reaching your destination, being ready to take on an adventure, and making the most of potentially short vacation time.
To get to two of the biggest adventure hubs in Mexico (Tuxtla Gutierrez or Villahermosa), you likely need two flights: an international flight into Mexico City and then a domestic flight to your destination.
From the airport, you can take an Uber or registered taxi to your hotel or hostel or arrange a pick-up with your accommodation.
From there, have a meal or coffee, maybe a shower or quick nap, and then get started exploring!
There's not much jet lag to get over (if any), no long bus rides, no shuttles, and no complicated connections. Does it get easier than that?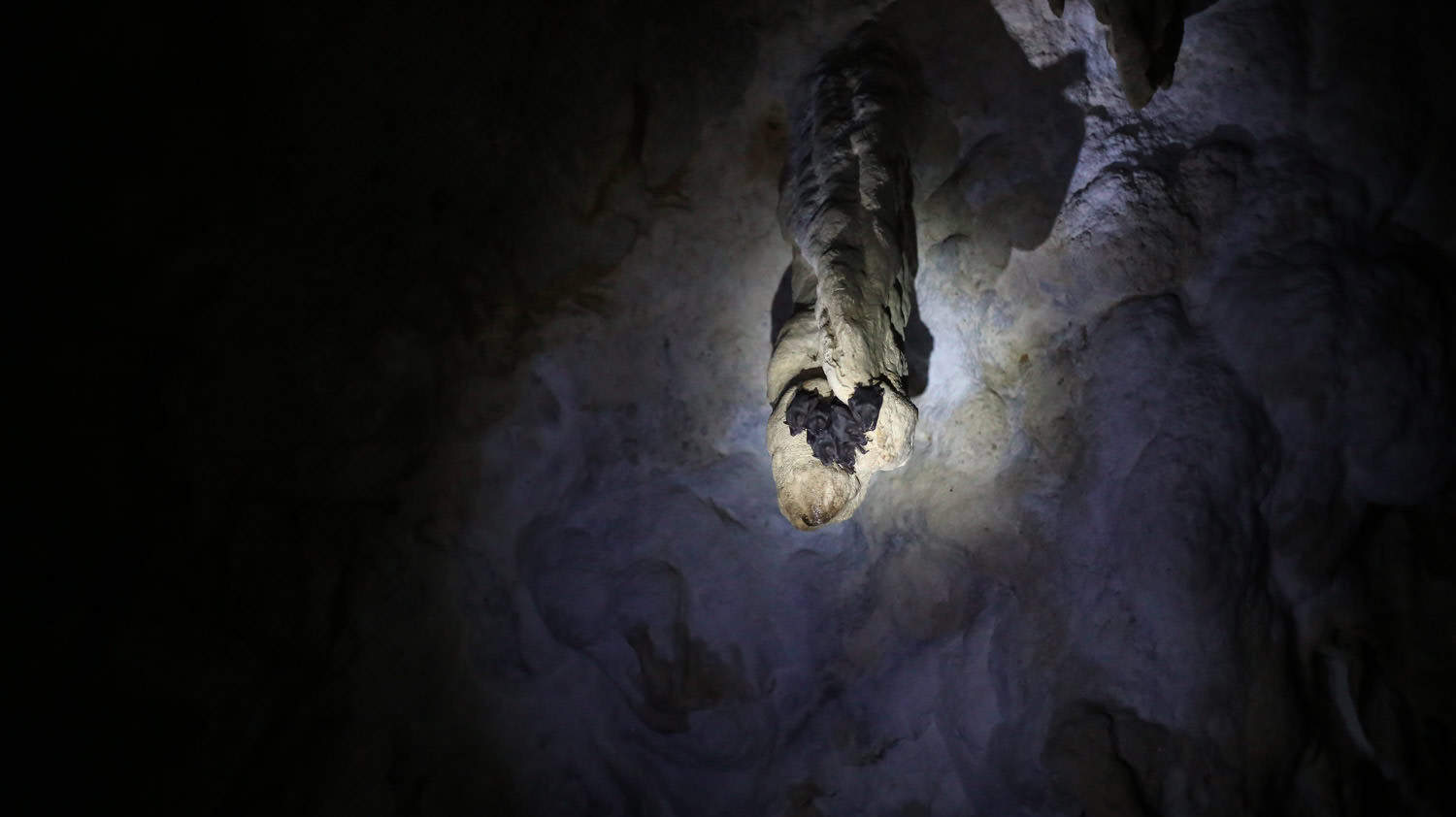 4. Ecotourism Opportunities
If you want to experience adventure without nature, you might as well go to a rock-climbing gym.
Mexico takes ecotourism adventures to the next level with some of the world's most biologically diverse ecological communities.
You've got an aptly named Parrot Sinkhole in Chiapas, an otherworldly firefly gathering in Tlaxcala, baby turtles on the beaches, the Monarch butterfly migration to Michoacan, all kinds of whales of the coast of Baja, the MesoAmerican reef (the second largest barrier reef in the world) off the Caribbean coast, bats in so many caves around the country, and endless other incredible animal and nature-encounter opportunities.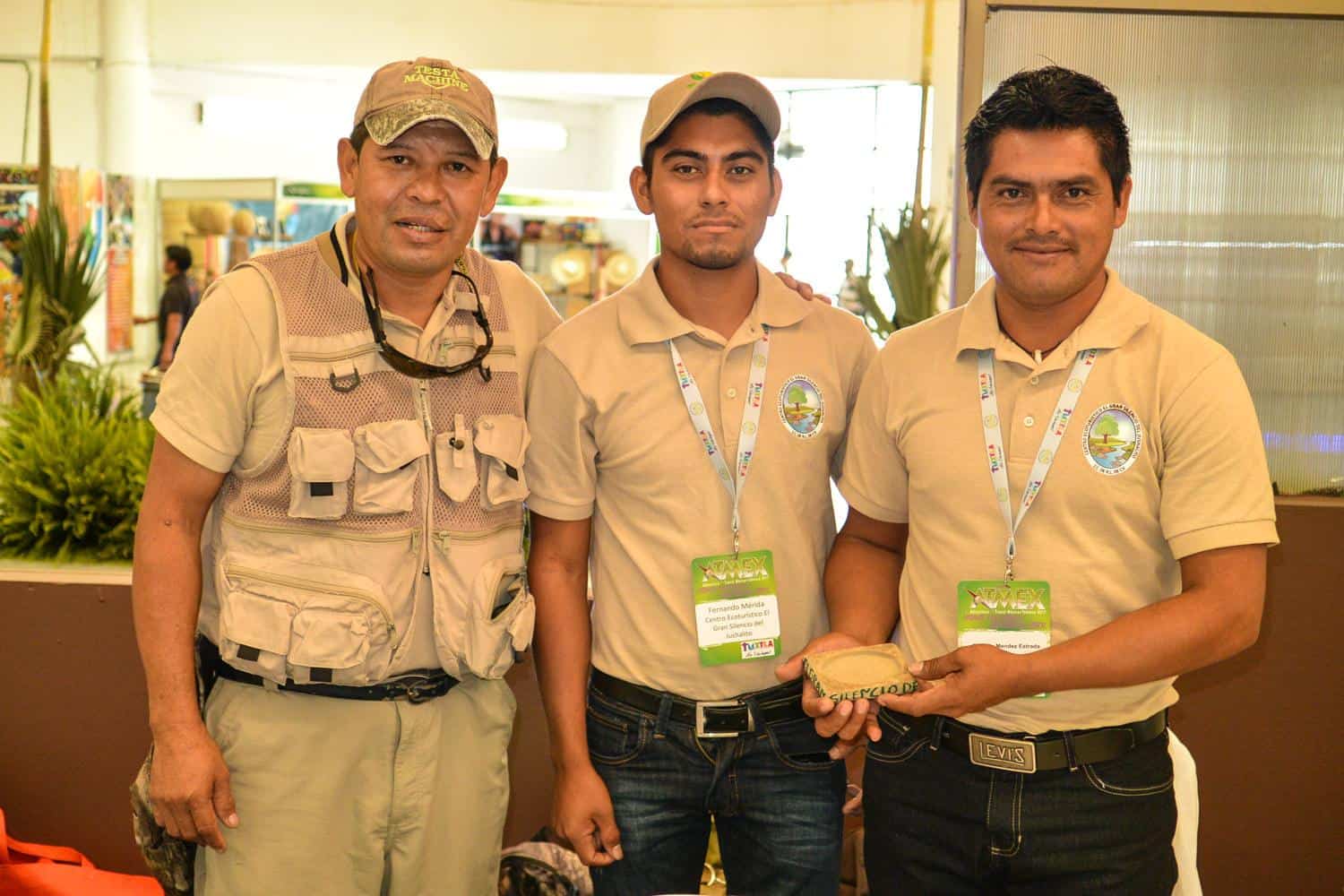 5. Sustainability Focus
Mexican adventure tour companies are increasingly aware of environmental impact and are involved in sustainable endeavors.
Exxi organizes trash collection on its routes to preserve the natural beauty and integrity of the trails and is committed to recycling.
RED Travel Mexico supports a nonprofit providing sustainable employment opportunities while protecting species and habitats in priority conservation areas.
Even ATMEX itself is carbon neutral, including a marked emphasis on fewer printed documents.
Many smaller communities traditionally left off the tourism trail realize the importance of and potential opportunities presented by ecotourism.
This is prompting them to better care for the environment and establish ecotourism centers and lodges.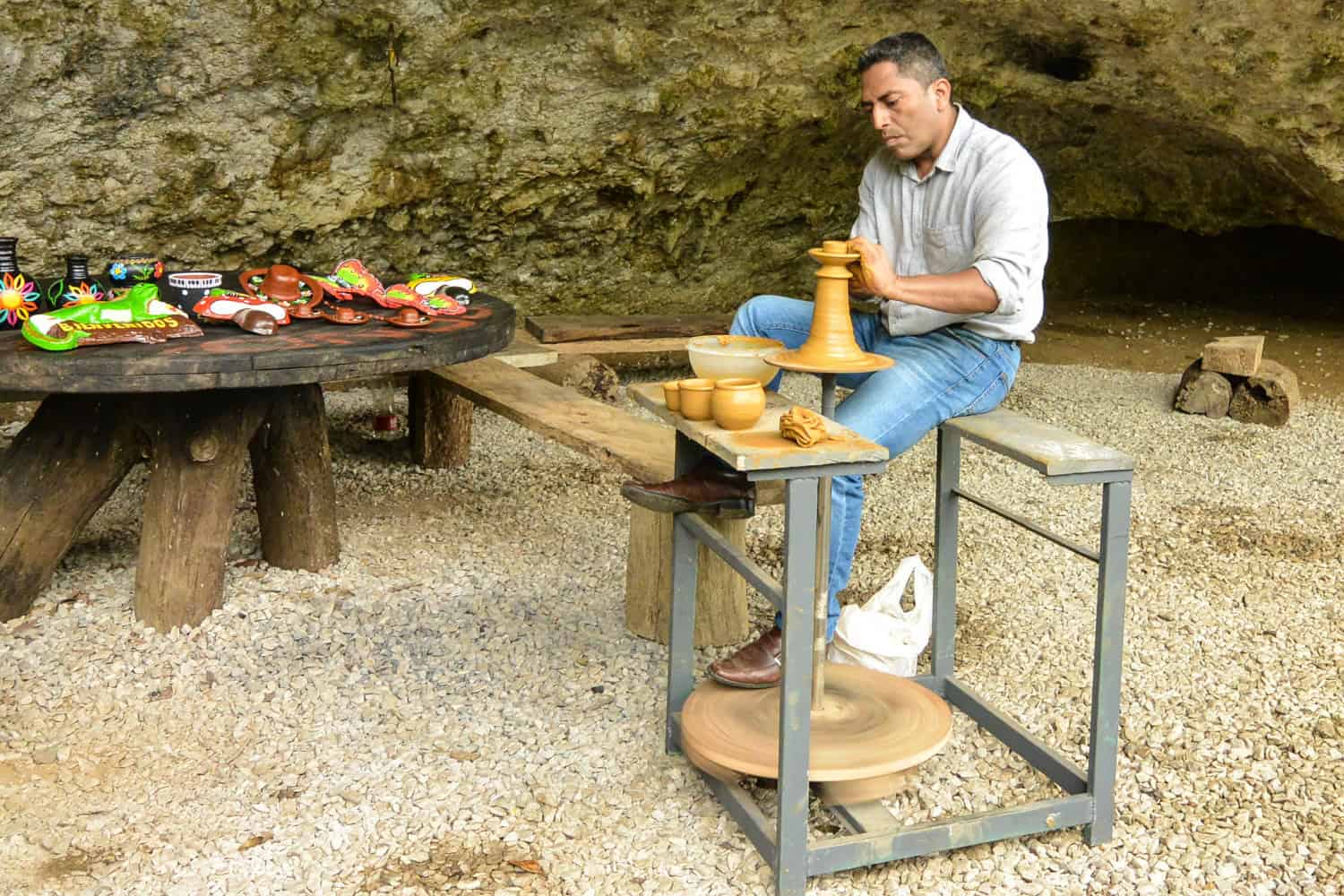 6. Cultural Contact
An adventure trip to Mexico won't be isolated from the incredible culture.
Whether you're dining on exquisite Mexican cuisine, hanging out in a town's plaza during your free time, or experiencing diverse styles of dancing: Mexico is a cultural hotspot, and you'll be able to enjoy it all without skimping on the adventure.
The current trend in Mexico's tourism is a renewed focus on culture.
Most adventure trips and tour operators include cultural contact as an integrated aspect of any tour, from scheduling lunch in a "Pueblo Magico" to using guides who grew up in the area and can share their perspectives.
Related: Fun Things To Do in Cabo San Lucas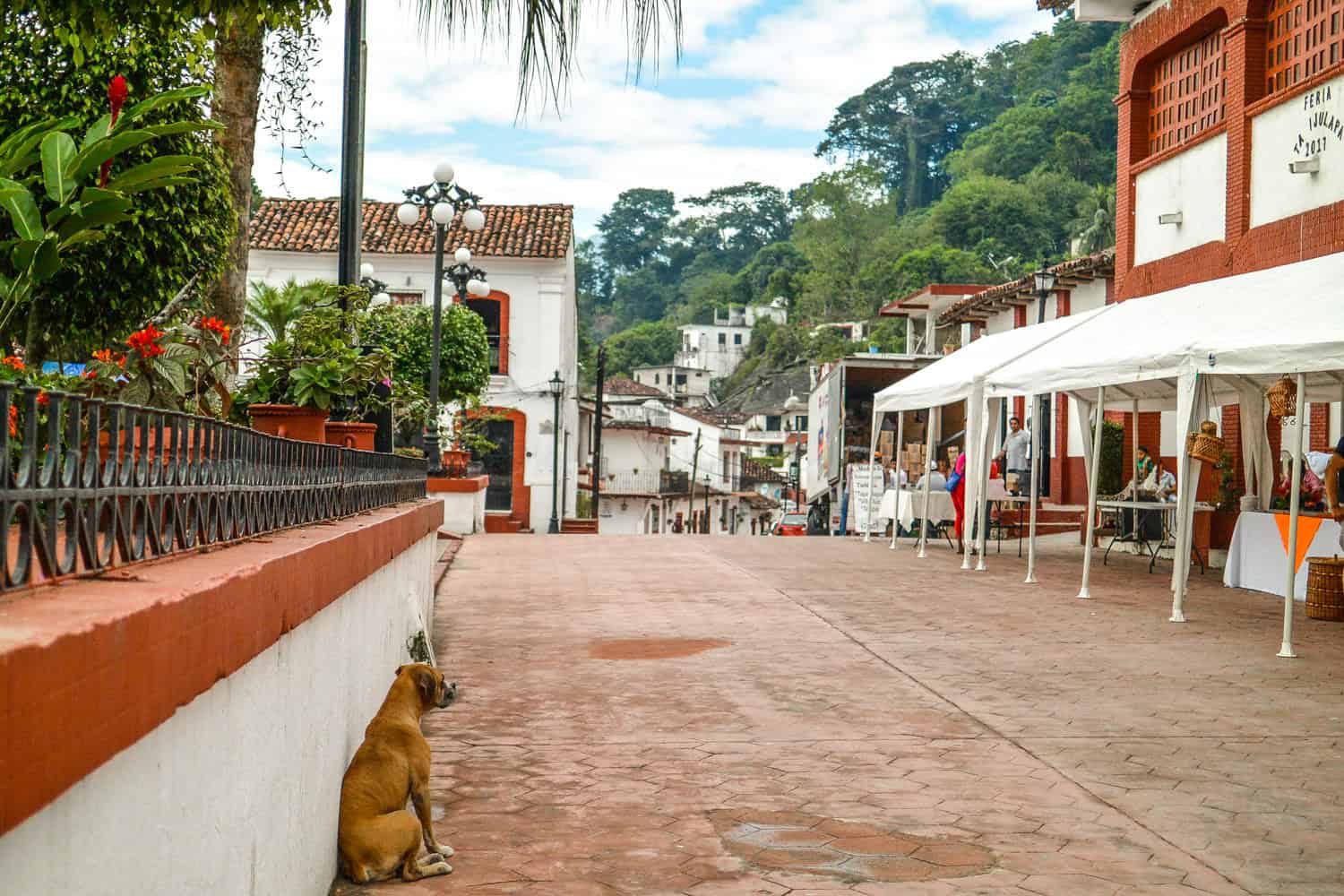 7. Storytelling
What the heck does adventure have to do with storytelling?
Aside from having a great story to tell afterward, of course?
One of the unique trends in Mexican tourism now, in my opinion, is the emphasis on storytelling.
Rather than just doing something (taking a bike ride, charging down a zip line), guides share the story behind it: the area's history, details of the impact on the local community, and any meaning behind the activity.
When visiting the Parrot Sinkhole, I learned how the pit was created and how the community developed the ecotourism initiative as a symbiotic relationship between the land and the locals.
Before and after exploring Kolem Chen cave, we visited the nearby "Pueblo Mágico" (Magic Town) of Tapijulapa to see local handicrafts, hang out in the town square, and enjoy a traditional meal, providing context and an understanding of the culture that the cave is housed in.
This storytelling aspect creates a more profound and memorable experience and a connection between the visitor and the place (and its people) that extends far beyond a day trip activity.
---
My trip was hosted in partnership with Go Backpacking and ATMEX. All opinions are my own.
I'm a travel blogger and serial expat currently based in Puebla, Mexico. My passions are sustainable adventure and cultural travel, especially in Latin America. You can find more of my writing over at Joy And Journey.
Planning a trip? Go Backpacking recommends: