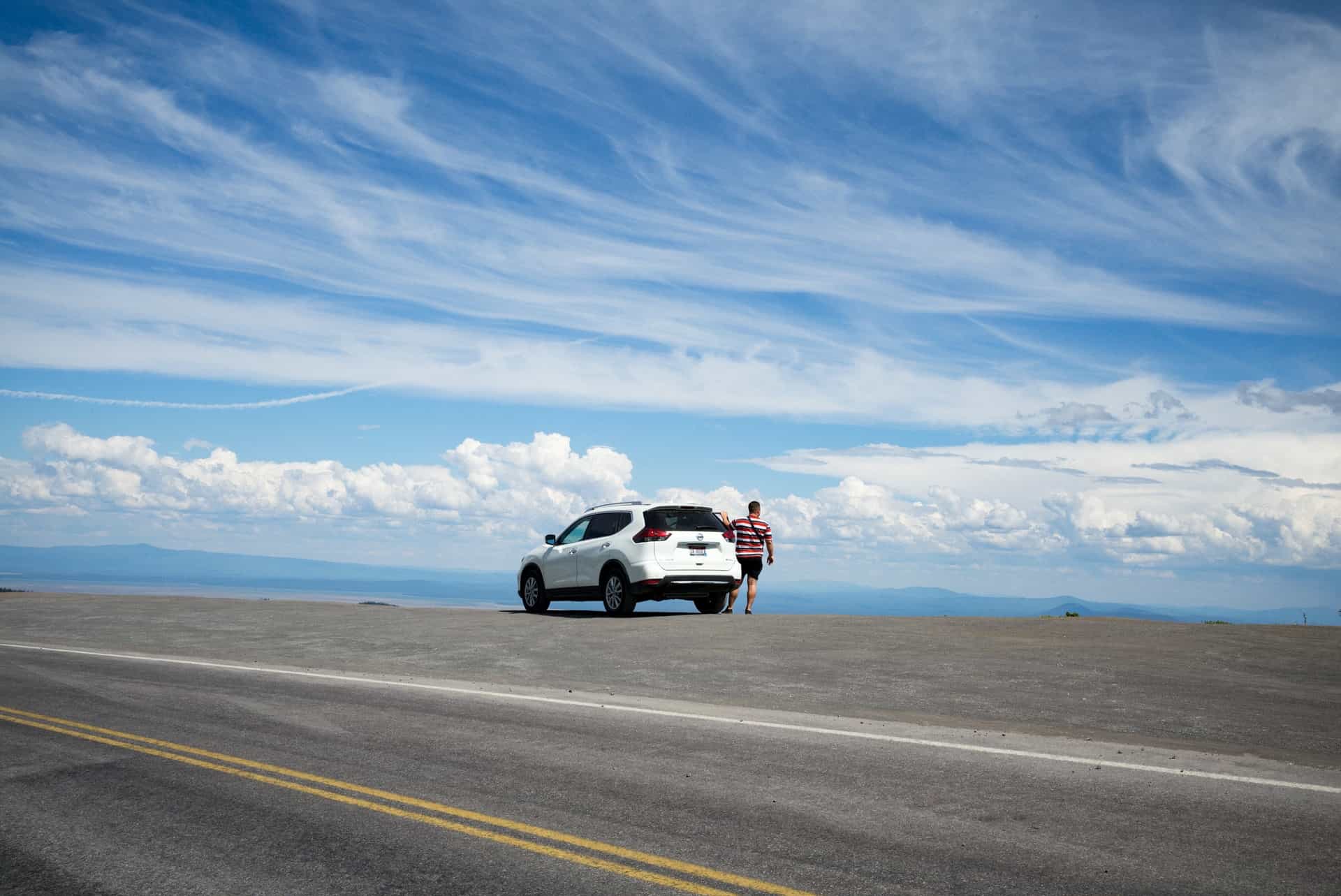 While premium grade hemp extract may be beneficial to use for chronic pain, the best approach is to prevent it.
If you're about to travel, then you should do everything that you can to prevent and ease pain, so your trip is not ruined.
So, let's see how you can prevent and ease the aches of traveling so that your trip can become less burdensome. Read on to find out more.
Tips for Drivers
If you're driving to a specific destination, then being in the driver's seat for hours can put some strain on your body.
As a result, you'll feel quite a discomfort when you get there.
Since you are the one responsible for transportation, you need to make sure you are in top shape.
Some things you can do to prevent or ease pain are:
Pulling Over for Breaks
It would be best if you pulled over now and then when you feel tense and tired, especially when the trip is a long one.
It will allow you to stretch, relax your mind and muscles, and feel much better overall. You'll gain new forces for the rest of the trip.
Moving Your Seat
You have to make sure that the seat is close enough to your steering wheel.
Your knees should also be a little bit higher compared to the hips when you drive, so position yourself properly before starting your trip.
Exercising in Your Car
Even when driving, you can still move a little bit.
Try to relax by moving your shoulders back and forth or stretching your toes and tightening and relaxing your leg muscles.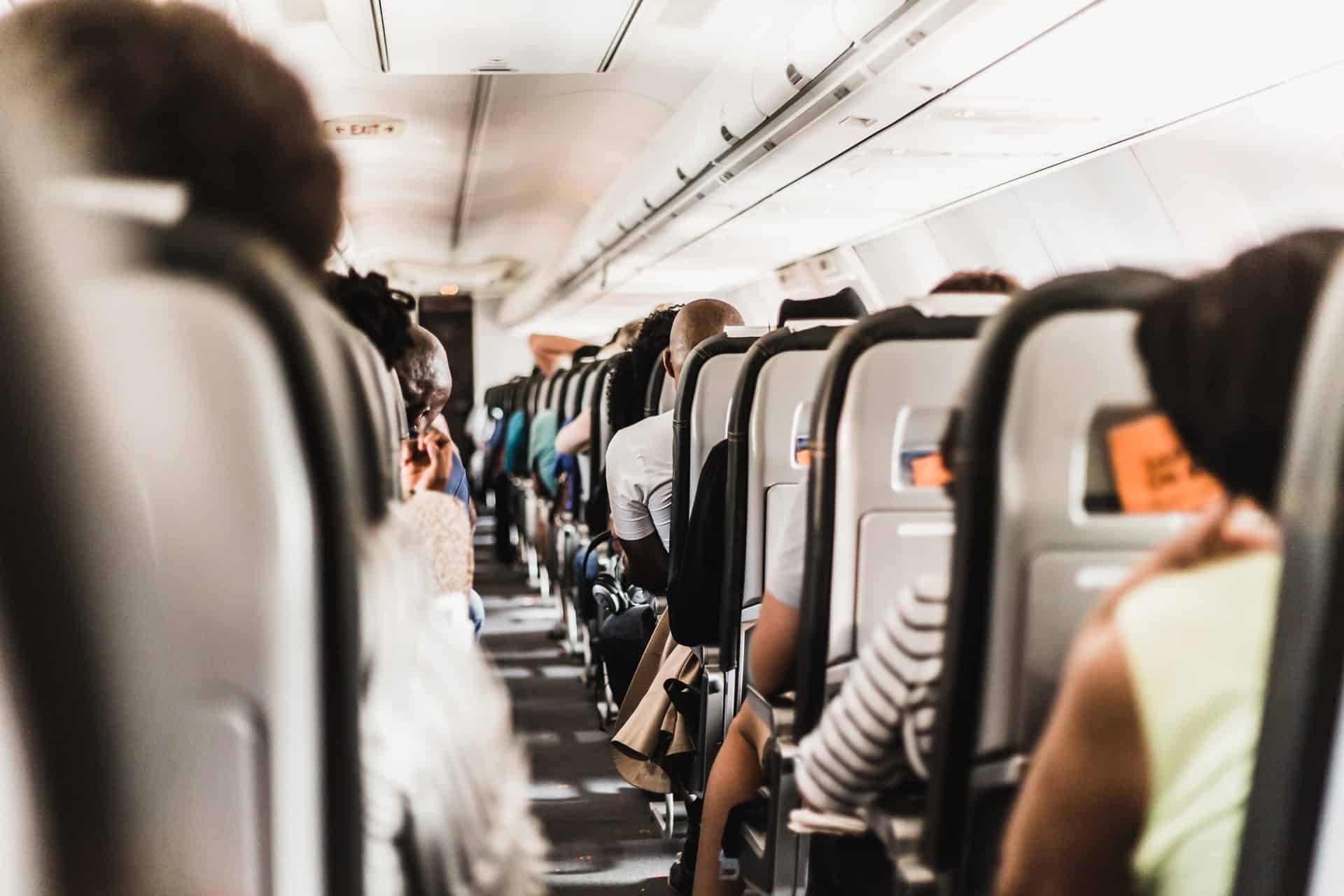 Tips for Plane Travelers
If you like to travel by plane, you can still experience aches, especially if it's a long flight.
So, you can still do a few things to prevent them. Some of these things are:
Give Yourself Some Space
Try to move sometimes, by either putting your luggage in the overhead bin or checking it.
You can also go to the toilet – even if you don't need it. But you can move a little and freshen up.
It will allow you to stretch out and relax your muscles.
Stretch
You can also stand up and move when needed. Your muscles will be more relaxed as a result.
Find a Comfortable Position
Make sure your seat is adjusted correctly so you can sit as comfortably as you need to.
If you have a blanket or pillow, it will make everything even better.
Opt for an Aisle Seat
If you want to have more room during the entire flight, you can request an aisle seat so you can stretch and do whatever you need to feel more comfortable without disturbing other passengers.
By stretching from time to time, you can prevent blood clots in the legs, so you'll have multiple benefits if you plan your seat early on.
In the end, the last thing you want before reaching the destination is experiencing discomfort and pain.
So, use these tips to prevent and ease the pains of traveling.
______
This story was brought to you in partnership with Pharmstrong™.
Planning a trip? Go Backpacking recommends: