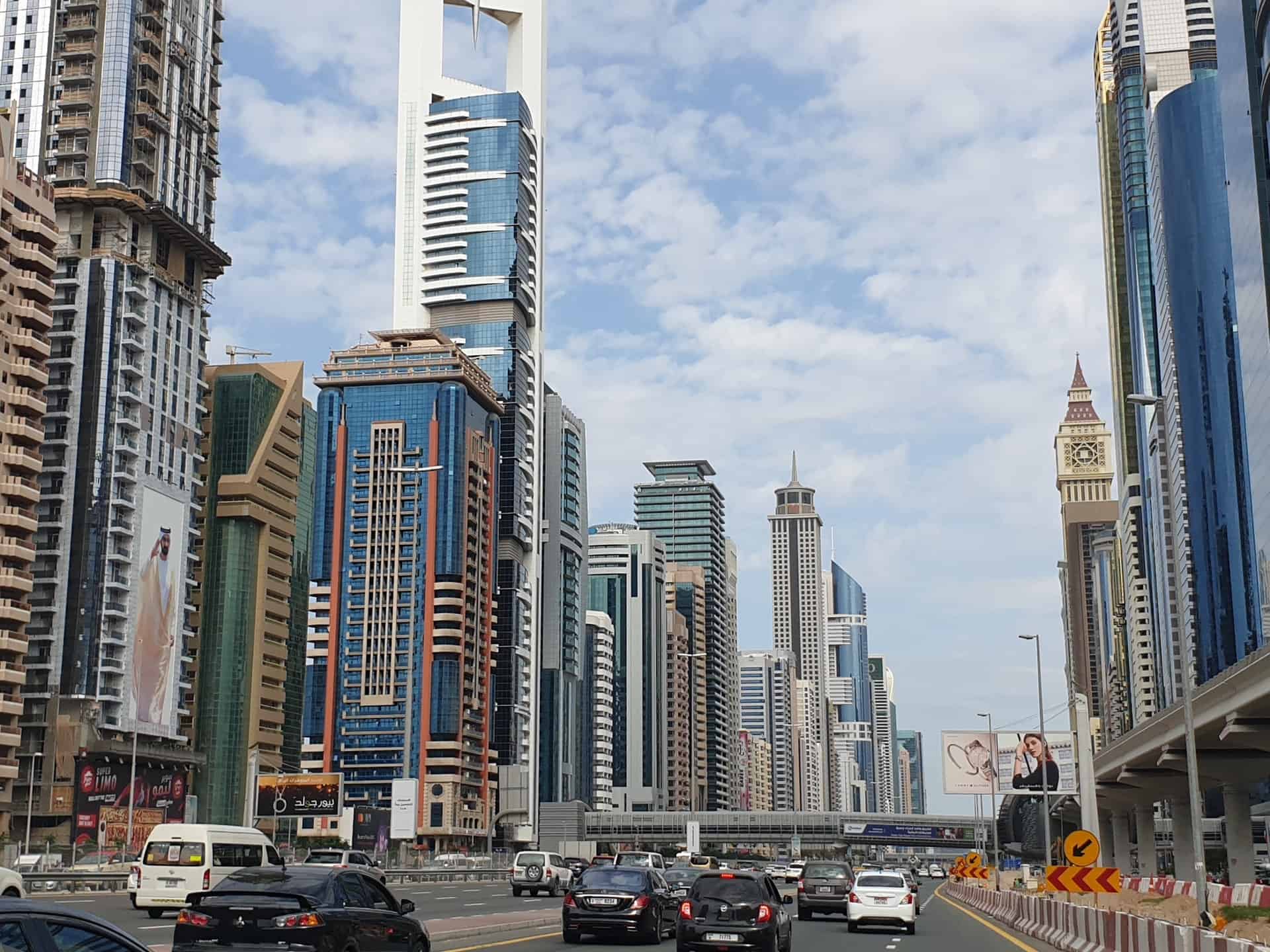 Traveling has always been a pleasant pastime, allowing you to relax while learning about new cultures.
Today, tourism is on the rise again, and it's becoming easier to move around without significant restrictions.
Now, imagine you're in a country you've wanted to visit for a long time—such as the United Arab Emirates (UAE).
You've prepared everything, booked a hotel, and marked the places to visit on a map.
And then, a crucial question arises: what is the best way to move around during your vacation?
Would it be more convenient to use rent a car or travel on foot? Let's compare the pros and cons of each.
Ways to Get Around in the UAE
The Metro
The two most common types of transport in the UAE are metro and taxi. And the work of quiet vehicles differs from the usual European type.
The metro runs in the city and looks a little futuristic (everyone has seen the sensational videos). And it is expensive.
It is not advisable to trust only this type of transportation: a fairly limited route, expensive fares, and massive crowds.
Taxis
With a taxi, things are even more interesting. You need to know which car you are getting into.
Taxi drivers only work for large services and they are quite expensive to have the right to do this.
Always remember to check the meter is running, and remind the driver to turn it on at the beginning of the trip if they haven't. Otherwise, you may be surprised by a higher-than-expected fare.
It is more convenient and safe to travel by car than public transport. Fast, comfortable, and secure. This option has more privileges than any other.
But, it's still not the most convenient choice right now because of contact with the driver, for example.
Rent a Car
So, could it be easier to rent a car then? Let's consider all the pros and cons:
You can rent a car for whatever length of time is convenient.
Price availability. It will be more cost-effective than constantly paying for transportation. It is easier to pay for fuel once and drive as needed.
You can use a rented car to move not only around the city but also between them. For example, you can go to the desert on your own and look at the starry sky without boring guides.
You can see the sights yourself in different parts of the country.
Health and safety. There are no crowds nor dust and dirt.
Of course, any coin has a reverse side:
Parking can be a challenge, as in any other large city.
The possibility of an accident or any other unpleasant incident. But in this case, there is insurance, so you don't have to worry.
There are not too many disadvantages, but they always exist.
After weighing all your options, choose the transportation method that you think will be the most convenient and budget-friendly. And travel with pleasure!
_____
This story is brought to you in partnership with Evolve.ae.
This post was written by a guest contributor. Please reference the author's byline in the post above for more information. If you would like to guest post on Go Backpacking, please read our submission guidelines. For information on advertising opportunities, go here.
Planning a trip? Go Backpacking recommends: