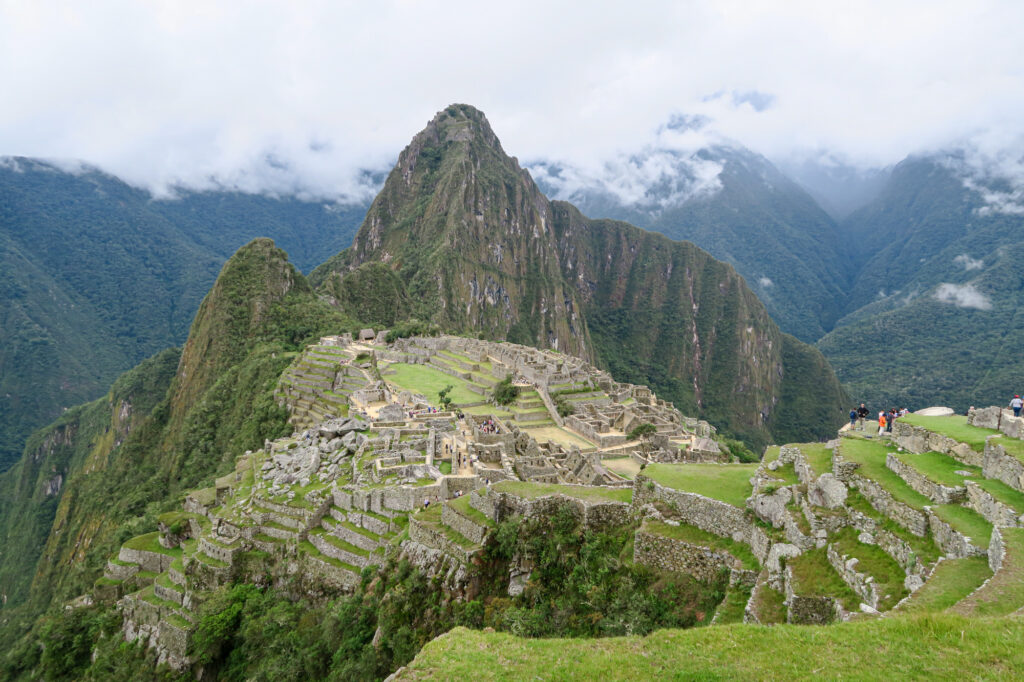 With everything that's going on right now, most people are spending more time online than they probably ever have before.
The world is in turmoil, and it's all too easy to get caught up and distracted by things like YouTube and social media.
While there's nothing wrong with that, spending too much time on social platforms can form negative feelings or thoughts.
Plus, it can also lead to periods of unproductive scrolling.
No one has to be productive and seize every minute of the day, but changing things up now and then isn't bad.
Let's take a look at some fun and valuable ways to spend time online when there's a quick 10 minutes between meetings or during lunch.
1. Use a Meditation App
Meditation is a great way to get centered again and be present.
It also helps to work through any nagging thoughts or negative emotions, leaving (hopefully) refreshing energy in its wake.
There are many meditation apps and websites on the market, so this will take some shopping around.
Apps like Headspace offer tailored meditations that can be as short as 3 minutes.
2. Read Interesting Articles
No, this does not mean read the news – as that can often create negative feelings and anxiety as well.
Instead, take the time to read up on some interesting topics, from what's new in aerospace to a modern look at old folklore tales.
Platforms like Feedly do a great job of offering personalized blog article selections in a user-friendly design.
3. Check Up on Personal Privacy
It's never a bad idea to check up on personal privacy and digital security.
For instance, when someone searches on Google "how to hide my IP address," that's them taking an interest in their privacy.
And it's probably because they know how bad online tracking and spying has become.
Luckily there are a lot of tools that help people take care of their digital privacy.
For instance, virtual private networks (VPNs) keep advertisers and hackers from following people's every move online by giving them a different IP address.
And email encryption services make sure no one will intercept those crucial emails.
Even popular messaging apps like WhatsApp now use encryption.
Spending those 10 minutes looking at ways to protect accounts and devices might not be fun, but it is worth it.
4. Try a Brain Teaser or a Quiz
The internet is full of fun quizzes and brain teasers that can be played alone or with other people.
There are the standard Buzzfeed personality tests (that are still fun to do), but there's also more challenging stuff.
Those looking for something both fun and a little challenging can try something like Google Assistant's song quiz. Just ask her!
5. Take a Virtual Tour
Virtual tours keep getting more popular, and there are some amazing sites to see with no need to travel anywhere.
There's a lot to discover – from the magnificent slopes of Machu Picchu to the beautiful artwork in The Louvre.
More places are cropping up regularly too.
6. Earn Some Cash Through a Survey
It won't rack up enough cash to buy a plane ticket, but some online surveys pay for anyone willing to list off some answers.
Answer a few of them and earn enough to pay for that next Starbucks coffee.
7. Doodle Something Cool
Even letting go and just doodling something on a site like Silk can be both relaxing and therapeutic.
Great thinkers and scientists have espoused the merits of taking some time to daydream and thereby giving the brain time to process information.
8. Try to Write a Very Short Story
While getting off of social media is the key here, not all of them are to be avoided.
Reddit, for example, has a great sub called r/WritingPrompts that gets people flexing those writing muscles.
Try out a prompt and forge a quick short story. Who knows, it might just lead to the next full-fledged best seller!
9. Learn a New Language
Many people want to learn a new language but think it's a daunting task that takes up a solid couple of hours every day.
Break it up into 10-minute increments instead. Apps like Duolingo make this both easy and fun.
10. Listen to a Quick Podcast Episode
There are both fun and educational podcasts that are meant to be listened to in quick bites with episodes that are always under 10 minutes long.
Look out for interesting genres or topics and spend those minutes forgetting about everything else.
Conclusion
Put that free time to better use and learn something new or continue building a skill.
Even having fun with meditating, journaling, or doodling can lead to time well spent. Do things that feed the mind.
_____
This story was brought to you in partnership with NordVPN.
This post was written by a guest contributor. Please reference the author's byline in the post above for more information. If you would like to guest post on Go Backpacking, please read our submission guidelines. For information on advertising opportunities, go here.
Planning a trip? Go Backpacking recommends: