Nepal has natural beauty, friendly people, and unique cultural experiences. This small but mighty nation offers something for everyone, from the Himalayas to the jungle lowlands.
Before planning your trip to Nepal, it's best to learn a few things about the country: its geography and climate, its culture and customs, its language and currency, Nepal tourist visas, and the best time to visit.
This article shares five key facts you should know before visiting Nepal. But first, a quick word about visas.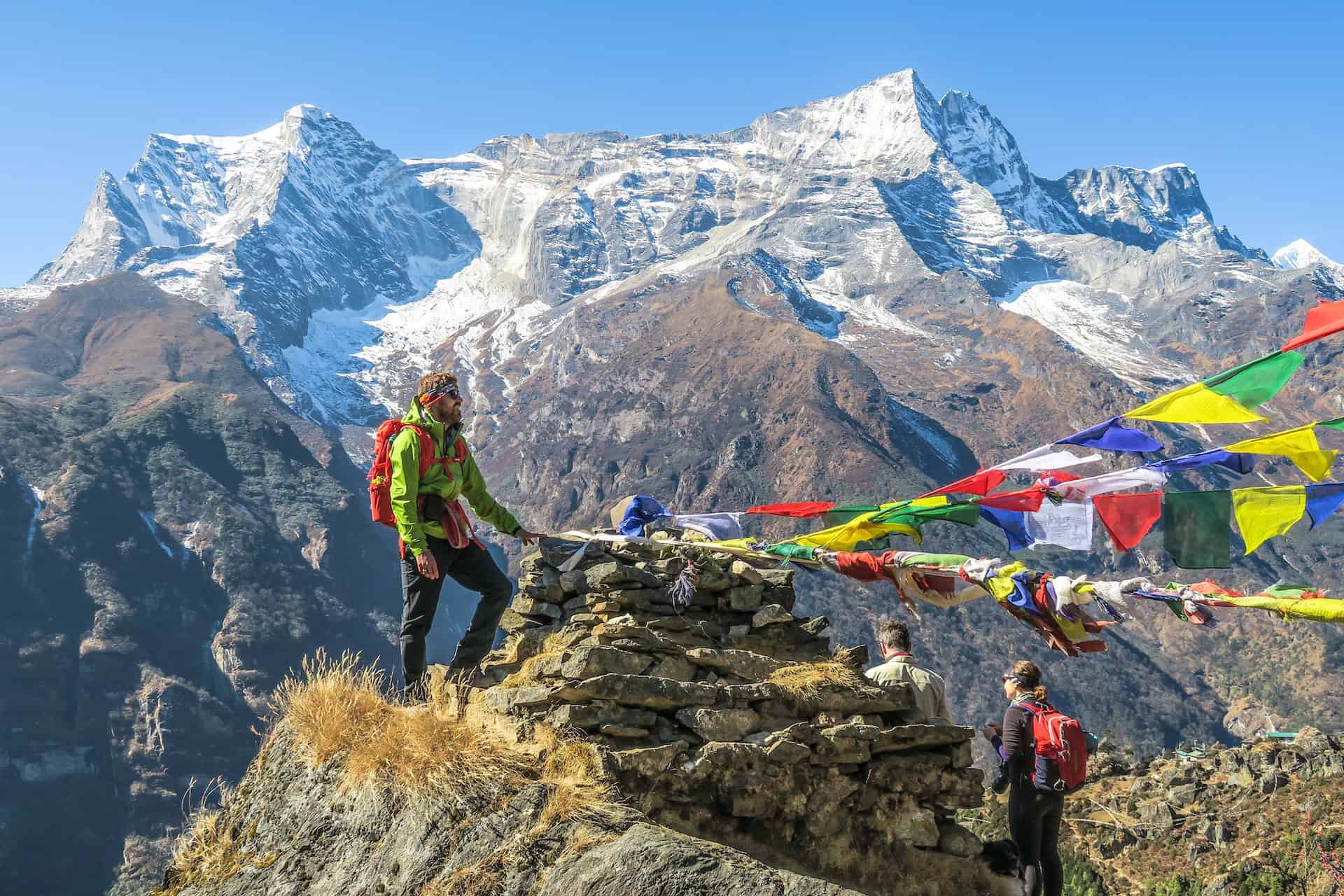 Getting a Nepal Tour Visa
If you plan a vacation to Nepal, you must apply for a tourist visa.
Applying for a Nepal tourist visa can be straightforward if you know what to expect. One helpful resource is Visagov, which provides detailed information and guidance on obtaining a Nepal tourist visa.
To begin the application process, you must gather the necessary documents, including your passport with at least six months validity remaining, a recent passport-sized photo, and proof of onward travel such as flight tickets or itinerary.
You can then visit the official website of the Department of Immigration Nepal, where you will complete an online application form and pay the required fee using a credit card or PayPal account.
Once your application has been submitted, processing typically takes 3-5 business days.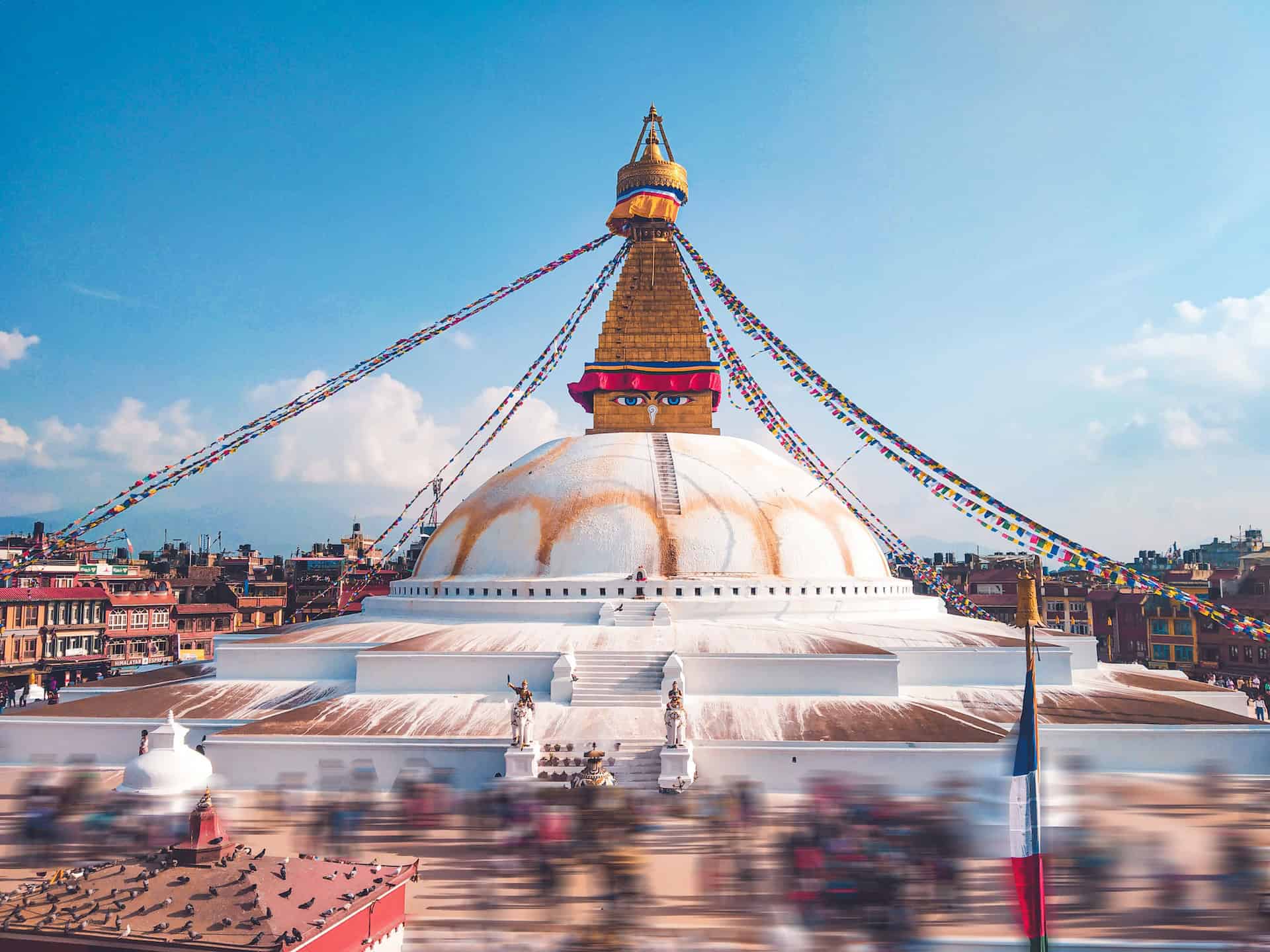 What To Know About Nepal
Nepal is a beautiful country known for its snow-capped mountains and fascinating culture.
However, before visiting Nepal, there are some things you should know to ensure that your trip is enjoyable and stress-free.
1. Climate and Weather
Nepal has a complex and diverse climate and weather that can be difficult to predict.
From humid tropical weather on the plains of the Terai to cold alpine conditions in the higher altitudes, the temperature and environmental conditions vary significantly between different parts of Nepal.
With a better understanding of what to expect, visitors can plan accordingly and ensure they have everything they need when arriving in Nepal.
By researching ahead of time, travelers can enjoy an unforgettable trip that exceeds their expectations.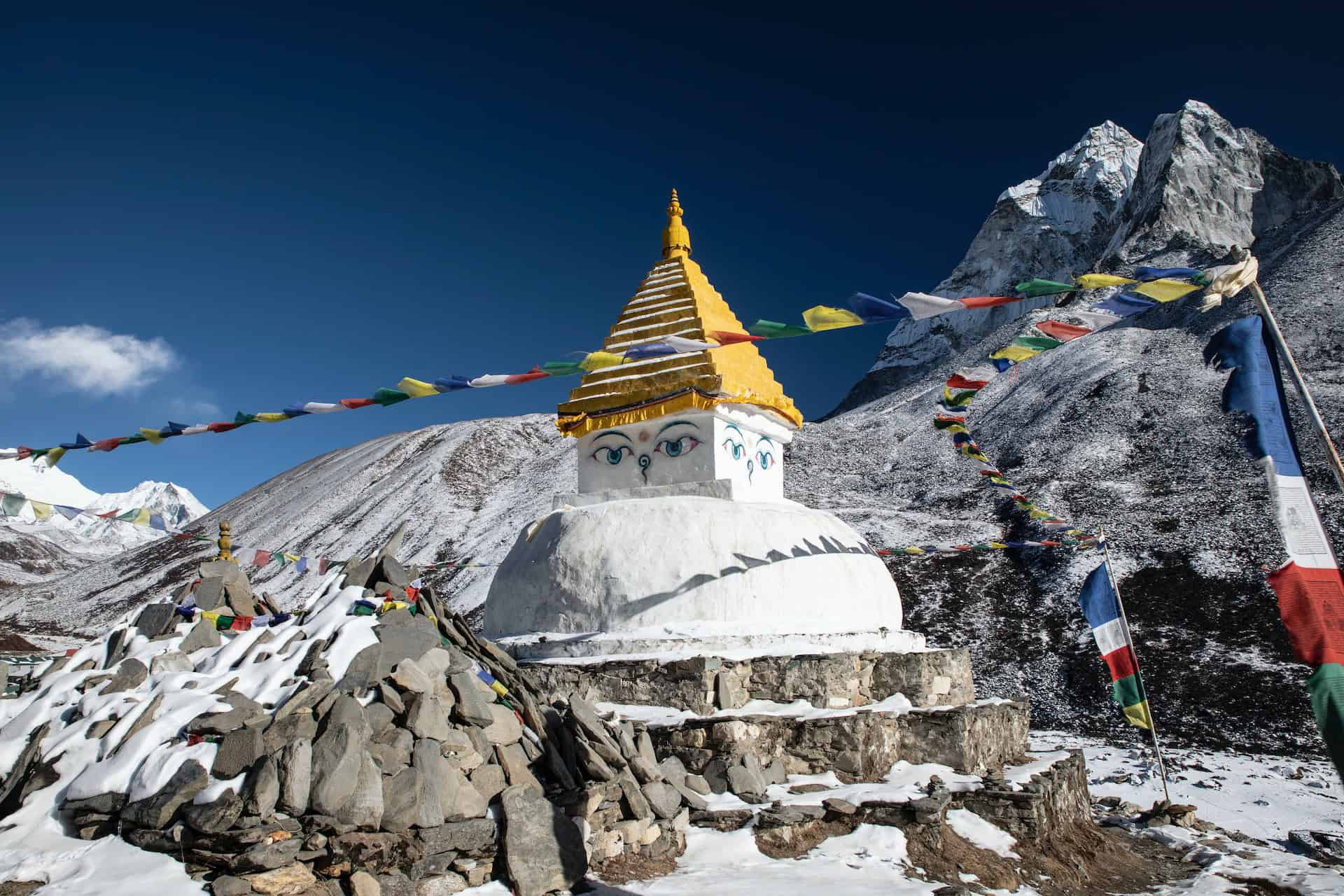 2. Trekking Needs Permit in Nepal
Nepal is a country that offers breathtaking views of the Himalayas and has become a popular destination for trekking enthusiasts.
However, it is essential to note that trekkers require permits to undertake these activities. Without permits, trekking in Nepal can become an illegal activity with severe consequences.
The Nepalese government introduced the permit system to protect its natural resources and guarantee safety for all trekkers.
The permits allow authorities to keep track of visitors and ensure they are not lost or stranded in the mountains.
Additionally, these permits support local communities by generating revenue through tourism.
It is essential for trekkers planning to visit Nepal's stunning landscapes to obtain the appropriate permissions before embarking on their journey.
3. Still Recovering From the Earthquake
Nepal is a beautiful country to visit. While still recovering from a magnitude 4.6 earthquake on April 1, 2015, Nepal offers so much to see and experience.
Its diverse culture, beautiful landscapes, and friendly people make it an excellent destination for those looking for something off the beaten path.
Tourists should be mindful of the situation in Nepal and respect local customs and beliefs when traveling.
Furthermore, tourists can play an integral role in helping Nepal recover by supporting businesses and organizations dedicated to preserving its culture and rebuilding infrastructure.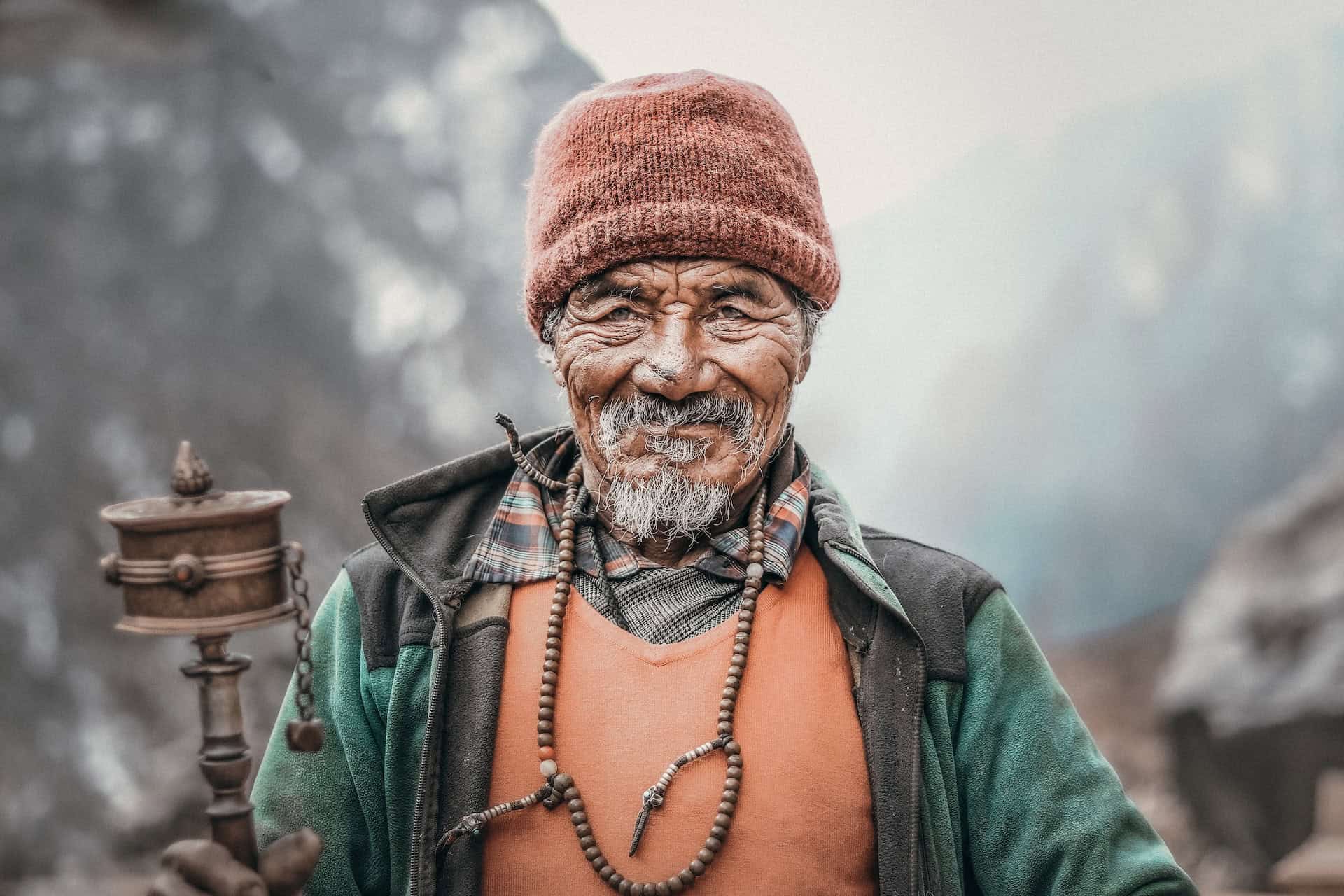 4. Nepal Is Much More Than Mountains
Nepal is a destination like no other. It has something for everyone, whether you are a thrill seeker, a nature lover, or want to experience a different culture.
The people of Nepal are some of the most genuine and welcoming you will ever meet. With its unique mix of landscapes, traditions, and religions, it is a country that will leave you with memories to last a lifetime.
5. Go Beyond Everest and Annapurna
Nepal has much to offer those seeking an exciting and unique mountaineering experience.
From the majestic peaks of Everest and Annapurna to the lesser-known Himalayan ranges, adventurers have countless opportunities to explore.
Whether you're a beginner or a skilled climber, Nepal offers something for everyone. With its unparalleled beauty and abundance of outdoor activities, Nepal will surely make your next mountaineering excursion unforgettable.
Conclusion
Nepal is known for its unique geography, culture, and natural beauty. From the towering Himalayas to the beautiful temples and ancient fortresses, there is so much to explore in Nepal.
Before you travel here, you must be aware of the language barrier, religion and customs, currency exchange rates, and local food options. With some preparation, you can make your visit to Nepal safe and enjoyable.
______
This story is brought to you in partnership with Visagov.com.
Planning a trip? Go Backpacking recommends: