Often overshadowed by its neighbors, there's no shortage of amazing things to do in Guatemala.
This list of ten incredible experiences includes witnessing an eruption on a volcano hike, touring jungle-covered Mayan ruins, and much more.
The best part about the attractions in Guatemala is how frequently you can enjoy them in peace.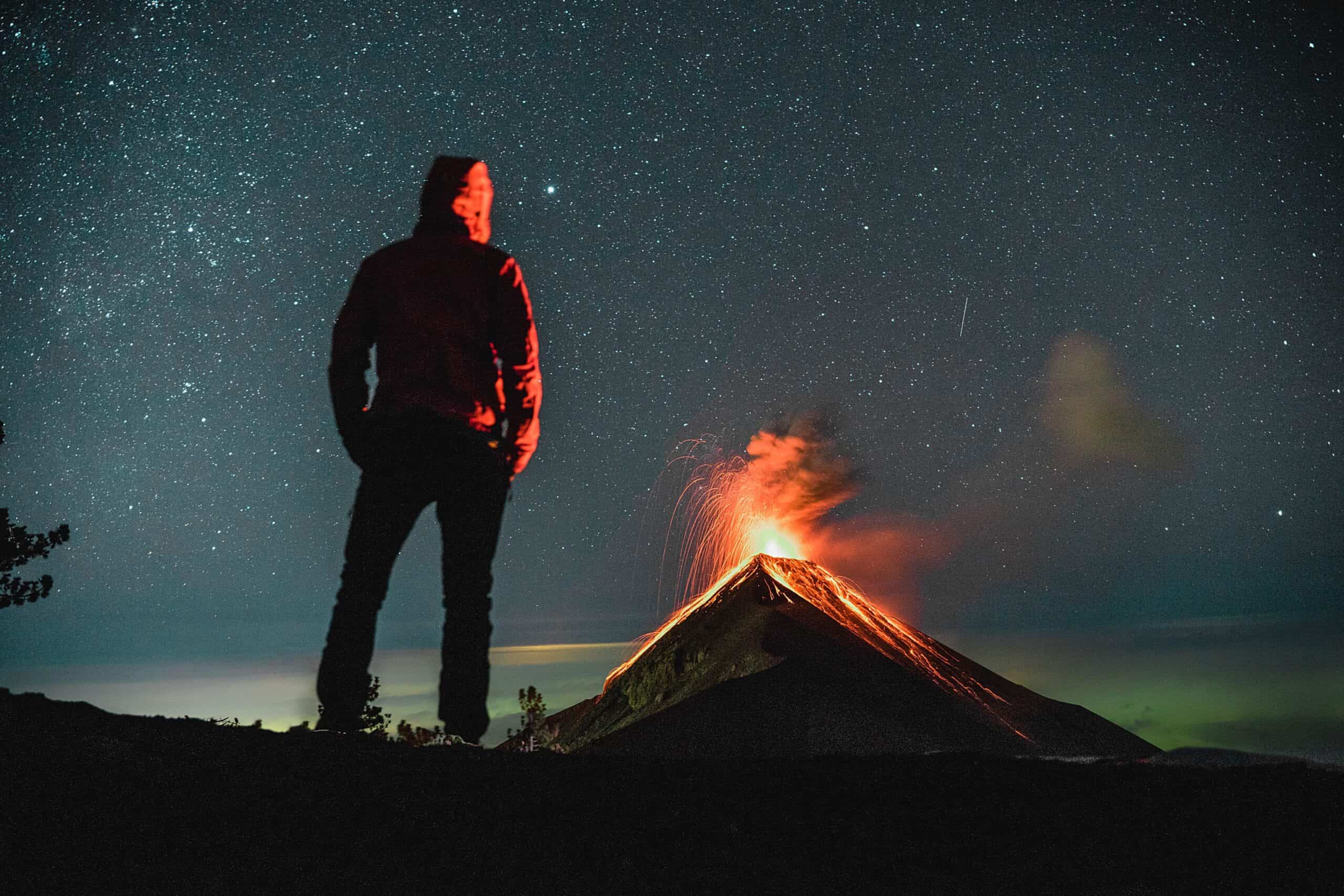 Nothing ruins an attraction more than getting smacked in the face by selfie sticks and stampeded by tourists.
After backpacking Guatemala for more than two months, I have developed the perfect list of things to do in this underrated country. Enjoy!
Guatemala Attractions
1. Hike Volcano Acatenango
The Volcano Acatenango hike is probably the best thing to do in Guatemala.
Why? Because by hiking up Volcano Acatenango, you can see the neighboring Volcano Fuego erupt.
If you ever want the bragging rights to tell your friends that you saw a volcano erupt and lived, this is your chance. However, these bragging rights don't come easily.
The hike up Volcano Acatenango is usually a two-day, one-night trip, with you camping at basecamp 3,800 meters above sea level.
Altitude sickness can become a severe issue at this altitude, but at least you will see lava spewing out of Volcano Fuego while you are puking into a plastic bag.
If you want an unforgettable experience on your Guatemala trip, hiking Volcano Acatenango will give you that experience.
Guided Trips
Don't want to go it alone? Check out the Guatemala tours offered by G Adventures, including the Mayan Adventure, which also includes stops in Mexico and Belize.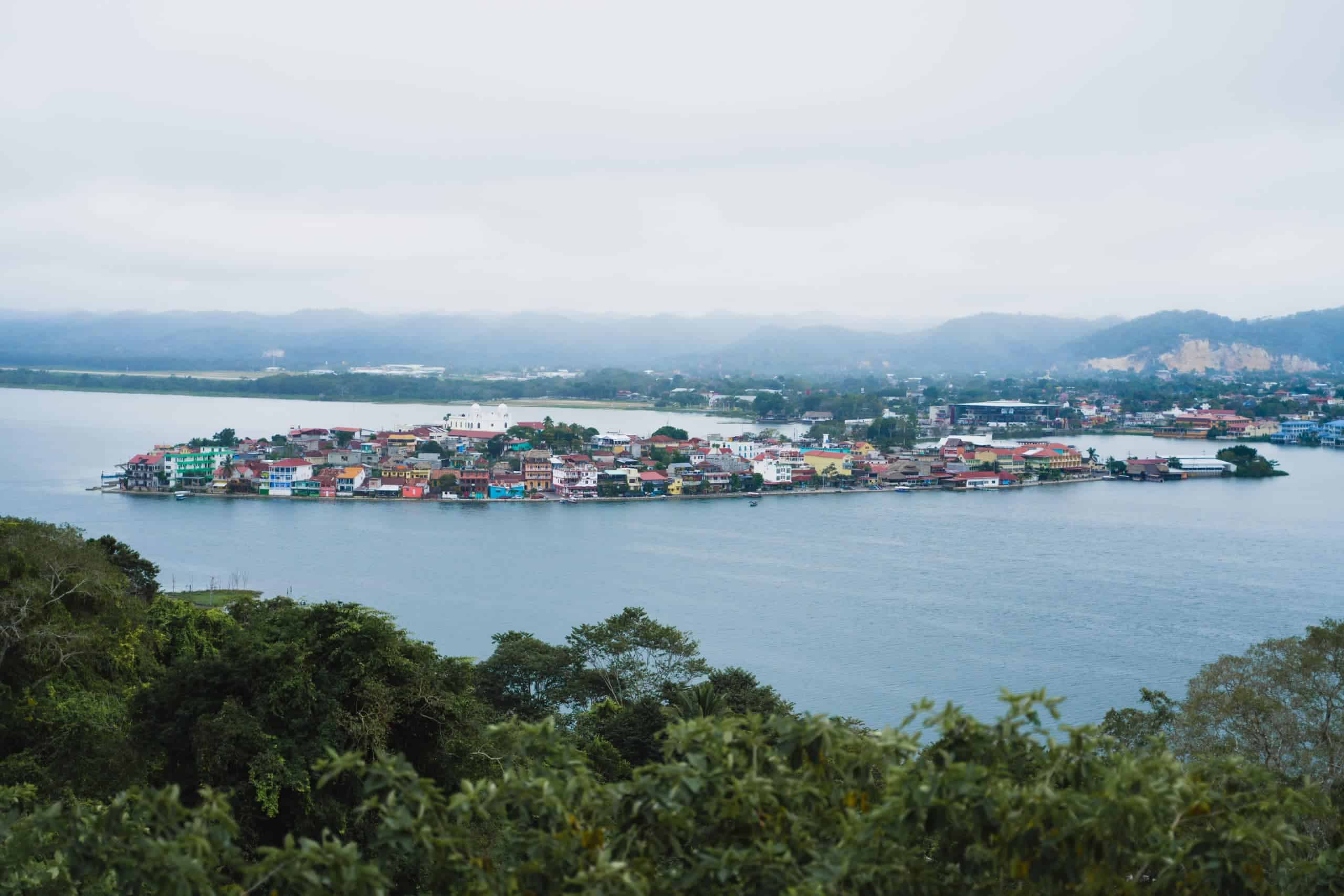 2. Relax on Flores Island
Flores Island is a peaceful island located on Lake Peten Itza in the northern part of Guatemala.
Connected to the mainland by a "bridge," the small island of Flores can be walked in 30 minutes. That doesn't mean there aren't many attractions in Flores.
Flores is the base for many of the best things to do in the rainforest region of Peten.
The Tikal ruins, arguably one of the best Mayan ruins in the world, are located a short bus ride away.
Jorge's Rope Swing, a place where you can rope swing into the lake, is less than 15 minutes away by boat. However, my favorite thing to do in Flores is to relax.
The island itself is beautiful and filled with many bars and restaurants to watch the sunset on the serene lake.
If you want to go for a swim, guess what? Just jump in the lake. Do you want to suntan? Go ahead.
Flores is a beautiful small island with Caribbean vibes. With bright sun, warm people, and amazing views, Flores is a place you must visit in Guatemala.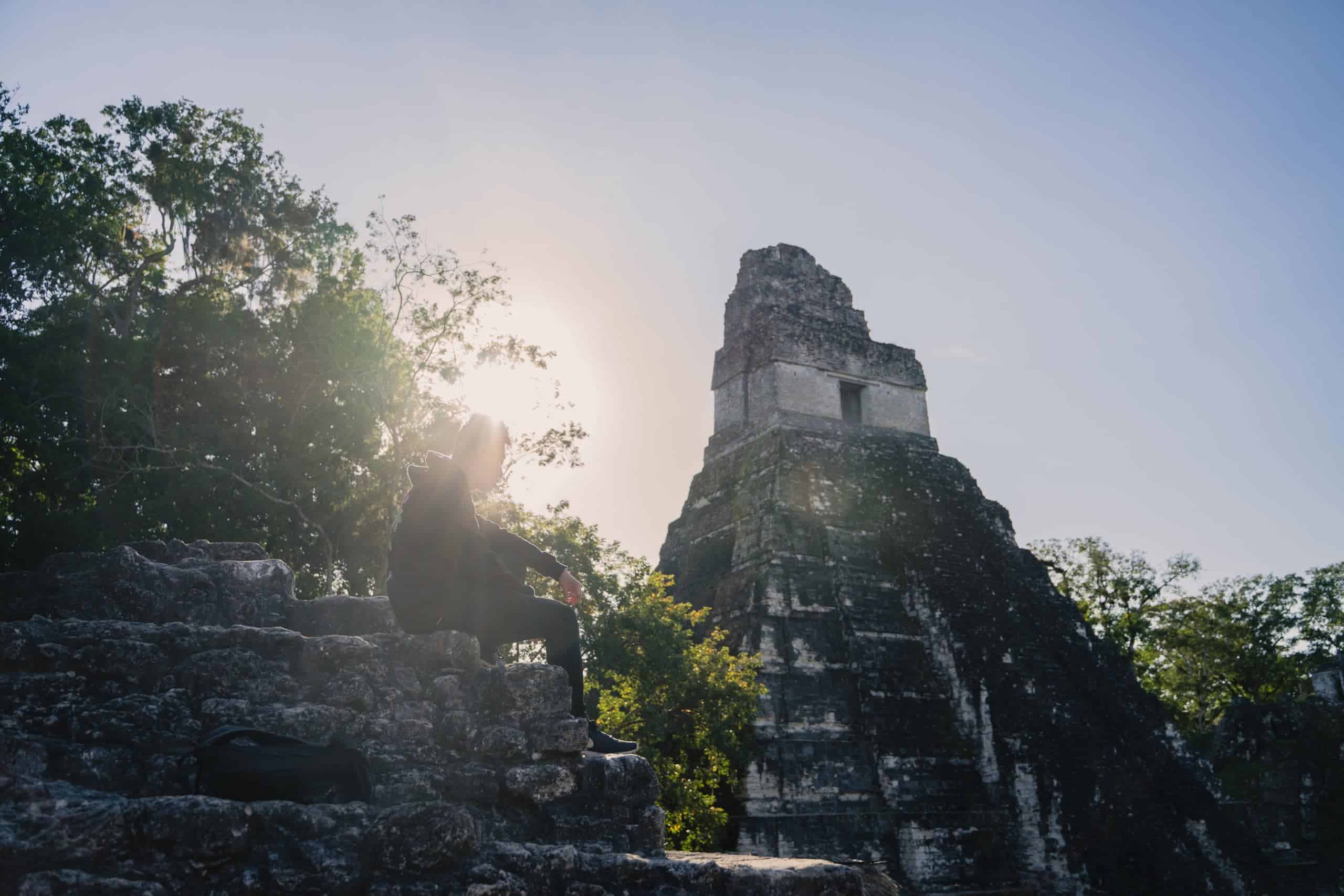 3. Tikal Mayan Ruins
The Tikal Mayan ruins are one of the most impressive attractions in Guatemala.
A UNESCO World Heritage Site located deep in the rainforest Peten region of Guatemala, Tikal was once the capital of the Mayan superpower.
You can see that when you visit this historic place, as it spans a vast area, and only a tiny fraction of it has been unearthed.
Visitors can spend an entire day exploring Tikal National Park, seeing the many different temples discovered.
Unlike Chichen Itza in Mexico, where climbing to the top of the temple is prohibited, you can climb on top of many of the temples in Tikal.
One of the most popular tourist activities in Guatemala is to watch the sunrise in Tikal, on top of temple IV.
If the view up there looks familiar, it's because it was used in the original Star Wars movie.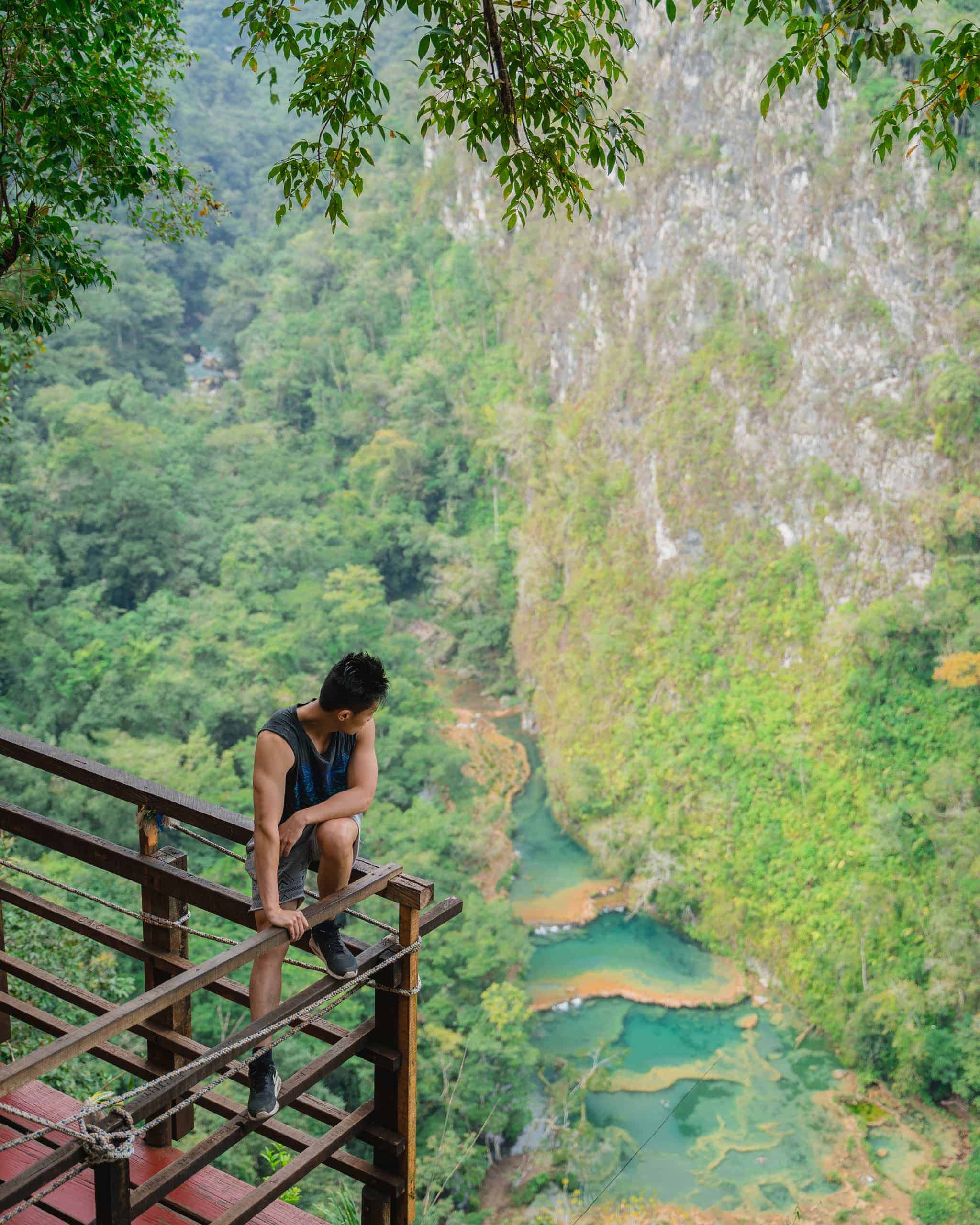 4. Semuc Champey
Semuc Champey is a natural paradise located close to a small village called Lanquin.
With numerous turquoise pools surrounded by a jungle-like environment, it is no wonder some travelers make the 8-hour journey to get here from Antigua or Guatemala City.
Visitors can jump in the beautiful and refreshing natural pools and relax in the heart-warming Guatemala sun.
There is also a cave where you have to squeeze through tight spaces and swim inside to navigate through.
Semuc Champey is a must-visit place in Guatemala for adventure lovers.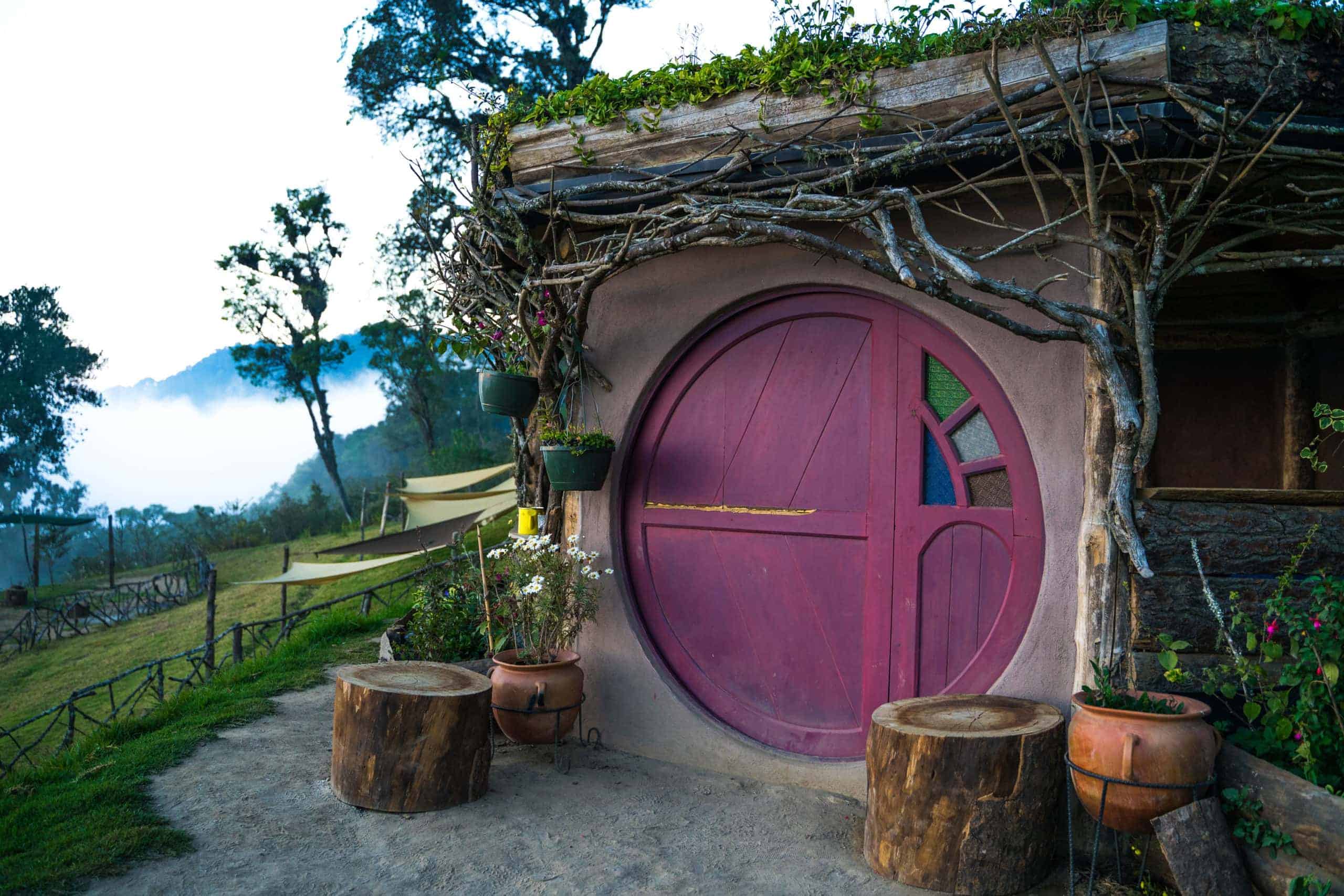 5. Hobbitenango
For any fans of "The Hobbit," Hobbitenango is a must-see place in Guatemala.
Hobbitenango translates to "Land of the Hobbits," and it is an eco-lodge located in the mountains of Guatemala.
If you have ever visited Hobbiton in New Zealand, this is something similar, but in Guatemala. Strange? Maybe a little.
Hobbitenango features two casitas or "Hobbit Holes" where guests can stay the night. However, you don't need to stay the night to visit Hobbitenango.
It is the perfect day trip from Antigua. Come for the day and enjoy their on-site restaurants. Their dishes are made exclusively from locally-grown produce.
Then have a stroll around the green spaces, chill on the hammocks, or have a drink at the uniquely decorated bar!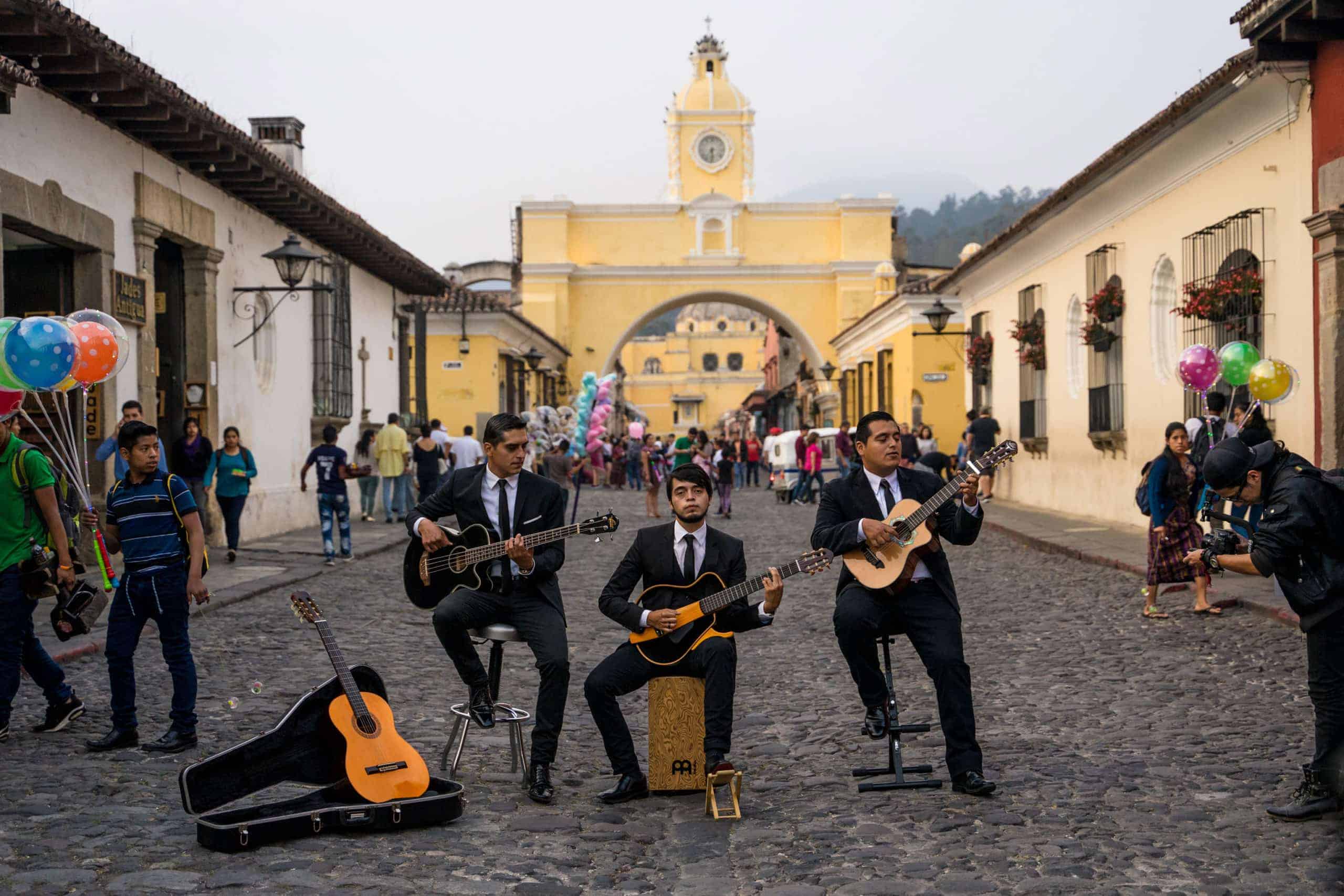 6. Visit Colonial town Antigua
Antigua is the most popular tourist destination in Guatemala.
A colonial town devastated by many earthquakes, you can still find many historical ruins in this beautiful UNESCO World Heritage Site.
One of the best ruins in Antigua is the Antigua Guatemala Cathedral.
Destroyed by the 1773 Guatemala earthquake, you will still find remains of the destruction inside the building.
Antigua's beautiful cobblestoned streets and the three volcanoes surrounding the city are scenery you don't often see.
Don't forget to take the short hike up to Cerro de La Cruz for a panoramic view of this breathtaking town.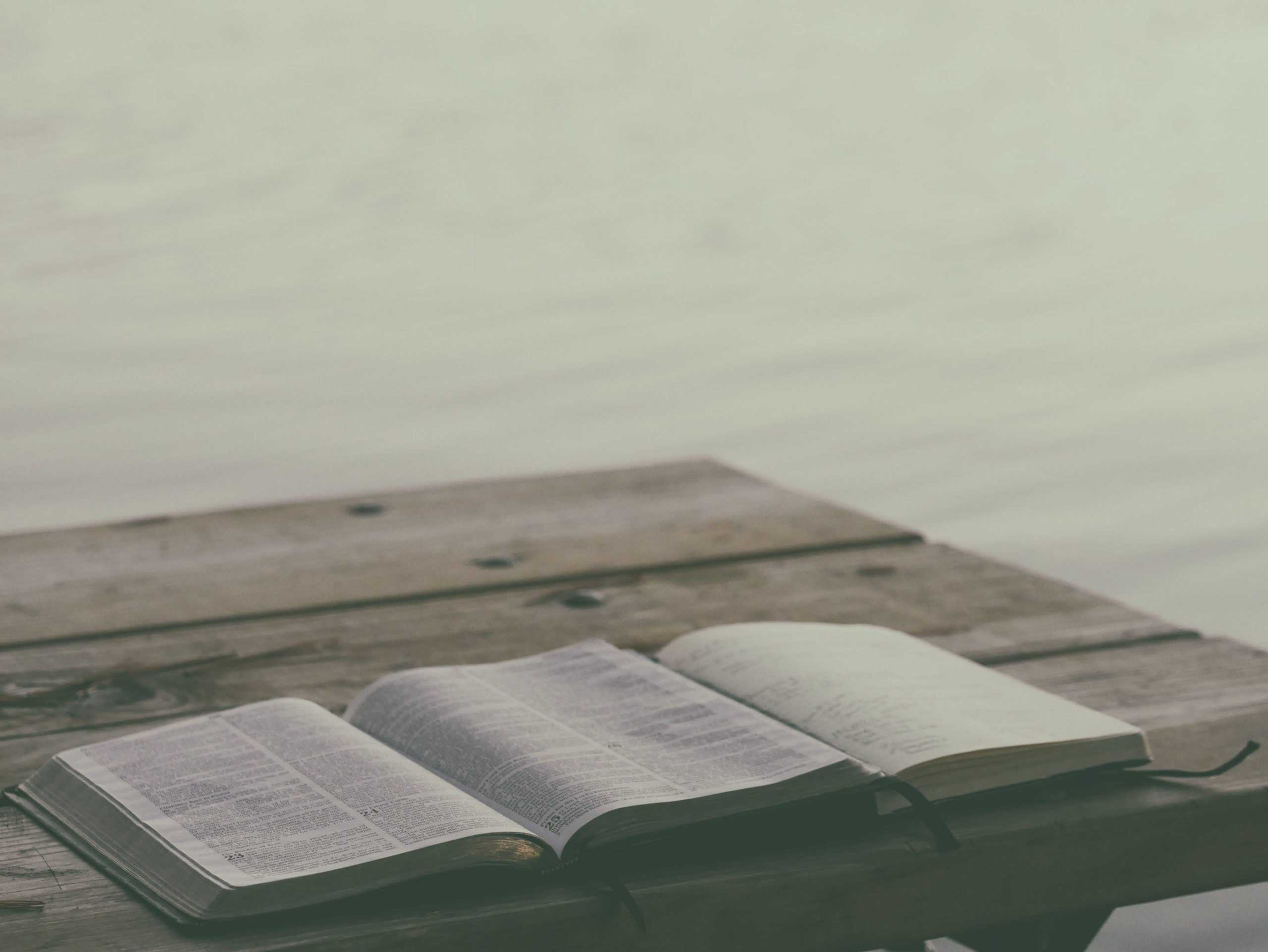 7. Learn Spanish in Quetzaltenango (Xela)
Did you know Guatemala is one of the best countries to learn Spanish?
Why? Because their type of Spanish is the most "neutral," the classes are some of the cheapest, and many Spanish schools feature "full immersion" programs.
The best place to learn Spanish in Guatemala is its second-biggest city, Quetzaltenango, or Xela for short.
Though it is Guatemala's second-biggest city, few in the city can speak English, unlike Guatemala City or Antigua.
You can attend one of the Spanish schools in the city that will set you up with a homestay.
With few in the city speaking English, you are forced to order your food in Spanish and buy your groceries in Spanish. You will be able to converse with locals in no time.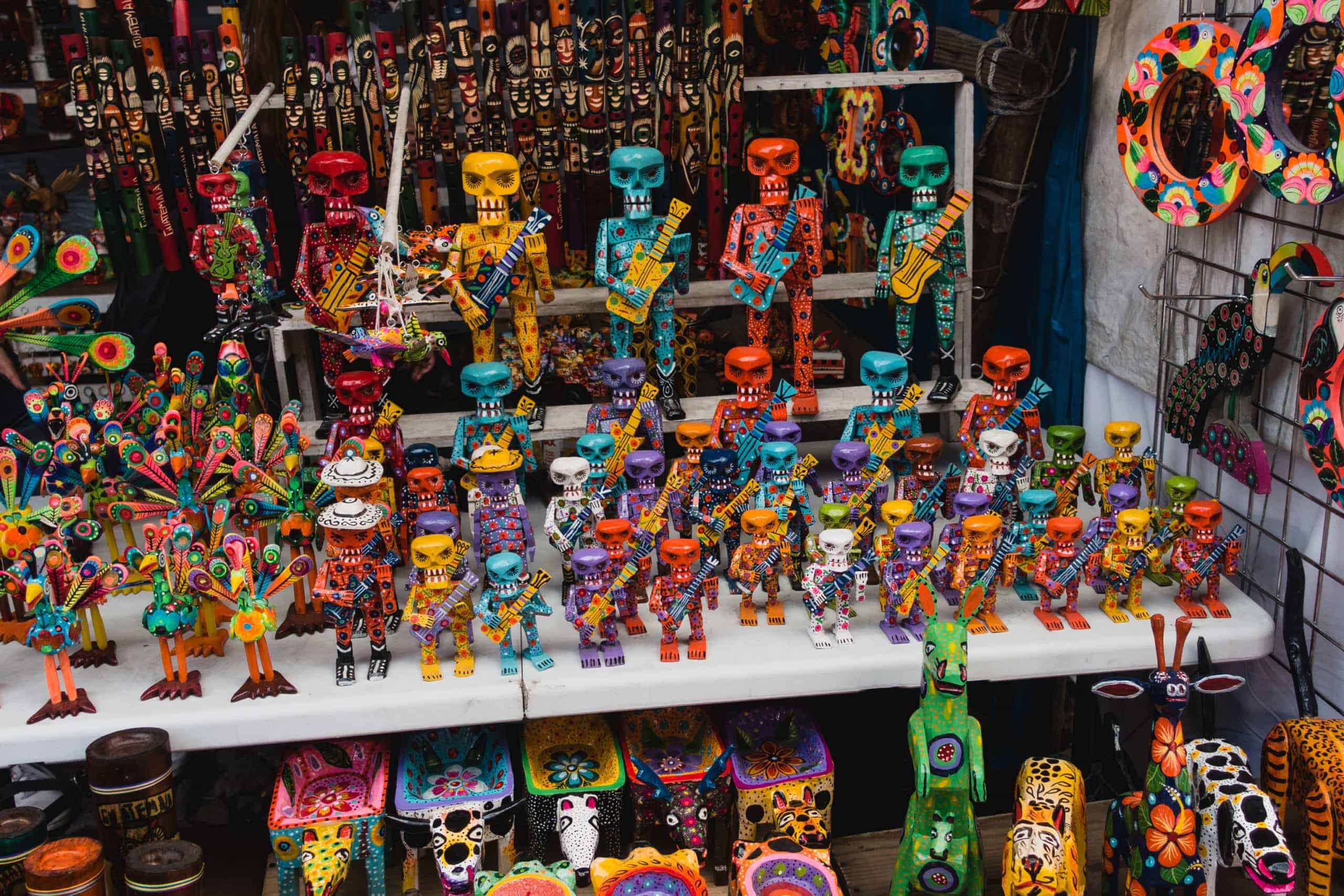 8. Chichicastenango Market
Chichicastenango Market is the biggest outdoor market in Central America and one of the largest in Latin America.
Local Guatemalans from all over the country come to Chichicastenango to buy and sell their products.
It is not a market where the primary visitors are tourists from other countries. When I visited Chichicastenango, there were hardly any tourists there.
Not only does Chichicastenango have endless vendors selling a wide variety of merchandise, but it was also a place to observe the locals and their daily lives.
You can see mothers in their traditional Guatemalan outfits carrying their newborns on their back, just going around the market, buying ingredients for dinner.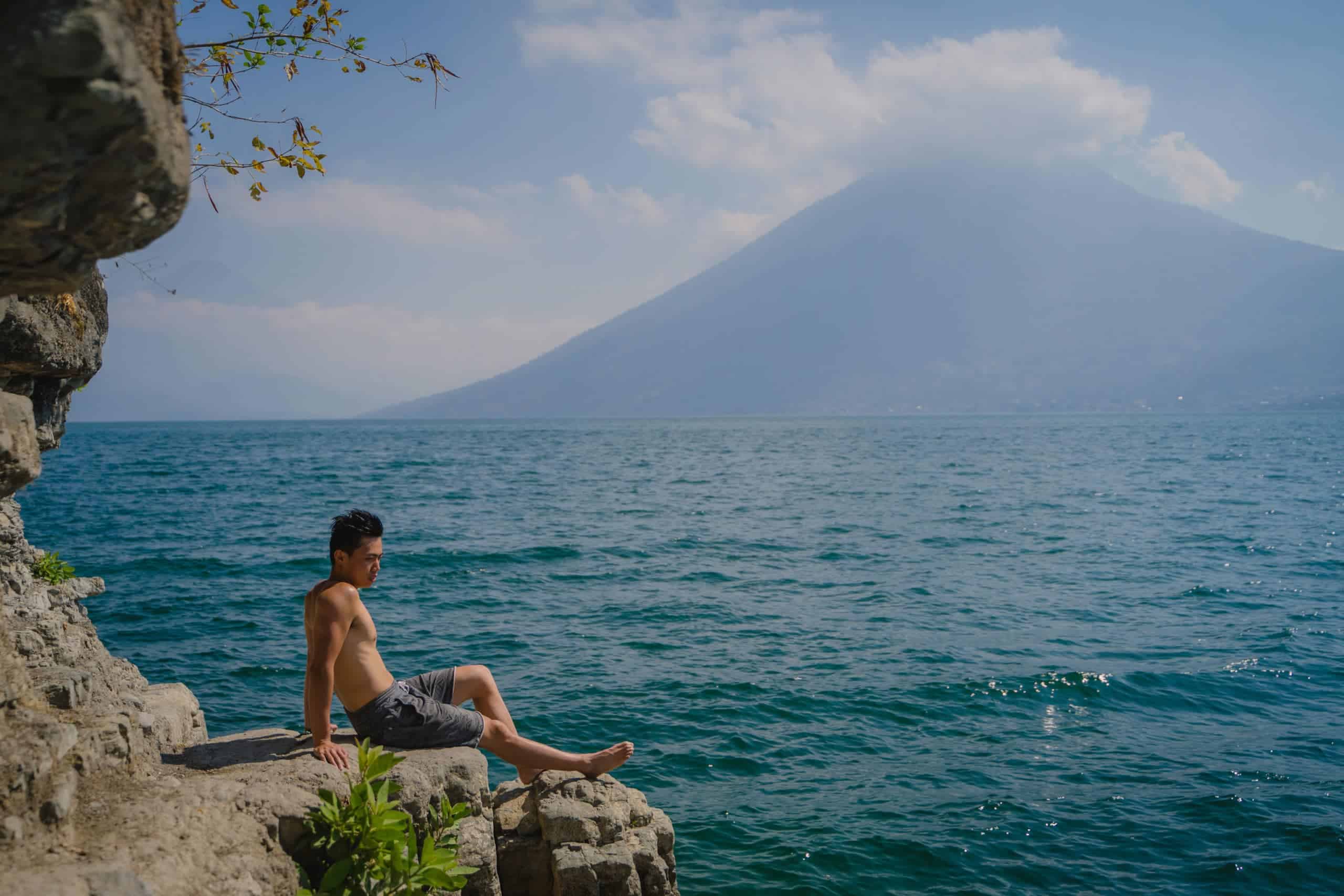 9. Lake Atitlan
Lake Atitlan is a refreshing volcanic crater lake located on the southwestern highlands of Guatemala, an hour away from Antigua.
A lake surrounded by volcanoes and villages of different specialties, there is an activity for everyone in Lake Atitlan.
San Macros is known as the hippie village of Lake Atitlan, a place where you will surely find lots of yogis and hand-made crafts.
Santa Cruz is the chill village, known chiefly for its very relaxing hostels and places to swim.
San Juan is the most traditional village, home to many locals, and a great place to learn about Guatemala culture.
San Pedro is the most modernized party town, featuring high-end accommodations and trendy cafes and bars.
On top of all those small villages around the lake, Lake Atitlan itself is a beautiful place.
Sometimes I'd wake up in the morning and think that I was on a beach in Southeast Asia, but then I'd see the volcanoes that surround the lake and be reminded I was in Guatemala.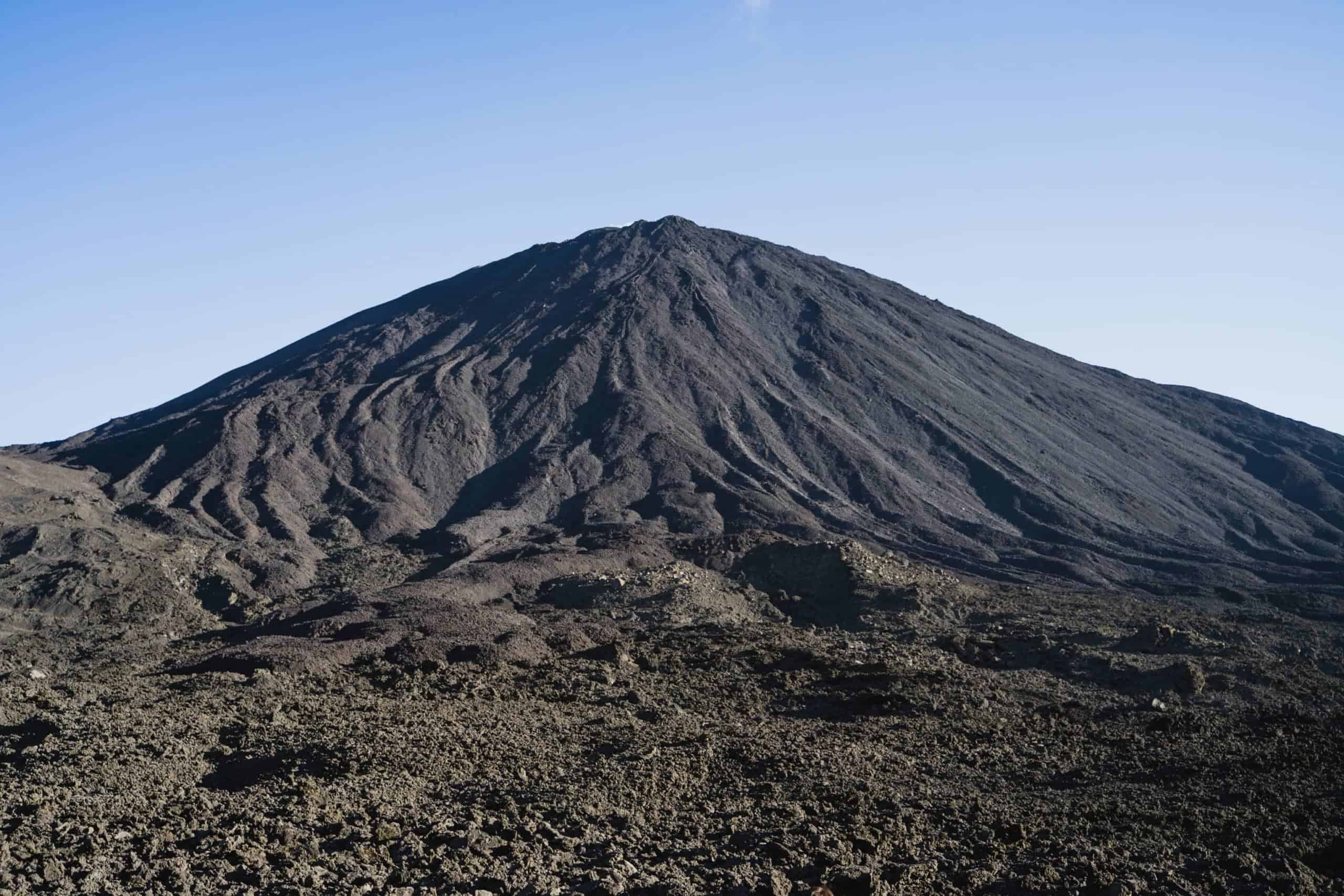 10. Roast Marshmallows on Volcano Pacaya
Was it ever your dream to roast marshmallows with volcanic lava? Now it is your chance.
Hiking Volcano Pacaya is one of the best things to do in Guatemala because when you get close to the top of the volcano, you can use its volcanic lava to roast your marshmallows.
If you thought roasting a marshmallow on a bonfire was cool, you haven't seen anything yet.
For travelers with kids, I highly recommend doing a hike up Pacaya Volcano.
A fun and educational lesson about volcanoes, kids will unquestionably love this activity.
The hike to Pacaya is also much more manageable than Volcano Acatenango, so it is an excellent activity for everyone in the family.
***
Guided Tours in Guatemala
Traveling through Central America can be a challenge. Consider a small group tour with G Adventures to make the most of your time.
Mayan Adventure, a 22-day tour that starts and ends in Playa del Carmen, Mexico, includes stops in Antigua, Tikal, Rio Dulce, and a homestay on Lake Atitlan.
Mayan Sun Southbound: Boat Rides & Ruins is a 16-day trip starting in Playa del Carmen and ending in Antigua. In between, you'll visit Belize, Tikal, Rio Dulce, and Lake Atitlan.
Hey, I am Sean at LivingOutLau. I am an Asian American that decided to give it all up in NYC to pursue something I passionate about: travel and photography. I want to inspire other people, especially Asians, to follow what they desire and to travel more! You can find out more about my blog LivingOutLau here. You can also find me on Instagram, Facebook, and Pinterest!
Planning a trip? Go Backpacking recommends: