The Swedish capital of Stockholm is one of the most beautiful cities in Scandinavia and one of the most visited cities in Europe. However, after exploring the heart of Sweden, why not take some train trips from Stockholm?
There are plenty of great choices, and you can rely on Swedish trains to see most of them! Read on for our list of the best train trips from Stockholm.
Trip Ideas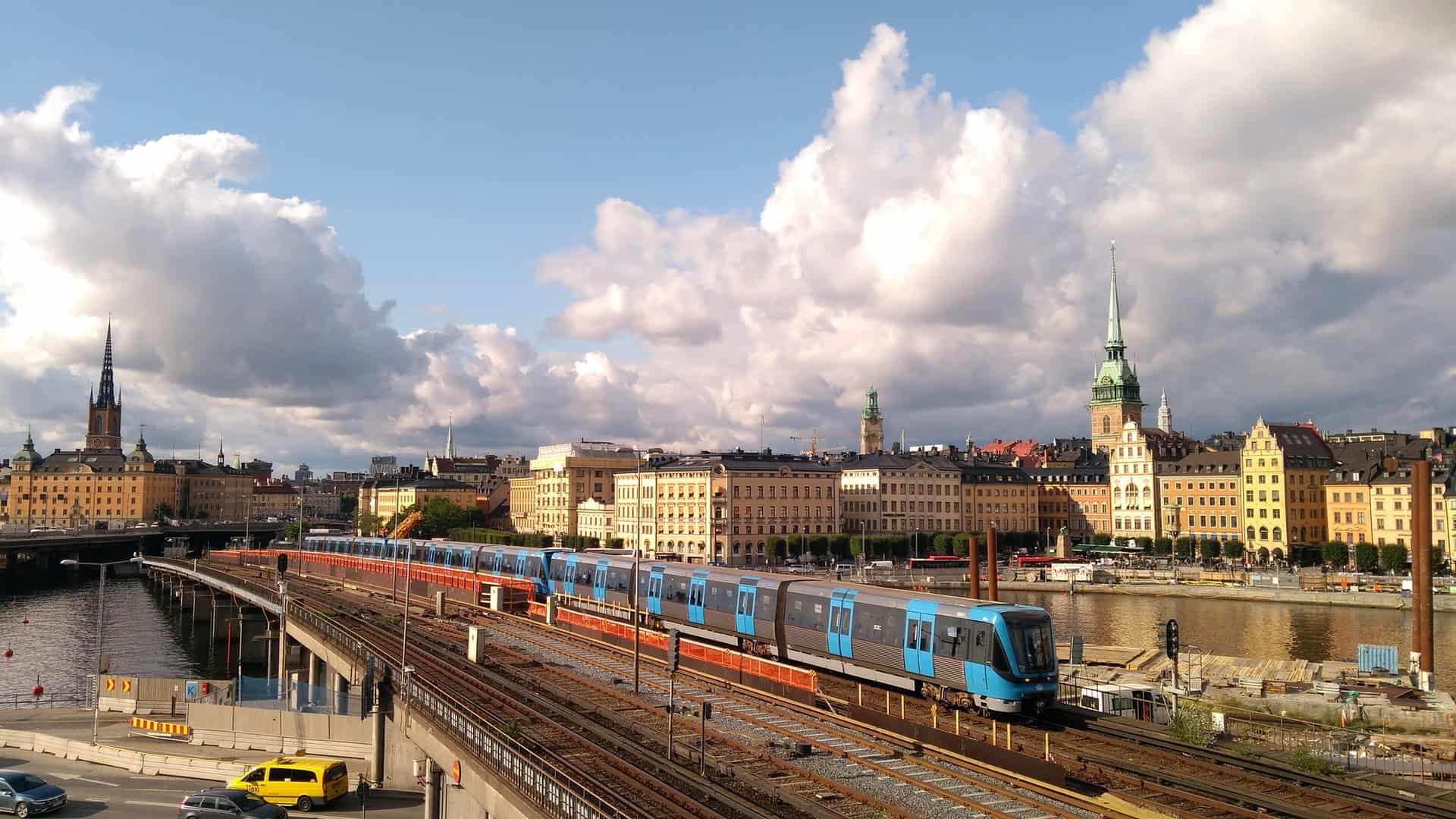 1. Stockholm to Sigtuna
The small-scale, pedestrian-friendly town of Sigtuna is about an hour north of Stockholm by train. It has made quite a name for itself as Sweden's oldest city, founded in the 10th century.
The city center of Sigtuna has everything you would expect from an ancient place — museums, wooden historical homes, narrow cobblestone streets, and many authentic little shops and restaurants.
The best things to do there are to visit Steninge Castle and Rosersberg Palace, one of Sweden's ten Royal Palaces, for informative guided tours and lessons on Swedish history.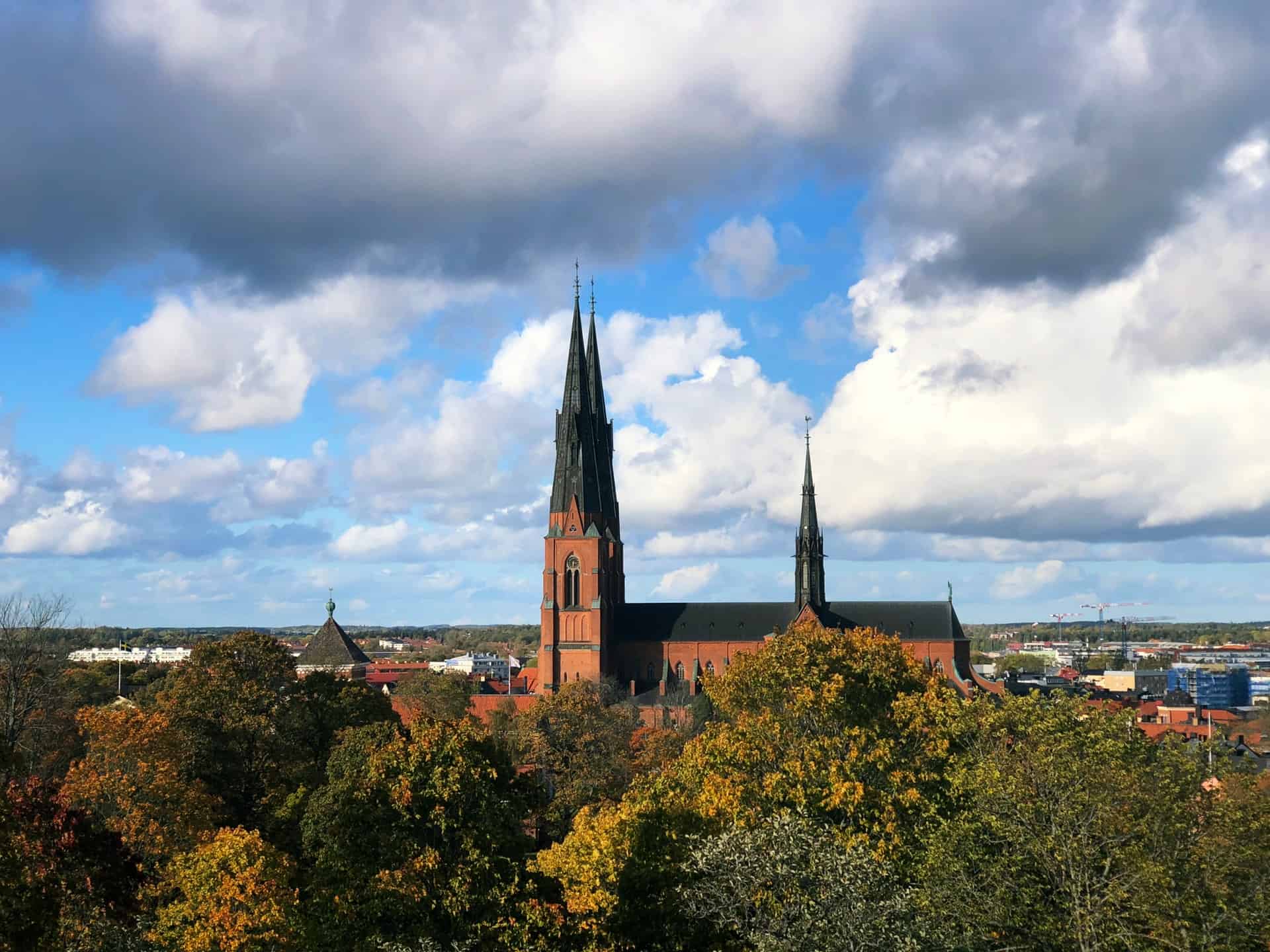 2. Stockholm to Uppsala
More widely known as a college town, Uppsala is way more important. It is one of the oldest cities in Sweden, dating back to the 3rd century, and it played a significant role before the Viking age.
After about a 40-minute train trip, we suggest spending the day exploring the historical sites of Uppsala and taking in the spiritual vibe of Sweden.
While the city is buzzing with young people, it still has the solemn feel of ancient sites, so pick some churches and museums to visit.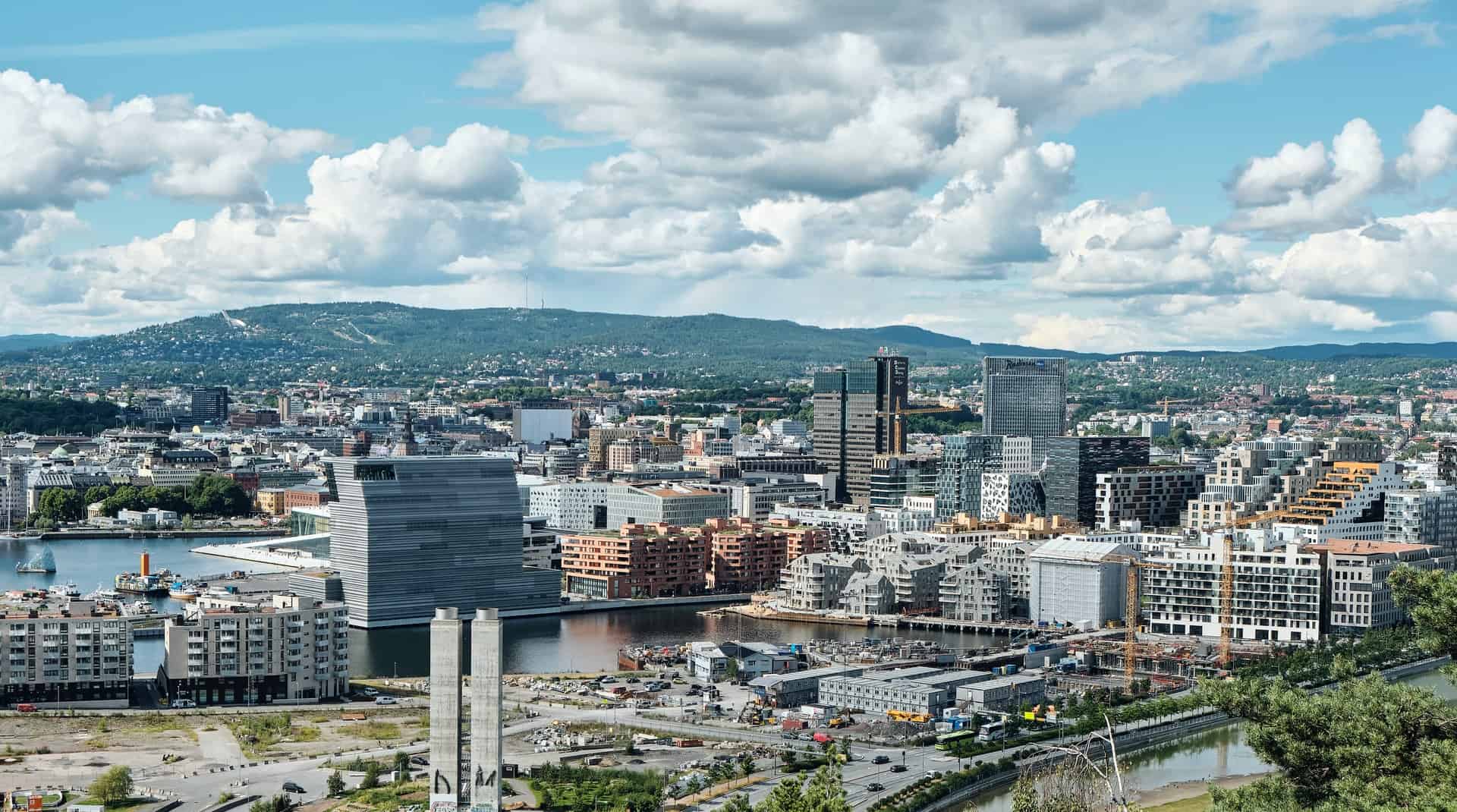 3. Stockholm to Oslo
While the Stockholm to Oslo train takes longer, about six hours each way, it'll be worth it if you leave early in the morning, so you'll have a big chunk of the day left to explore.
The capital of Norway is famous for nautical history, inspiring museums, finger-licking good seafood, and all things Viking. You can experience all these subjects if you're efficient, but you'll need a plan.
We strongly suggest you visit Akershus Fortress, the Natural History Museum, and Viking Ship Museum—research further for more great places here.
Related: Travel Norway on a Budget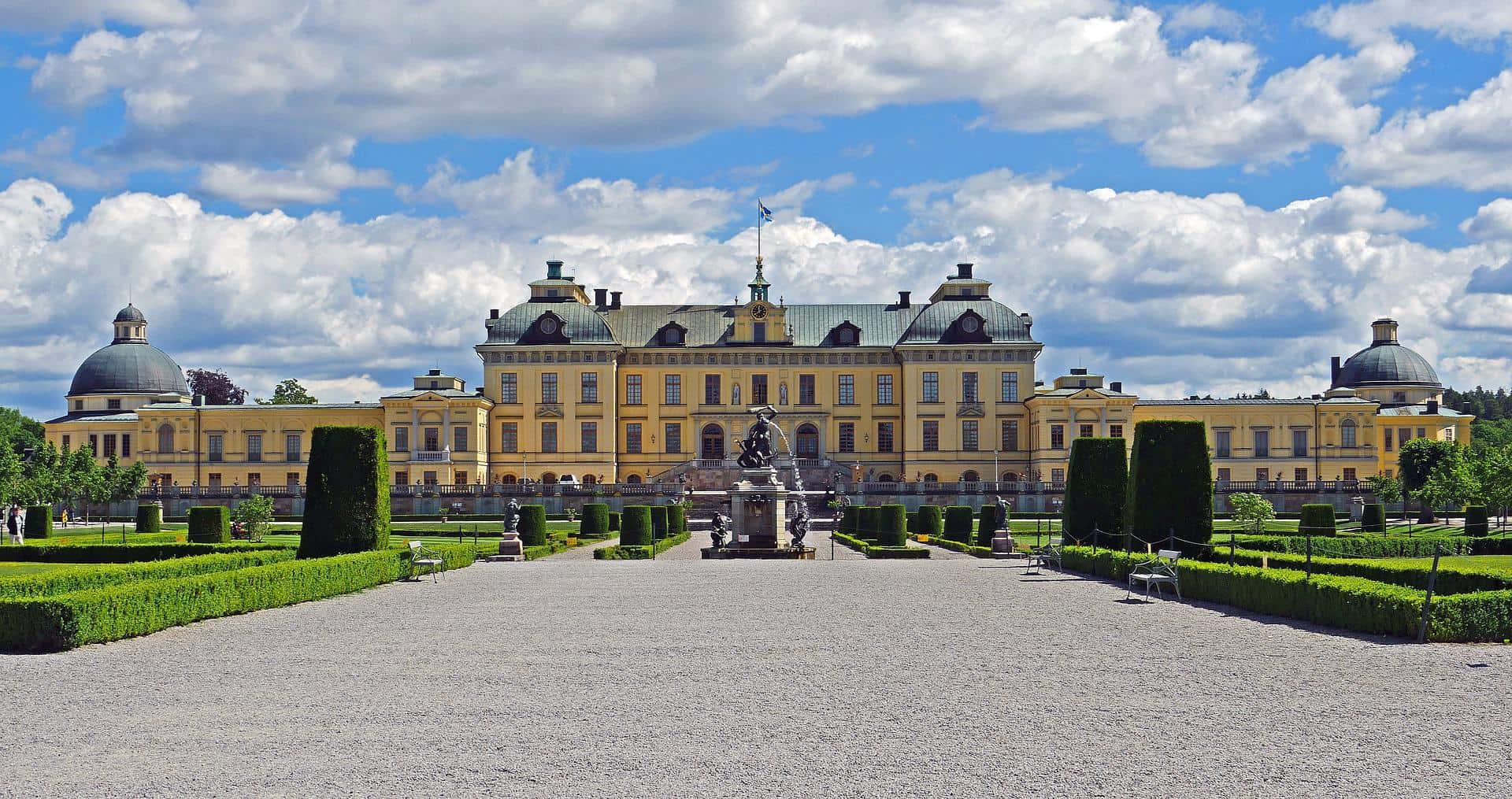 4. Stockholm to Drottningholm
Within an hour of the capital of Sweden, the town of Drottningholm is a popular destination for the magnificent Drottningholm Palace. Built on the island of Lovon, this UNESCO World Heritage Site is one of Sweden's Royal Palaces.
As the name suggests, it has been a residence for Swedish royalty since the 16th century and has become one of the most famous sites in the country.
The locals like to call the palace "little Paris" due to the building's similarity to France's Palace of Versailles.
Coincidentally, Drottningholm Palace was built around the same time and designed by Nicodemus Tessin, the Elder.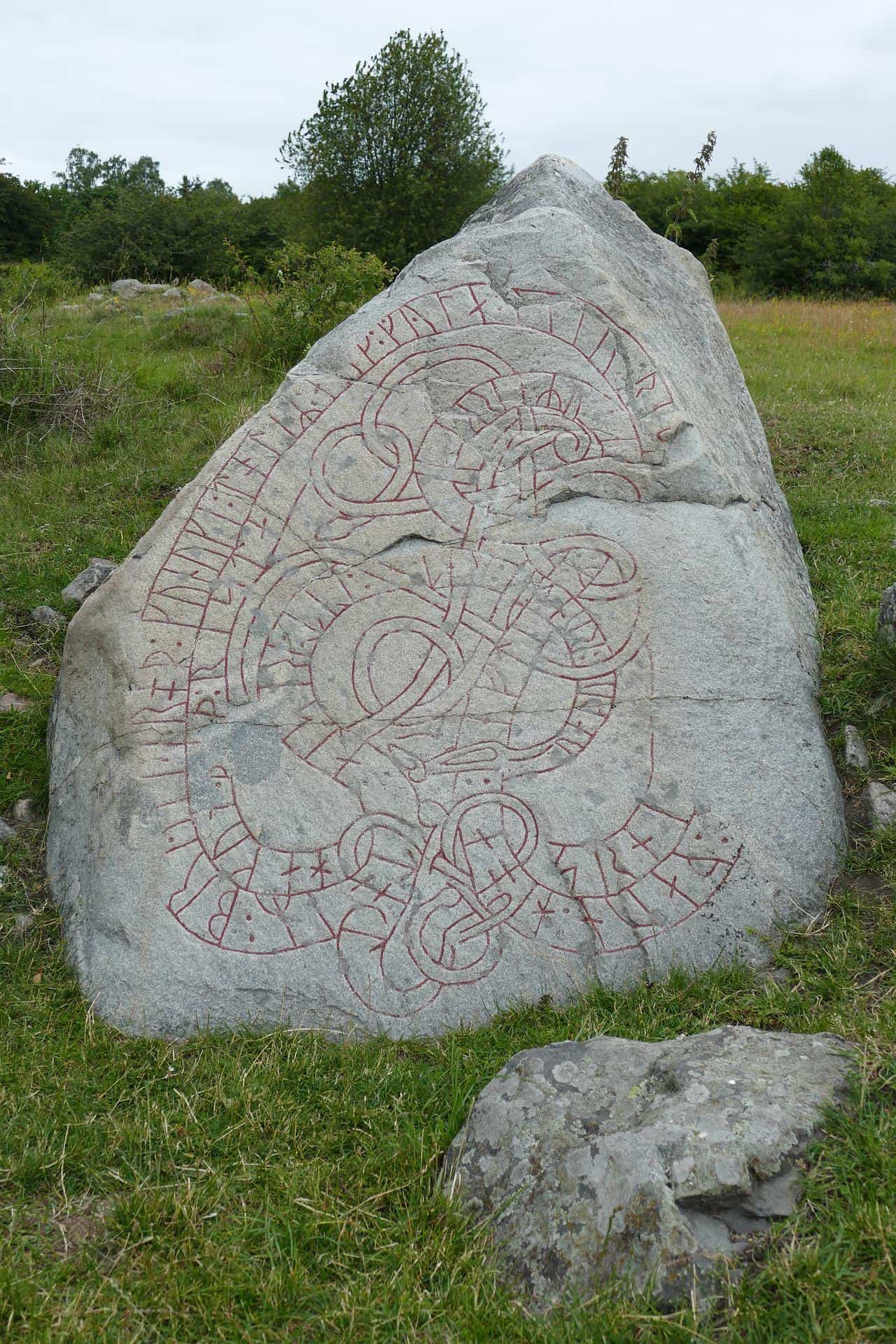 5. Stockholm to Birka
While you have been catching glimpses of Viking history here and there, we suggest you devote a whole day to visiting the most Viking-influenced town of all — Birka.
Founded around 750 AD, it was an important trading center for the ruthless Norsemen.
And even though the population of Vikings in the town numbered only about a thousand, they left an impressive mark on Birka, making it one of the most popular places to visit if you wish to know about them in-depth.
Birka is less than a four-hour train and boat trip (one-way) from Central Stockholm. Sweden's efficient public transport makes this long day trip possible.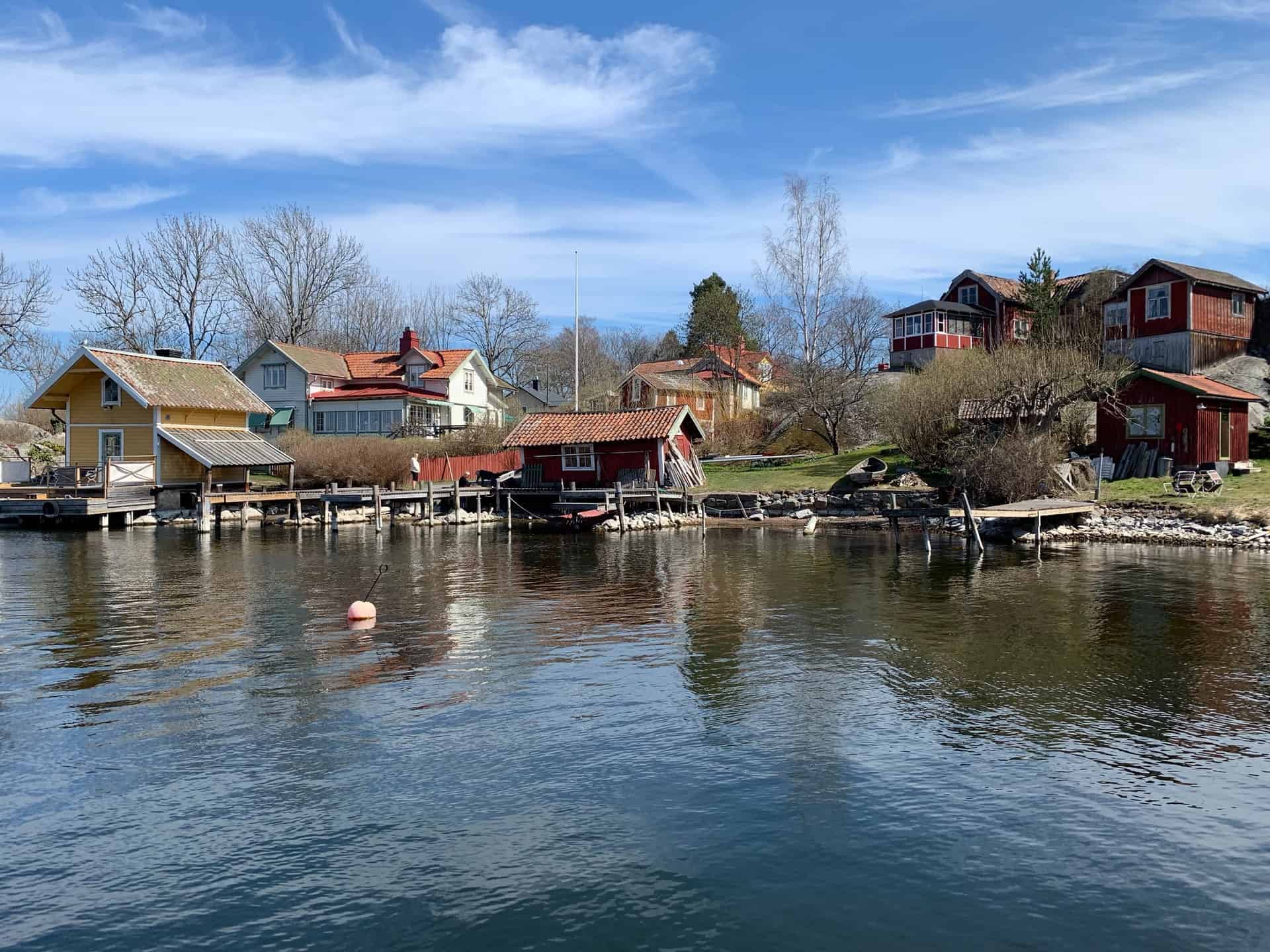 6. Stockholm to Vaxholm
The small town of Vaxholm makes for an easy day trip within the Stockholm Archipelago (on the Baltic Sea), as it's only about one hour from the central train station.
Despite the small number of inhabitants, the city is popular, presenting tourists with authentic 19th-century fishers' houses and other interesting historical buildings.
Vaxholm is the perfect introduction to the stunning archipelago region and a simple, good time amongst the colorful houses and excellent seafood restaurants.
A short ferry ride east of town is Vaxholm Fortress, a fortification built in 1548 on a small island to help defend Stockholm. Today, it operates as a museum.
Related: My Best Meals in Sweden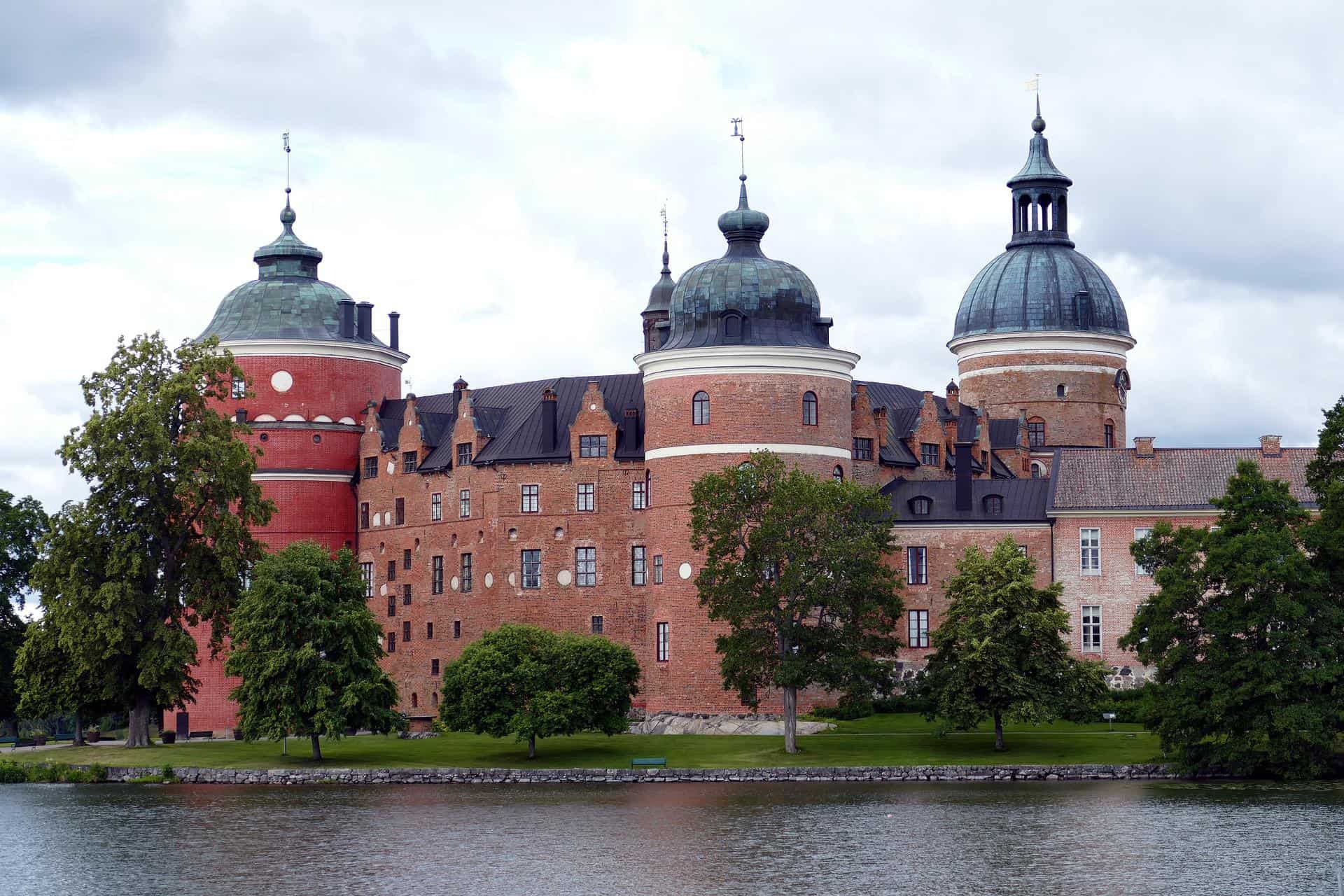 7. Stockholm to Mariefred
Last, let's take a quick day trip one hour west of Stockholm to the pretty city of Mariefred.
A lovely town on the shore of Lake Mälaren, Mariefred is perfect if you wish to spend a relaxing day exploring attractive buildings and charming streets.
Stop by Gripsholm Castle, an embodiment of the Renaissance style. This medieval castle was built by King Gustav Vasa in 1537 and used as a residence by the Swedish Royal Family until the 18th century.
Meriefred is the perfect escape from the big crowds and a peaceful historical city to enjoy.
There you have it – seven ideas for train trips from Stockholm. If you travel by rail, make sure to purchase your tickets ahead of time, and other than that, have fun—best of luck on your journeys.
______
This story is brought to you in partnership with Rail Ninja.
Being a digital marketing and SMM specialist at Firebird Tours, Alisa works on creating advertising content for various vacation destinations in Europe, North Africa and America. She loves to make travel videos, visit places of myths and legends, and try unusual dishes of national cuisine. Thanks to her rich tourist experience, she knows many subtleties of the region and gladly shares her experience.
Planning a trip? Go Backpacking recommends: