Attention students with a sense of wanderlust! Are you itching to explore the world but think your tight budget won't allow it?
Think again! From breathtaking mountain ranges to historical wonders, plenty of fantastic travel destinations won't drain your bank account.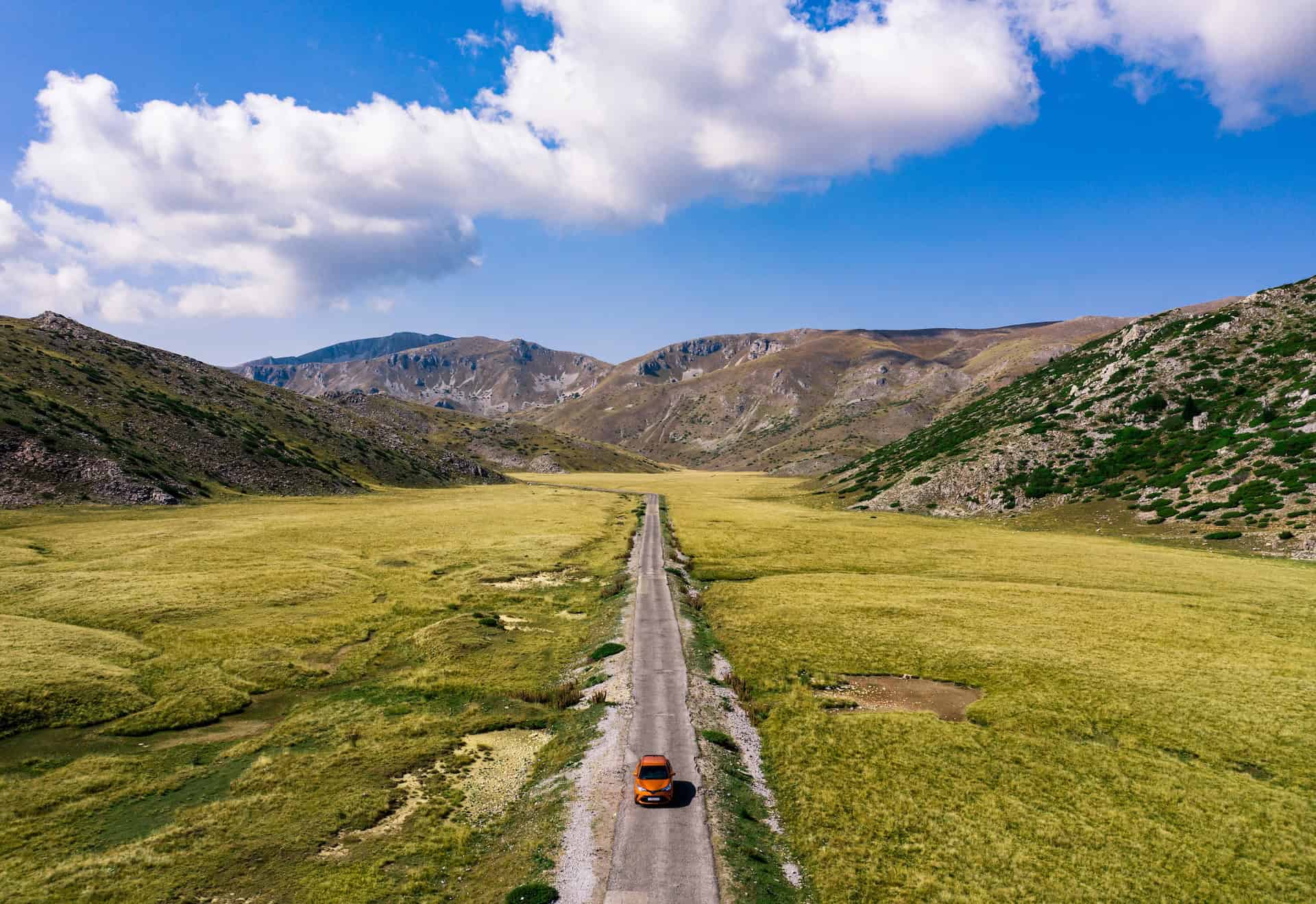 In this article, I'll introduce you to some of the most budget-friendly destinations in Europe.
Get ready to pack your bags, leave your worries behind, and embark on an adventure of a lifetime without breaking the bank.
North Macedonia is often overlooked as a tourist destination, but it has much to offer scholars on a budget.
It's a fantastic country in the heart of the Balkans, full of culture, adventure, and stunning natural beauty.
From majestic mountains and crystal-clear lakes to ancient architecture and colorful folklore, North Macedonia is a budget-friendly destination sure to make any student's trip unforgettable.
Off-the-Beaten-Path Attractions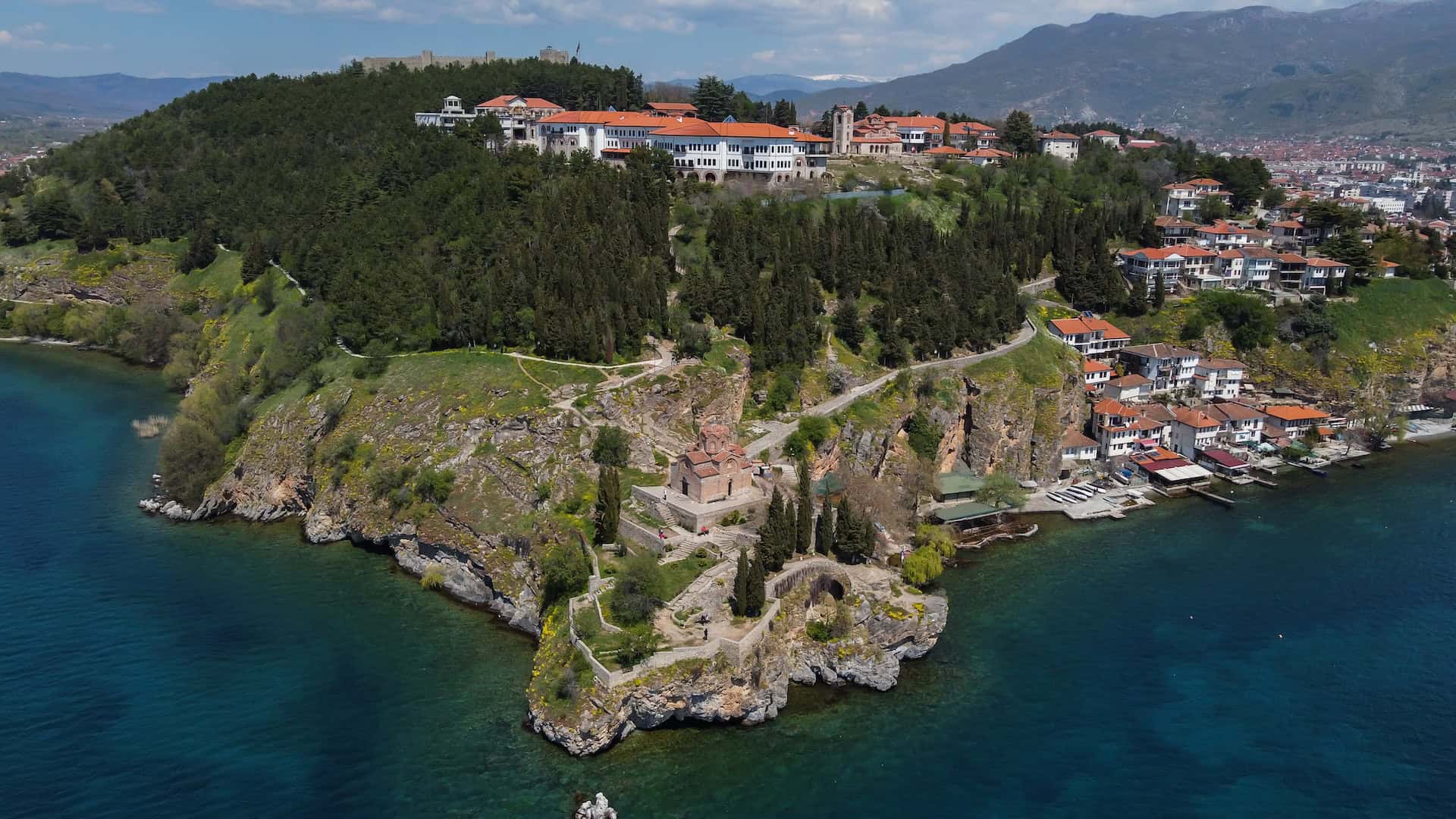 North Macedonia is an excellent destination for students on a tight budget.
From hiking and camping in Mavrovo National Park to exploring the historic city of Ohrid (where the Cyrillic alphabet was invented), there's something for everyone in North Macedonia.
And don't forget to explore the vibrant capital of Skopje. This lively city is full of cafes, shops, and historical monuments you can experience at your own pace.
There are many things to observe and share on social media. Don't forget to resize photos for Facebook before publishing or sending them to your friends; the proper format will make all the difference (and your friends' jaws drop).
Budget-Friendly Outdoor Experiences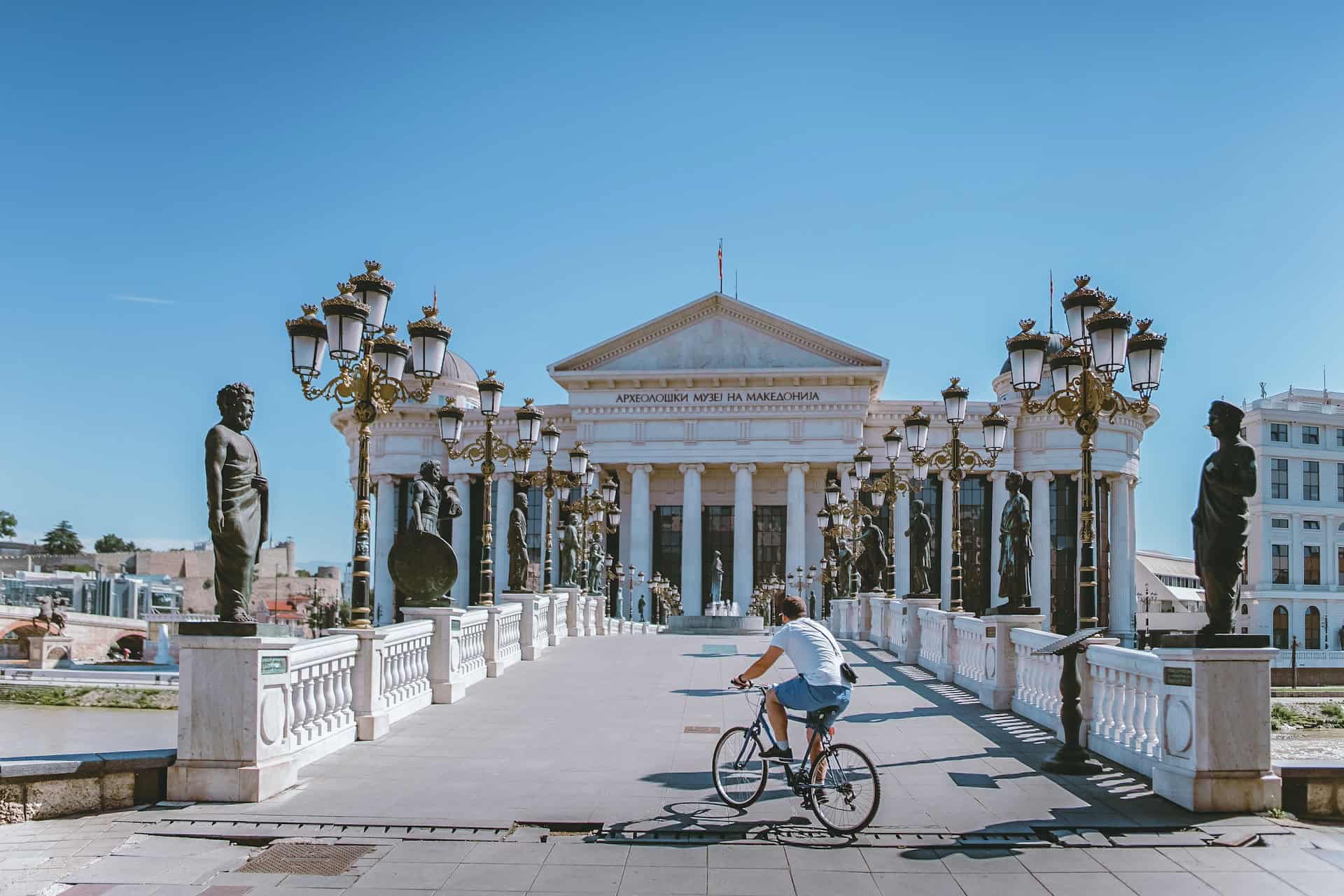 North Macedonia is the perfect destination for outdoor lovers. You can explore pristine national parks, such as Galicica National Park, and plenty of skiing, kayaking, rafting, and mountain biking opportunities.
For those looking for something a little more relaxed, there are many beautiful beaches along the Adriatic Sea and lovely hiking trails through the rolling hills of the Balkans.
Mouthwatering Local Cuisine
One of the best parts of visiting North Macedonia is getting to sample the delicious yet affordable local cuisine.
From hearty stews in traditional restaurants to freshly-made burek pastries in street stalls, there's something for everyone.
Don't forget to try the delicious street food in Skopje's bustling markets. You can also find many international foods, including Greek and Italian dishes.
Albania: Affordable Mediterranean Paradise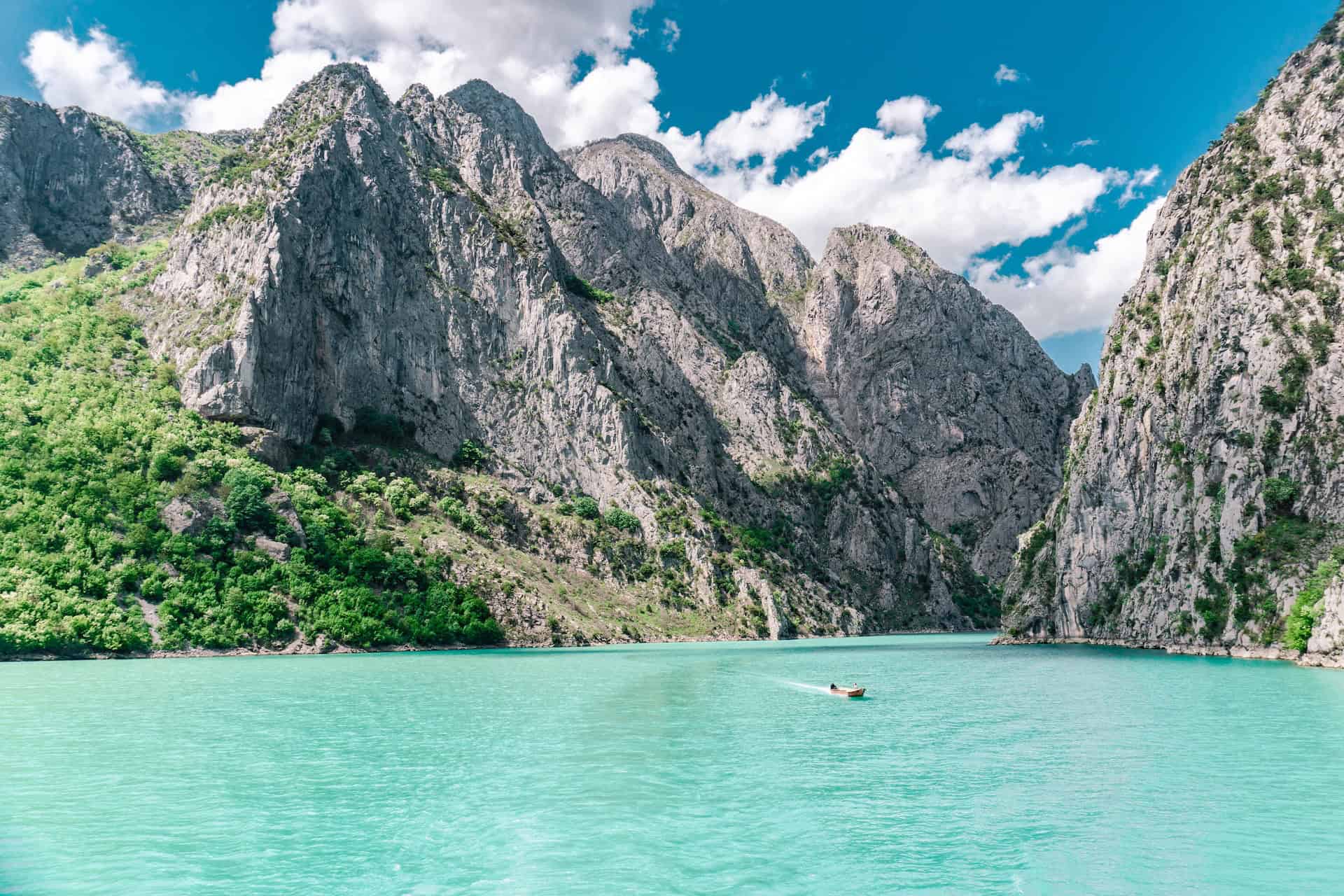 Albania is a beautiful Mediterranean and Ottoman paradise with a unique blend of cultures, breathtaking natural landscapes, and rich history.
Despite its stunning beauty, it is one of the most budget-friendly countries in Europe, offering travelers an unforgettable experience without breaking the bank.
Albania is known for its stunning nature, with some of Europe's most beautiful beaches and parks.
The coastal towns offer white sand beaches and crystal clear waters, ideal for swimming and sunbathing.
The lush mountainous regions provide excellent hiking trails and scenic views for the more adventurous travelers.
National parks such as Llogara National Park offer horseback riding, kayaking, and many other activities. Best of all, access to all of these attractions is very affordable.
Impressive Historical and Cultural Sights
Albania has a rich cultural heritage, with many impressive historical sites to explore. Visit the ancient city of Butrint or walk through Tirana's bustling streets and many historic buildings.
Explore the colorful Ottoman Hagia Sophia Mosque in Berat or visit the gorgeous Byzantine churches in Kruja.
These attractions are far from pricey and will give you an insight into the country's fascinating history and culture.
Delicious Traditional Albanian Cuisine
The best part about traveling in Albania is the delicious, budget-friendly local food. Albanian cuisine is hearty and flavorful, from delicious seafood dishes to grilled meat.
Try tavë kosi, the country's national dish, a lamb and rice casserole cooked in a clay pot.
Traditional Albanian restaurants in the cities are affordable and offer an excellent selection of regional dishes for very reasonable prices.
Related: Experiencing Albania as an Expat
Bosnia and Herzegovina: The Balkan's Best-Kept Secret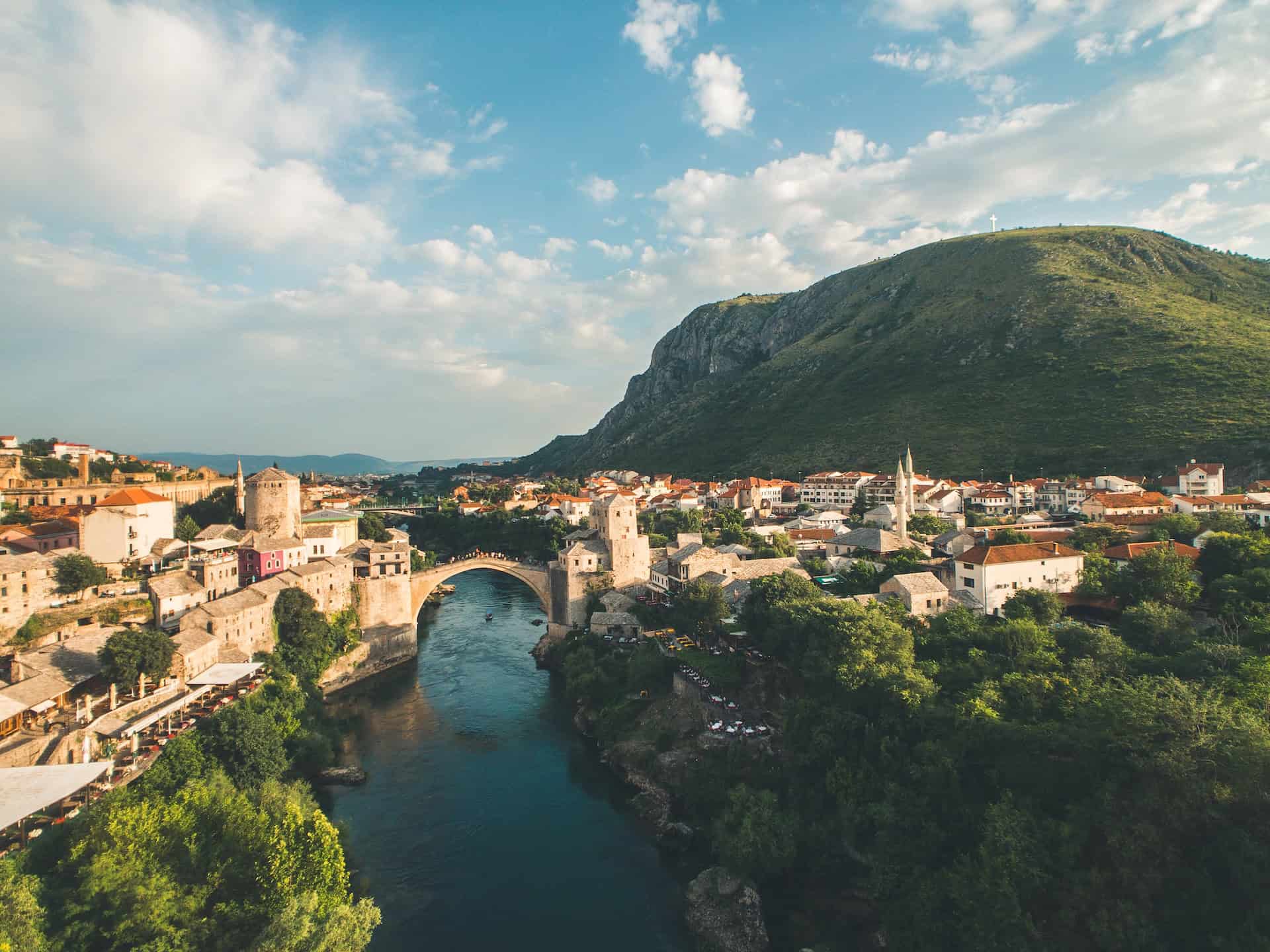 Tucked away at the heart of the Balkans, Bosnia and Herzegovina is one of Europe's best-kept secrets.
The country has a rich history, with a mix of Ottoman, Austro-Hungarian, and Slavic influences dating back centuries.
This heritage makes Bosnia and Herzegovina an intriguing destination for those traveling on a shoestring budget.
From the capital city of Sarajevo to its lush landscapes, there are plenty of things to do without spending a fortune and compromising on quality.
Beautiful and Historic Sarajevo
Sarajevo is a thriving city full of culture and history, and its cobblestone streets are lined with reminders of its turbulent past.
One way to explore this on a budget is by taking a free walking tour of the city, which offers an insightful introduction to Sarajevo's history, stretching from the Ottoman Empire to modern times.
Plenty of cheap cafes, restaurants, and bars dot the city – perfect for sipping delectable Bosnian coffee and absorbing the atmosphere.
Bosnia and Herzegovina has natural beauty stretching from dramatic mountainscapes to rolling hills and forests.
You can do plenty of outdoor activities, paying no attention to your financial resources, like mountain hikes that lead to awe-inspiring views or skiing in the winter months.
You can even explore some of the country's hidden gems – such as ice caves, waterfalls, and canyons – at no cost to experience something truly unique.
Delicious, Affordable Bosnian Food
What trip to Bosnia would be complete without sampling the country's delicious cuisine?
You can find plenty of restaurants in Sarajevo and beyond, serving up classic dishes such as burek (pastries stuffed with cheese or meat), cevapi (grilled meat served in pita bread with onions – this one is my favorite, hands down), and sarma (cabbage rolls stuffed with rice and minced meat).
Be sure to try some of the delicious traditional sweets, too. These treats are often inexpensive and perfect for a quick, tasty snack.
Final Thoughts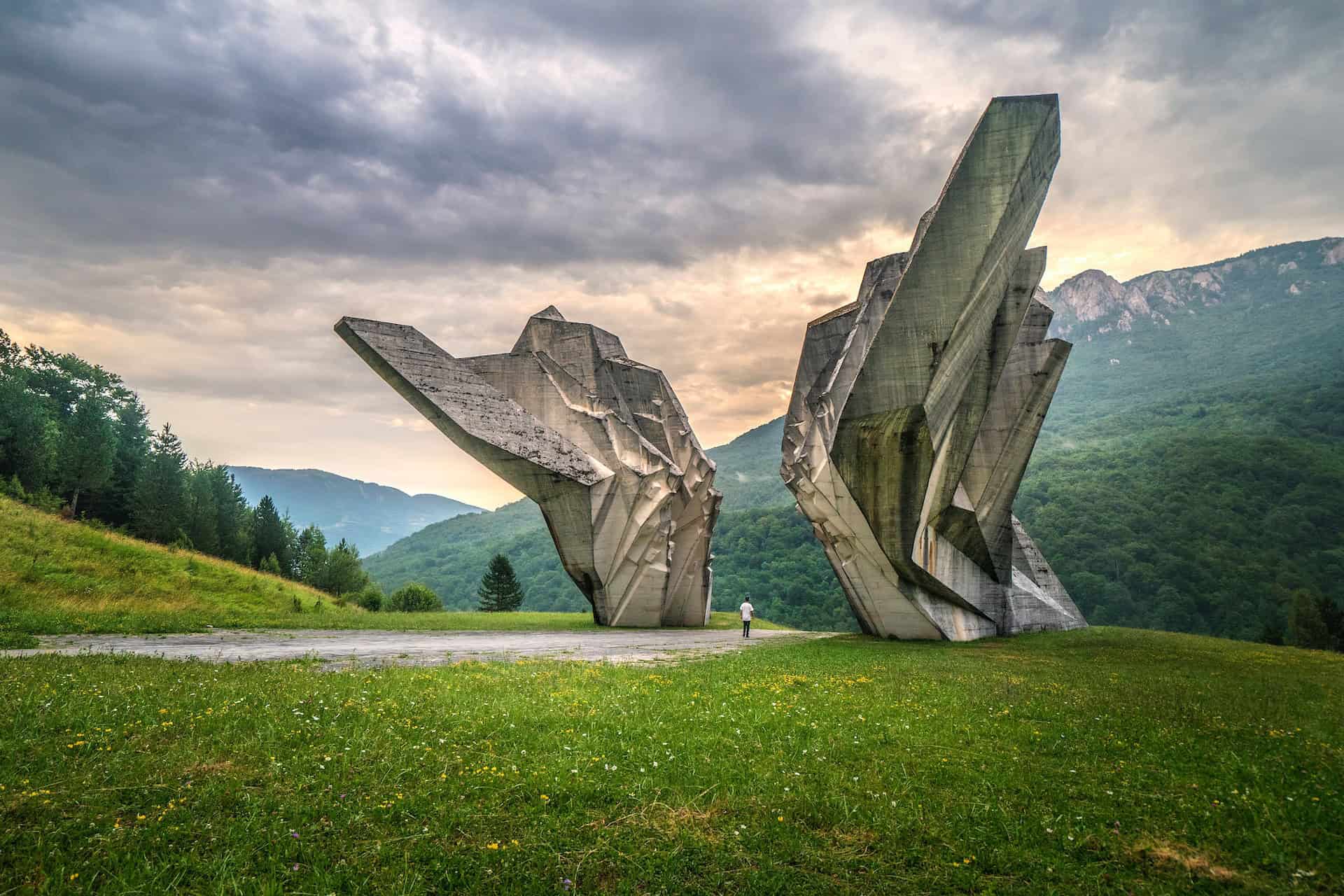 Don't let a small budget keep you from experiencing the world's wonders.
From sampling mouthwatering cuisine to admiring stunning landscapes, exploring rich history and culture, and indulging in outdoor adventures, your student budget can stretch farther than you ever thought possible.
Above all else, meet lovely fellow travelers and locals who will make your journey a blast! So what are you waiting for?
Pack your bags, grab your passport, and prepare to embark on the adventure of a lifetime that will leave you with memories and stories to last a lifetime.
______
This story is brought to you in partnership with VistaCreate.
Planning a trip? Go Backpacking recommends: