According to the latest State of Nature report (2019), the abundance and distribution of UK species have suffered a steady decline since 1970.
This is a damning headline resulting from a net loss of biodiversity thanks to various environmental pressures: intense agricultural activity, rising average temperatures, and the urbanization of green land.
So, what does all this mean for the UK countryside? Is it still a place where we can embrace wildlife and observe nature in action? Absolutely!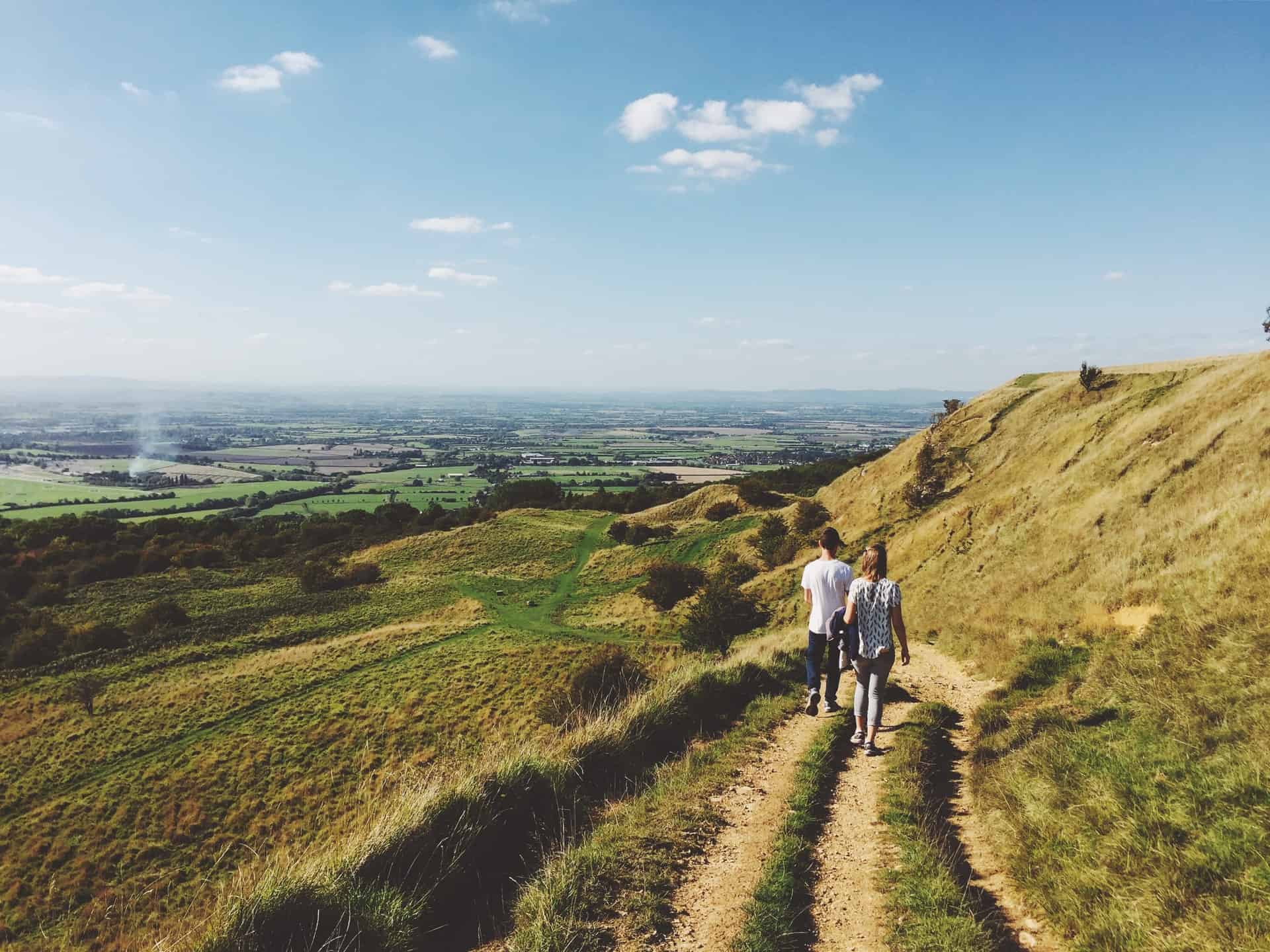 Despite the bad news and concerning trends putting pressure on nature, there is some good news and action in place to lend a helping hand.
This article explores why visiting the British countryside remains among the best ways to embrace nature and provides a few handy tips for spotting wildlife with minimal disturbance to local habits. Let's get started.
What makes the British countryside a nature hotspot?
The UK countryside remains a nature hotspot because it's home to many vital conservation projects.
Managed by several different institutions, from the RSPB to the National Trust, these projects are great examples of how people are working to prevent the worrying decline of natural splendor.
As noted in the State of Nature report, the nation has a long heritage of preserving unique places.
Today there are fifteen established National Parks in the UK and 98,600 hectares of land reserved for its 225 nature reserves (0.7% of the country's land surface).
Across locations like these (and beyond), conservation work is helping to aid in nature's recovery from the intense pressures of the modern world.
Here's how:
They are restoring landscapes: connecting nature, and joining wildlife sites, so populations aren't as fragmented or vulnerable.
Focusing on species: breeding and nurturing the growth of especially vulnerable species — this has been shown to work by the return of the pine marten to Wales.
However, available funding and resources constrain the ability to conserve nature. While public funding for conservation projects is in the hundreds of millions, it's also experiencing a rather sharp decline.
To that end, spending more time out in the countryside and embracing the best of British nature is essential.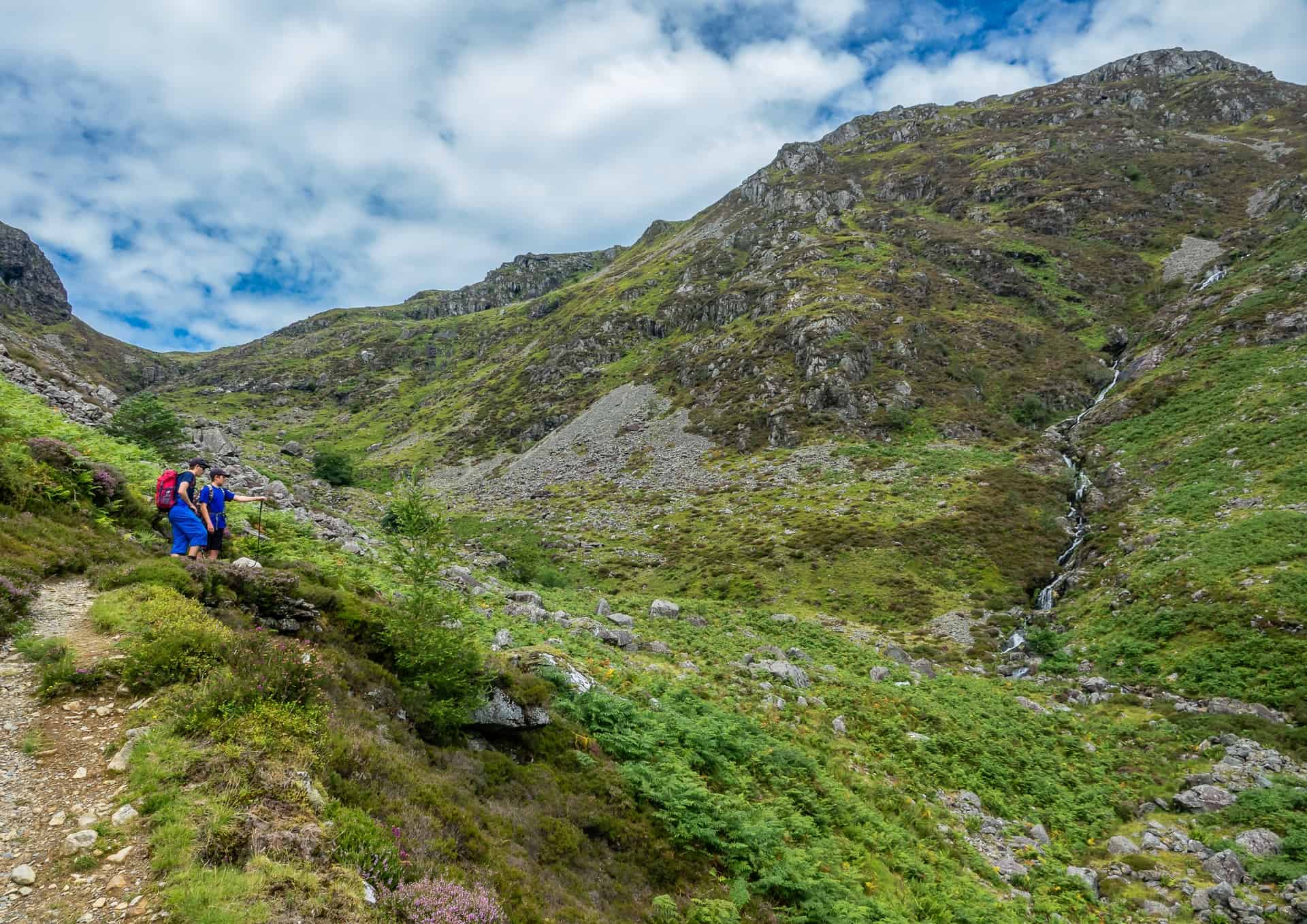 Nature Tips For the UK Countryside
This next section provides tips on the best ways to go nature spotting in harmony with the UK's countryside, without creating a disturbance or affecting the habitat.
Visit a national park or nature reserve.
The UK's natural nature reserves and National Parks are open to the public, making them some of the best places to embrace nature.
When visiting these locations, however, you're expected to follow The Countryside Code — a document of responsibilities for visitors and those who manage the land.
In summary, The Countryside Code advises you to:
Respect everyone by being considerate, leaving gates as you find them, and sticking to marked paths.
Protect the environment by clearing litter/waste, keeping dogs under control, and refraining from lighting unsanctioned fires.
Enjoy the outdoors by planning your routes and checking local conditions.
Nature reserves and National Parks are naturally beautiful areas teeming with life.
If you need some inspiration when planning your next backpacking adventure, the complete list of UK National Parks can help you choose.
Related: Mistakes I Made Moving to the UK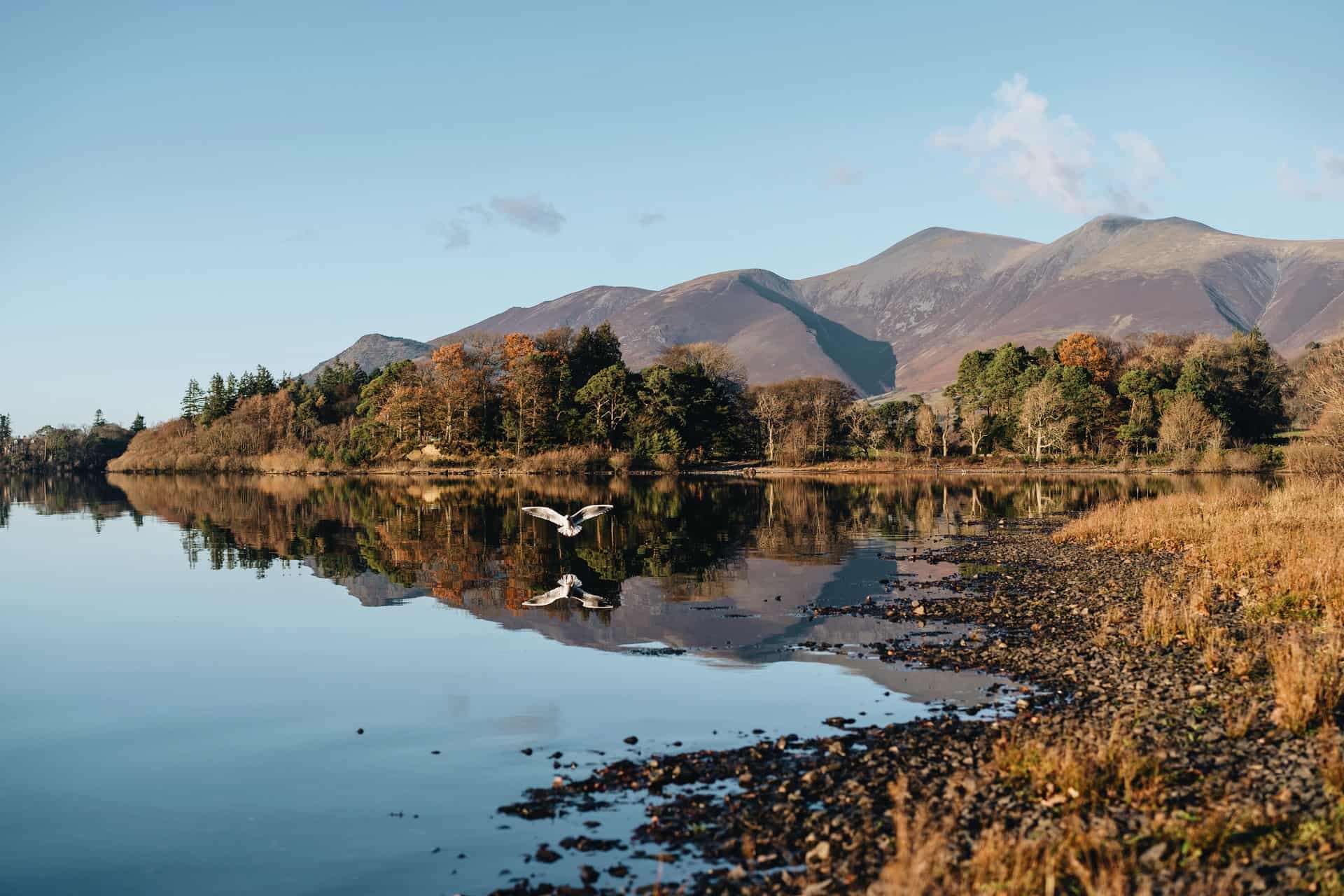 Bring a pair of binoculars and use a hide.
Binoculars are excellent at helping you observe nature in the UK countryside from a distance.
A good pair of binoculars is an essential backpacking tool, allowing you to embrace nature with a close-up view without disturbing dens or nesting sites.
You can enjoy the nation's beautiful nature reserves and National Parks while minimizing your impact on the vital conservation work happening in these places.
If you're looking for some suitable binoculars, you can buy them here from the RSPB store.
It's advisable to shop for outdoor equipment with charities like the Royal Society for the Protection of Birds (RSPB) because these institutions reinvest your money in their conservation projects.
As a result, you're directly helping to support the area you're visiting (or at least one similar).
When you're in the countryside, we recommend using your binoculars from a hide.
Hides are established structures that allow onlookers to get a great view of local wildlife without getting in the way.
For example, the Hawesewater reserve (located in the Lake District) recently opened a hide you can book for guided badger-watching.
So whether you're hoping to spot birdlife during the day or badgers at night, hides can deliver — so keep an eye out for one on your next UK countryside adventure.
______
This story is brought to you in partnership with the RSPB Shop.
This post was written by a guest contributor. Please reference the author's byline in the post above for more information. If you would like to guest post on Go Backpacking, please read our submission guidelines. For information on advertising opportunities, go here.
Planning a trip? Go Backpacking recommends: