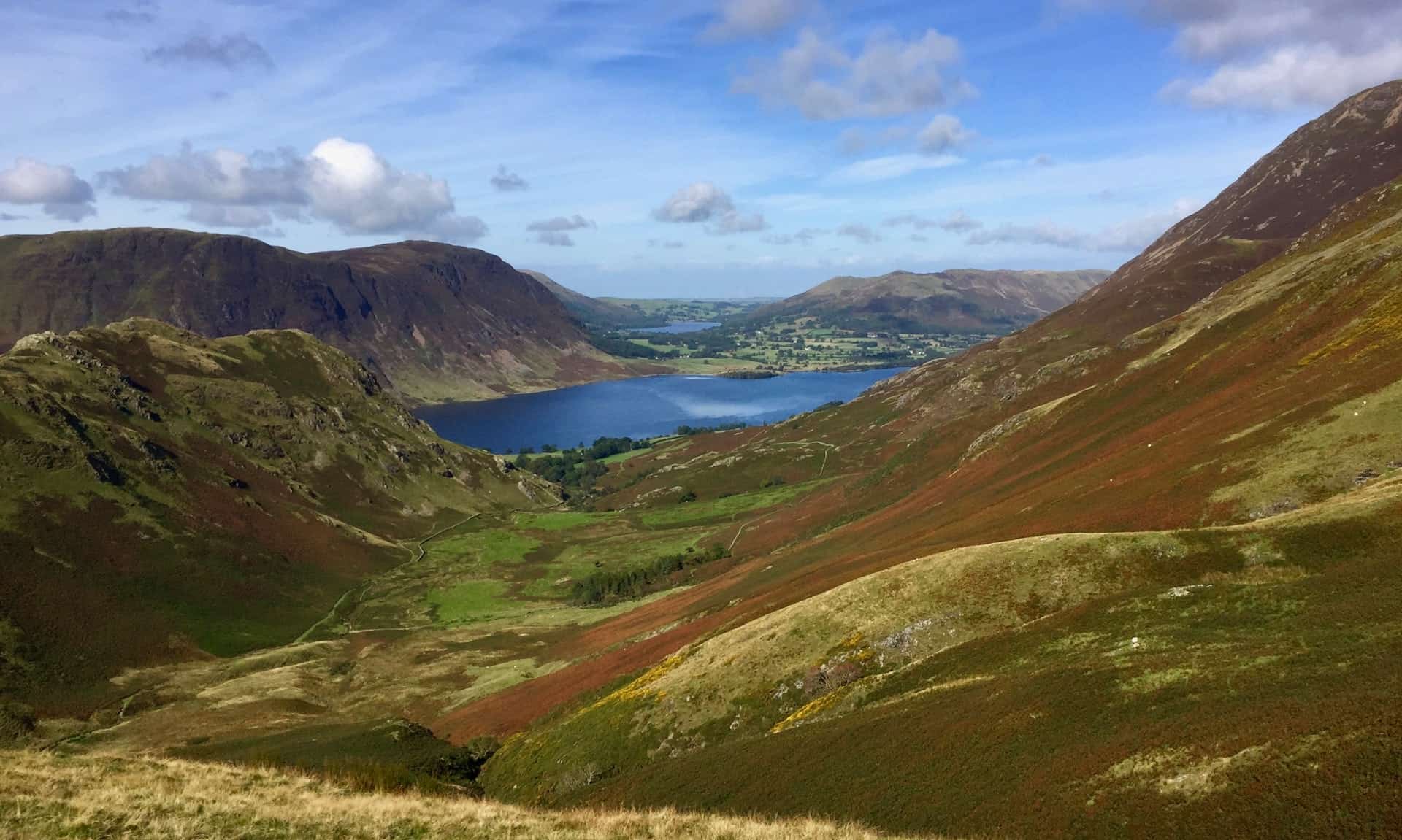 The Lake District is home to rolling mountains, vasts bodies of water, and breathtaking natural beauty.
Located in northwest England, in the county of Cumbria, this part of the world is a honey trap for people who want to escape city life and get back to nature.
Although there are 16 bodies of water, only one (contrary to popular opinion) is officially classified as a Lake (Bassenthwaite).
From William Wordsworth to Beatrix Potter, this wondrous place inspired some of the most significant pieces of English Literature.
To those who visit, this is no surprise. With spectacular scenery which is steeped in history, this magnificent place has to be seen to be believed.
Top 5 Things to Do in The Lakes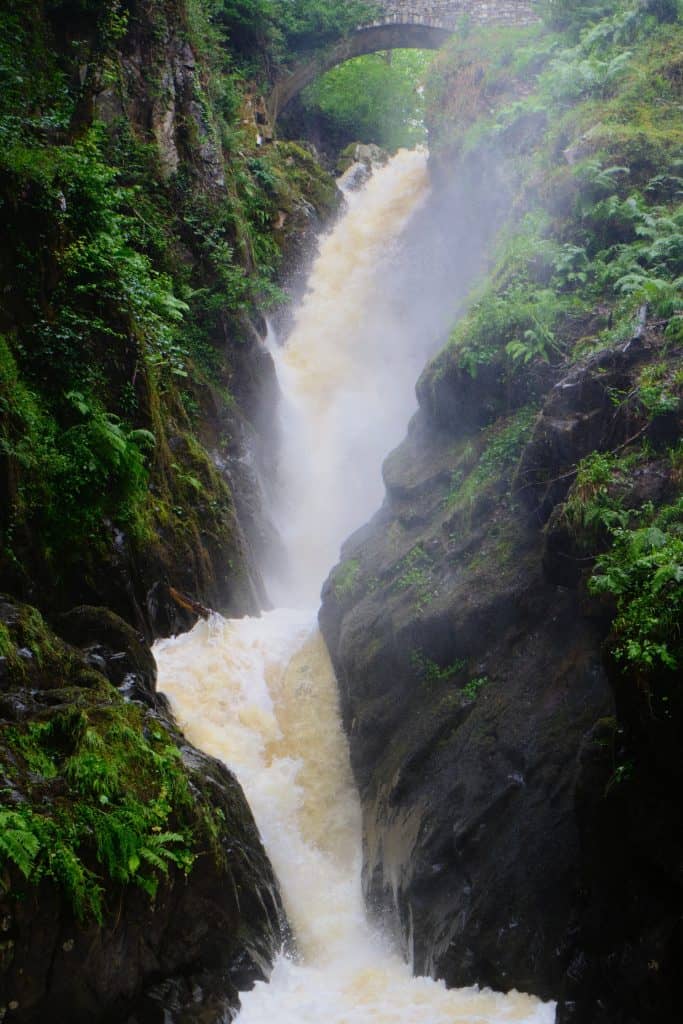 1. Aira Force
Aira Force is a stunning 65-foot waterfall that has been attracting visitors for over 300 years.
You will witness the water thundering off the edge of the fall before transforming into a wonderful symphony that plays a glorious tune as the water makes its descent.
Once you are done, you can rejoin the hiking trail and head into Ullswater Village.
Ullswater is home to the finest tea and cake shops in the lakes. If that isn't to your taste, I recommend trying out Chesnut House.
Carrying over 100 different gins, 70 Cumbrian ales, and a plethora of local spirits, there is no better places to get a taste for the Lake District then Chesnut House.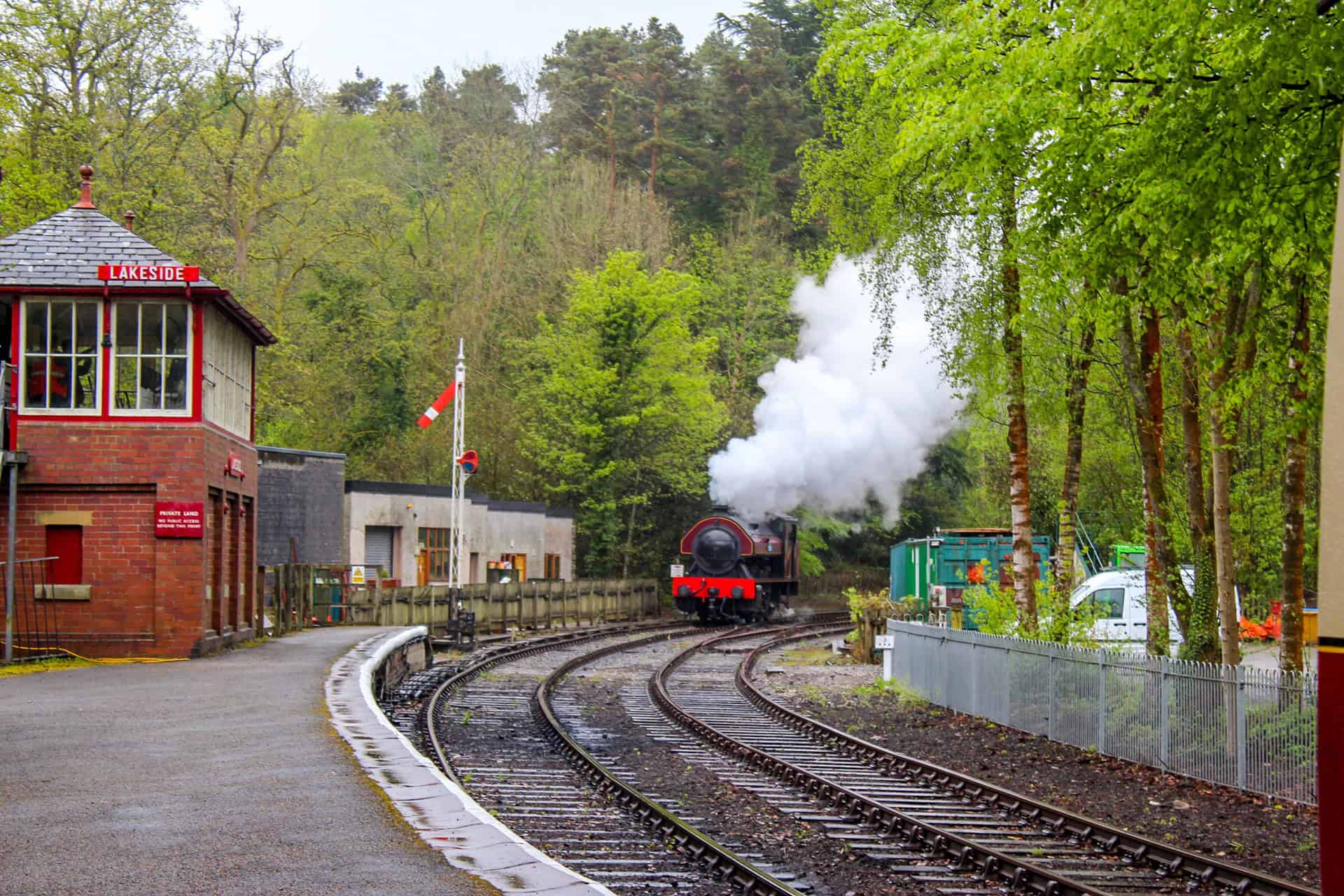 2. Lakeside and Haverthwaite Railway
For a truly unique experience, you should check out the Lakeside and Haverthwaite Railway.
It is one of the last remaining steam train routes in England.
The train itself offers a luxurious ride, and with its old fashioned carriages, you will be transported back to a simpler time.
Perhaps, the most impressive feature is the all-encompassing view of the Lake District you get from the comfort of your seat.
With multiple stops to get off and explore, make sure you leave a full day for this if it is to your fancy.
3. Grizedale Forest
Grizedale Forest is a hub of activity all year round. Here you can explore off-road forest trails on an all-terrain Segway.
You can also hire mountain bikes and enjoy some of the best biking tracks in all of England.
If you prefer something a little different, you could undertake the treetop challenge.
This is a mecca for thrill-seekers who love canopy high tree-to-trees crossings, free-fall swings, and letting loose with a quick zip wire ride.
Once you are done, I would recommend getting some food in the on-site cafe – the soup is a great way to refill after a day out on the trail.
4. Stoneycroft Ghyll Scrambling
This is great fun for all of the family. Ghyll Scrambling is where you travel either up or down a mountain stream.
You will be required to weave over rocks and jump into water pools from small heights. This ensures that everyone is soaked by the end.
All you need is a good sense of humor. Wetsuits are provided.
Once finished, you should head into Keswick, which is a small town with loads of great places to eat, drink, and do a bit of R&R after your water adventures.
5. The World of Beatrix Potter Attraction
This is a must-see attraction if you are traveling with young children.
Beatrix Potter was a world-famous author who wrote the Peter Rabbit series.
When you visit this vibrant place you will encounter live performances of Potter's work, an award-winning garden, and a variety of exhibitions targetted at children and adults alike.
Afterward, pop into Windermere and treat yourself to an ice-cream next to the water. On a hot, sunny day there really is no better place to be.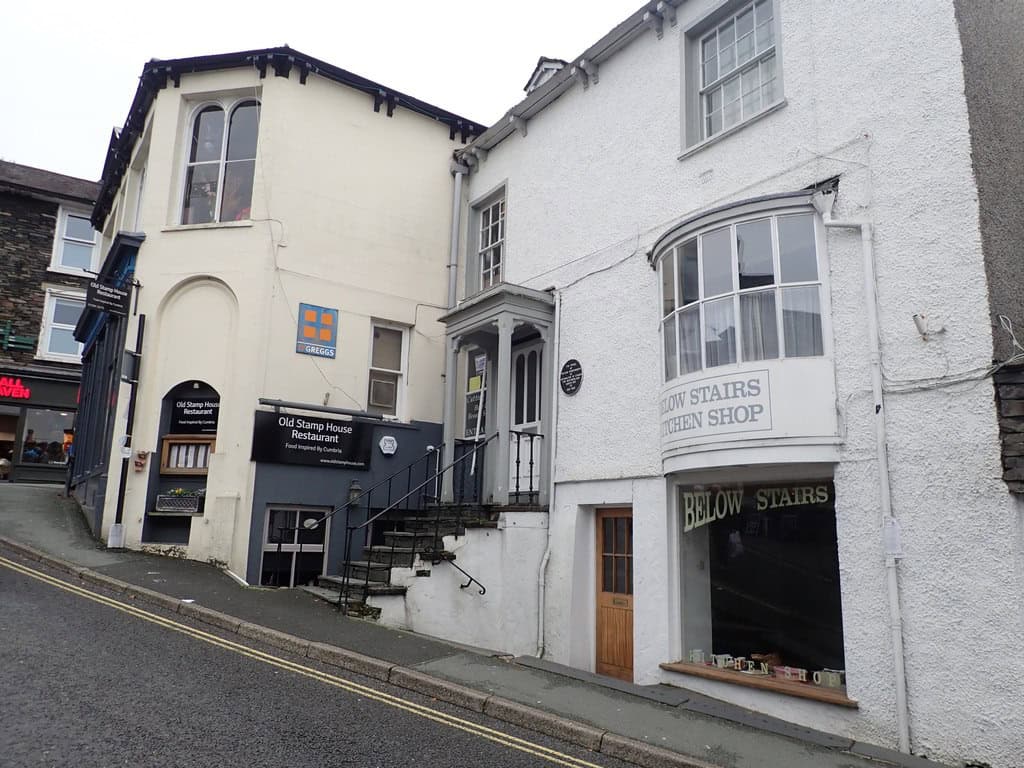 Best Places to Eat and Drink
From Cumberland Sausage to Kendal Mint Cake, the Lake District has a vast and proud culinary tradition.
To go with this, it has some outstanding places to eat and drink.
Best Overall Place
There is only one choice for this: The Old Stamp House.
Located in Ambleside, this restaurant was the proud recipient of its first Michelin Star in 2020.
It is a tiny place, split over two low ceilinged rooms. If you want to eat here, you would have to book in advance.
The restaurant is run by two brothers who use only locally sourced food to create a fantastic menu.
I have had the good fortune to eat here on a few occasions, and it is worth the hype.
Best Hidden Gem
This was a tough one because the Lake District has so many. Therefore, I have cheated and selected two.
The first is the Butcher's Arms in Penrith. From the outside, this place looks like an old-traditional pub.
However, once you step inside, you find a warm, welcoming atmosphere and food that is to die for.
You will get heart portions of the best local ingredients. If you are after a roast dinner, this is the place to be.
The second hidden gem is the 1863 Restaraunt.
Similar to the Butcher's Arms, this has a traditional feel from the outside, but the decor and furnishings could not be more different.
This modern, upbeat restaurant serves mouth-watering food, including the best steak I have ever had!
A top tip is to leave room for dessert, as this is always on point.
Best Place for a Cheap Eat
If you are after a place to grab a quick lunch or a great value meal, then Fresher's Cafe is an excellent shout.
Located in Ambleside they specialize in quiches, sandwiches, cakes, coffee, and light meals.
Don't be fooled though – these are top quality and come with very healthy portion sizes.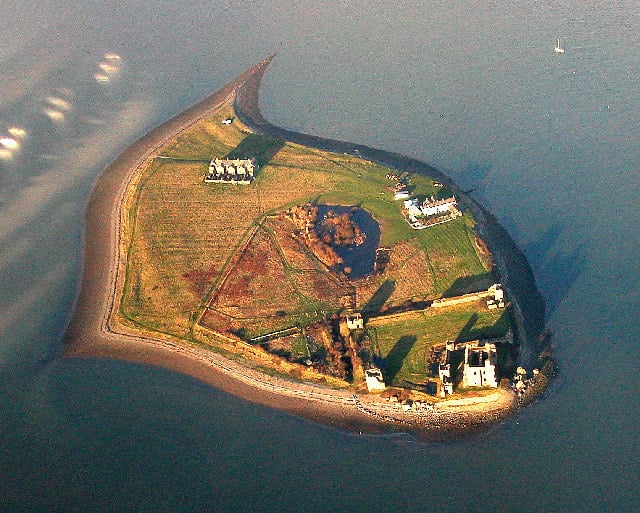 Best Places to Stay
Campsites
There are so many excellent campsites in the Lake District you could write a book.
They are a great option if you are looking to take a vacation on a budget. To keep things simple, here are my favorite three.
Fisherground Campsite, Eskdale
Fisherground is tucked away in the heart of the Lake District and has loads of great hiking trails that you can explore.
Furthermore, it is surrounded by amazing hills and has a small river running through it, which is excellent for rafting.
The locals who run the site are super friendly are allow campfires (they will even give you some firewood to get started).
Piel Island, Barrow-In-Furness
Strictly speaking, Barrow is just outside the Lake District, but this campsite is worthy of a shoutout.
The Island of Piel is only accessible by Ferry and is entirely self-sufficient.
The local pub is a popular attraction, and there is an old tale that if you sit on the wooden throne by the bar, you become the King of Piel for an evening.
Just be careful, the laws of the Island state that the King must buy everyone in the bar a drink.
Thirlspot Farm, Thirlmere
Surrounded by intimidating mountains on all sides, Thirlspot Farm is perfect for those who want to explore some of the highest peaks in England.
Beyond the hiking, this Farm has excellent facilities and has loads of local pubs for you to check out on an evening.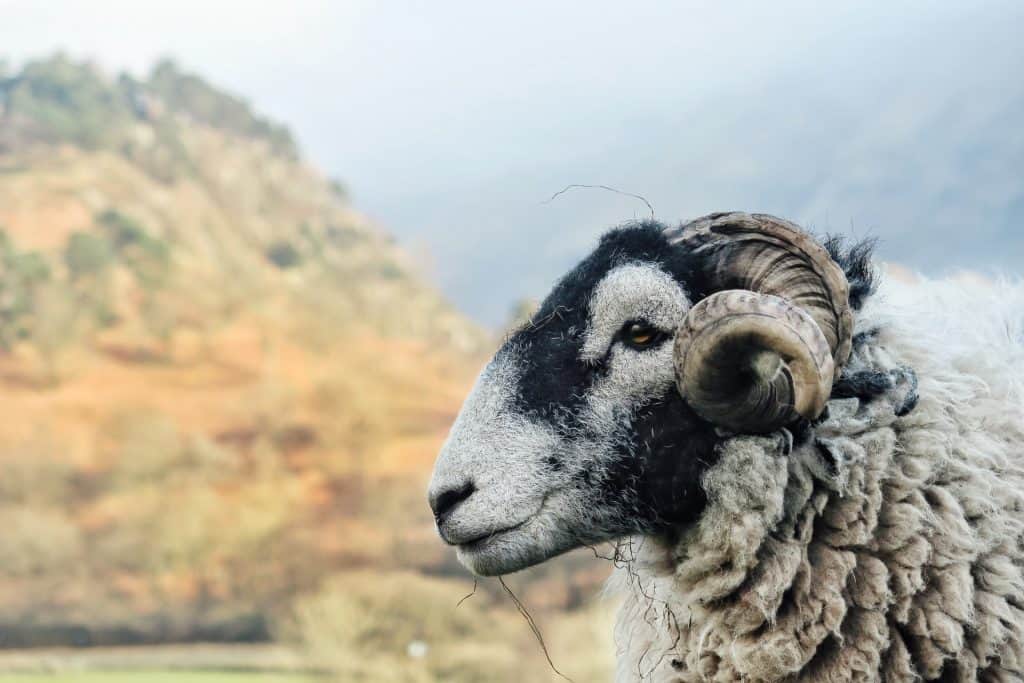 Hotels
This 17th Century stately home is at the height of luxury.
It is rated as a four-star hotel and is ideally located near to Keswick on the shores of Bassenthwaite Lake.
Each room has its own unique design and the hotel services are high-class.
I recommend spending an evening in the award-winning spa, especially if you have had a day out hiking.
Once you are finished, you can retire to the cocktail bar to enjoy a huge variety of drinks that are on offer.
Providing an ideal mix of value, comfort and convenience, this hotel offers a trendy setting with a variety of amenities designed for those who are looking to explore the Lake District from this central location.
Each room is stylishly designed, and you will be overwhelmed with comfort. If you are after a hotel with character, this is a great choice for you.
Hostels
If you are looking for a Hostel then check out the YHA. This is an association of hostels that are dotted around the lakes.
They are ideal if you are wanting to move around while keeping a solid rough over your head and a soft mattress in your bed.
All of the hostels have private rooms with en-suite bathrooms.
Equally, if you want to meet new people, these are a great place to socialize.
Related: What is a Hostel? The Complete Guide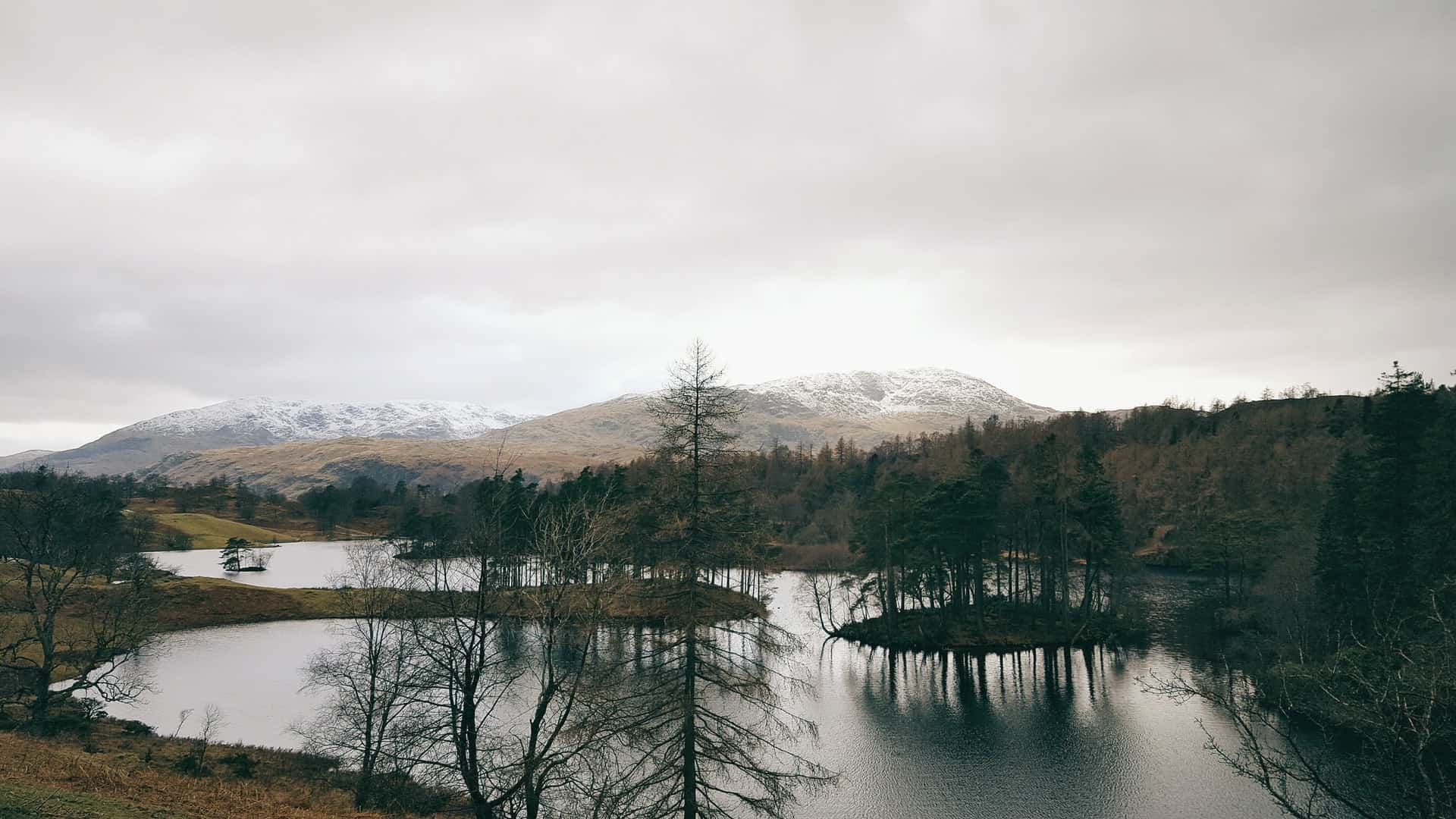 Best Walks In The Lake District
Easy, Scenic Walks
Tarn Hows
This majestic 3-kilometer walk is a hidden gem that should be a 'must-do' on anyone's travel itinerary.
With a fully developed walkway, with no big hills to struggle up, this walk is suitable for wheelchair users and small children.
Such is the beauty of this spot; the local travel bureau even allows you to hire motorized scooters so that you can take it in.
If you are a beginner, then this route is ideal for you (I have put together a handy guide for beginners to backpacking, which you can read here).
Corpse Road, Loweswater
Corpse Road may sound morbid but the route is paved with history.
Furthermore, Loweswater is a gorgeous body of water, and the woodlands which surround it are home to many red squirrels.
This walk is tougher than Tarn Hows but is still accessible for most people.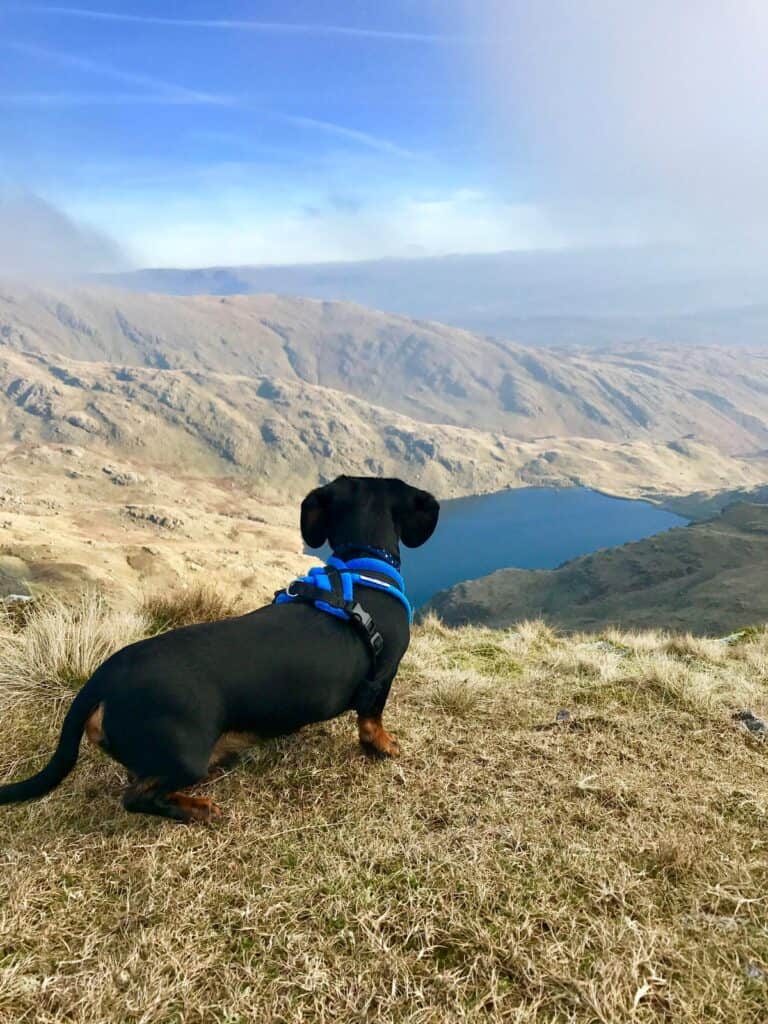 Intermediate Walks
Coniston Old Man
Coniston Old Man is my favorite hiking route in the world. This small mountain is steeped in history.
You will encounter old mines, abandoned 18th Century houses, and a disused railway track – all on the route to the summit.
About three-quarters of the way up you will meet Low Water.
This transparent body of water (this is because of the slate which sits at the bottom) is one of the most stunning places in all of the Lake District.
I promise it is worth the climb.
Thirlmere to Blea Tarn
This walk is tougher than the Old Man and is only for people who are sure of foot. The route is three or four hours long.
You walk up Harrop Tarn, which an easy tarn to cross and has some beautiful scenery.
After a couple of kilometers, you come to Blea Tarn which is harder to walk around, as you have to cross over a number of waterfalls (tough but stunning).
All of this work is well worth the scenery, which is breathtaking, even on wet and miserable days.
Mountain Walks
Scafell Pike
This is the largest mountain in England. You start off in the hamlet of Wasdale.
The walk is tough from the off with a steep incline. Once you reach the midway point, you get a slight breather as things flatten out.
However, this break is short-lived as you will have to scramble to the summit.
You will need to have the right gear, and you should not attempt this climb in the winter months unless you are an experienced climber.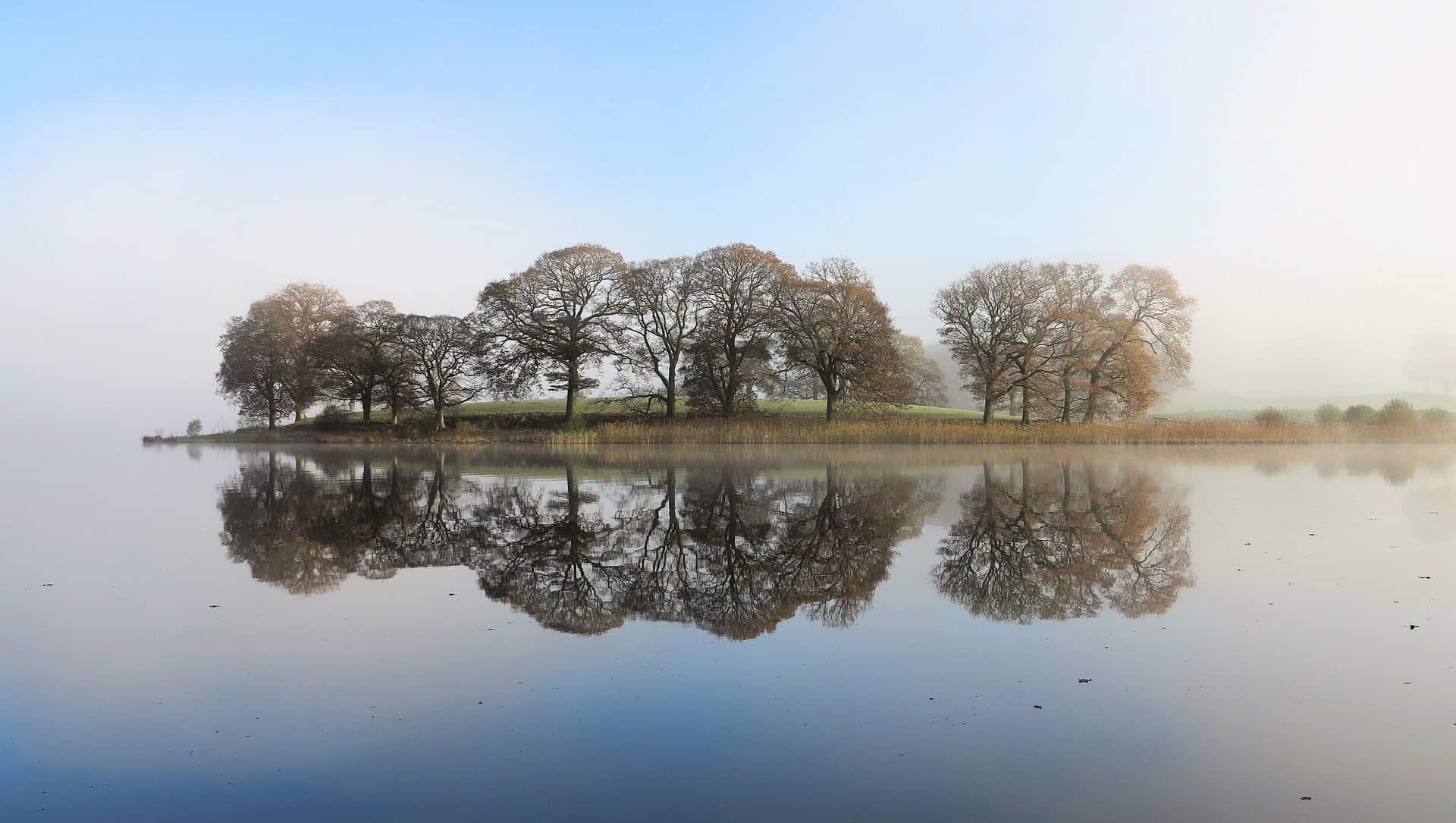 How to Get to The Lake District
By Car
The M6 runs to the east of the Lake District National Park. You can merge onto it from the south by driving towards Manchester.
From the M6 take Junction 36 and then A590 for the southern end of the Lake District. Take Junction 40 and the A66 or A592 for the northern end of the Lake District.
If you are driving from the east, you can take the A69 and then join onto the M6 southbound, or take the A66 and join the M6 at Tebay Services.
By Train
The train network is not the best around the Lake District. You have only three options.
Get the train to Oxenholme and then get a bus to Windermere. From Windermere, you can branch out to different parts of the Lakes.
You can also get the train to Barrow-In-Furness and then get the bus to Kendal. Kendal is in the south of the Lake District.
The train to Carlisle is the best option for the north of the Lakes. Again, you will need to get a bus to forward you to your destination.
By Bus
There are national express services to the Lake District. Having done a few of these, I can testify that they are long, and the road is not so good.
Most of the Lake District is serviced by local bus routes.
Joe runs a camping and hiking blog called Cool Wilderness. click here. He has over 20 years of experience in all things outdoors and has a wealth of knowledge in survival skills and cold-climate hiking.
Planning a trip? Go Backpacking recommends: